Meet The Women Changing The Asian Music Scene For The Better
As a Taiwan transplant in NYC studying jazz and a Korean artist who completed the longest U.S. tour ever for a Korean act, it's safe to say 9M88 and Cifika, respectively, have their music career sights set on the entire world.
Hong Kong's biggest music festival, Clockenflap, started in 2008 and is proof of Asia's growing musical prowess. Attracting not only global stars like Khalid, Erkyah Badu, The Vaccines, and David Byrne, they've also got an impressive lineup of rising stars from all around Asia.
That lineup included two extremely talented female artists hailing from Taiwan and South Korea, 9M88 and Cifika, respectively — both of which are active in the U.S. I got the chance to talk with them about their music, style, multicultural upbringings, and aspirations.
First up is 9M88 — she also goes by Baba — who is charming Asian and American audiences alike with her smooth R&B/jazz vocals.
What is it like being an Asian artist — and having grown up in Taiwan — in the States?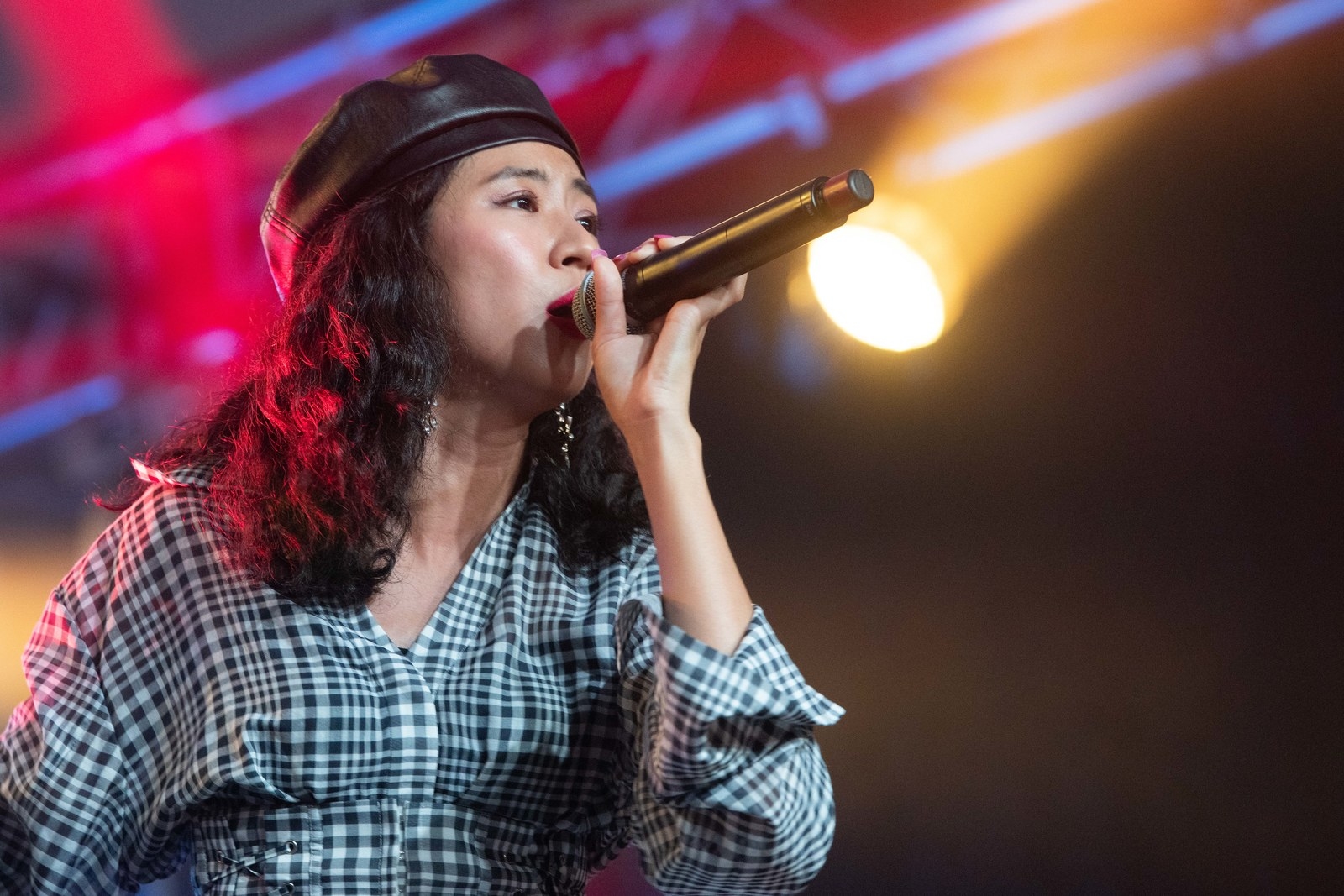 How has your time in fashion influenced your music and personal style?
Who are some of your female role models, style and music wise?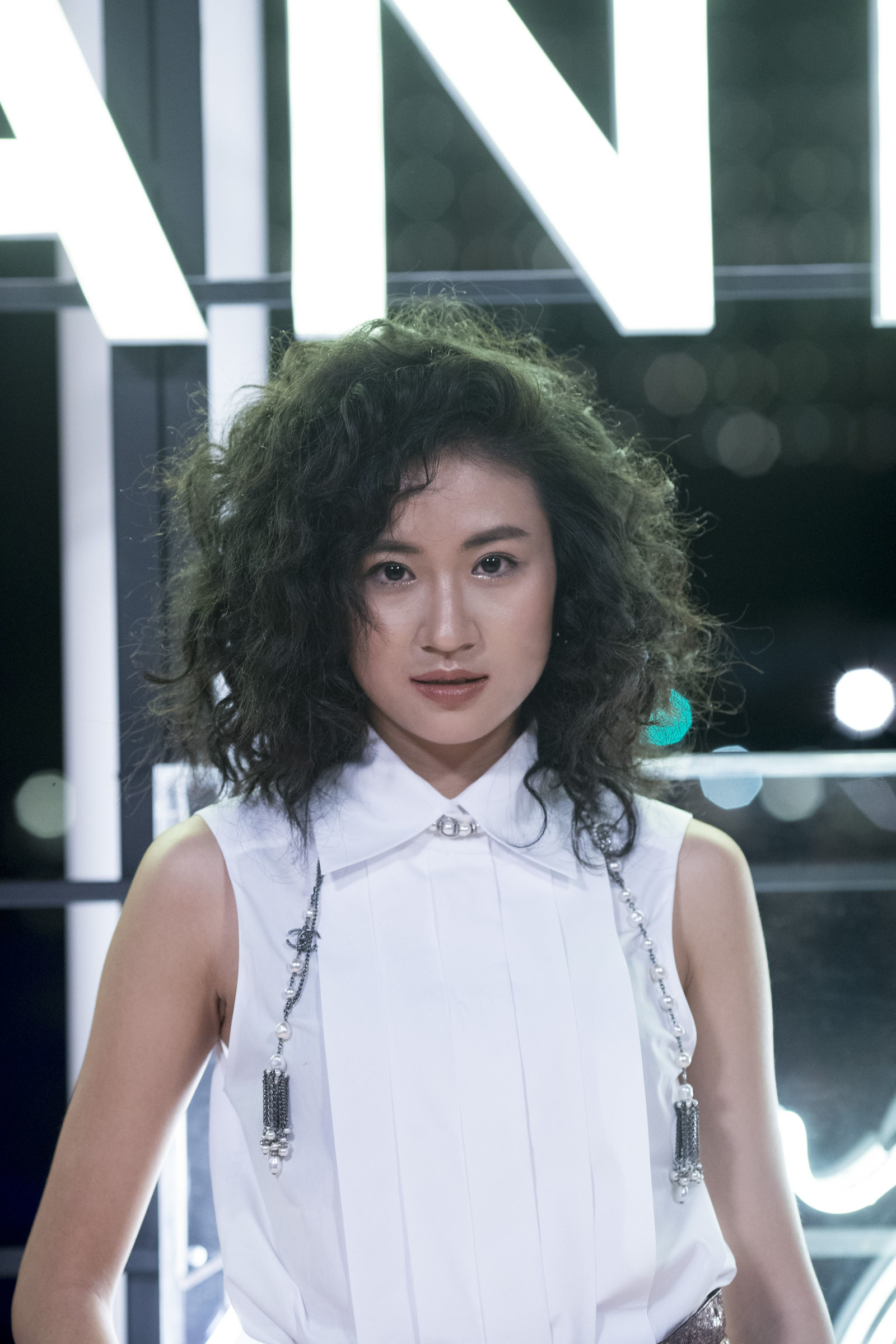 Then there's Cifika, who is a genre-bending electronic artist constantly switching it up with her looks, sound, and concepts. She spent a decade in the States, attending high school, college, and working as an art designer, before heading back to her hometown of Seoul, South Korea, where she's now based.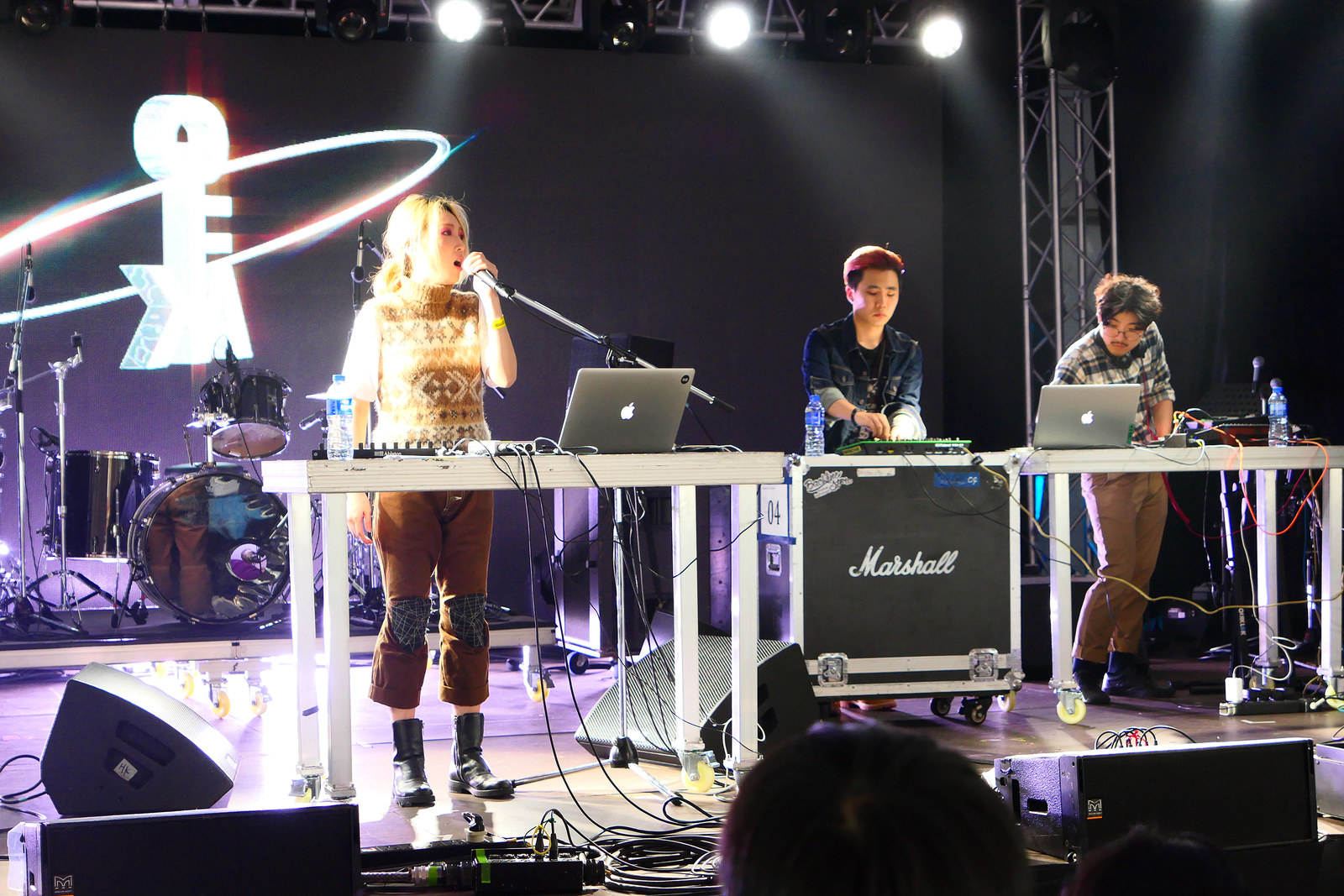 How does your music influence your style?
"I have a stylist and art director, and each time we change my concept for fashion, makeup, and hair, we actually have a lot of meetings and share ideas and listen to music — based on that, they create an image that hasn't been thought of before. If I like their suggestions I'll be like, 'Oh let's build up on that. I like that concept.' But they don't make me dress feminine or even masculine — kinda [non] gender-binary. Most of my clothes are actually men's. I like to make my fit really loose and have a lot of volume, like a sculpture."
What's the biggest beauty or style related risk you've taken?
You've mentioned before that you grew up listening to K-pop. Your music is very different, so how do you differentiate your music with what the world might associate with Korean music as a whole?
"It wasn't my intention to be different. I just wanted to do whatever the heck I wanted. I have a producer who sometimes rearranges my songs and he called me a rule-breaker — it was hard for him to understand and rearrange my songs because I take a different approach than other music. I think it's because I didn't have a proper education in music and I started off as a graphic designer. Everything first comes as a visual and then I make it into music.
So if you hear a normal song, there is a verse one, verse two, a hook, verse one, verse two, interlude, and then it ends — but I like to mix the order and sometimes make it backwards, or I don't make an obvious hook because it's boring. It may not be too commercial, but I just want to try new things and new forms of electronic music."
What do you want fans, especially younger ones, to take away from you and your music?