Mr. Sketch Y'all!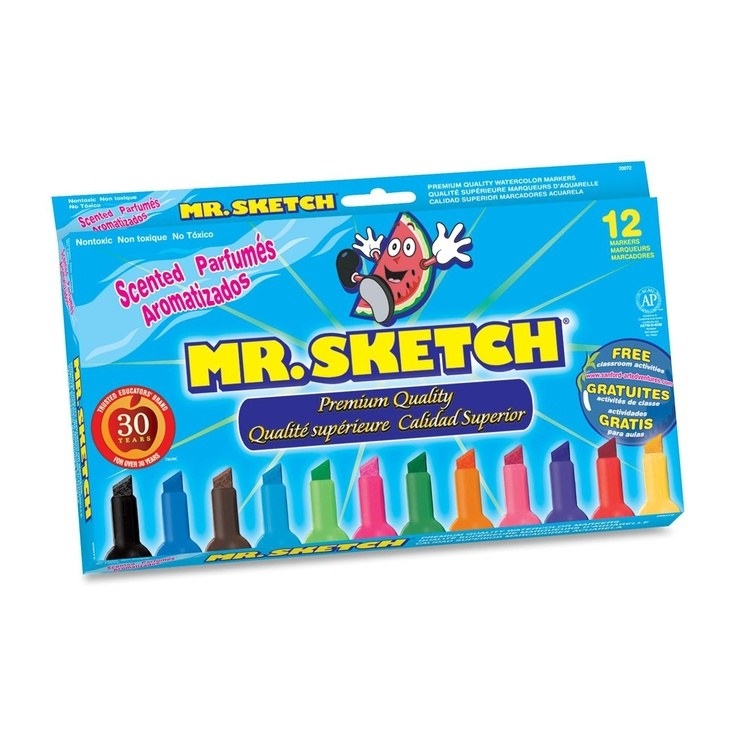 The most stressful two minutes of your life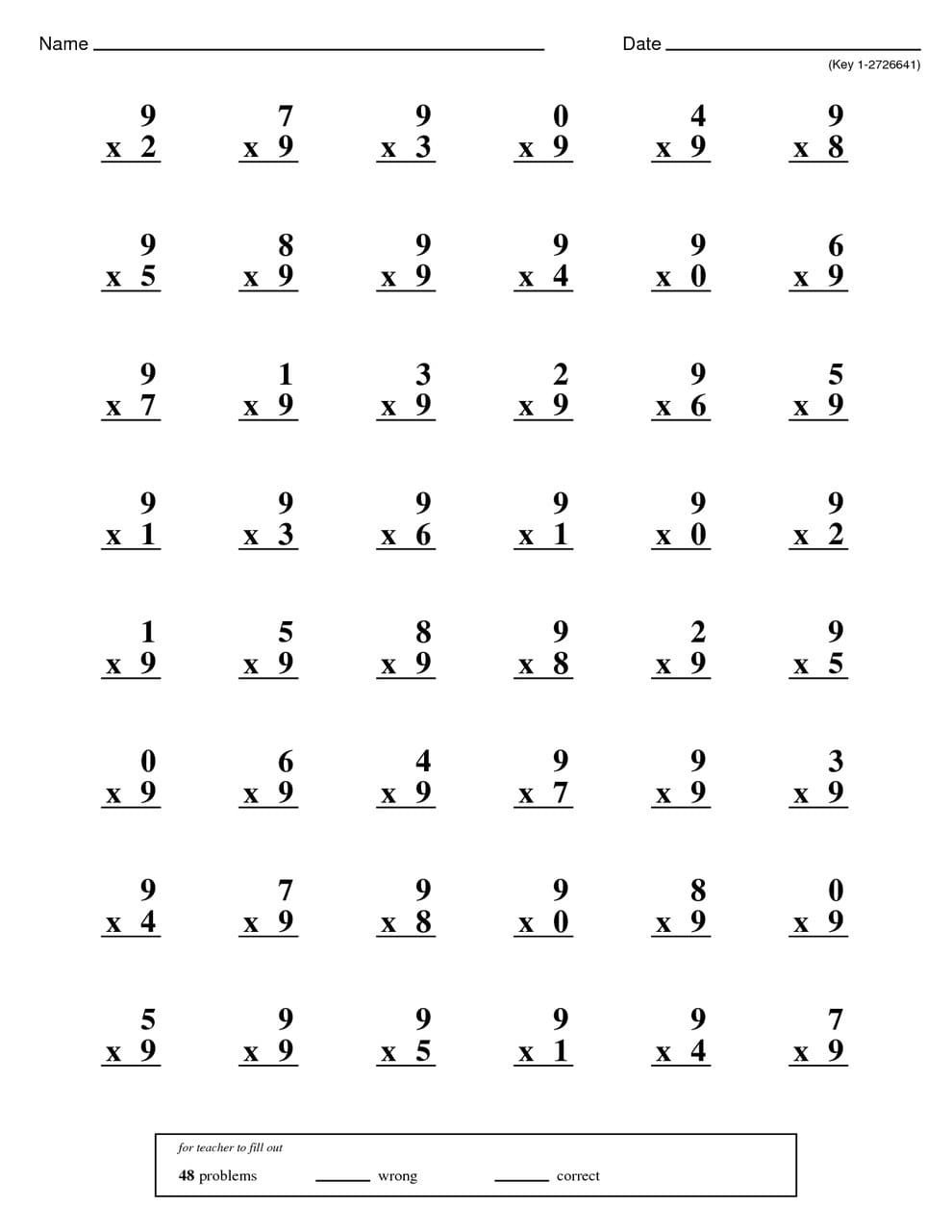 Perhaps the world's least functional erasers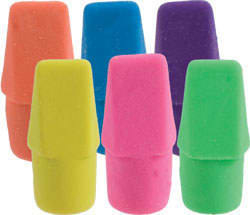 Your signature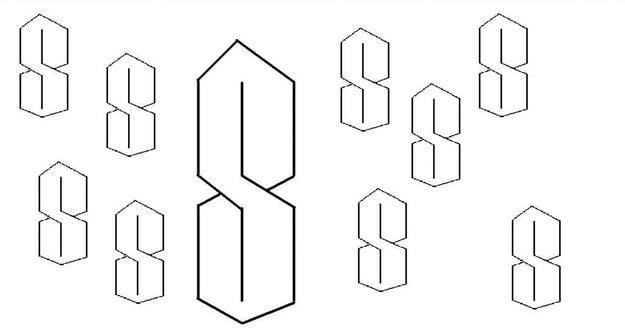 This mysterious eraser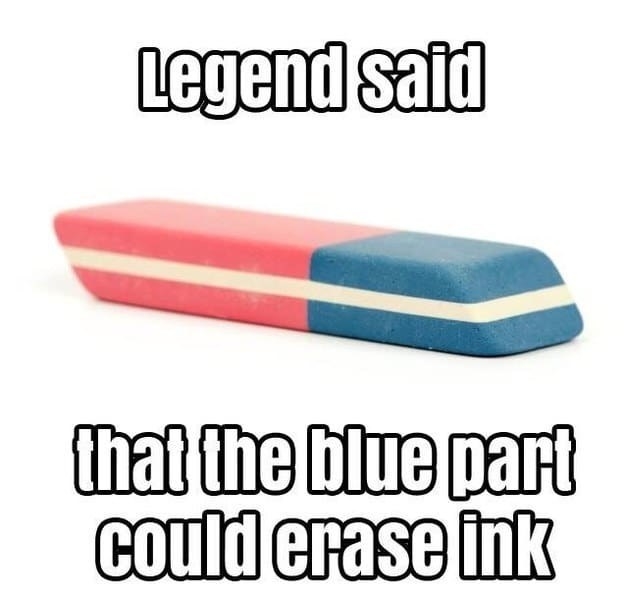 Trying to push down all colors at once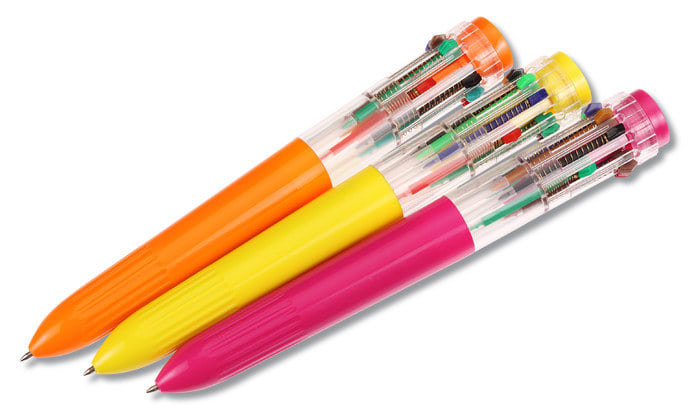 Your first ever instrument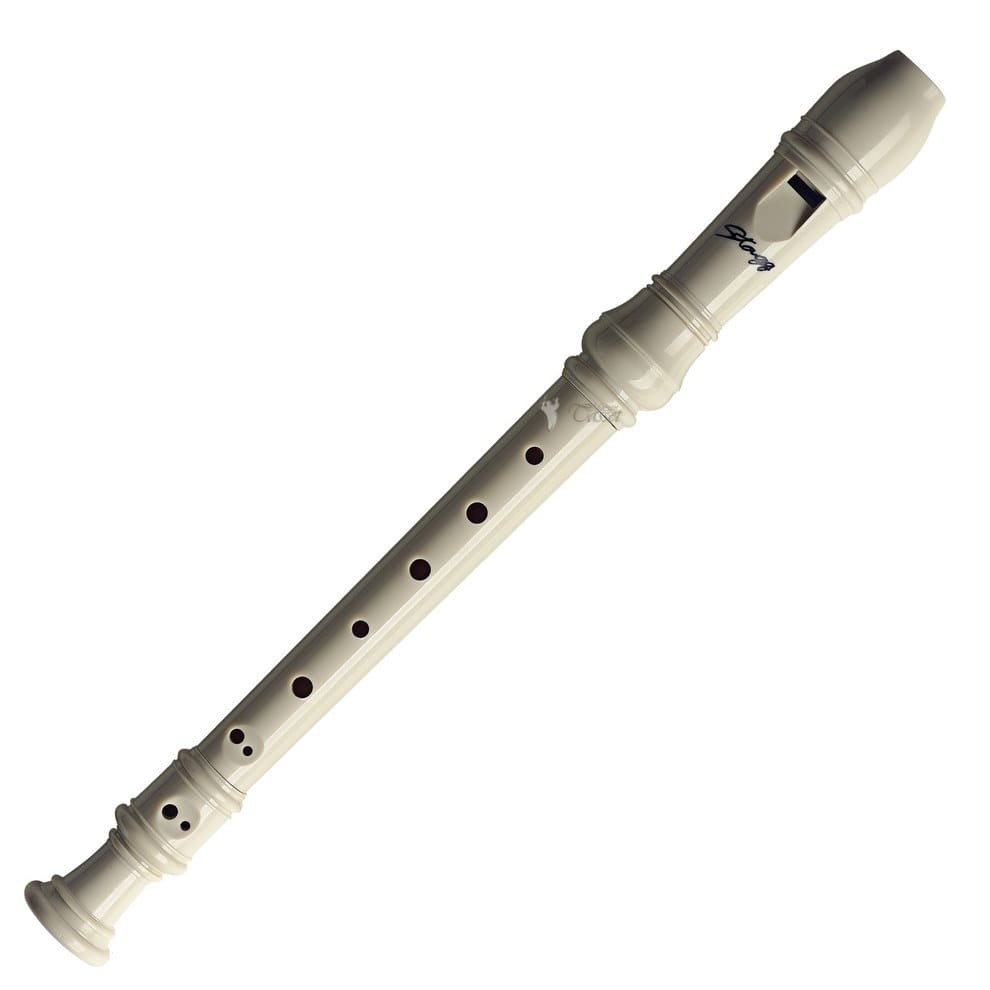 I'll wait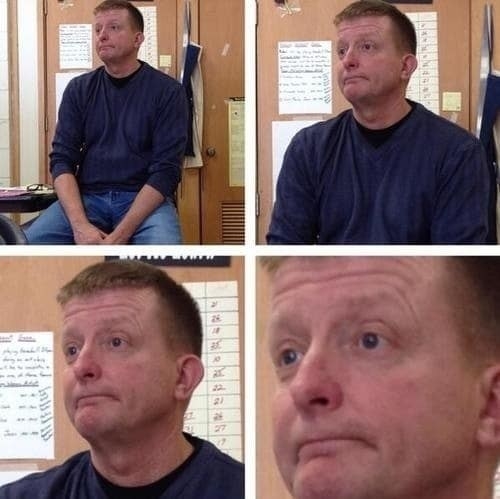 The best day of the school year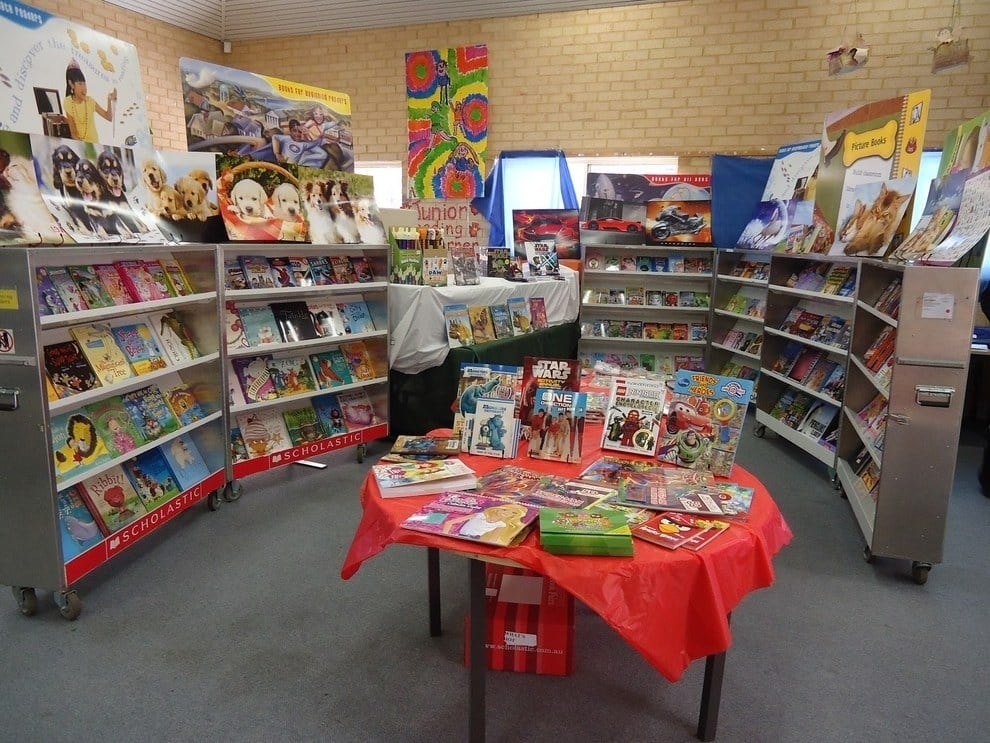 Or, actually, this was the best day of the year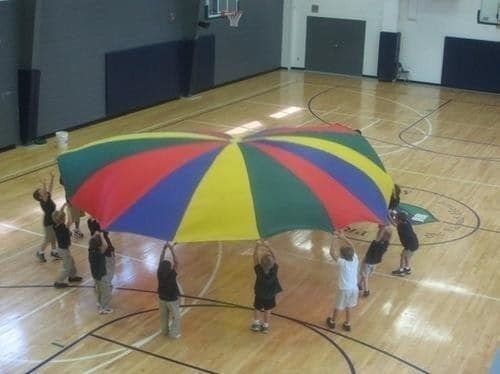 Marker battles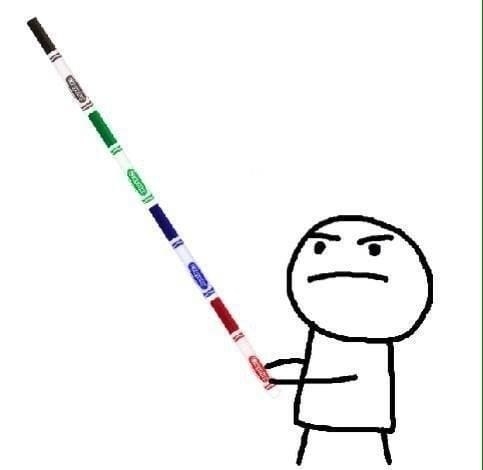 This Completely disrupted the learning environment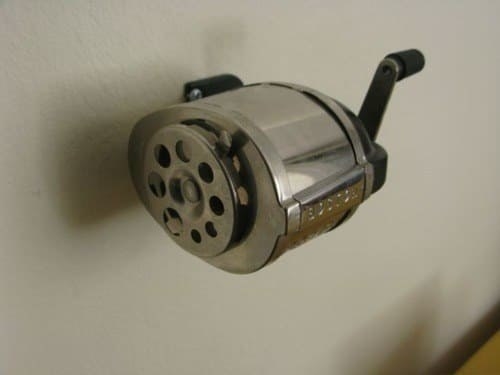 Stamp Markers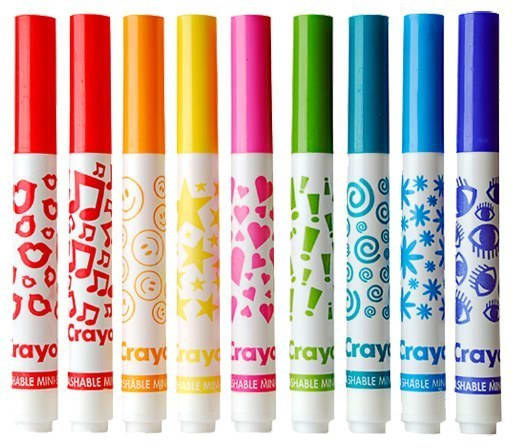 Going on a quest...WITH YOUR BRAIN!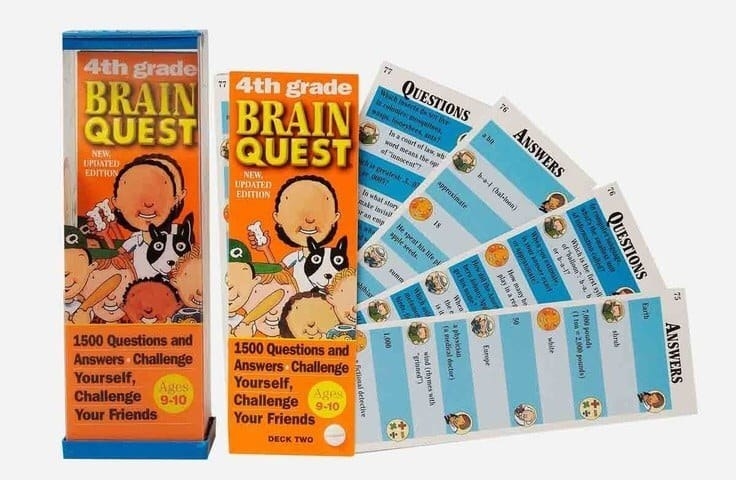 Losing the tip of these and making them useless to write with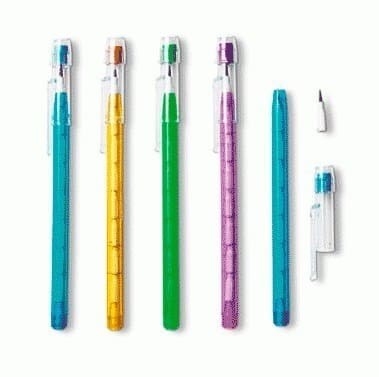 Learning with blocks!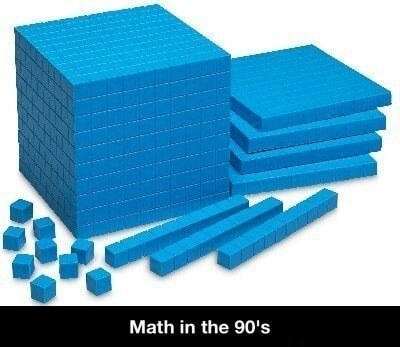 And finally, the most beautiful words in the English language were: " Heads down, thumbs up "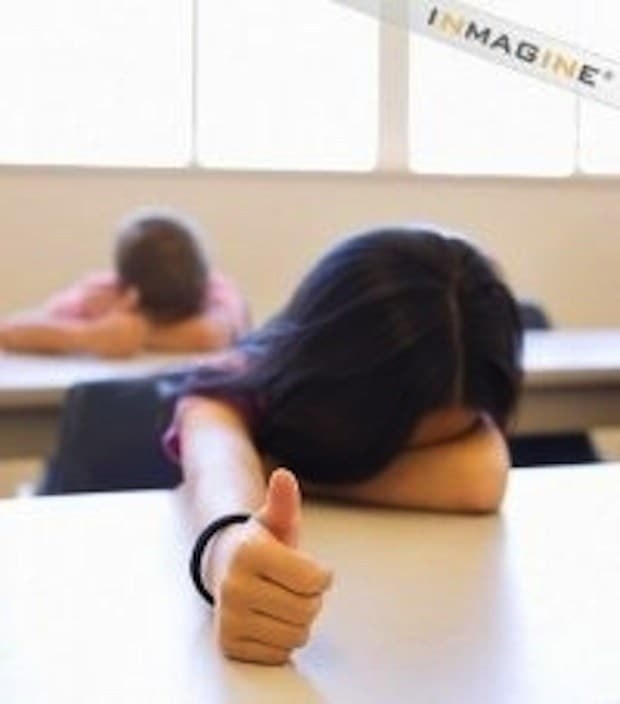 This post was created by a member of BuzzFeed Community, where anyone can post awesome lists and creations.
Learn more
or
post your buzz!