Today is World Book Day, which means we have a ~reason~ to celebrate books.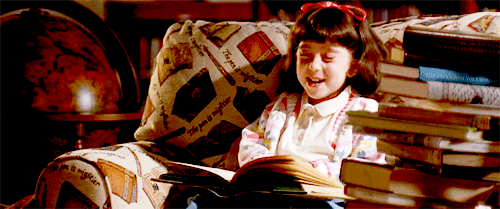 Every year around the world, the United Nations Educational, Scientific, and Cultural Organization (UNESCO) sponsors World Book Day events to encourage people to read.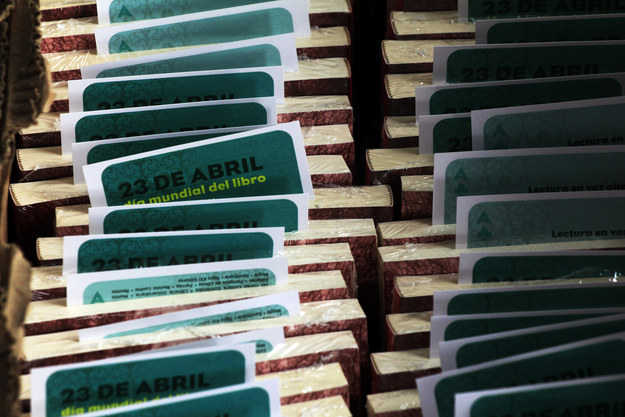 Today's a good day to look beyond the books we usually read and expand our horizons, like with Gabriel García Márquez's One Hundred Years of Solitude.
Or a new classic, like Chimamanda Ngozi Adichie's Americanah.
It could be a coming-of-age graphic novel like Marjane Satrapi's Persepolis.
In honor of World Book Day, tell us your favorite international book and why in the comments below. You might be featured in an upcoming BuzzFeed Community post!