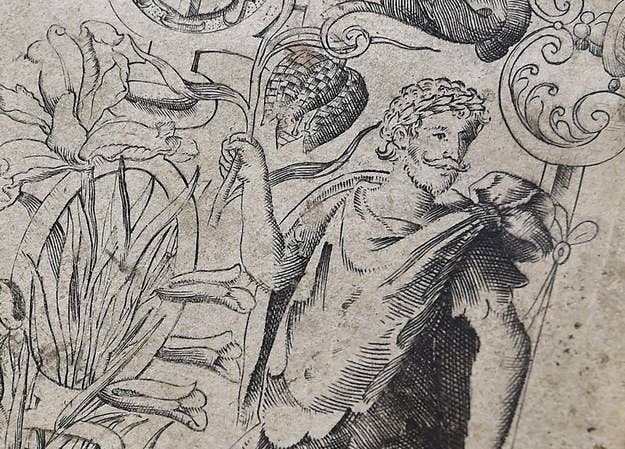 British magazine Country Life claims to have a world exclusive on a portrait of William Shakespeare that was completed during the Bard's lifetime.
The portrait is in botanist John Gerard's The Herball or Generall Historie of Plantes, published in 1598. Botanist and historian Mark Griffiths discovered the purported portrait of Shakespeare on the title page of an original copy of the book.
As noted by Time, the "only images of Shakespeare were found in the First Folio of his works and his monument at Holy Trinity Church, Stratford." However, these portraits were posthumous.
The engraved portrait was completed by William Rogers, and it includes four figures surrounded by symbolic imagery.
As reported in the BBC News, Griffiths claimed "he had decoded decorative devices around the figures - such as heraldic motifs and emblematic flowers - to reveal their 'true identities.'" He believes that aside from William Shakespeare, the figures include the author Gerard, Rembert Dodoens, a fellow botanist, and Lord Burghley, Queen Elizabeth's Lord Treasurer.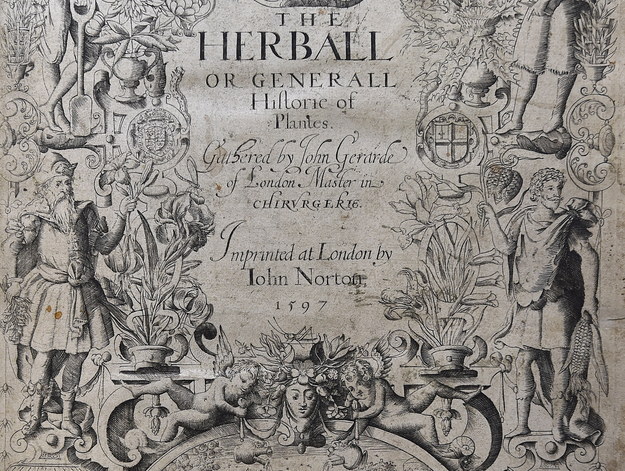 Shakespeare's identity was determined by the fourth figure holding "a fritillary - or a lily - and an ear of sweetcorn - plants which Griffiths says point to Shakespeare's poem 'Venus and Adonis' and his play Titus Andronicus." In addition to these significant symbols, he noted the appearance of "an ingenious cipher of the kind loved by the Elizabethan aristocracy." When decoded, it pointed to William Shakespeare.
BBC News also noted that Griffiths worked with Edward Wilson, emeritus fellow of Worcester College, Oxford, for five years to verify the portrait by consulting various Shakespearean and Latin scholars.
However, Professor Michael Dobson, director of the Shakespeare Institute at the University of Birmingham, disputes the veracity of the portrait. He told BBC News, "I haven't seen the detailed arguments but Country Life is certainly not the first publication to make this sort of claim. One has seen so many claims on Shakespeare based on somebody claiming to crack a code. And nobody else has apparently been able to decipher this for 400 years." He added, "And there's no evidence that anybody thought that this was Shakespeare at the time."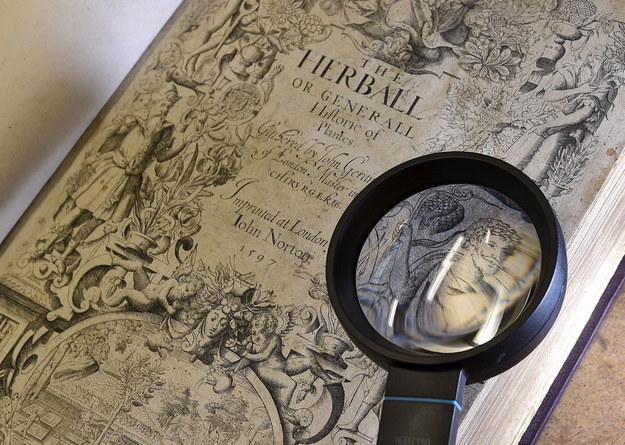 Country Life's editor Mark Hedges is nevertheless determined that this is "literary discovery of the century."
"We have a new portrait of Shakespeare, the first ever that is identified as him by the artist and made in his lifetime. Mark Griffiths' unrivalled specialist knowledge as an expert in the role of flora in the literature of the English Renaissance made him uniquely qualified to discover the greatest Elizabethan of all."
Country Life also noted that "as a result of this discovery [they] will reveal a new play by Shakespeare" on May 27.