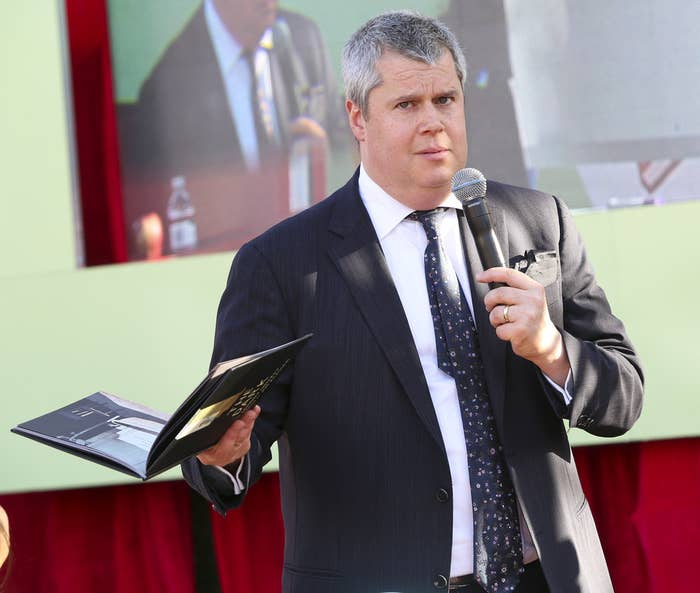 On Thursday, Lemony Snicket, otherwise known as author Daniel Handler, participated in Twitter's second annual #TwitterFiction Festival. He was one of over 20 authors who participated in the festival by writing stories composed of 140 character tweets for their followers. Some authors, like Snicket, also incorporated their followers' suggestions and answers into their Twitter tales.
Snicket's story takes place within the context of his series All the Wrong Questions , which is considered a prequel to his wildly popular A Series of Unfortunate Events. You can read the full story below and follow Lemony Snicket here.
You can read other stories from the #TwitterFiction Festival here.