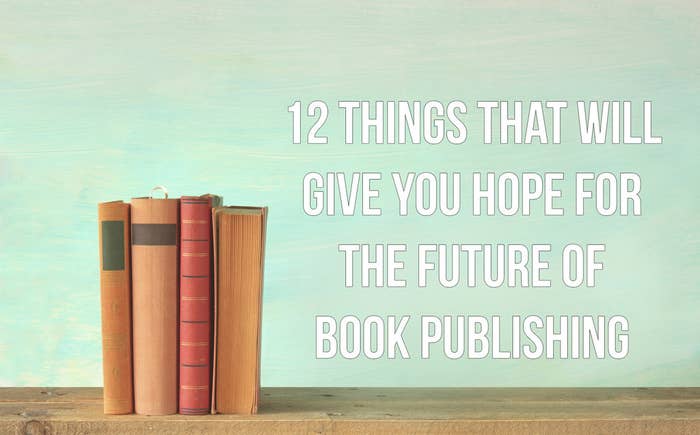 We asked attendees at the annual Book Expo America conference what gives them hope for the future of publishing. Here are their answers.
1.
"All the amazing, brave young writers publishing their first books!"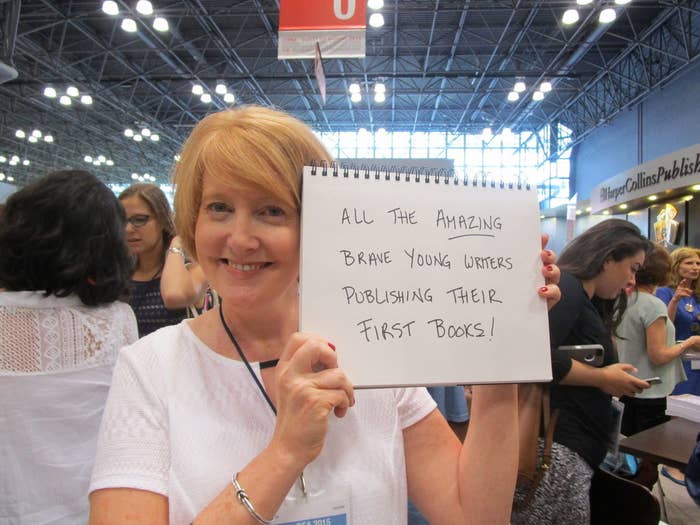 2.
"So much amazing talent!"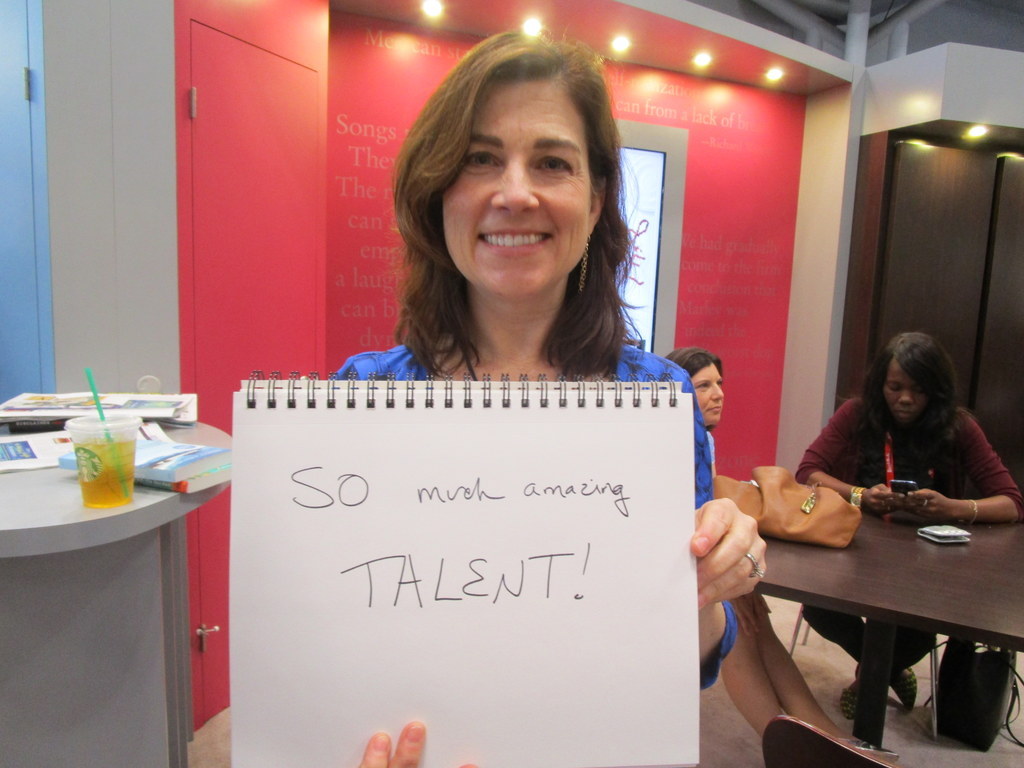 3.
"There will always be readers."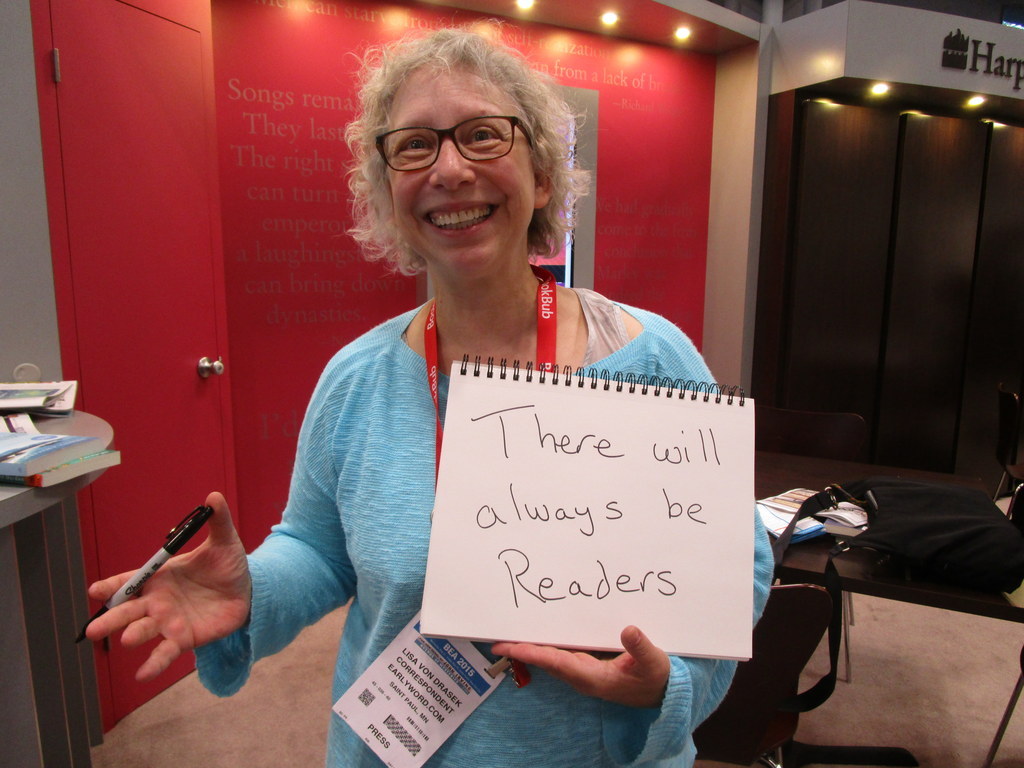 4.
"New readers are born everyday!!!"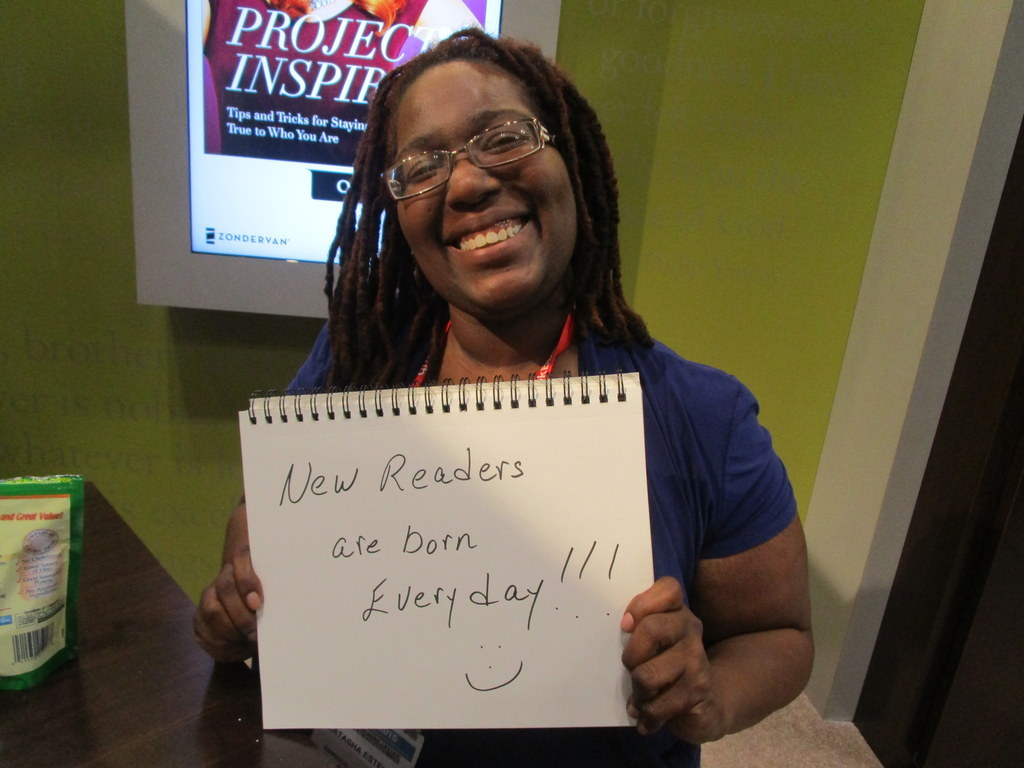 5.
"Every time I read a great sentence."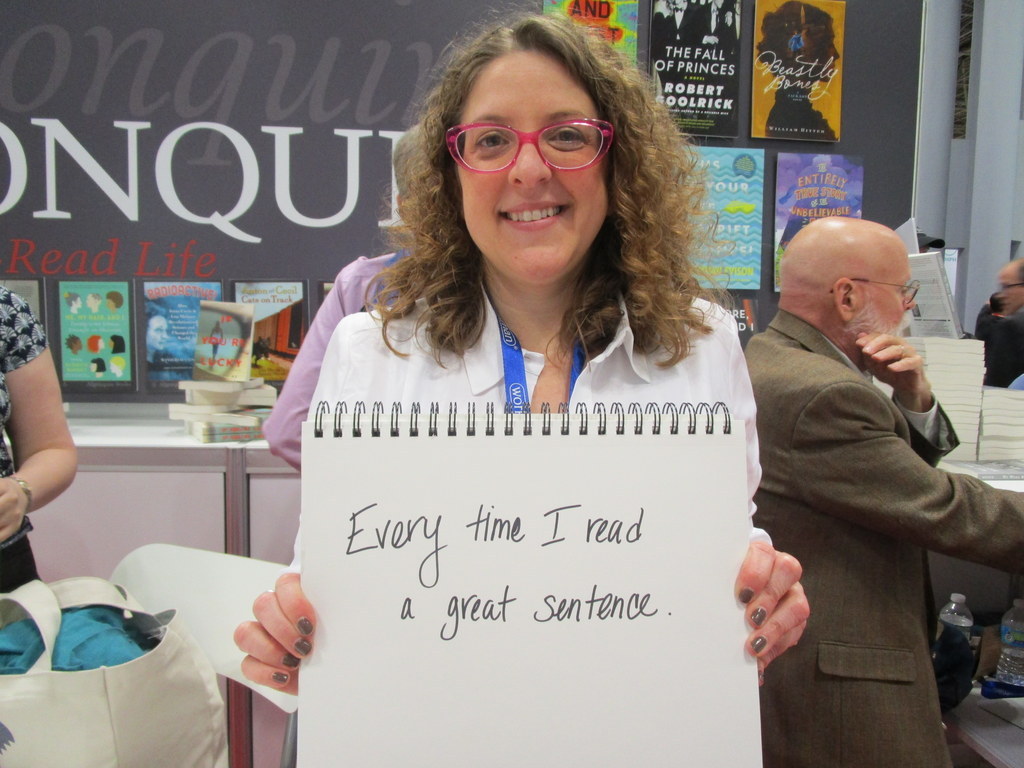 6.
"The pervasive hunger for innovation and creation!"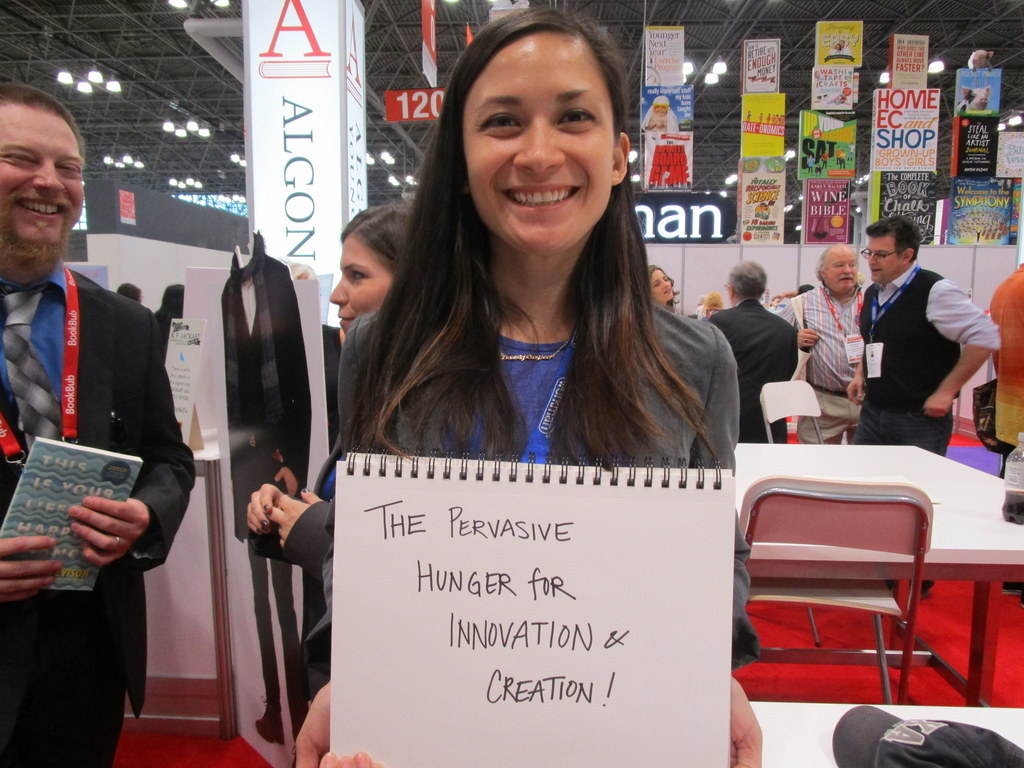 7.
"Indie bookstores 8% up."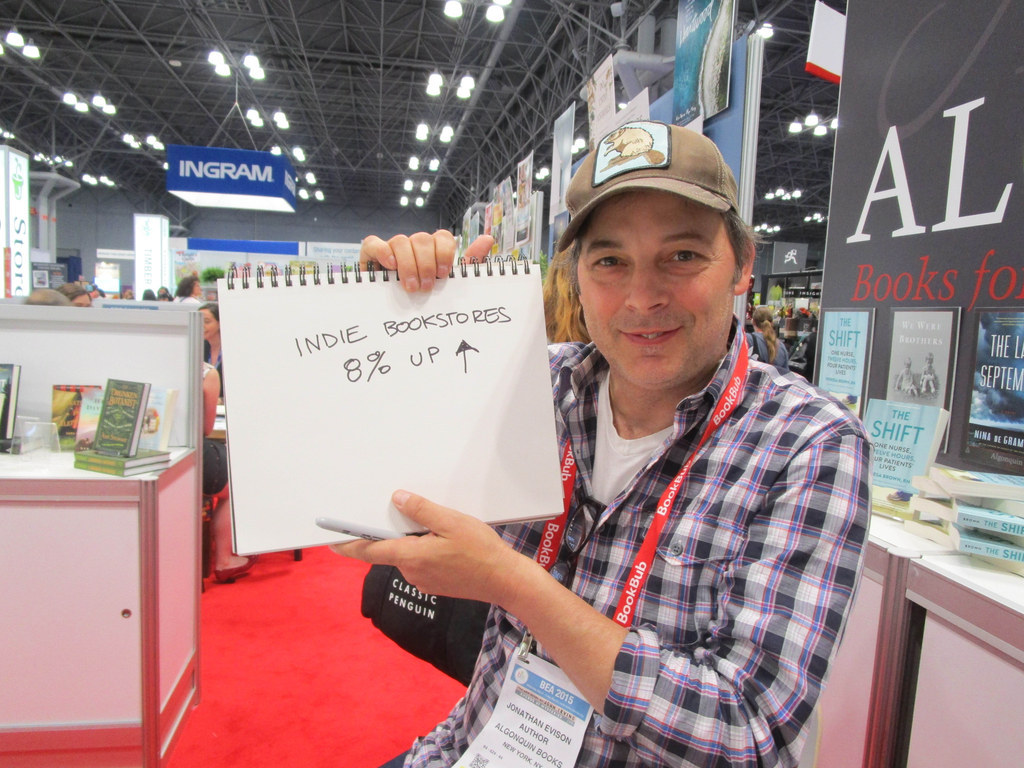 8.
"What gives me hope in publishing is reconciliation and transformation and denouement."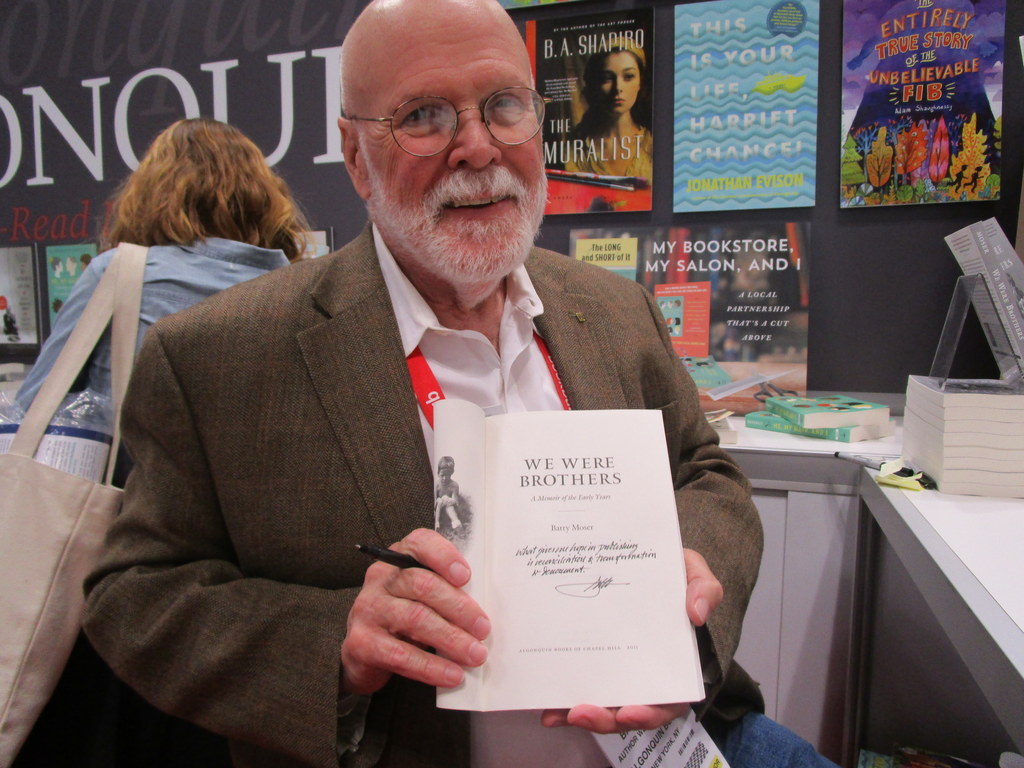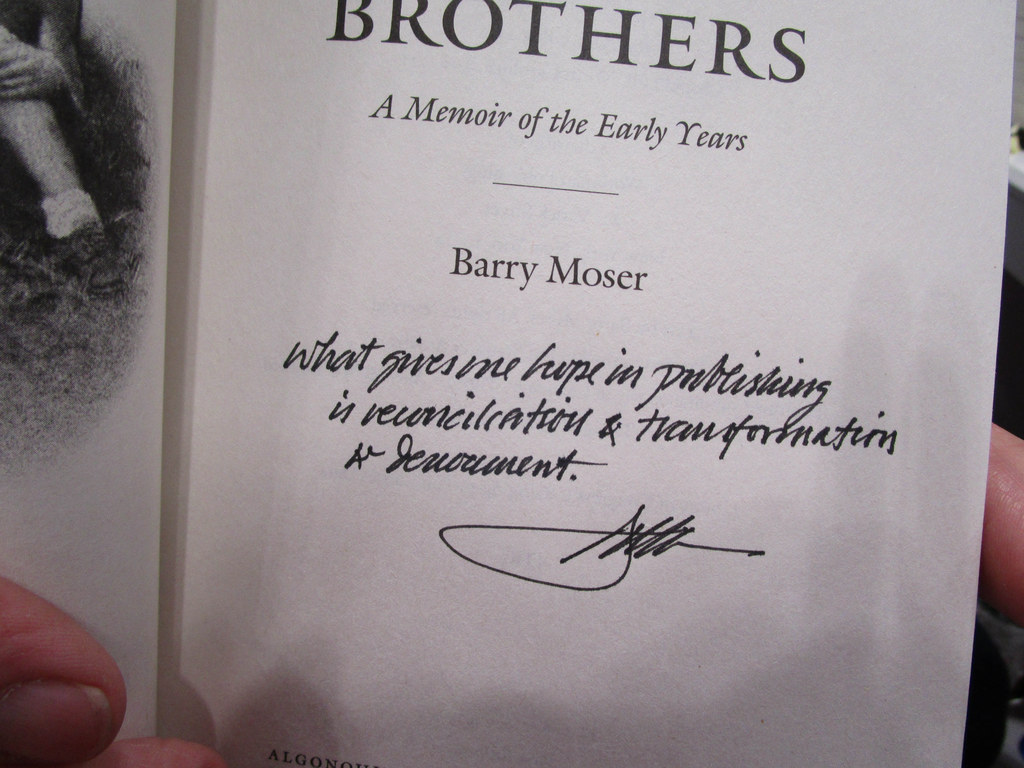 9.
"The new voices in middle grade literature."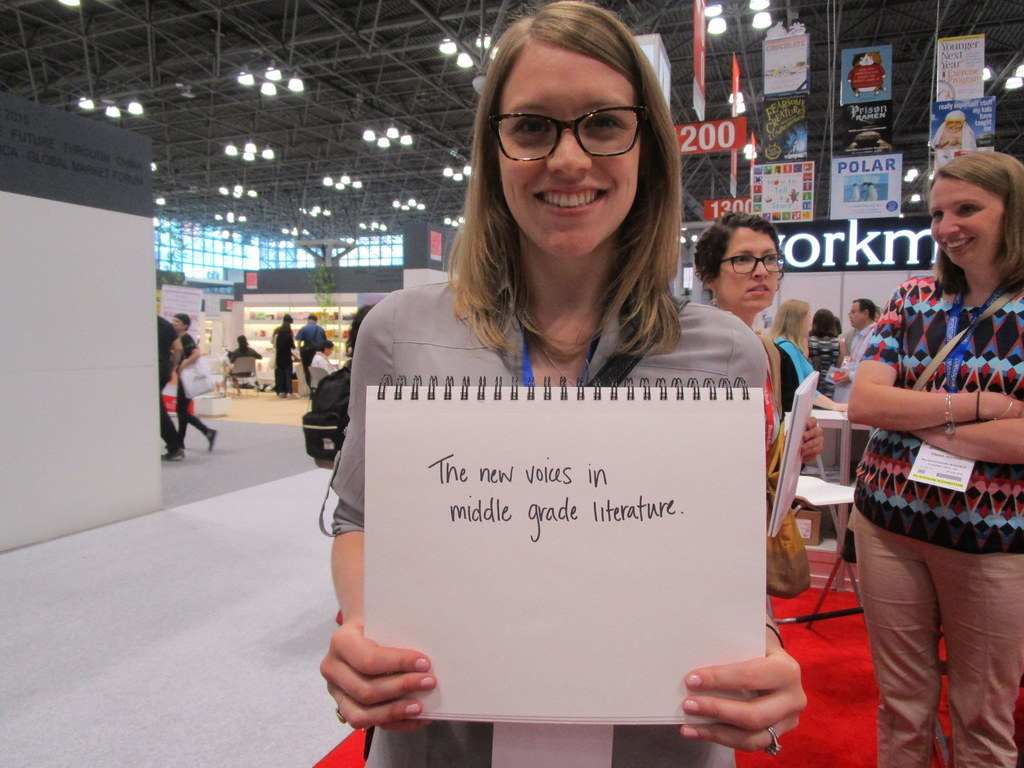 10.
"I hope to still be published in 2115!"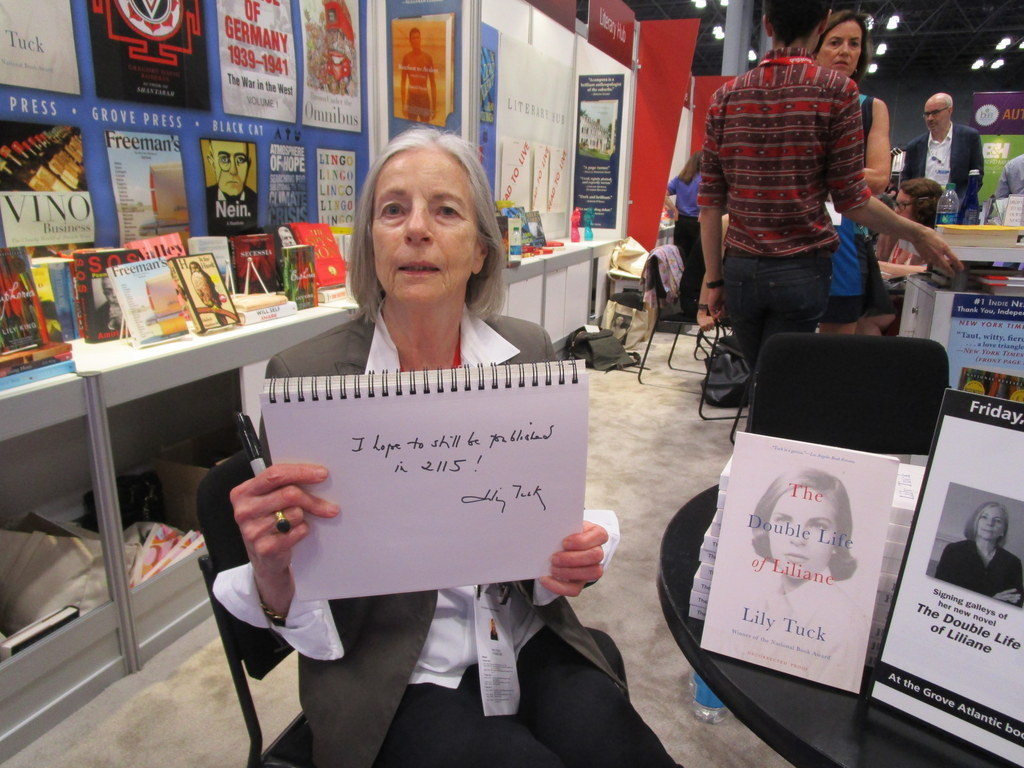 11.
"We can't help it: we love stories—we need books."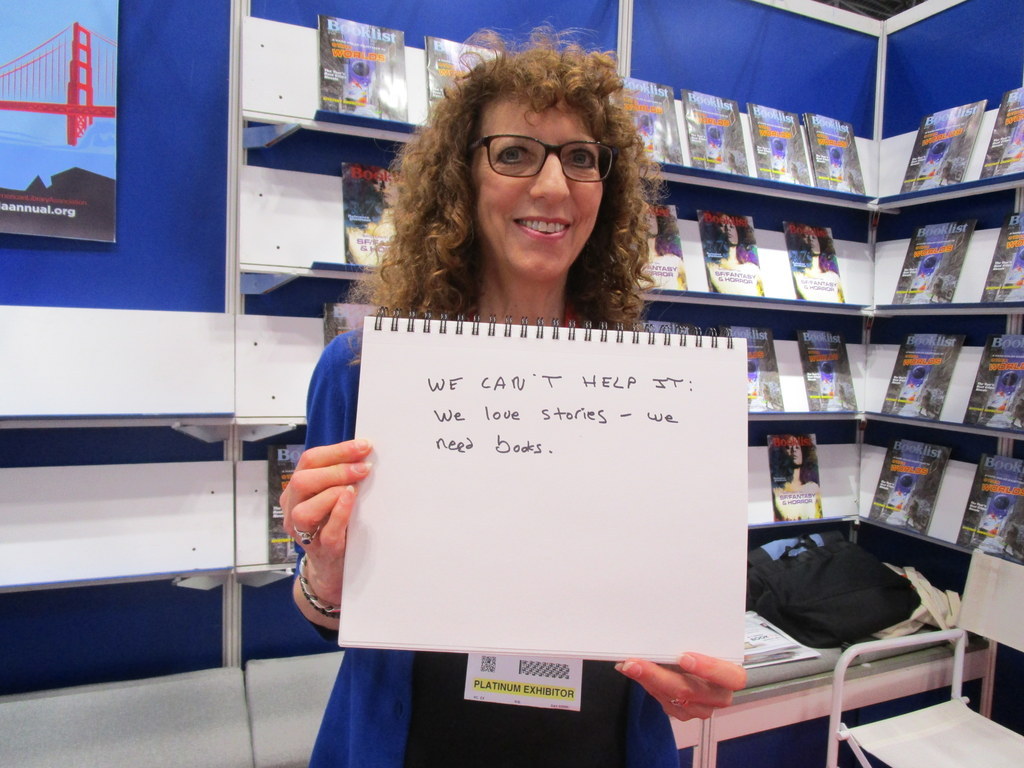 12.
No matter what format, what genre, what author, book inspire and excite. That will never change!"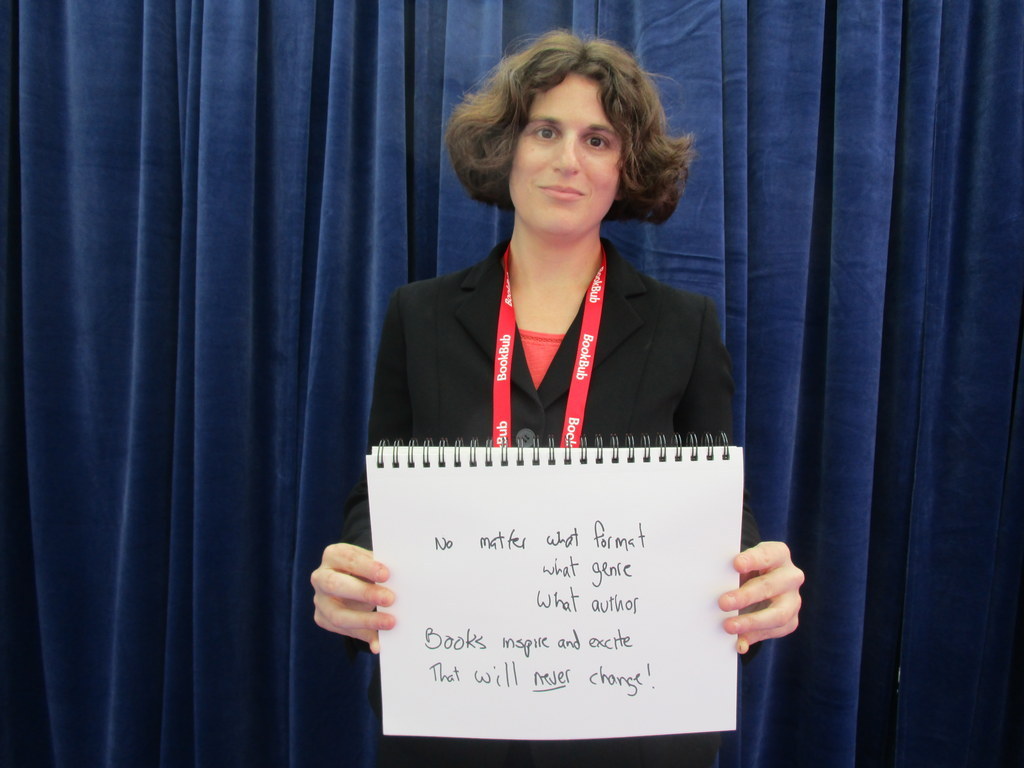 To learn more about Book Expo America, click here.