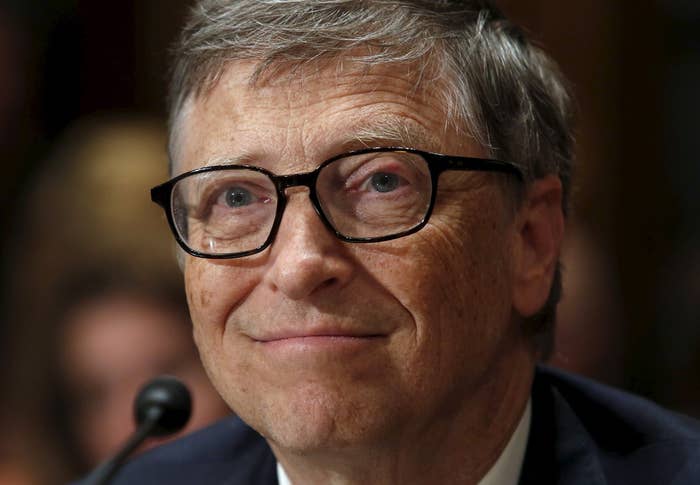 Microsoft co-founder Bill Gates released his summer reading list today. Contrary to his 2014 list, Gates decided to include books more appropriate for "beach reading."
Gates' picks last year included book like the Pulitzer Prize winning The Sixth Extinction: An Unnatural History by Elizabeth Kolbert and Reinventing American Health Care: How the Affordable Care Act Will Improve Our Terribly Complex, Blatantly Unjust, Outrageously Expensive, Grossly Inefficient, Error Prone System by Ezekiel J. Emanuel.
On his blog GateNotes, he noted, "This year I tried to pick a few more things that are on the lighter side. Each of these books made me think or laugh or, in some cases, do both."
1.
Hyperbole and a Half by Allie Brosh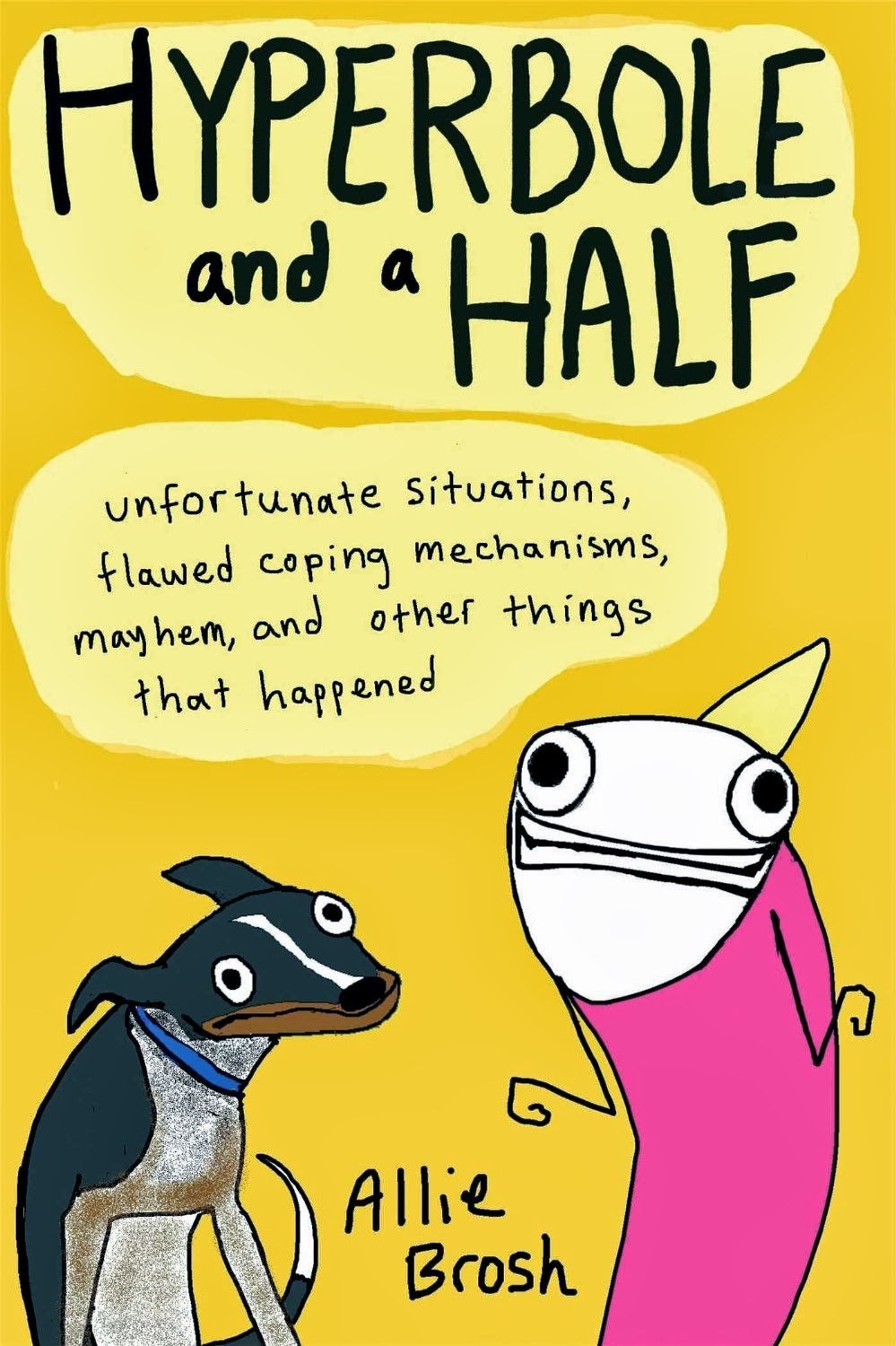 2.
The Magic of Reality by Richard Dawkins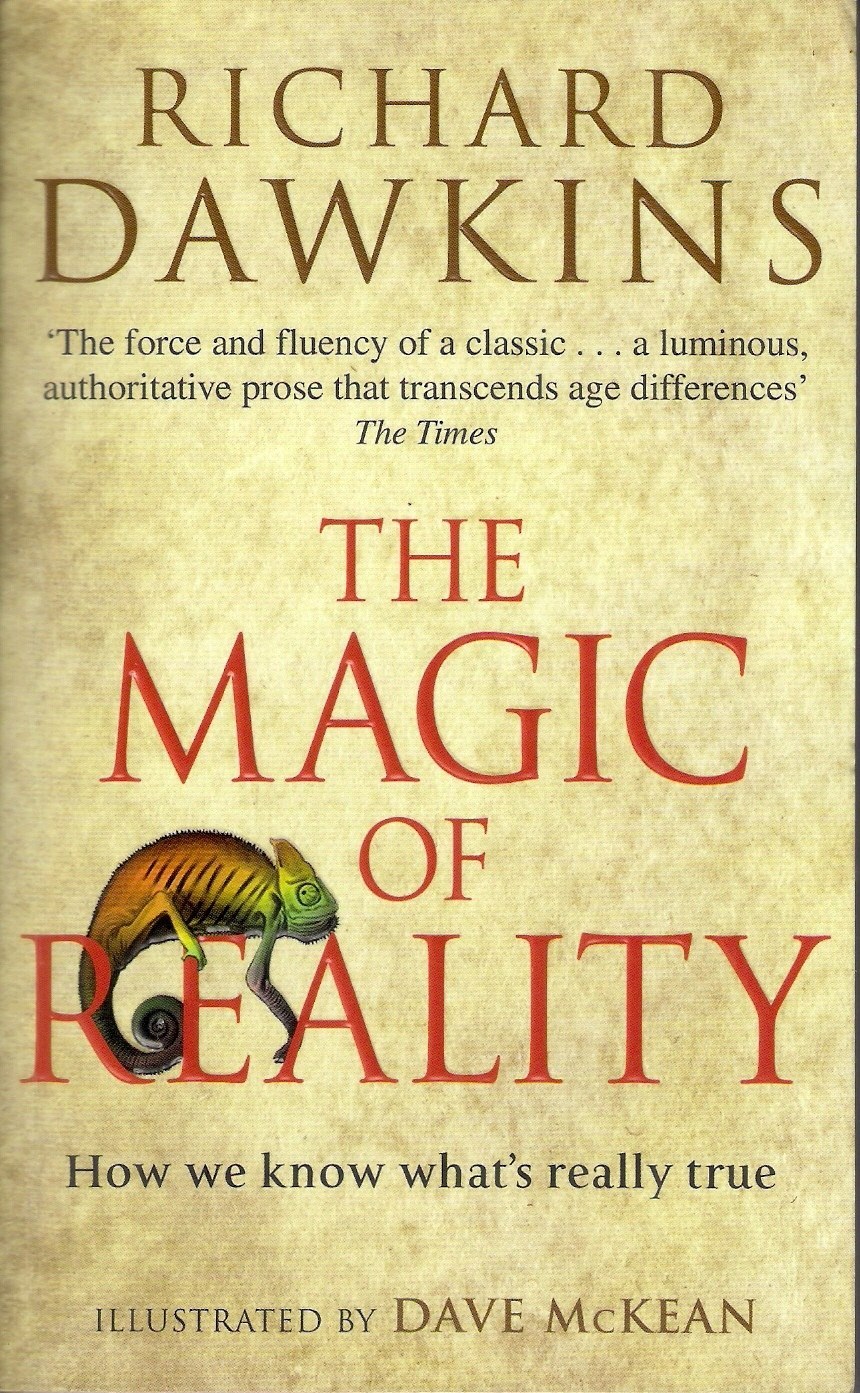 3.
What If? by Randall Munroe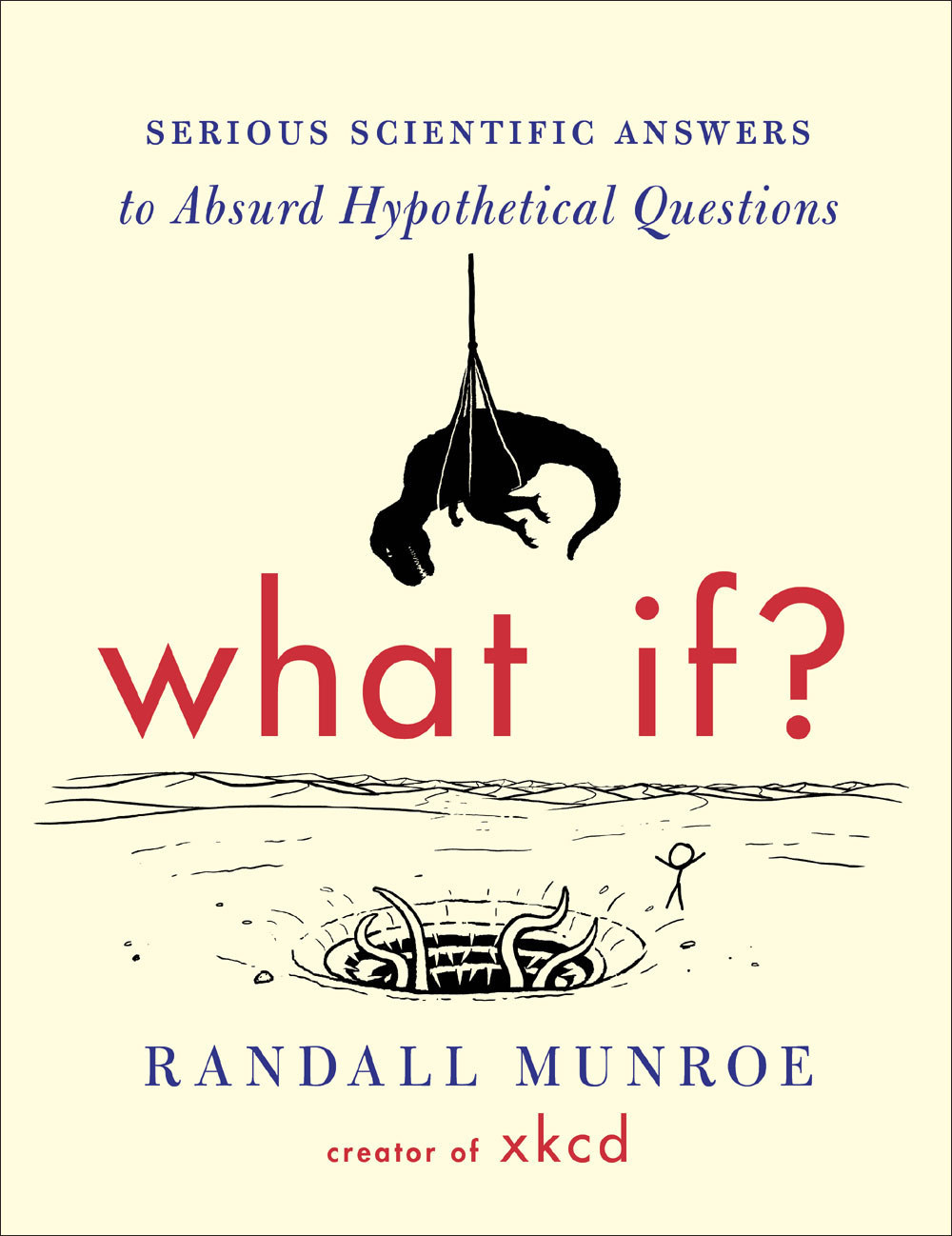 4.
On Immunity by Eula Biss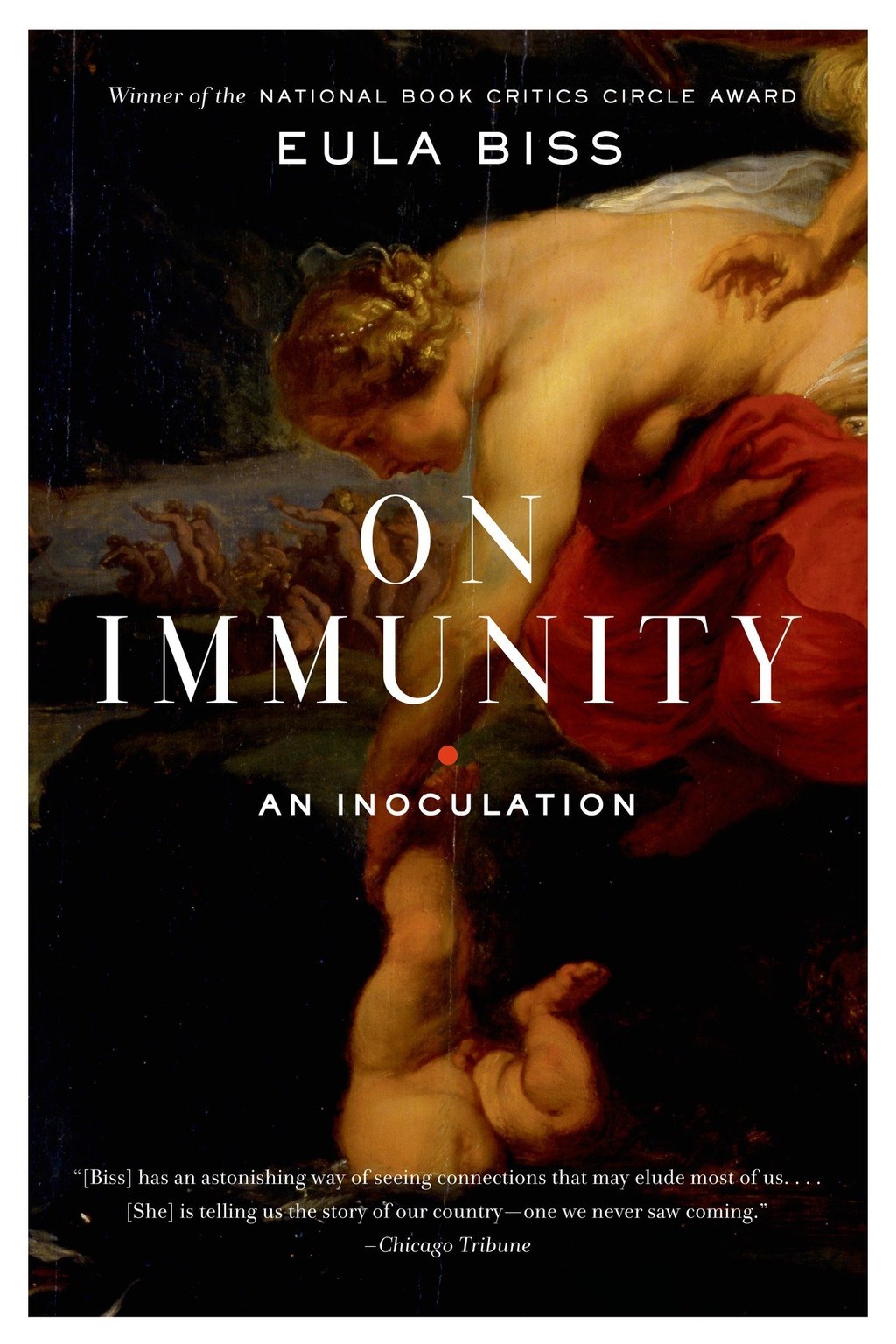 5.
How to Lie With Statistics by Darrell Huff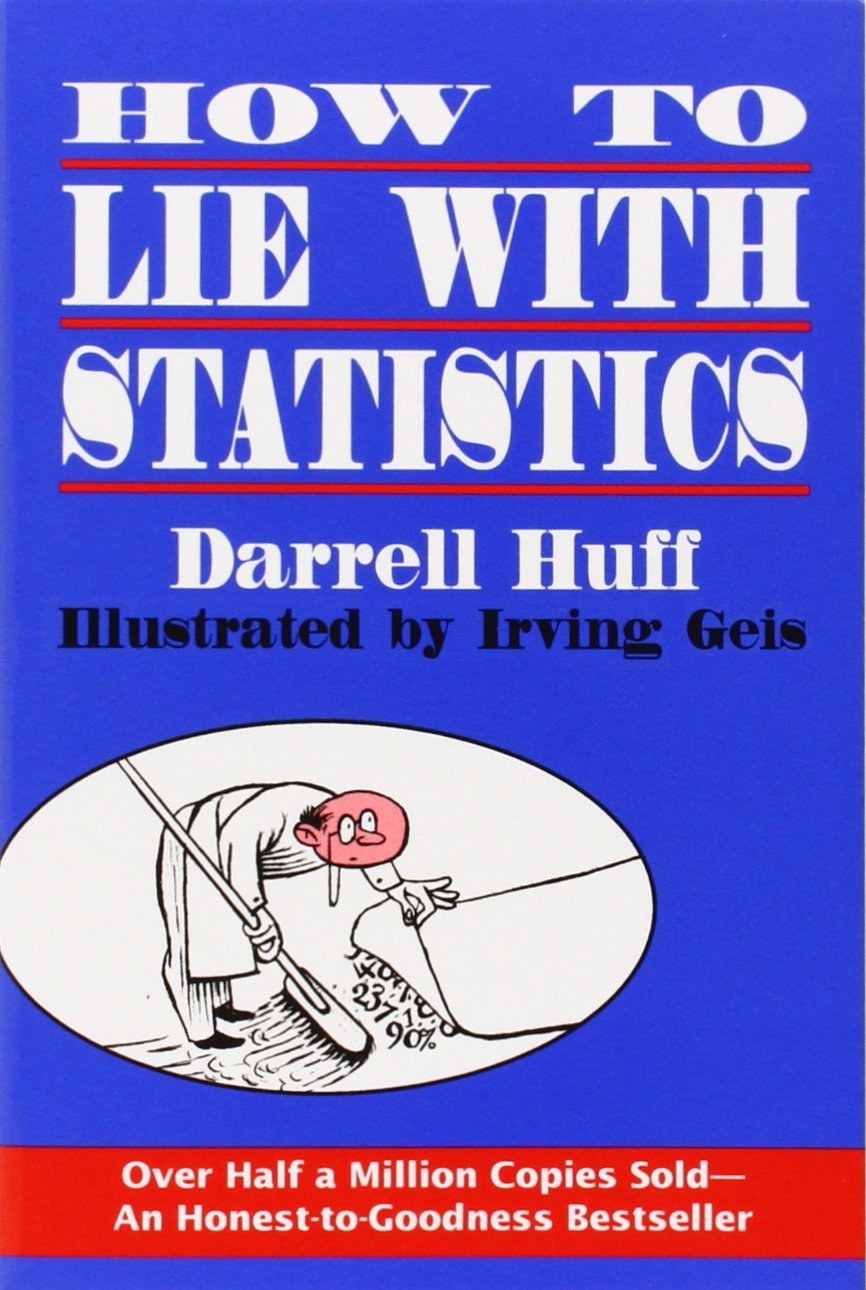 6.
Should We Eat Meat? by Vaclav Smil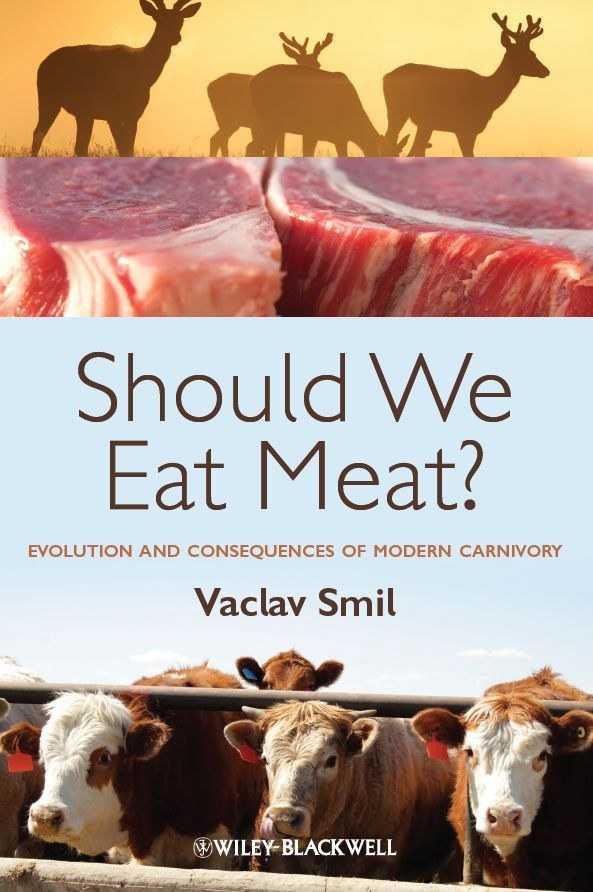 Thanks for the recommendations, Bill!