 Claudia Rankine's Citizen: An American Lyric was nominated for the National Book Critics Circle Award in both Poetry and Criticism, winning for Poetry. The dual nominations illustrate the power and timeliness of Rankine's poems to discourse on race in America.
Carolyn Forche most famously coined the term "poetry of witness," which came in the aftermath of her observations with Amnesty International of civil war in El Salvador in the late 1970s, resulting in The Country Between Us. Her poetry challenges the distinctions between personal and political when writing about the world around us. Appointed as U.S. Poet Laureate from 2012–2014, Natasha Trethewey explores the intersections of race, art, and history in Bellocq's Ophelia and in her 2006 Pulitzer Prize-winning Native Guard.

The winner of the 2015 Pulitzer Prize for Poetry for Digest, Gregory Pardlo looks at the American identity through the lenses of fatherhood and race, while acknowledging the ever-present past. A former U.S. Poet Laureate, Pulitzer Prize winner, and MacArthur Foundation fellow with over 30 books of poetry, Charles Simic's accomplishments qualify him as one of America's most important poetic voices.
The 2012–2014 Poet Laureate of New York state, Marie Howe is best known for What The Living Do, which unflinchingly dealt with the AIDS crisis through a personal lens: Howe's brother John died of complications from AIDS.

A recipient of multiple poetry fellowships, from the National Endowment for the Arts to the Poetry Foundation, Rickey Laurentiis' poems examine how the collective American past is still an active force in the present. His forthcoming book Boy With A Thorn was selected for the 2014 Cave Canem Poetry Prize.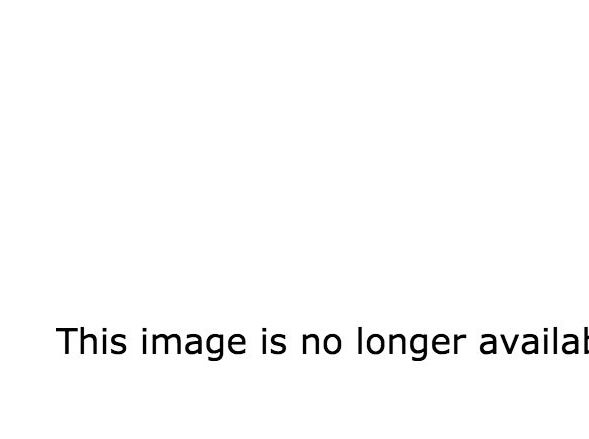 Jane Hirshfield's poetry is influenced by her personal Buddhist faith, though she prefers not to labeled. "I am a human poet, that's all," she told Spirituality and Health in 2013. Notably, Hirshfield was one of the first women to graduate from Princeton. Her eighth book of poetry, The Beauty, was released last month.

The recipient of multiple fellowships, including a National Endowment for the Arts Fellowship, Cathy Park Hong's poems are referential and fragmented in form. In her latest book Engine Empire, Hong juxtaposes the worlds of the old American West with industrialized China, and our increasing dependence on collective and digitized data.

2012 Guggenheim Fellow Eileen Myles uses bold imagery and unexpected line breaks in her quick-voiced poems, most recently in her two-part collection Snowflake / different streets. She also famously participated in a write-in campaign for the 1992 presidential election.
Terrance Hayes' many accolades speak to the strength of his poems: Not only is he a National Book Award-winning poet for his book Lighthead, but he is also the recipient of a Genius fellowship from the MacArthur Foundation in 2014.

A recipient of the National Book Critics Circle Award in 2012 for Useless Landscape, or A Guide for Boys, D.A. Powell's poetry challenges common conceptions of line structure. His early books of poetry especially focus on the AIDS crisis.

A professor at the University of Mississippi, Beth Ann Fennelly frankly confronts "unmentionable" topics in her books Unmentionables and Tender Hooks — female desire, sexuality, aging, and the difficulties and joys of motherhood.

Most recently a recipient of the Ruth Lilly and Dorothy Sargent Rosenberg Poetry fellowship from the Poetry Foundation, Danez Smith's elegiac poems focus on intersections of the black American experience. [Insert] Boy is his first book of poetry, preceded by the chapbook hands on ya knees.
Currently an assistant professor at University of Southern California with multiple fellowships to her credit, Anna Journey's poems in Vulgar Remedies and If Birds Gather Your Hair For Nesting explore the vulnerable and difficult space between childhood and adulthood, and the ways the experiences intersect, for better or worse.

Poetic form is part of the message in Aracelis Girmay's Teeth and Kingdom Animalia, which deal with dislocation and change. She is a Cave Canem fellow, as well as a recipient of a National Endowment for the Arts fellowship. The recipient of the 2012 Pulitzer Prize for Poetry for Life on Mars, Tracy K. Smith's poetry invites us "to imagine, as the poet does, what it is to travel in another person's shoes," as poet Toi Derricotte noted when Smith received the 2014 Academy of American Poets Fellowship.

The recipient of the 2002 Hispanic Heritage Award in Literature, Julia Alvarez's work in Homecoming: New and Collected Poems focuses on finding herself between two cultures and identities: Dominican and American.

BuzzFeed's Literary Editor Saeed Jones' Prelude to Bruise is a harrowing examination of masculinity and femininity as a "brutal" performance. The book was a finalist for the 2014 National Book Critics Circle Award. Deborah Landau has been compared to Sylvia Plath for her confessional style. Her poetry examines the interior lives of women, celebrating their sexuality, most recently in The Uses of the Body.
Named the first ever Young Poet Laureate for London in 2013, Warsan Shire's poems in Teaching My Mother How To Give Birth focus on mother-daughter relationships and displacement in an increasingly globalized world.

A recipient of the Ruth Lilly and Dorothy Sargent Rosenberg Poetry fellowship from the Poetry Foundation, Ocean Vuong's poetry experiments with form in his chapbooks Burnings and No. "The way the poem moves through space, its enjambment or end-stopped line breaks, its utterances and stutters, all work in tangent with the poem's conceit," he noted in a 2013 interview with writer Edward J. Rathke.
An Army veteran of the second Iraq War, Brian Turner's poetry in Phantom Noise gives voice to the unique struggles veterans face in light of their experiences abroad.

Kay Ryan's poetic line structure serves her pointed imagery in her nationally acclaimed career, which includes her serving as the U.S. Poet Laureate from 2008–2010 and receiving the 2010 Pulitzer Prize for Poetry for The Best of It: New and Selected Poems.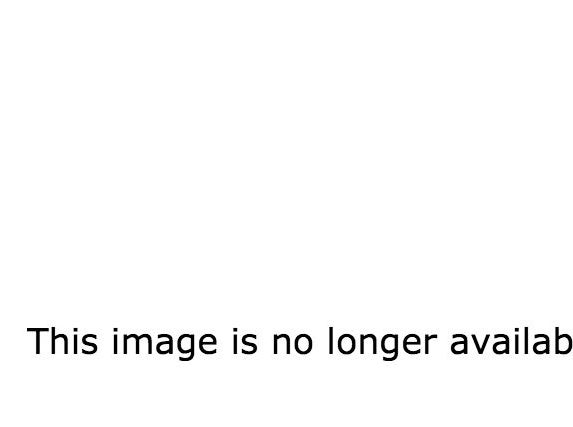 A Chancellor of the Academy of American Poets, Naomi Shihab Nye's poetry calls the reader to examine gaps in cultural differences and similarities through her focus on ordinary moments, big and small, as in her books Red Suitcase and Transfer.

Winner of the 1994 Pulitzer Prize for Poetry for Neon Vernacular: New & Selected Poems 1977-1989, Yusef Komunyakaa is primarily known as being one of the foremost poets to write about the Vietnam War.
A Cave Canem fellow, Angel Nafis has performed at the Women of the World Poetry Slam and the National Poetry Slam. Her poetry celebrates black selfhood and culture by focusing on the minutiae of everyday life in Black Girl Mansion.

Shortlisted for the Griffin International Poetry Prize in 2005 for his book A Green Light, Matthew Rohrer's poems often describe dream-like scenarios, where a grounding reality is just outside the reach of the speaker.

With a Fulbright fellowship and National Endowment for the Arts fellowship to her credit, Paisley Rekdal's poems often wrestle with identity and womanhood in books The Invention of the Kaleidoscope and Six Girls Without Pants.

Library Journal named Jericho Brown's The New Testament one of the past year's best books of poetry. In this particular book, he confronts race and sexuality through the lens of Biblical stories.

The U.S. Poet Laureate from 2003–2004, Louise Glück is often considered one of the premier poets of our time. Her most recent book of poetry Faithful and Virtuous Night won the National Book Award in 2014.
Did we miss your favorite contemporary poet? Tell us in the comments below!