10 Awesome Things Intersex Activists Are Doing Around The World
Supported by the Astraea Foundation's Intersex Human Rights Fund, these activists fearlessly push for our collective gender liberation on the daily–and look good doing it.
1.
Defending the most vulnerable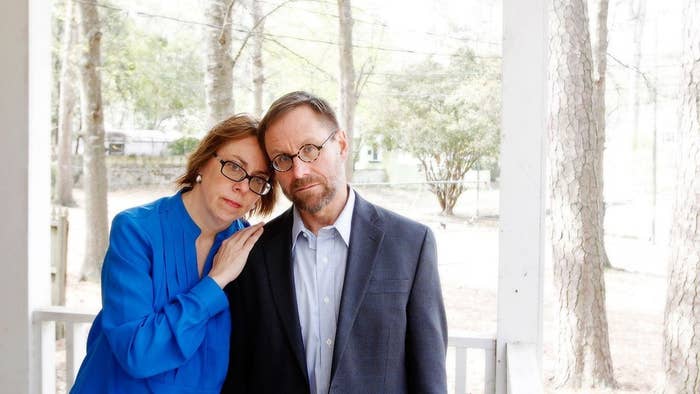 2.
Fighting for political recognition
3.
Demanding accessible hormone treatment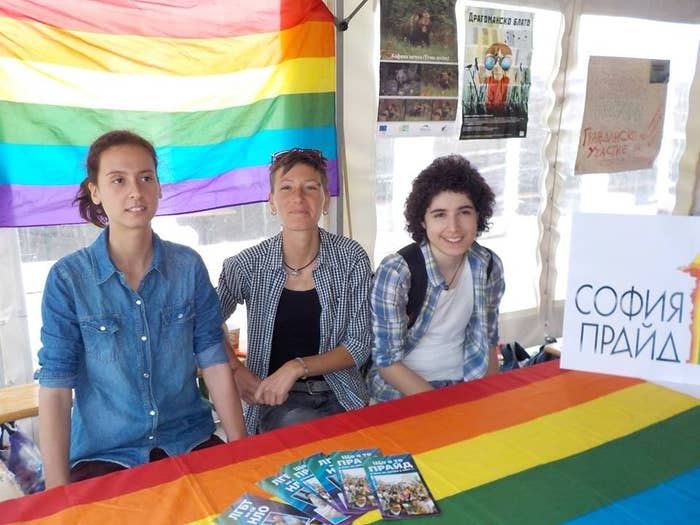 4.
Translating vital information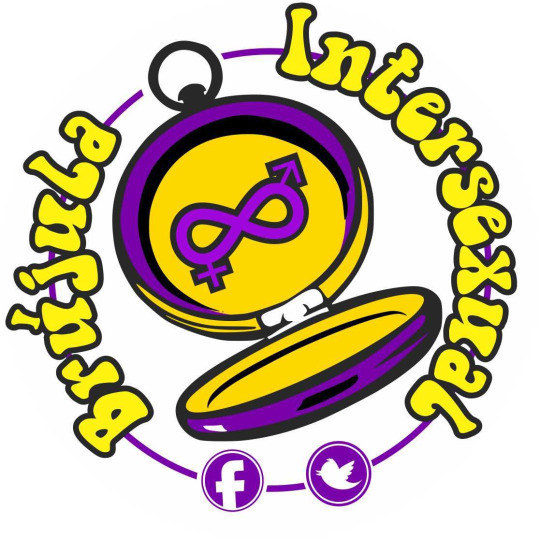 6.
Building community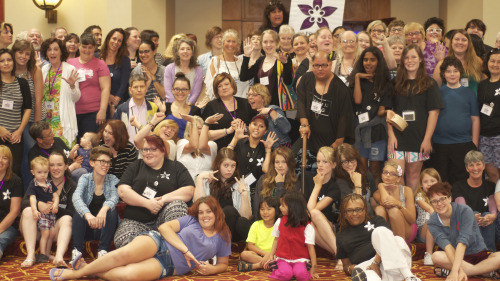 7.
Making movies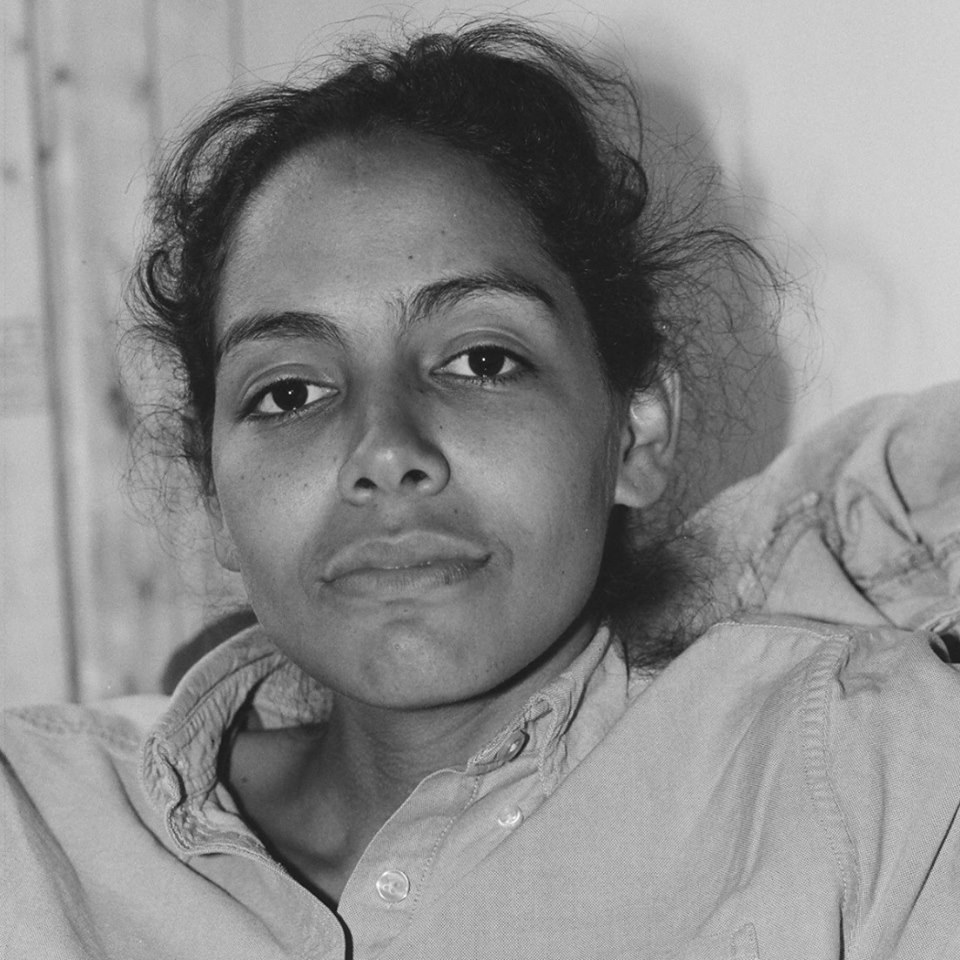 8.
Researching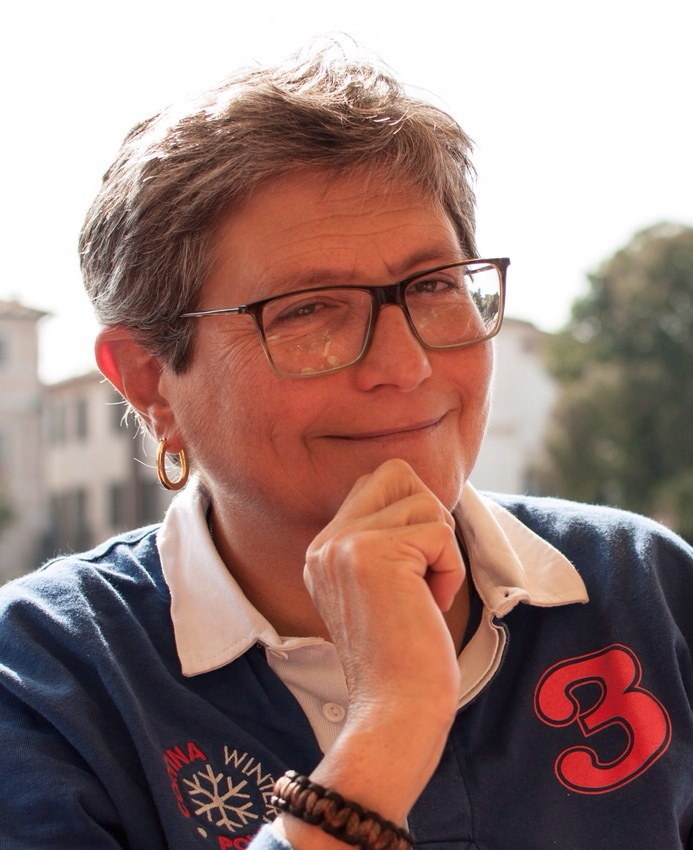 9.
Pressuring politicians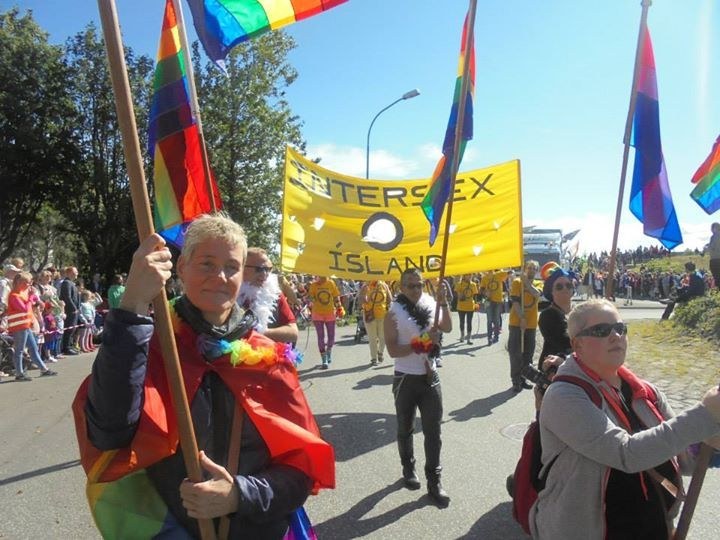 10.
Engaging with the media