1.
Raspberries are a member of the rose family.
2.
The word orange described the fruit before the color.
3.
The word pineapple was inspired by pinecones.
4.
The average person eats almost eight pounds of grapes each year.
5.
The paisley pattern is based on the shape of a mango.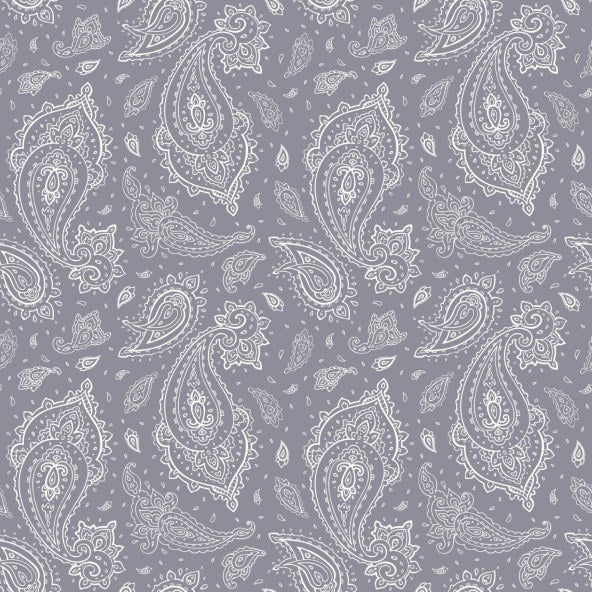 The design may be traced back to Persia as far back as the third century. It is also culturally significant to the Tamil culture, where the design is known as "Mankolam" due to its mango-inspired shape.
6.
Cube shaped watermelons are being grown in Japan.
7.
Pear leaves were once used for smoking.
8.
Canada holds the (unofficial) record for baking the largest cherry pie in the world.
9.
Cashew apples are the "accessory fruits" to the cashew nut.
10.
There's a museum in Belgium entirely devoted to strawberries.
11.
In Latin, the word apricot means precious.
12.
Lemon juice can be used to naturally redden your lips.
13.
A berry called miracle fruit (or miracle berries) creates a chemical that causes sour food to taste sweet.
This post was created by a member of BuzzFeed Community, where anyone can post awesome lists and creations.
Learn more
or
post your buzz!