1.

Pick a color.

Theatre People

These are hex code specific so you know they're accurate

Via ColorHexa.com

Via beautycolorcode.com

Stage Left Blue (#00ADF2)

Via ColorHexa.com

Via colorcombos.com

Via wikipedia

Via wikipedia

2.

What song from a musical best describes you?

The Odyssey

We're musical theater nerds so of course we have a song that describes us!

Via Sarah Emery

"Accident Waiting To Happen" (The Drowsy Chaperone)

Via Sarah Emery

Via kissmywonderwoman.com

"Stepsisters Lament" (Rodgers + Hammerstein's Cinderella)

Via YouTube

"I Can Do Better Than That" (The Last Five Years)

Via YouTube

Via YouTube

"You Gotta Die Sometime" (Falsettos)

Via YouTube

Via YouTube

"Mr. Cellophane" because no one ever listens to me so I have to find someone louder (Chicago)

Via YouTube

3.

What food/drink do you need to survive Tech Week?

Giphy

Tech Week is always rough, but we all have something that brightens our long days/nights!

Several gallons of Arizona Iced Green Tea

Mountain Dew (also do hugs count?)

4.

It's a Friday night in Oxford. Where are you?

Pinterest

It's not a Miami University BuzzFeed quiz without this question.

Watching crime procedurals

Either watching Netflix or at O Pub

5.

What is your dream job?

Work It Daily

other than Stage Left Exec member, obviously

Celebrity and/or university president

Human Rights/International Law Attorney

Sommelier (aka professional wine expert)

Teaching during the day and performing at night

6.

Who is your celebrity crush?

IndianRoots Daily

Sorry - you can only pick one!

Via Pinterest

Aaron Tveit and Jeremy Jordan

Via Pinterest

Via The Independent

Via The Independent

Via Spiral Nature Magazine

Via Spiral Nature Magazine

Via Sarcasm Society

Danny Devito - a bona fide national treasure

Via Sarcasm Society

Via Broadway.com

7.

What is your favorite restaurant Uptown?

Pinterest

"Do you know how hard it was to just pick one??" - all of us

Chipotle (love them fajita veggies)

8.

Which Stage Left graduate do you aspire to be?

We love our Stage Left alumni and honestly just wish we were them!!!

Via Facebook

Hailey Gilman '16 Hailey was SL Pres twice and is generally the coolest around.

Via Facebook

Via Facebook

Chris Molnar '04 Chris works at NCIS:LA and built our beloved pet cow (name is said cow is under debate). He's the OG Lefter.

Via Facebook

Via Facebook

Jane Medoro '17 Jane directed Sweeney Todd, is a technical goddess and you wish you were her.

Via Facebook

Via Facebook

Jacob "Smitty" Smith '16 He built a lot of cool sets, got in trouble with the Fire Marshall, and has tricked many people into being in Stage Left.

Via Facebook

Babs '04 Since her starring role as Milky-White in Into the Woods, Babs/Bessy has been a SL staple. We love her even if she has multiple identities.
Which Stage Left Exec Member Are You?
You got:

Brian Mashny (President)
You're soft-spoken, but definitely in charge. You spend a lot of time building things that the rest of us can only imagine (a fridge that doubles as a door???) and aspire to change the world (and definitely will).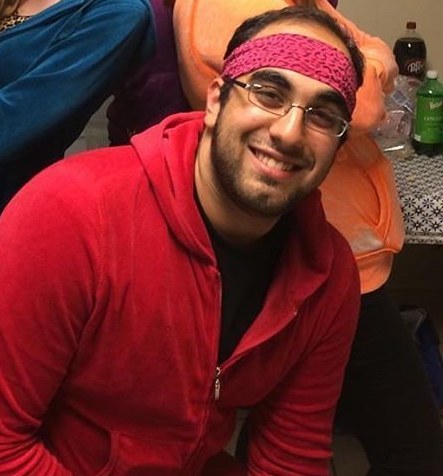 You got:

Jamie Ross (Vice President)
You say you're awkward and resemble a 900 year old sea witch, but everyone who knows you knows that you're actually a super attractive ball of love, humor and talent. You are the quintessential Lefter on stage (sooo talented) and off (dabbles in tech! 2 times on exec! wine night every night!) and our org is better because you're in it.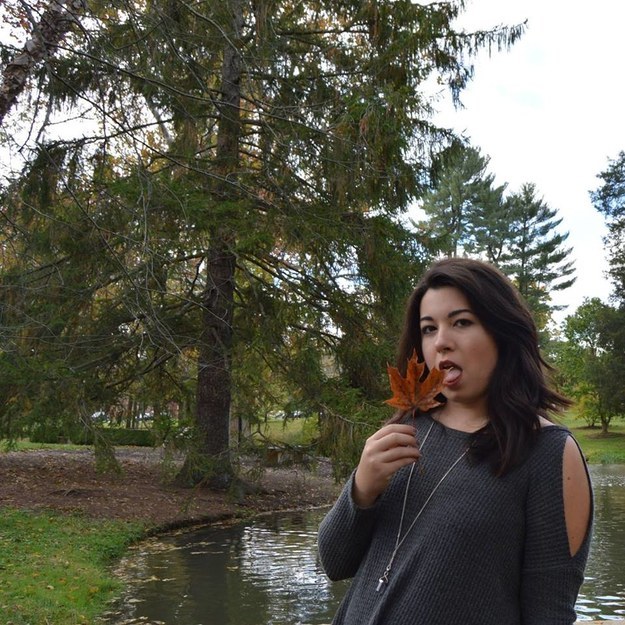 You got:

Marco Colant (Treasurer)
You're overcommitted and apologize way too much, but you're also one of the kindest and most talented humans in the world. You share an alma mater with Lebron James, which makes total sense because you are the King of Stage Left.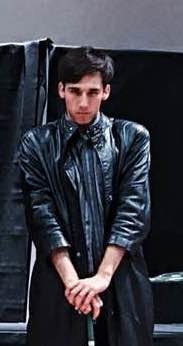 You got:

Paige Galberg (Secretary)
You are the embodiment of someone who has their life together. You're super talented in many different ways, look hella hot in riding boots, are beloved by your friends and are generally what the rest of us wish we were.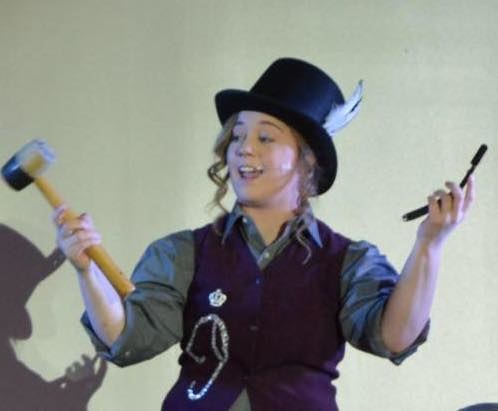 You got:

Sarah Emery (Public Relations)
You are small and awkward and always on social media. You like dessert, Lunchables, following the rules, and positive affirmation, and you try really hard to make other people happy.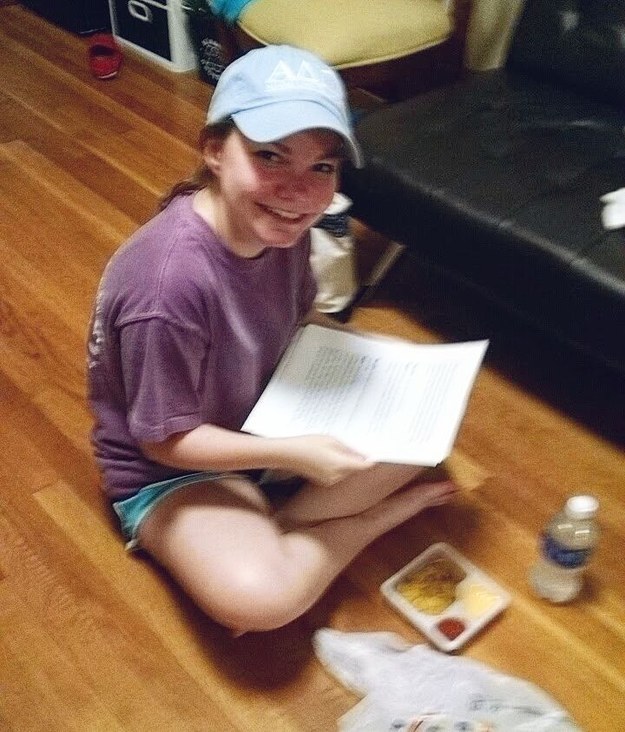 To learn more about Stage Left, check us out on social media!
This post was created by a member of BuzzFeed Community, where anyone can post awesome lists and creations.
Learn more
or
post your buzz!