10 Times Martha Stewart Was Exactly As Campy As She Wanted To Be
Please bow down.
Martha Stewart Living's 25th anniversary issue just came out. Let's take a moment to appreciate the kind of supreme confidence it takes to put A PAINTING OF YOURSELF COVERED IN ROYAL ICING on the cover of a magazine.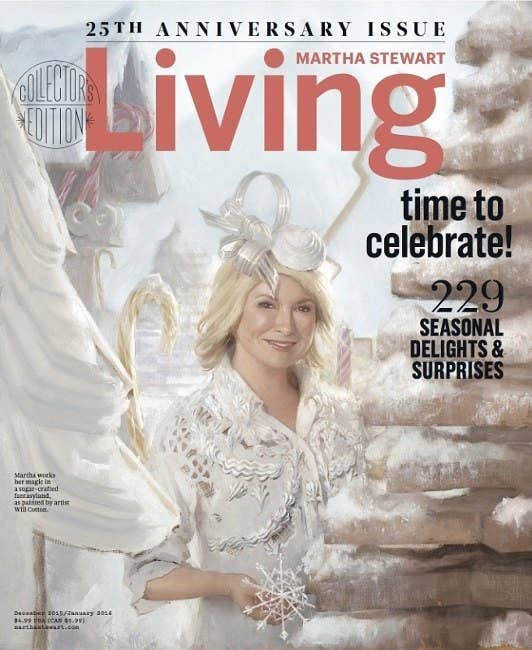 The truth is, Martha has ALWAYS been the High Priestess of Camp.
Here she is as a fierce young model. With a cow.
I wish I could pull off a Christmas sweater the way Martha does.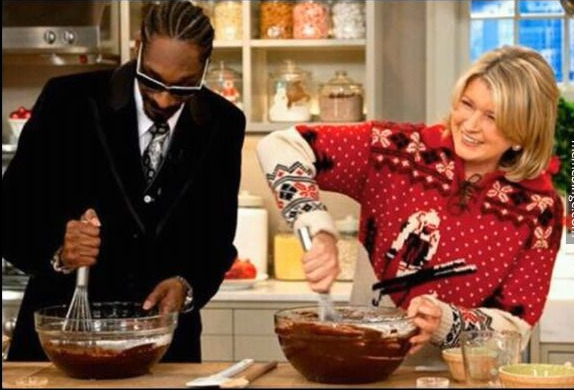 Or, like, a crystal ball.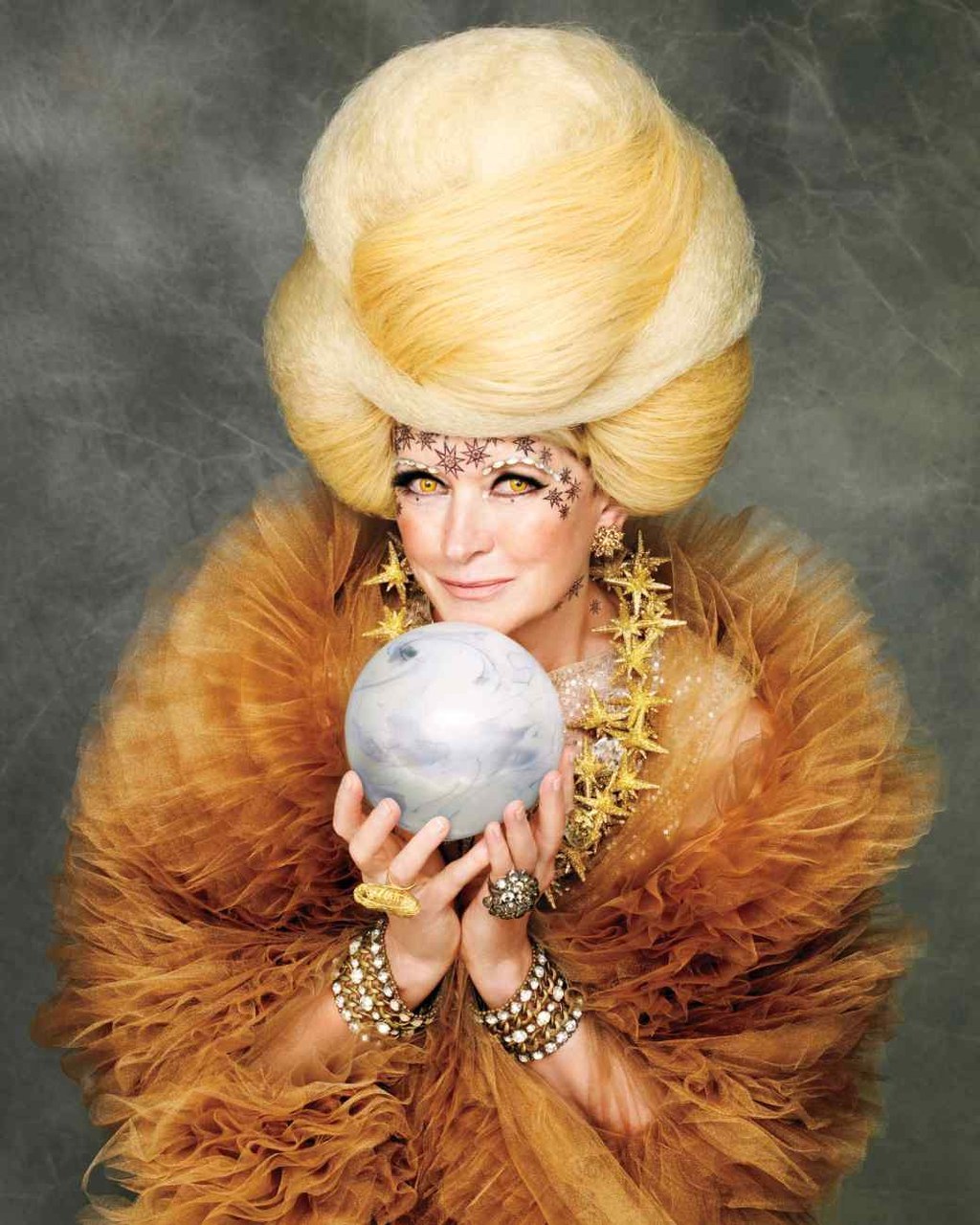 Martha wields her power benevolently.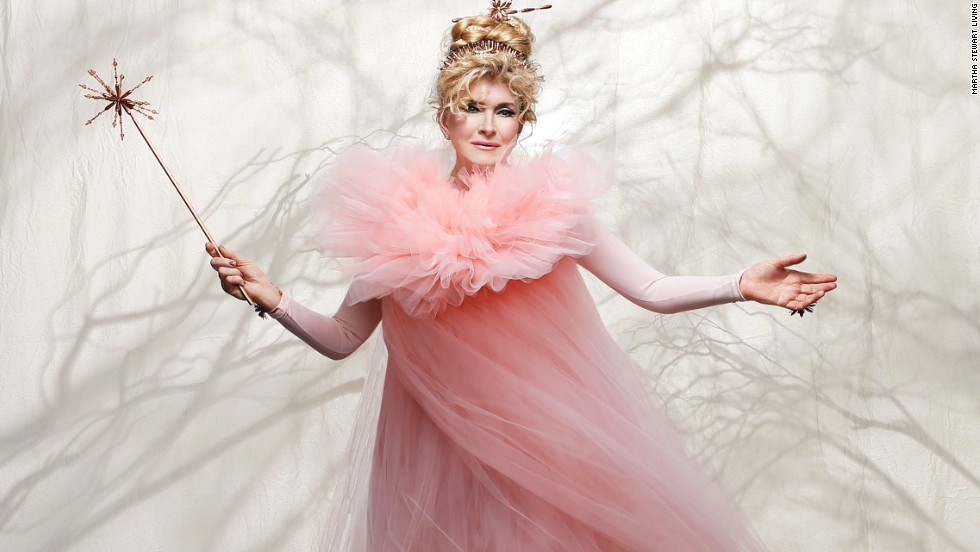 Most of the time.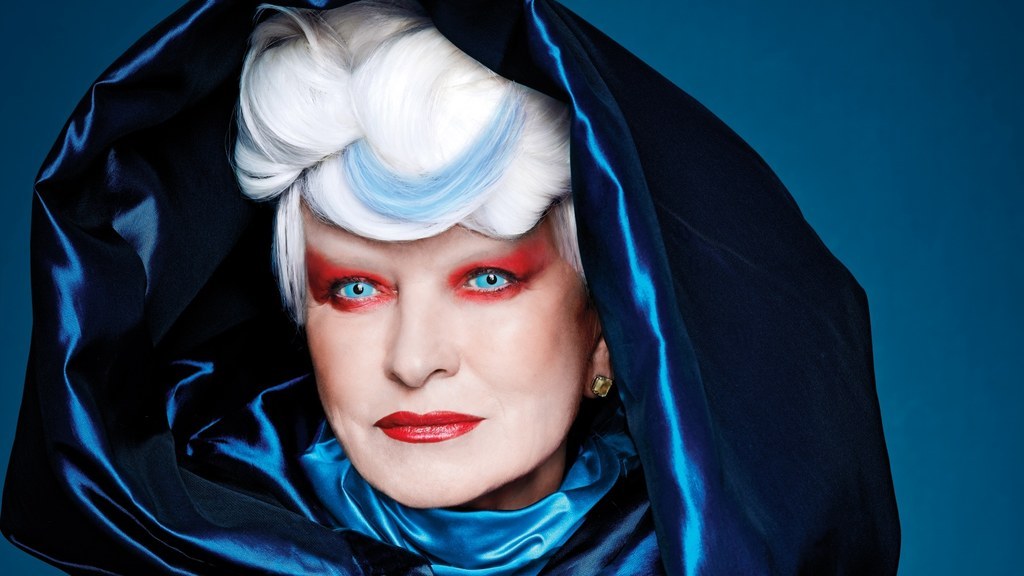 Don't tell Martha what to do.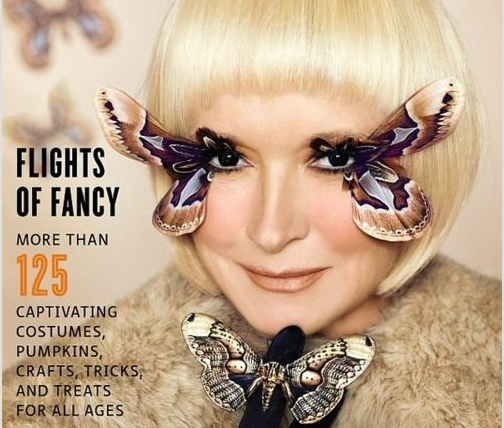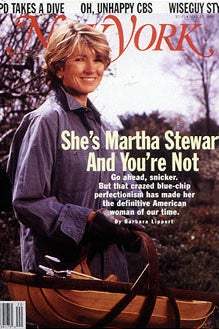 All hail her Majesty.