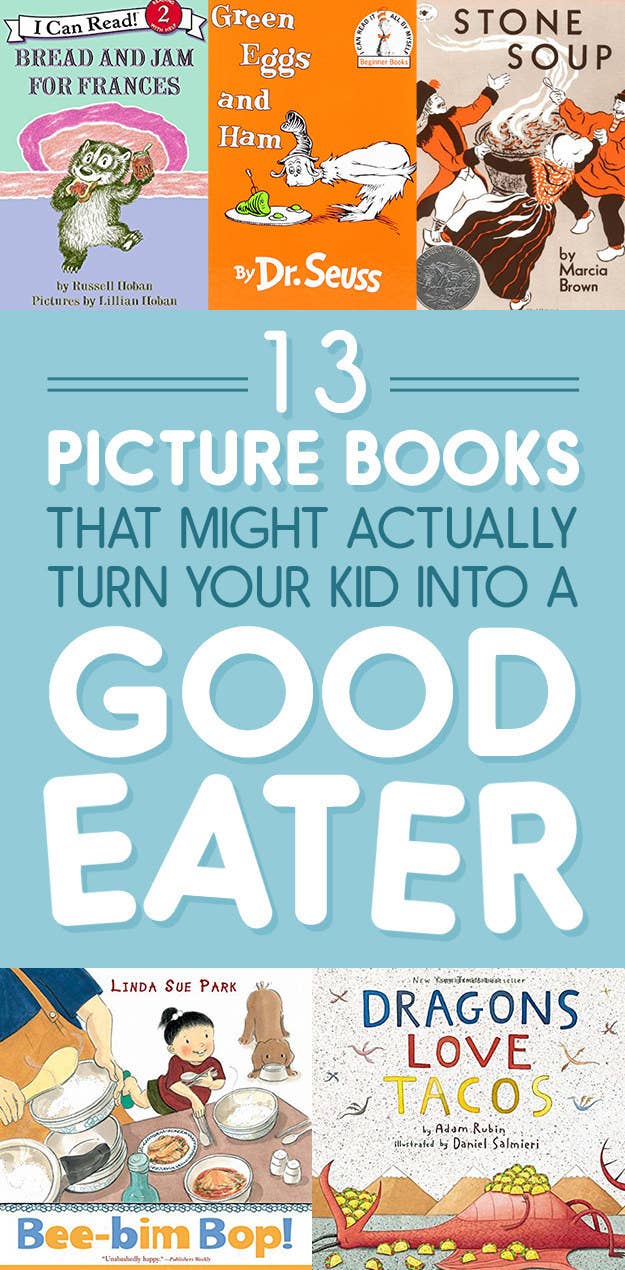 People think that because I'm a food editor, my kid must be an adventurous eater.
It doesn't really work that way! I do expose my one-year-old daughter to a wide variety of foods—basically, everything that I eat, I offer her. But has that made her into a good eater? Not reeeeeeally. I mean, she'll take down an entire avocado, but when I give her a piece of roast chicken or a meatball, she looks at me like she's pretty sure she's adopted.
That's why I read her lots of fun picture books about food — because they're great books, and because maybe they'll make her curious enough to try something new.
Here are 13 of my favorites:
1.
The Very Hungry Caterpillar by Eric Carle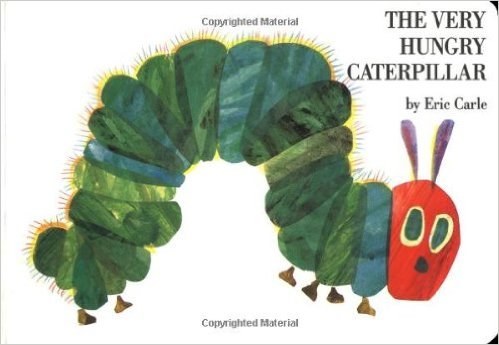 2.
A Little Bit of Soul Food by Amy Wilson Sanger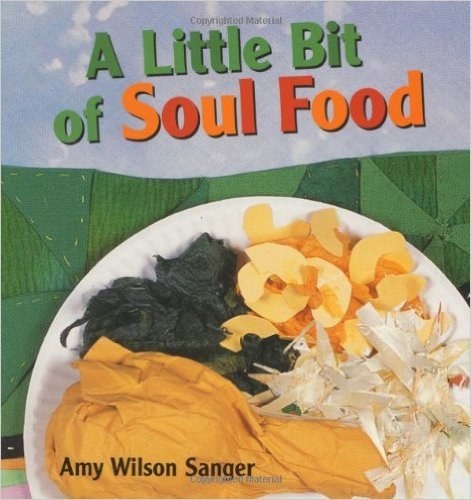 3.
Chicken Soup with Rice by Maurice Sendak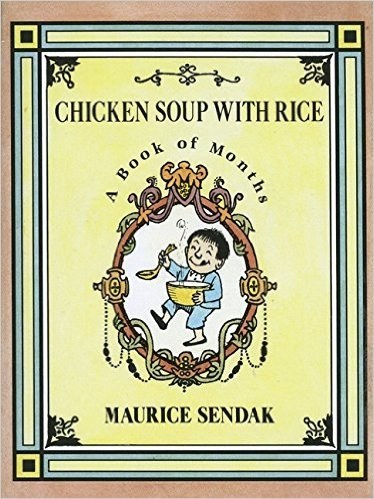 4.
Blueberries for Sal by Robert McCloskey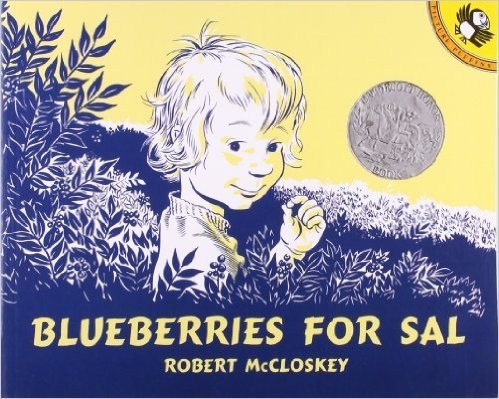 5.
Bee-Bim Bop! by Ho Baek Lee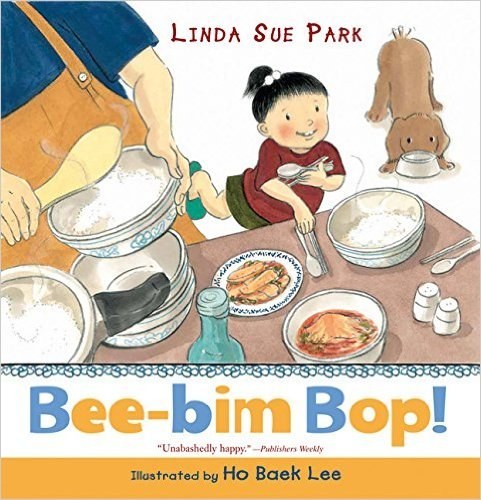 6.
Stone Soup by Marcia Brown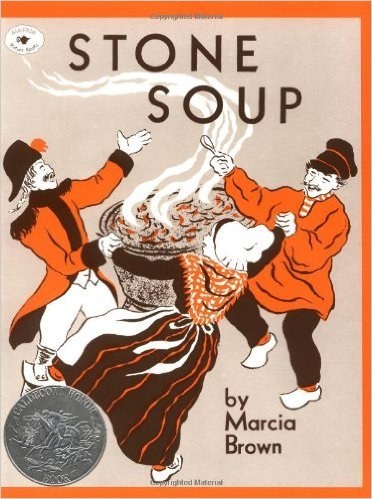 7.
Dragons Love Tacos by Adam Rubin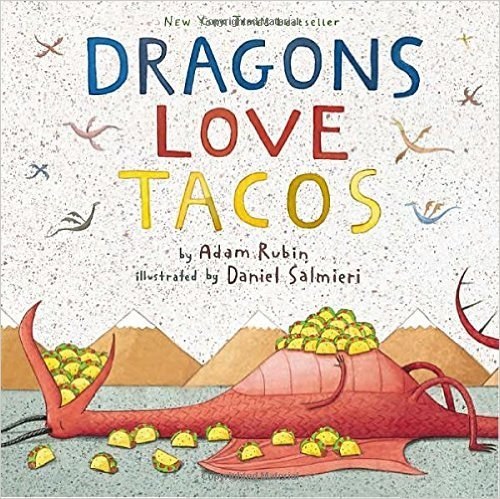 8.
Cloudy with a Chance of Meatballs by Judi Barrett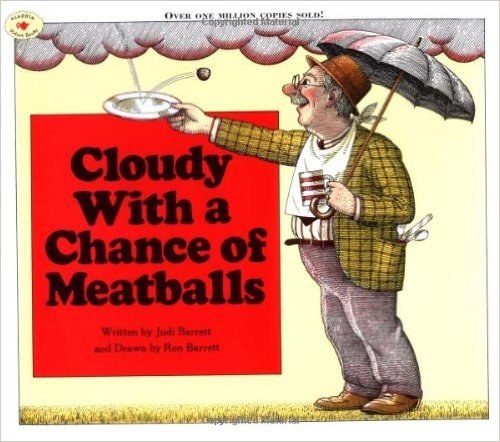 9.
Bread and Jam for Frances by Russell Hoban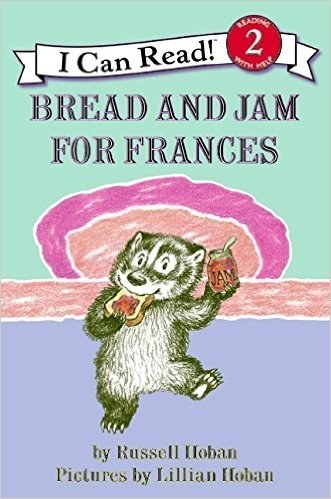 10.
Chaat and Sweets by Amy Wilson Sanger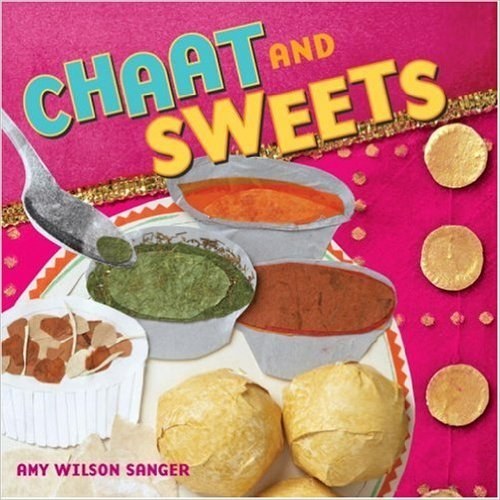 11.
Green Eggs and Ham By Dr. Suess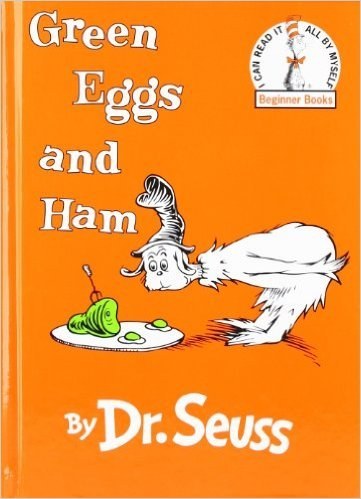 12.
Gregory, The Terrible Eater by Mitchell Sharmat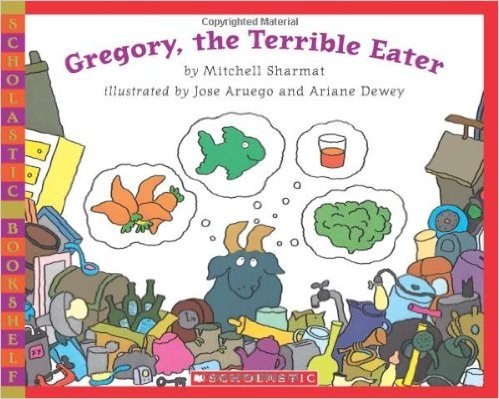 13.
Strega Nona By Tomie dePaola