Once upon a time last week, Obama told the Economist "Russia doesn't make anything."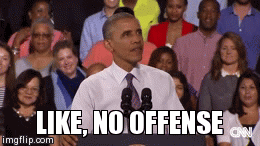 But then Putin was like, Russia makes stuff. We make enough stuff to ban your exports, Obama.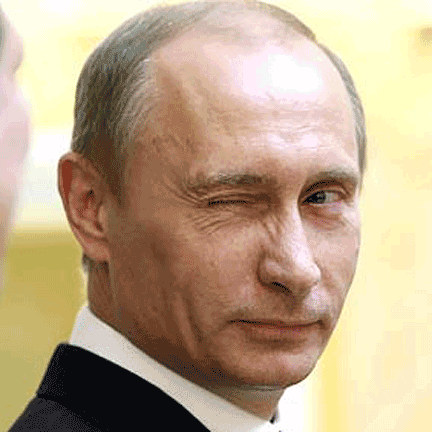 On Wednesday, Putin gave the Russian government an order to issue year-long bans on food and agricultural imports. Russia doesn't need other countries' foods, he implied.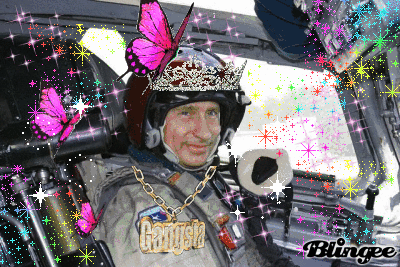 After that, a Twitter hashtag exploded in Russia called #ЕшьНаше, which means #EatOurs. Meaning everything Russians eat should be completely Russian.
Translation: "#EatOurs in all Russian supermarkets now there's only Russian rutabagas."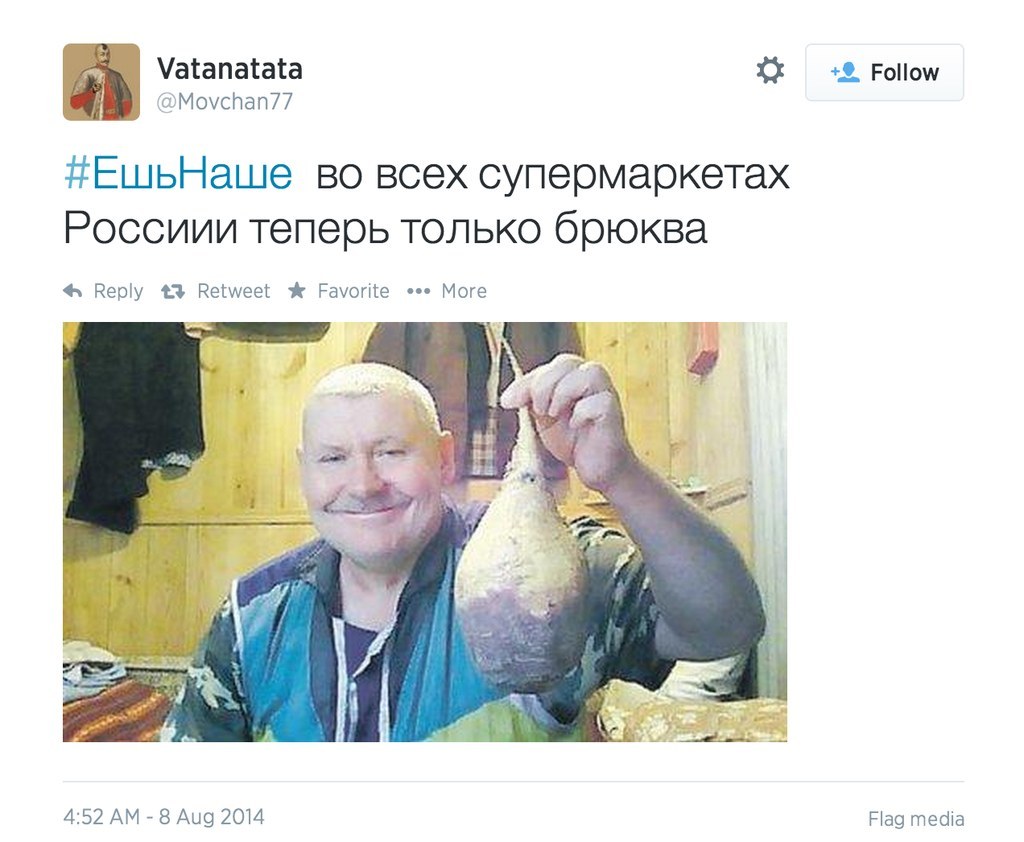 Translation: "I support domestic production! I drink our Kvas! #EatOurs #DrinkOurs"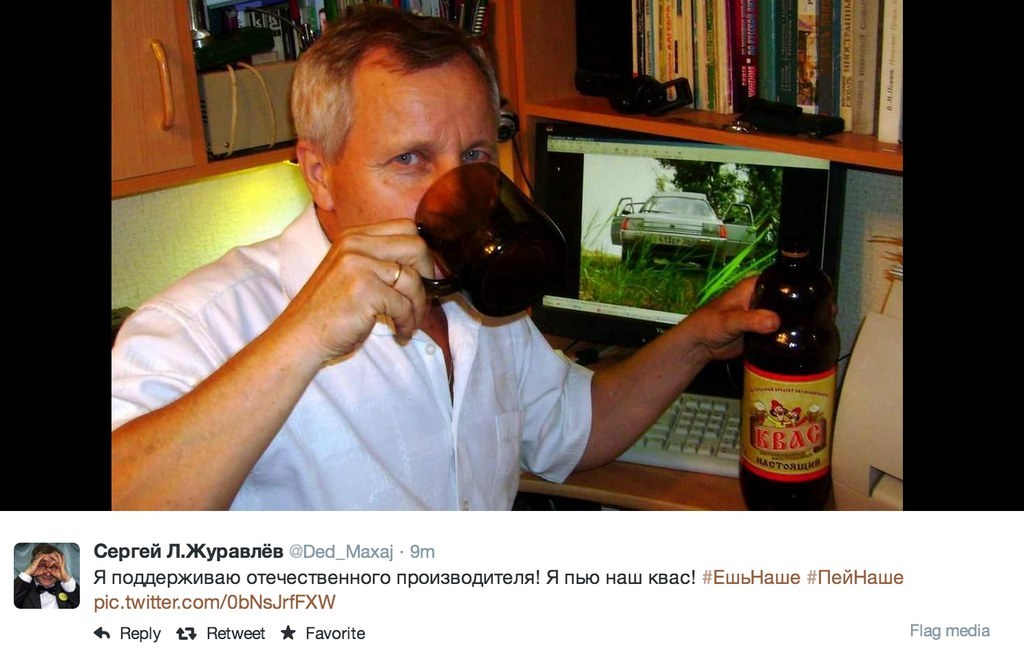 Translation: "Russian pelmeni. Russian borscht. Russian vodka."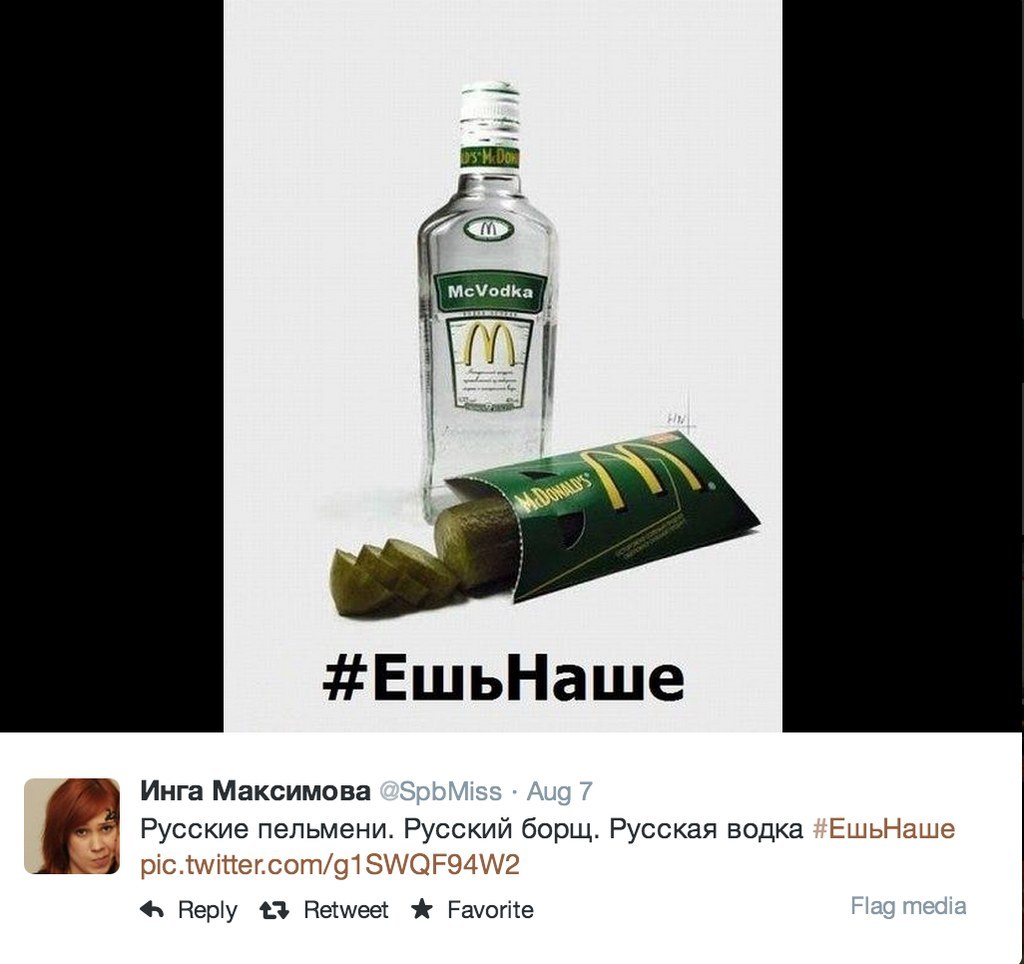 Translation: Image: "Real Russian Hamburger" Tweet: "Our people aren't scared of something like this)"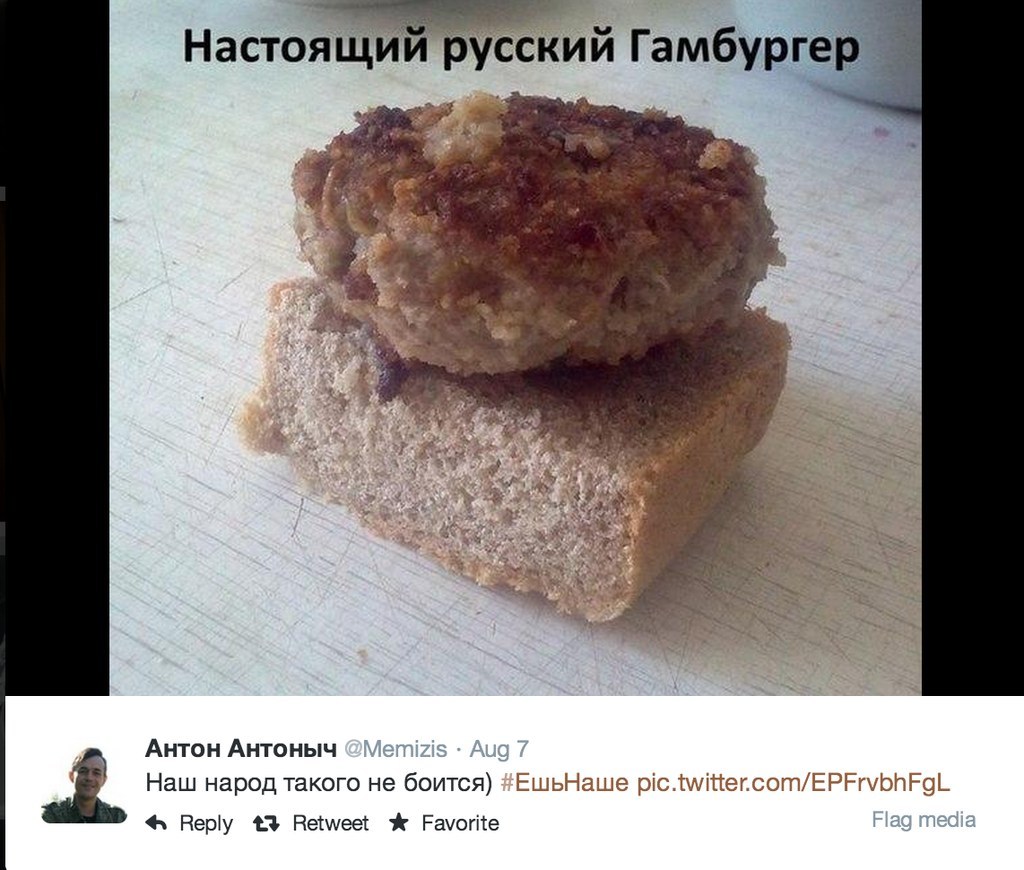 Translation: "#EatOurs PUTIN SAID AND PROHIBITED SUPPLIES FROM EUROPE GOD-LEVEL"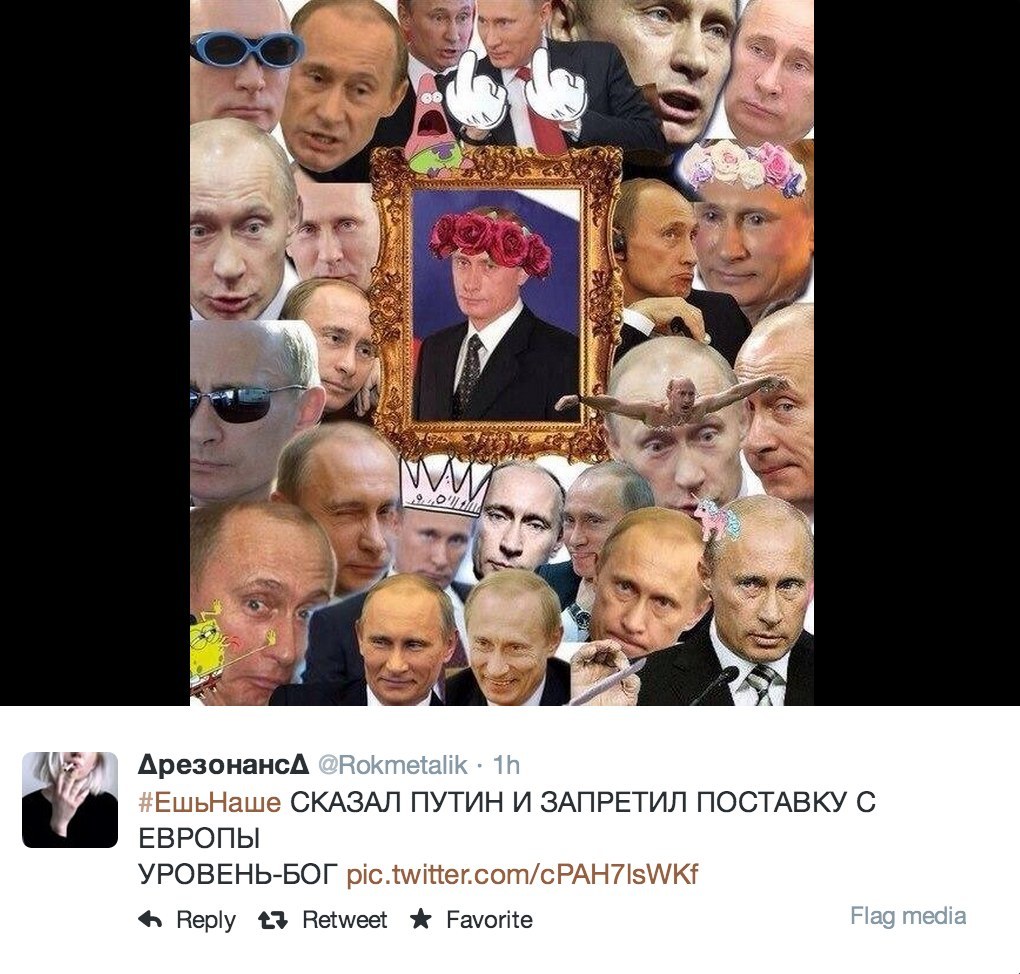 Translation: "Thrifty." #EatOurs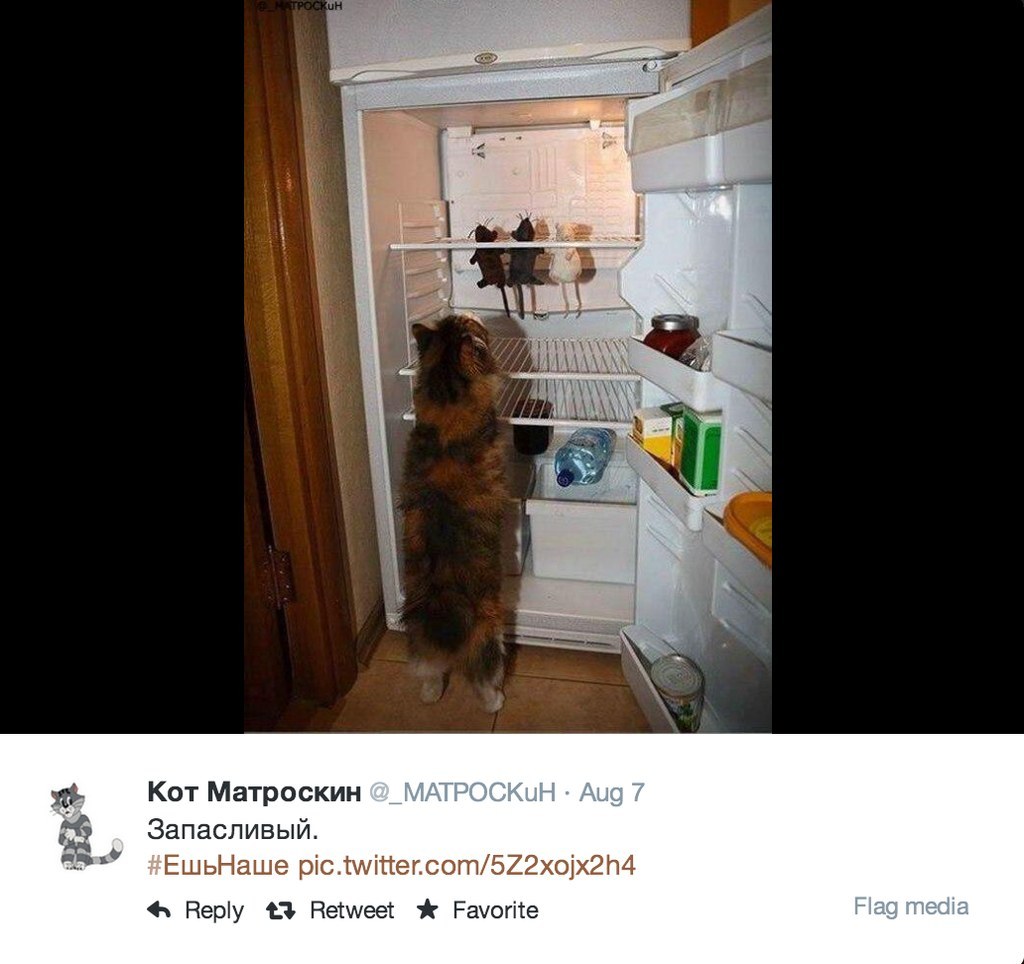 Translation: Image: "Russian Instagram 2015"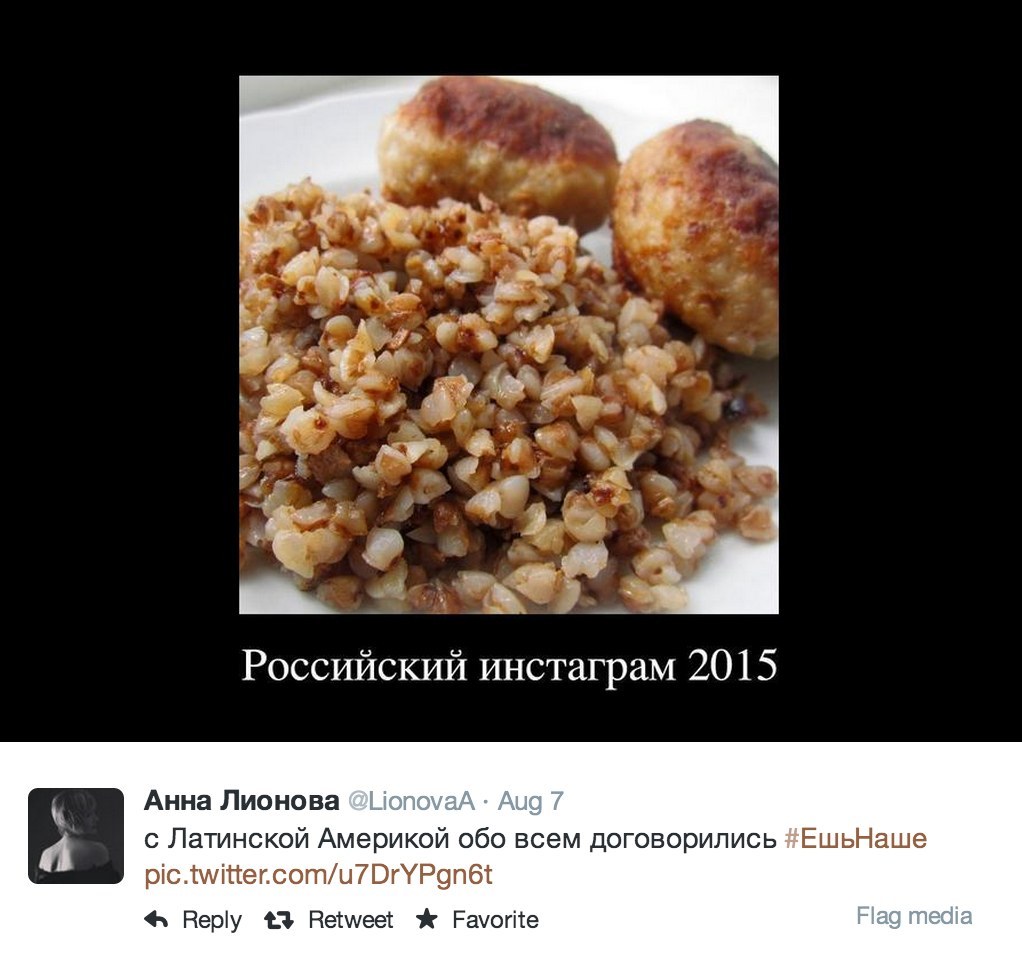 "The moment has come for Russian food producers to shine - to prove to the world (or at least people in Russia) that they can produce quality and competitive products," writes Louise Dickson for Russia!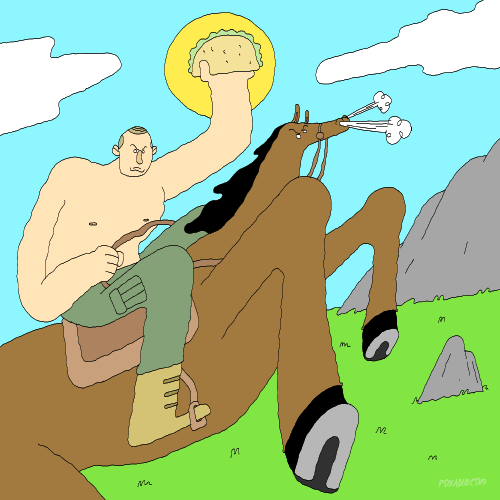 Unfortunately, the big "Eat Ours" movement might have to "Eat Someone Else's" because, you know, threat of inflation, and stuff.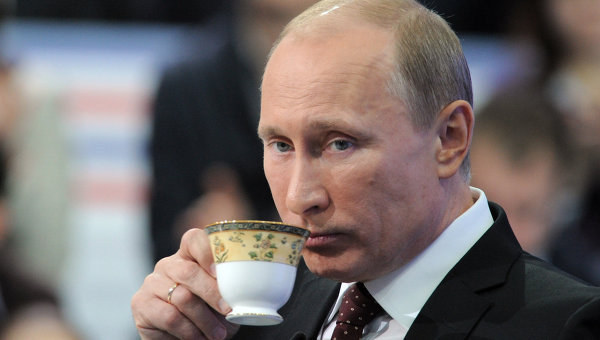 In the mean time, the ruble ended this week close to an all-time super low, while Putin's domestic approval rating has reached an all-time super high.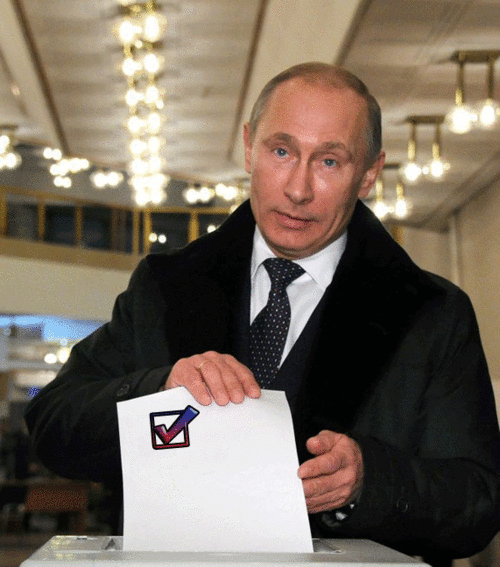 This post was created by a member of BuzzFeed Community, where anyone can post awesome lists and creations.
Learn more
or
post your buzz!