Let's get started: which Food Network persona are you?

Semi-Homemade with Sandra Lee

30-Minute Meals with Rachel Ray

Barefoot Contessa with Ina Garten

Weeknights with Giada de Laurentiis

Great! Now pick a Lisa Frank animal

When you get married, what completely inappropriate song will play at your wedding?

Bitch Better Have My Money

EOY is here!! Pick an animal/coping mechanism
Which Cave-Person Are You?
You're a classic suburban mom who loves lunch, drag queens, and naps. You are probably a cat, and a proud B line bag lady. When excited, you softly murmur "it's lit."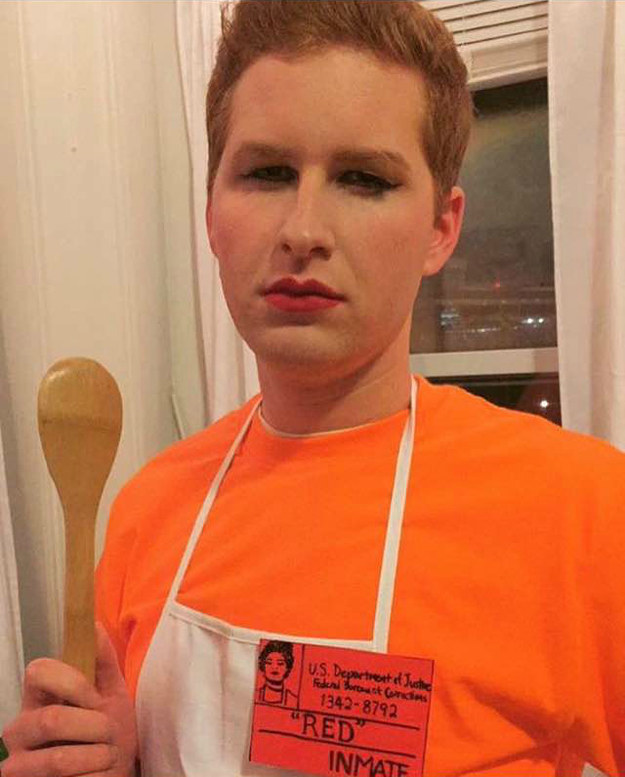 You've always wanted to be a dAd. You love tacos, seltzer, and naps, and are low-key REALLY excited about the state of Arizona.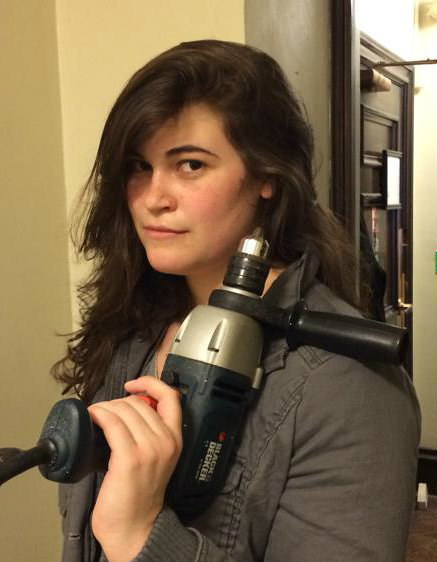 hAs sCiEnCe gOnE tOO fAr??? In a world of Drews and Sarah's you're a Sew. You resist the efforts of some to categorize you as one or the other: you're both, and neither.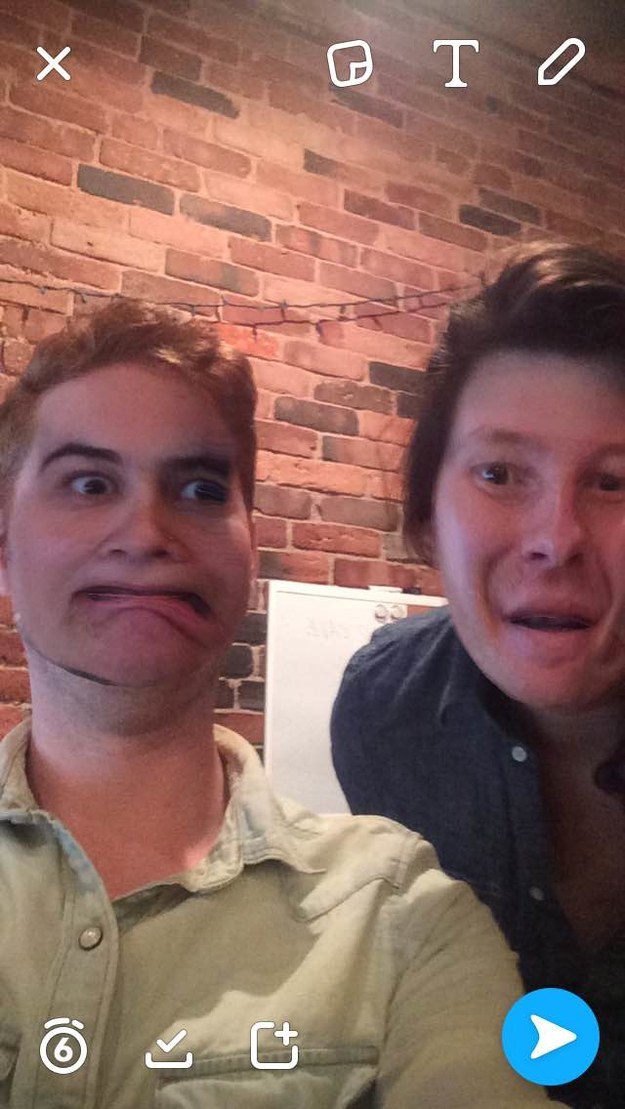 You got:

Visitor from another office
All hail, strange spirit -- where did you come from??? DC? New York? San Francisco? #intercoastalworkinggroup We're adding you to the Slack channel and NEVER LETTING YOU LEAVE.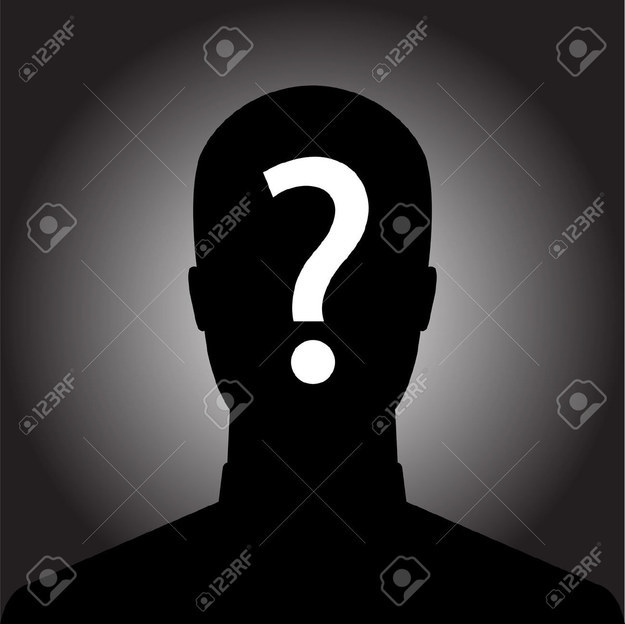 This post was created by a member of BuzzFeed Community, where anyone can post awesome lists and creations.
Learn more
or
post your buzz!