Here's the deal. The list of things I eat is much shorter than the list of things I don't. On my everyday menu: Bread, milk, peanut butter, chicken, cheese, and chocolate. Lots of chocolate. I like some fruits and about two vegetables. I have an uncontrollable sweet tooth and I have no idea why God cursed me with self-sabotaging taste buds. C'est la vie.
It's not like restaurants have little symbols on their menus indicating "Picky Friendly" items. My first-world struggle is real. Every dinner plate is a battlefield. So here's a guide to the a few of Silverlake's prime eateries, rated by my very own picky scale.
The OFFICIAL Picky Scale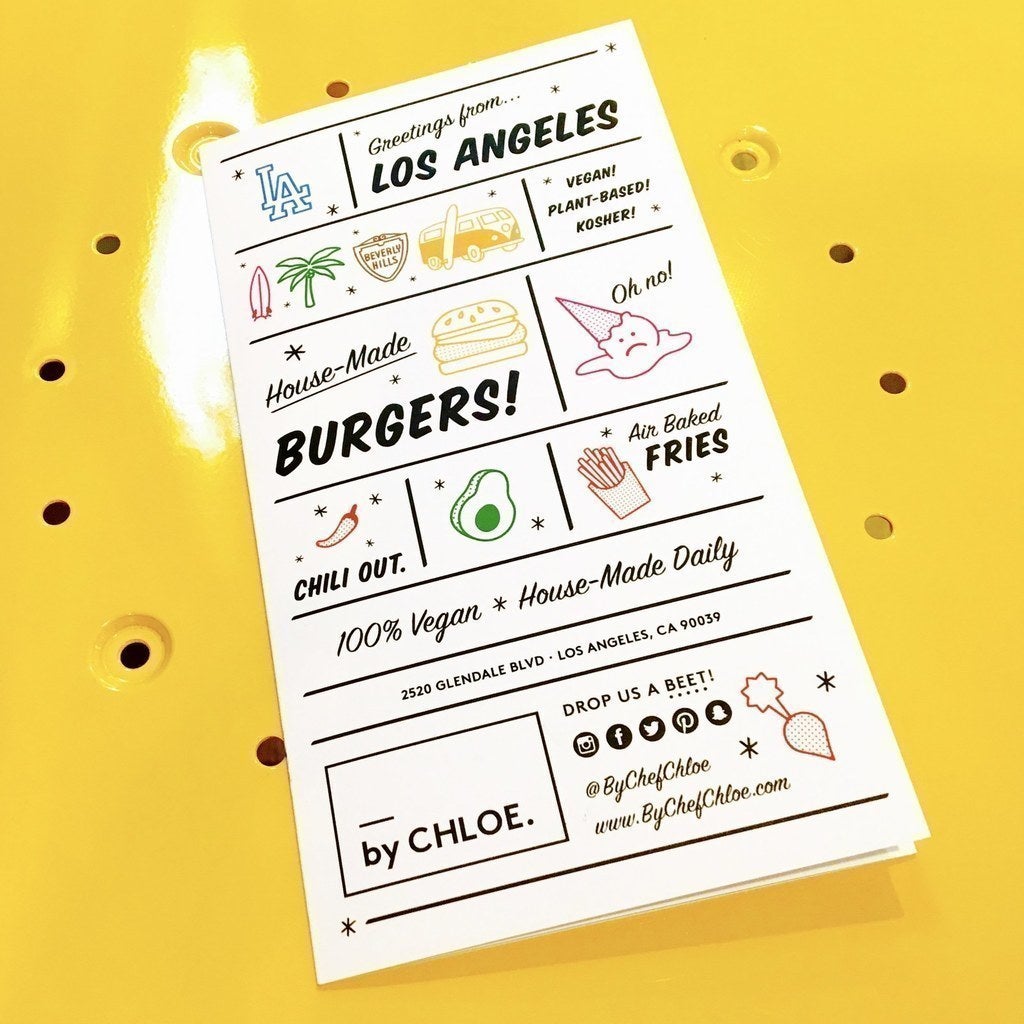 Normally the phrases gluten-free and all-vegan freak me out. Vegan means veggies. I don't like veggies. End of story.
But I walked in feeling adventurous. "What the hell! Maybe I'll try some kale ice cream!" Shortly after this madness, I remembered that kale is not a dessert. I ordered a caesar salad, mac n cheese (wait- vegan cheese??), and a chocolate chip cookie.
Good news: This place is adorable. Cool chairs, colorful succulents, and a playlist featuring HAIM, Alabama Shakes, and N.W.A. The Caesar dressing and avocadoes are good. Their cookies are amazing.
Bad news: When you're used to macaroni with real cheese, "sweet potato-cashew cheese sauce" does not cut it. The "bacon" on the salad is made of Portobello mushrooms and kinda tastes like dirt.
No matter how trendy you make it, veganism is not for me. However, I will definitely come back for cookies (and Instagrams) in the future!
Taste: 3 /10
Experience: 6 /10
Picky-Friendly: 2 /10
Overall: Pretty Yuck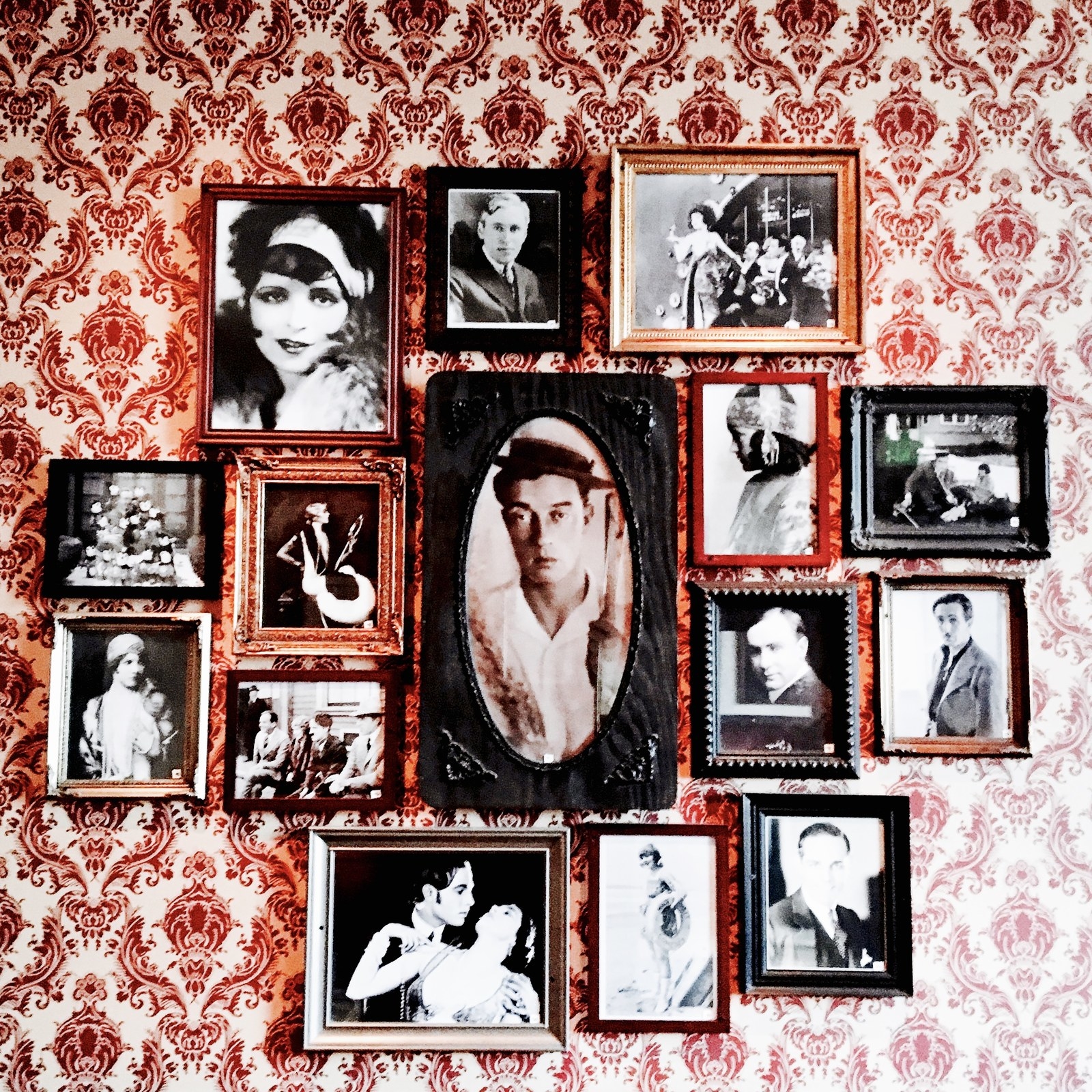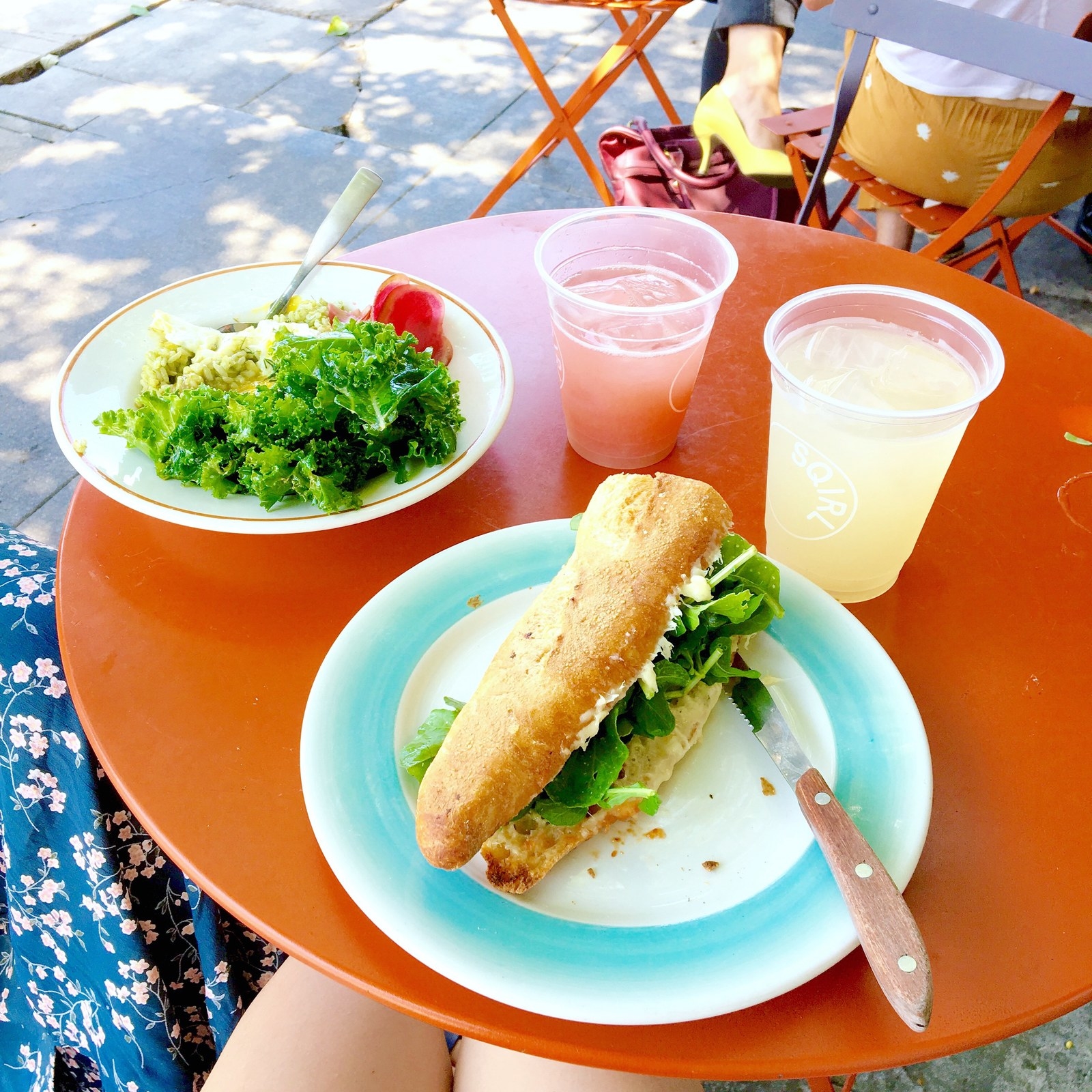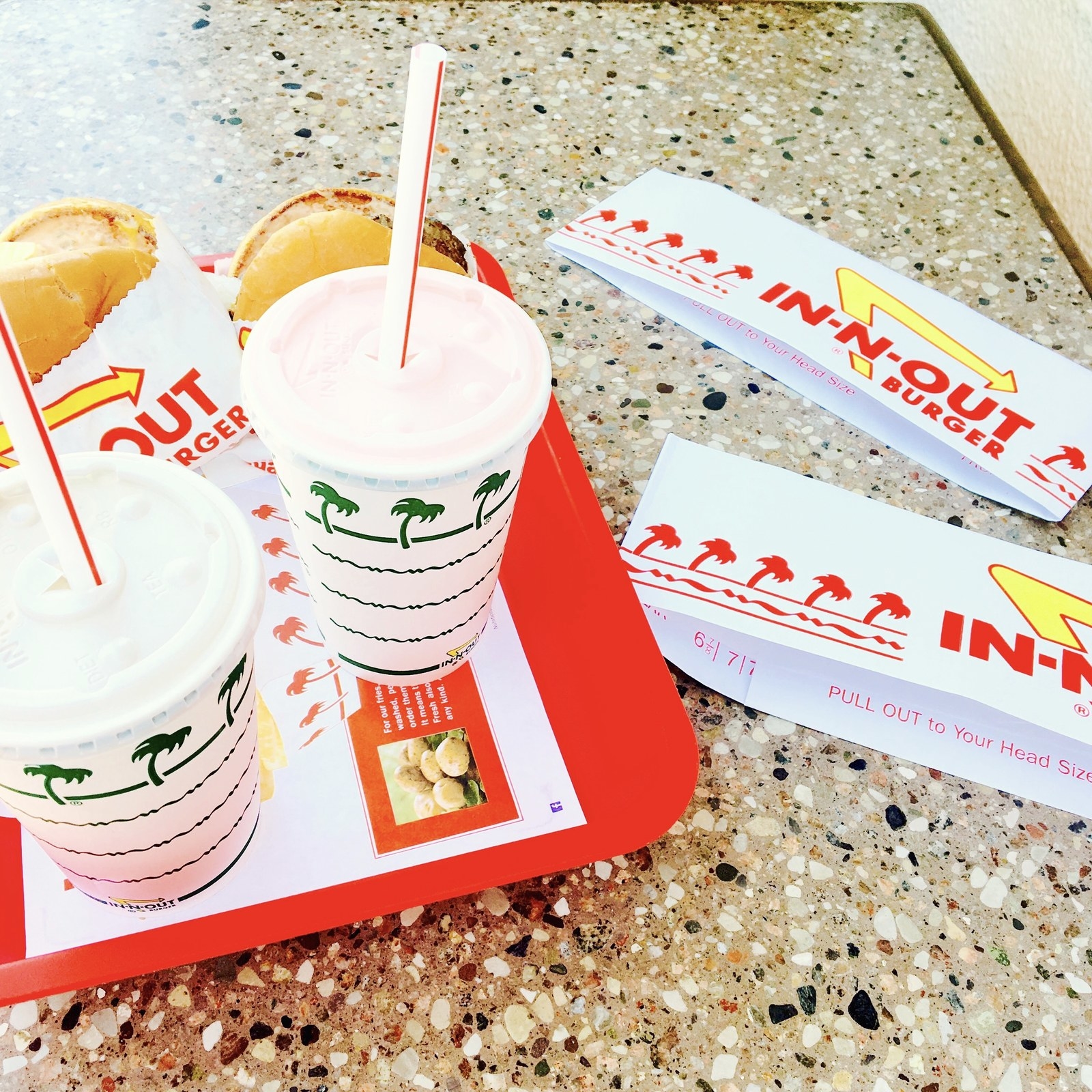 Don't be intimidated by the lengthy menu and fancy dish names, they've got a few great chicken, cheese, and bread options. And the service is great, so they won't roll their eyes when you order a sandwich sans everything.
Happy eating, pickies!