Donald Trump answers his summons for jury duty in Manhattan this morning.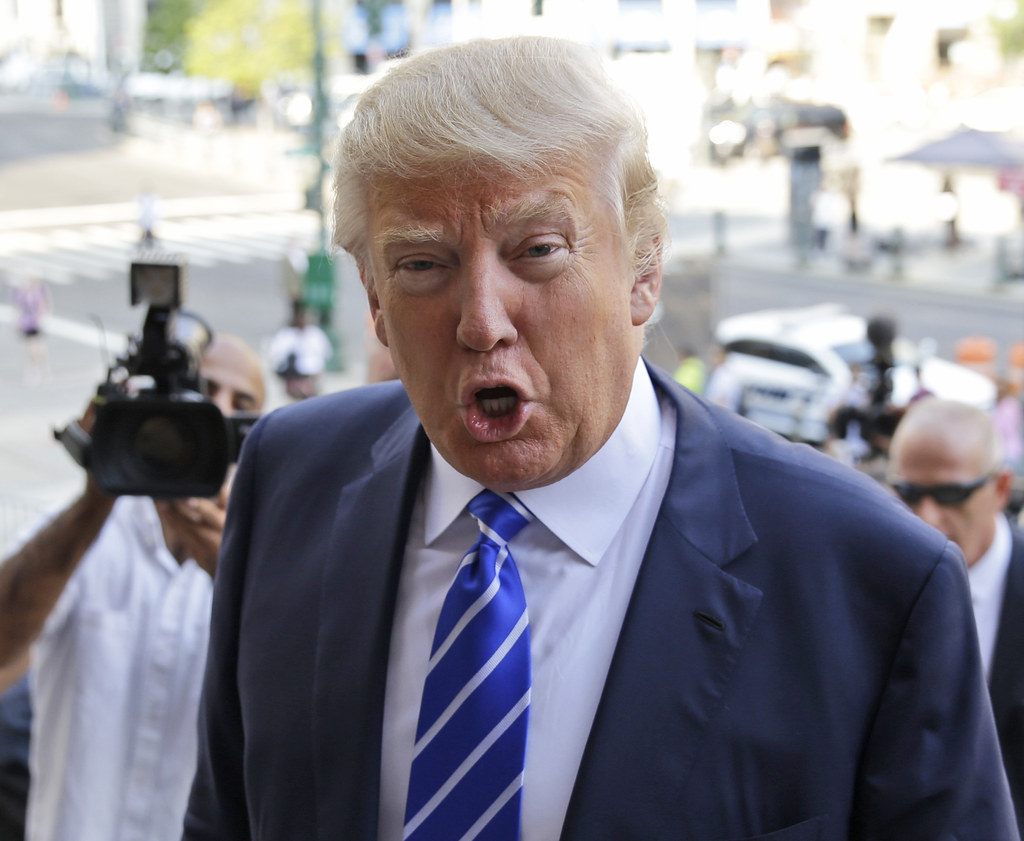 Unfortunately, Donald Trump will almost certainly get out of serving. Here are seven ways you, like Trump, can get out of jury duty: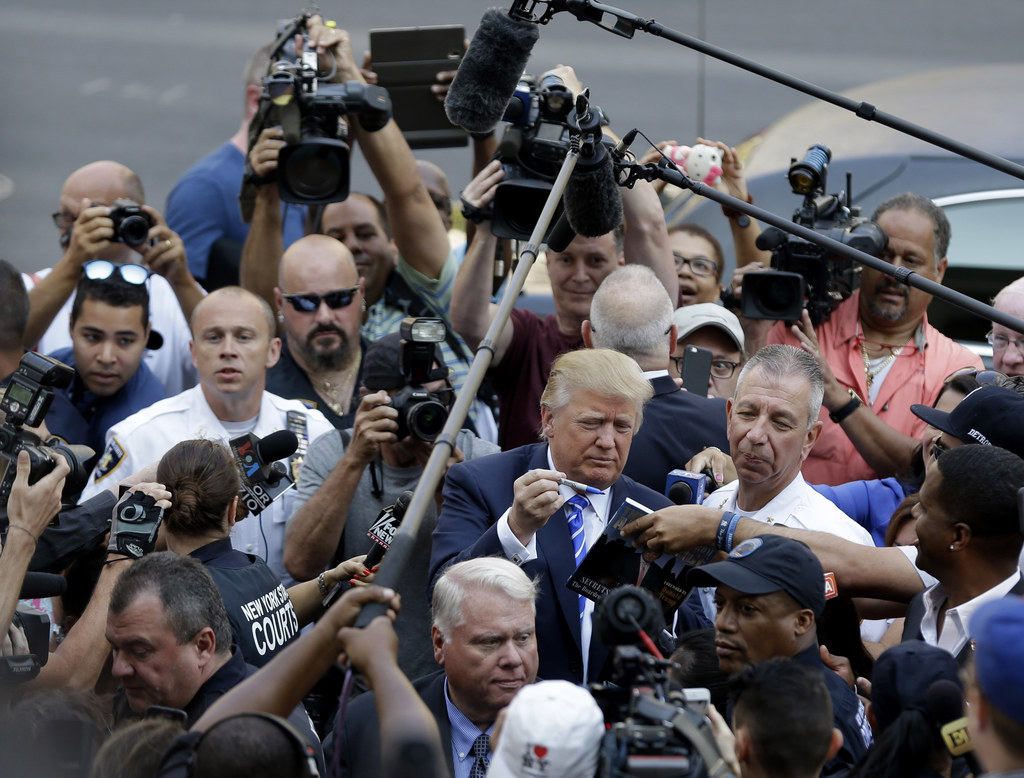 1.
Prove economic hardship.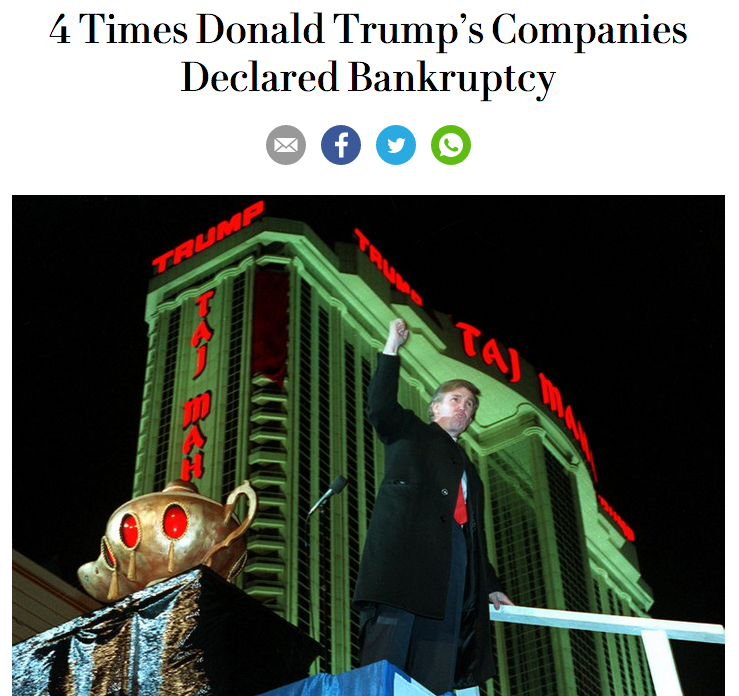 2.
Act stubborn. Show up acting like you know everything before even hearing the case. The more stubborn you can appear, the higher your chances of being excused.
3.
Argue that you can't maintain objectivity.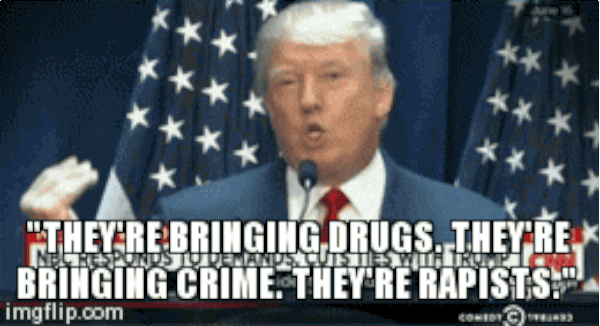 4.
Emphasize and exaggerate your intelligence. Lawyers often want jurors that can be easily convinced.
5.
Appear overconfident. Say that you'd be an excellent juror because you don't need evidence to reach a conclusion. You just know.
6.
Tell them you'd love to serve, but you're moving soon.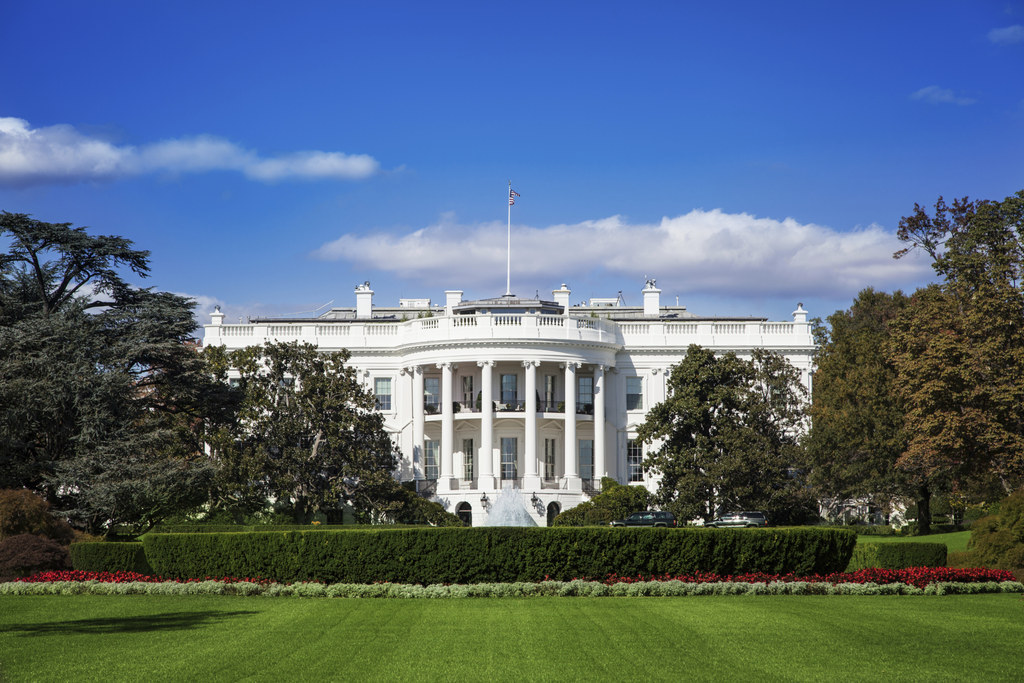 Congratulations! You got out of jury duty. Now you can get back to your day-to-day life of making American great (again)!