How Do You Get Rid Of Those Annoying Gray Hairs?
Is this Mother Nature's way of reminding us of our own mortality?
Time is a flat circle, and even young people get gray hairs.
Reality vs. what you see in the mirror: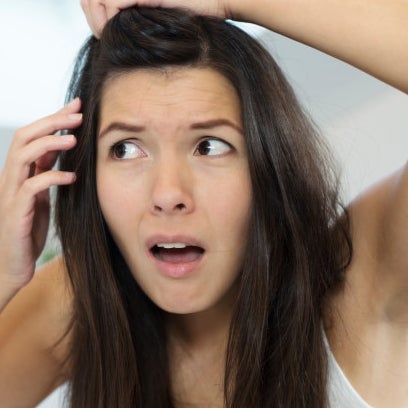 So how do you get rid of it? Do you pluck it? Dye it at home or go to a salon?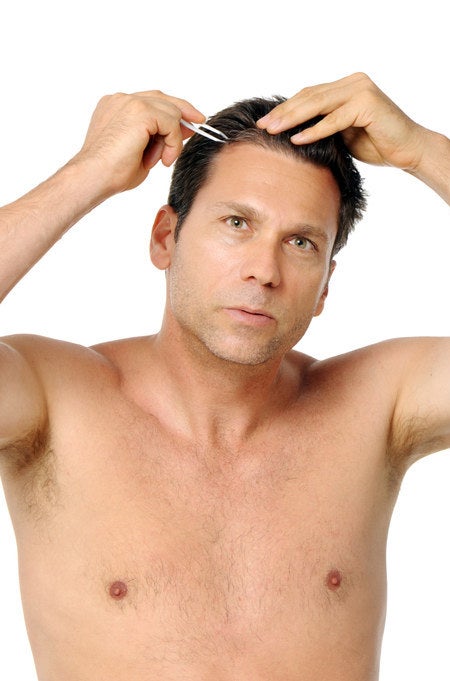 Oops. Something went wrong. Please try again later
Looks like we are having a problem on the server.
Let us know how you deal with those annoying gray hairs.
I go to a salon and dye my entire head of hair

I do root touch-ups at home

When I get my hair cut I have them dye individual strands

I dyed my hair gray to match

I get highlights so they're not as noticeable

IDGAF so I don't do anything

I do something very creative that I will explain in the comments

I pull the hairs out and add them to my voodoo doll which I stab in the hopes that the gray hairs will finally feel the pain they've caused me