1.
Frank Ocean Will Release New Album July 2015: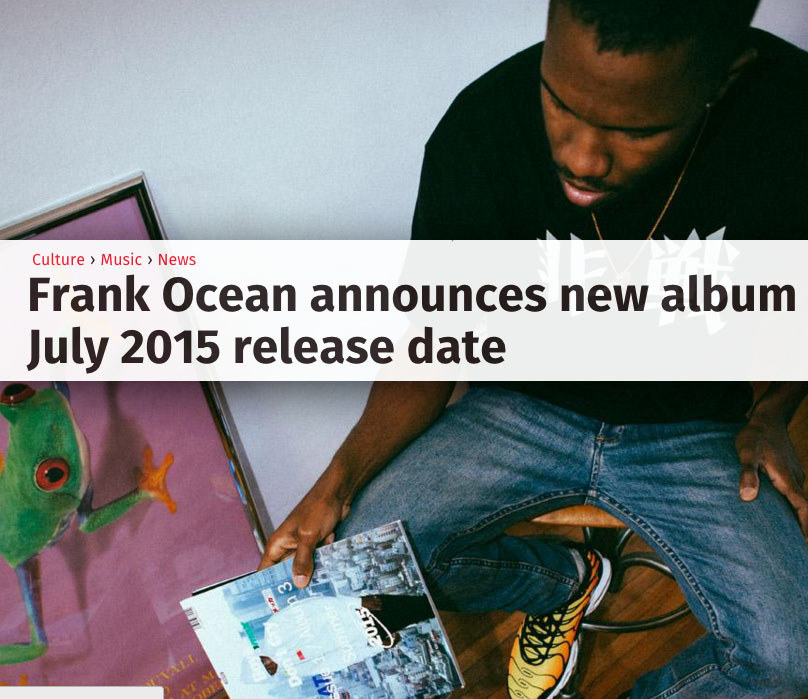 2.
The World Will Be Annihilated With Fire On October 7: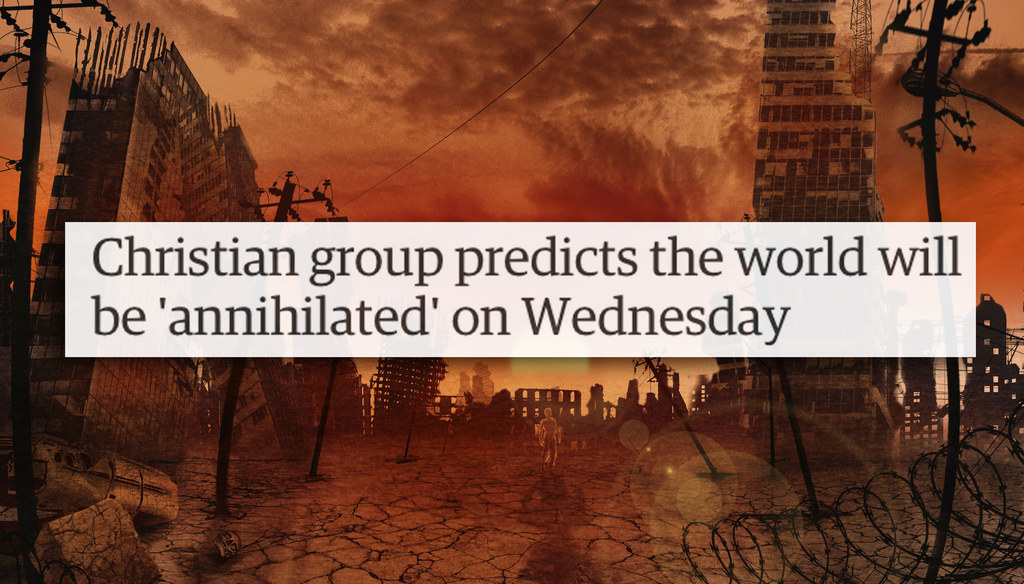 3.
We Will All Get To Watch This Hilarious Movie Starring Zach Galifianakis And Kristen Wiig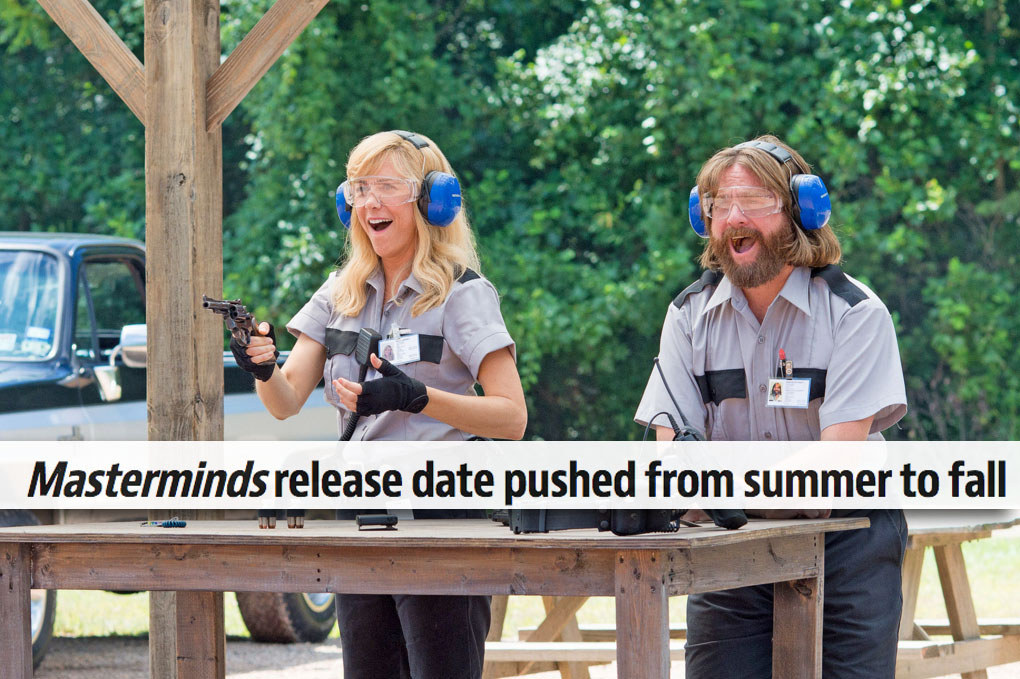 4.
Male Birth Control Will Become Available To The Public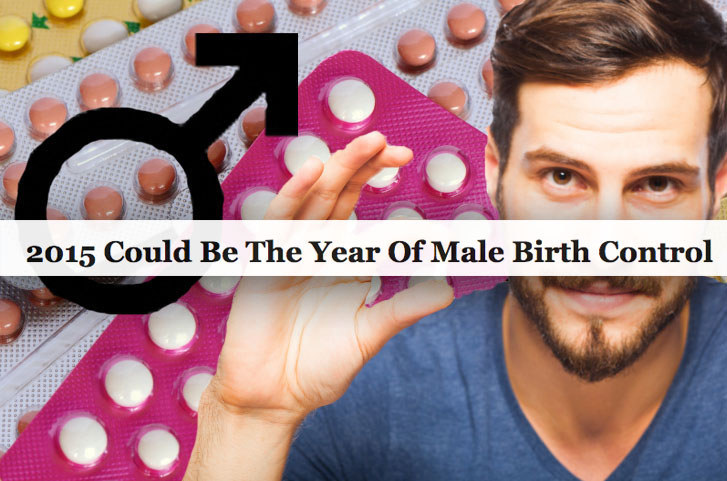 5.
Hoverboards Are Coming To The Masses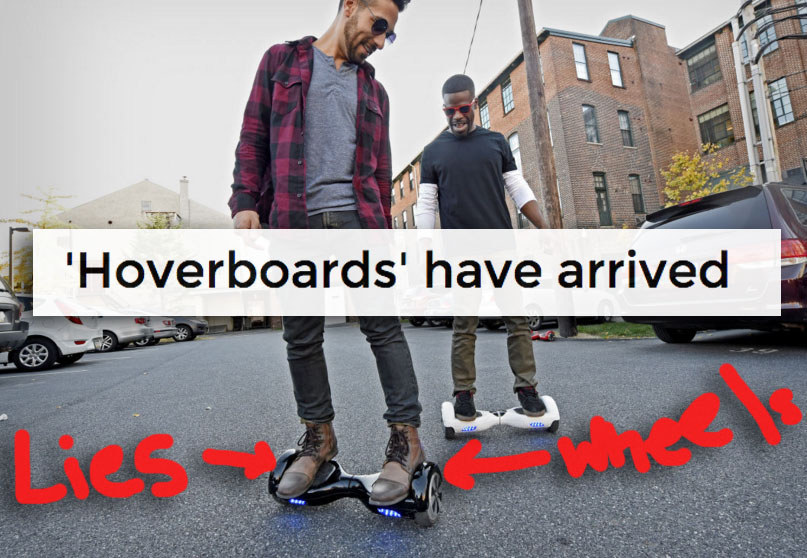 6.
Joe Biden Will Run For President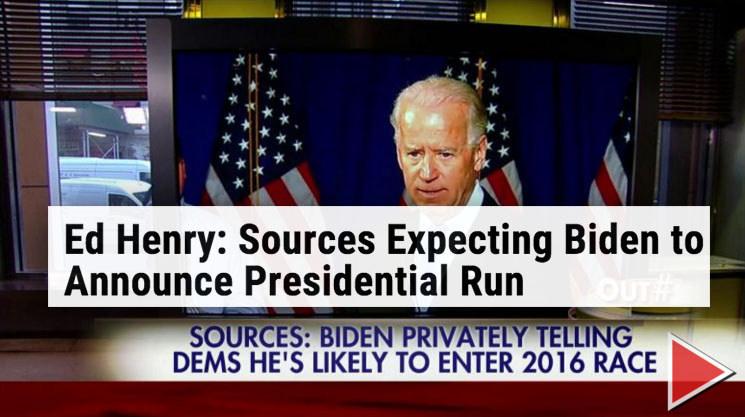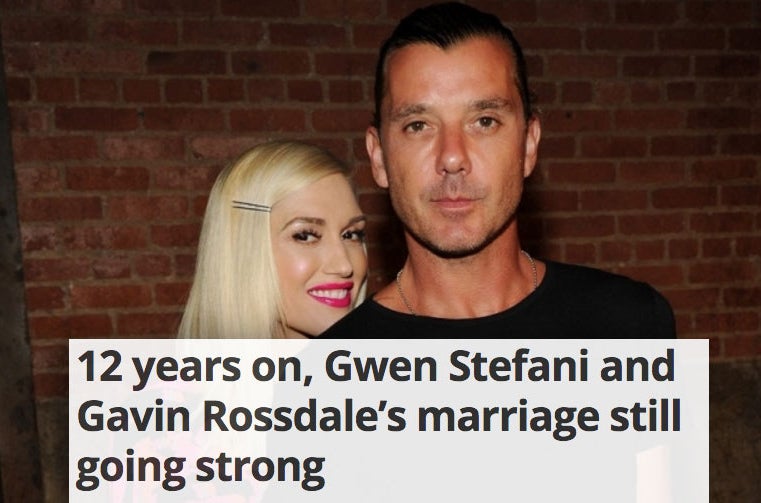 Now Gwen and Blake are dating, and we don't know which way's up anymore.
8.
Donald Trump Will Not Keep Leading In The Polls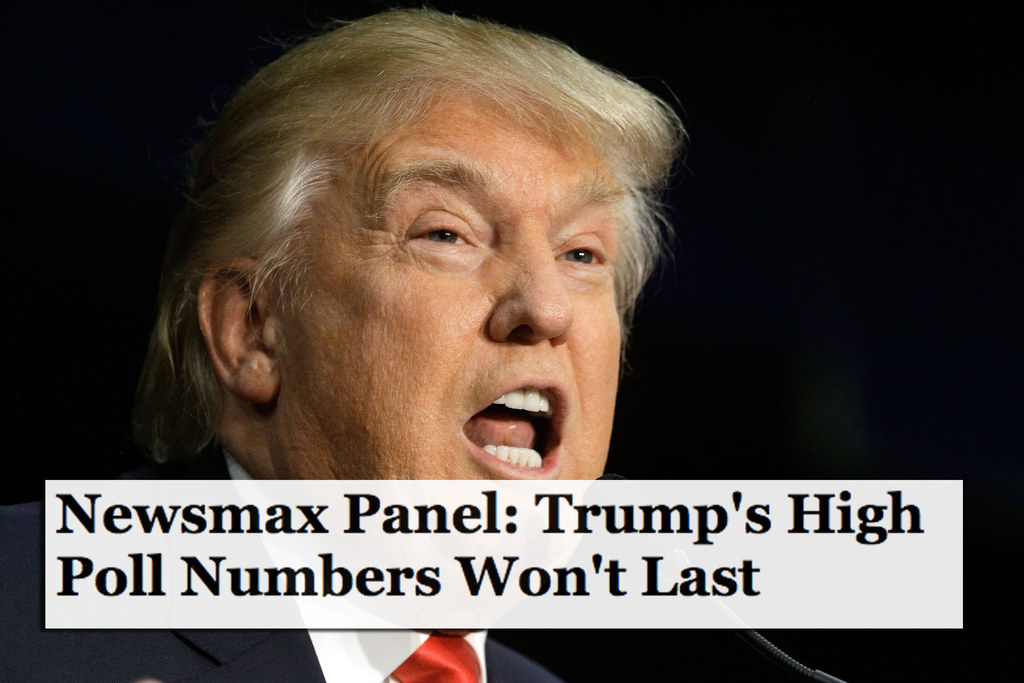 9.
An Asteroid Will Hit Puerto Rico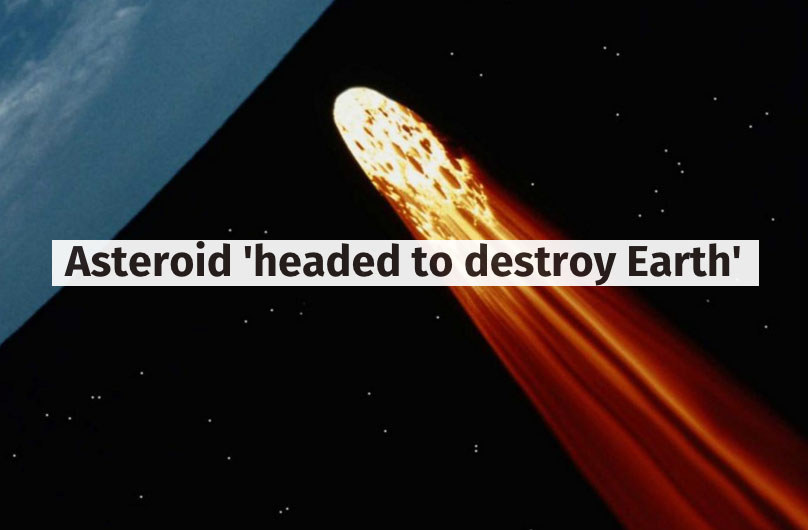 10.
Everyone Will Want An Apple Watch