What I Think Is Happening In Taylor Swift's New Music Video For Bad Blood
Taylor's Swift new music video is awesome enough to be a movie. But what exactly is going on? Indulge me while I fantasize.
This epic thriller opens on a London-like city of the future called Tenakit 8000.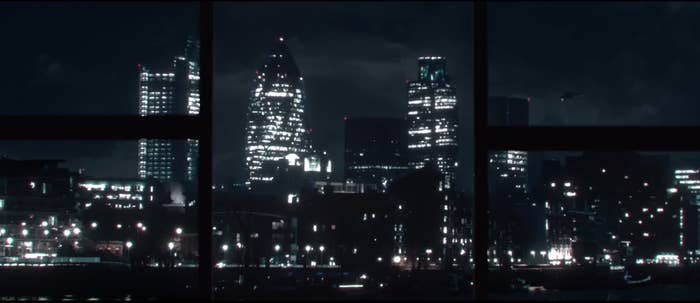 Suddenly we're at RadioShack world headquarters. I know it's weird, but in the year 2060, Radioshack still exists.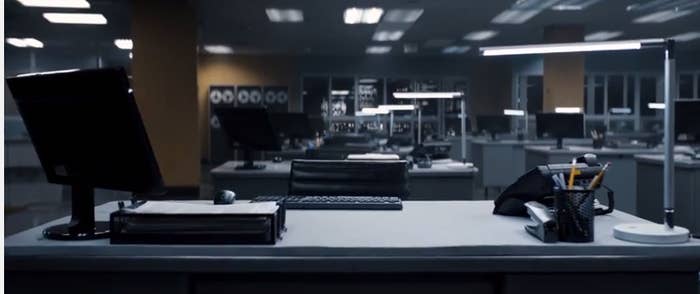 For three months, our hero Catastrophe has been embedded there on an undercover mission.
Cat and her partner Arsyn (Selena Gomez) jump into action, beating the shit out of some RadioShack white shirts who are trying to stop them from stealing an ancient technological artifact hidden in a briefcase.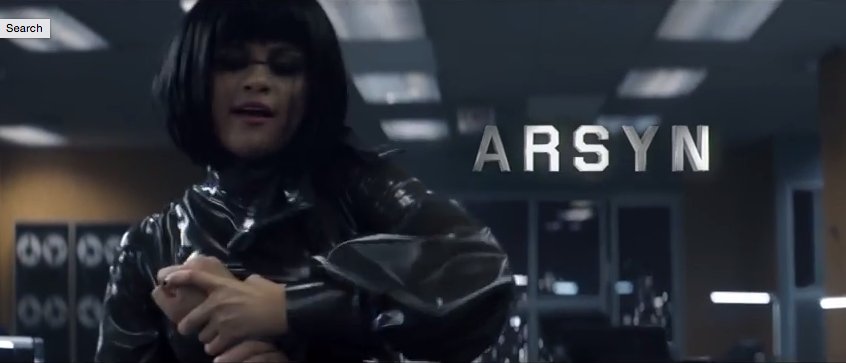 The briefcase contains the only CD signed by all FIVE members of One Direction.
Cat (that's what her real friends call her) finally gets her hands on the maguffin, but nothing is what it seems.
Turns out Arsyn made a deal with SkyMall (I know, it's weird, it still exists, but it's gone underground) to sell this ancient gem, BETRAYING Cat.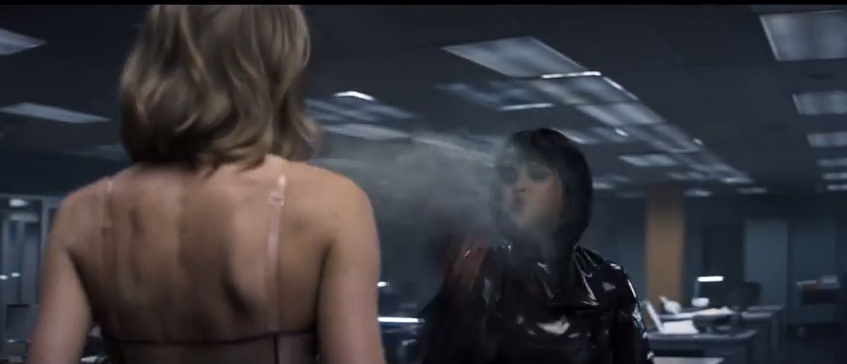 After some pixie dust to the face and a boot to the chest, Cat falls out of the window and sexily lands on her blue convertible.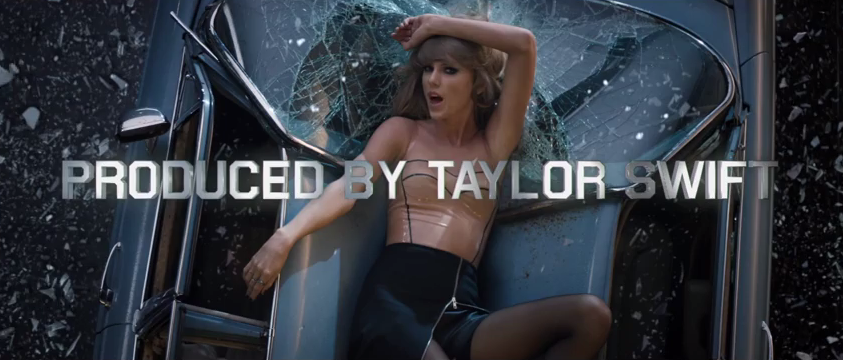 NOW THEY'VE GOT BAD BLOOD.
Cat is taken back to Flurgflog's home base, conveniently located directly beneath the car, for rehabilitation. Flurgflog is the name of the secret organization she works for. Don't worry, it's cool.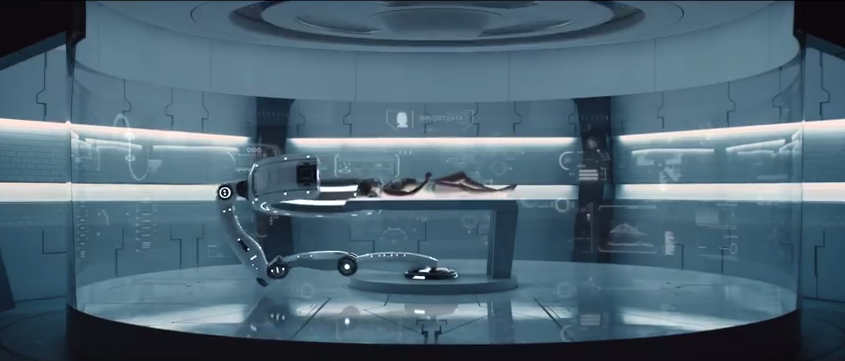 Welvin Da Great (Kendrick Lamar) shows up to do some Good-Morning-Vietnam-style DJing.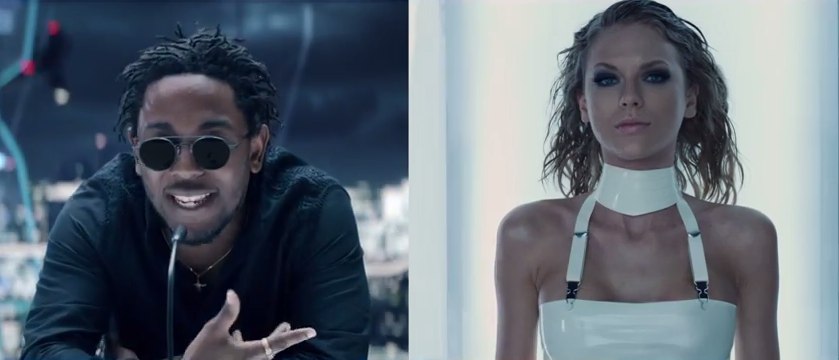 After some retro-vaping, Lucky Fiori (Lena Dunham) begins to restore Cat to 100/100 health.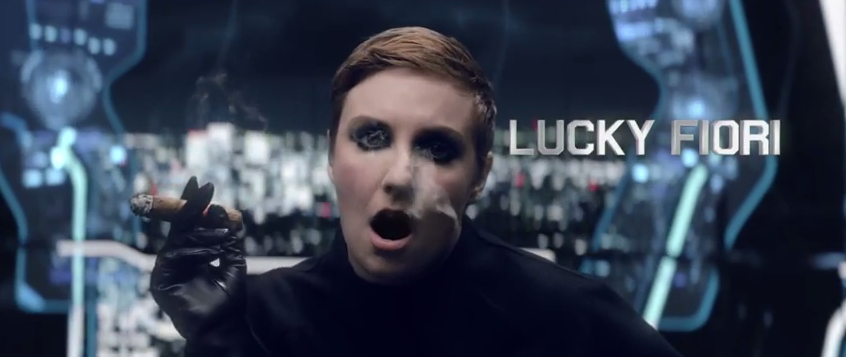 Cat is finally ready to fight. But she can't do it alone.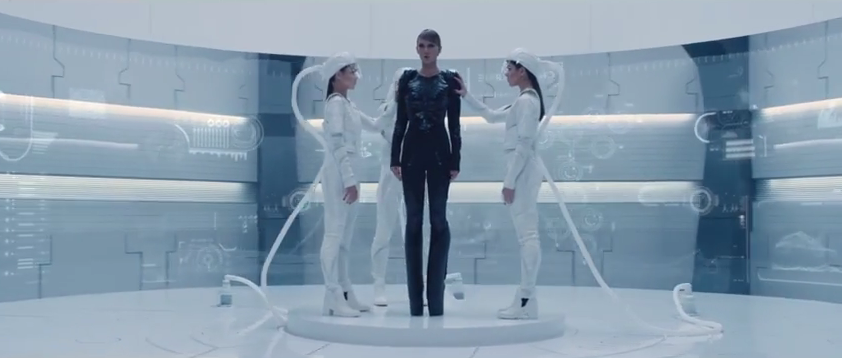 She can't do it alone because she LOVES accessories! Luckily there are other characters at Flurgflog to lend her a hand. There are a LOT of characters. We're talking, like, a Game of Thrones level of characters.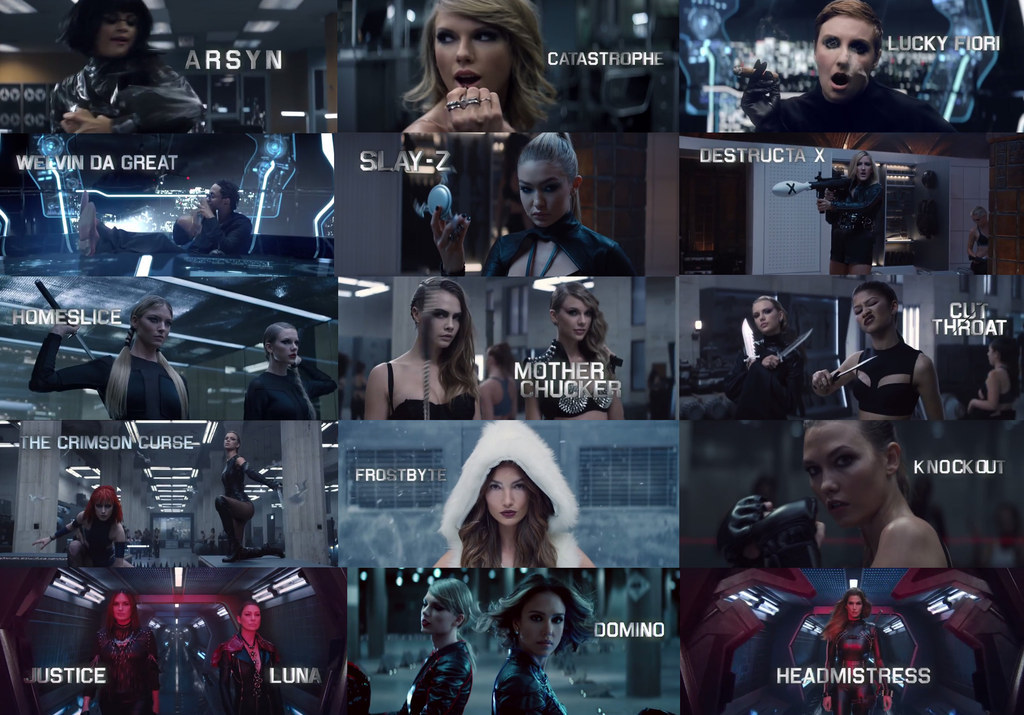 So lets' just talk about my faves. Slay-Z is a former make-up mogul whose husband was also murdered by SkyMall (have you ever really tried to use those neck pillows?)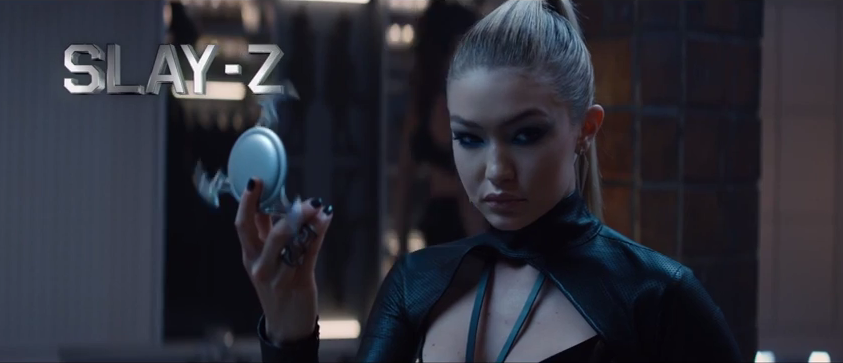 Cut Throat also agrees to help Cat defeat SkyMall, but only because her grandma bought her a stuffed animal from their catalog once and that bear lasted like 5 days before it started falling apart.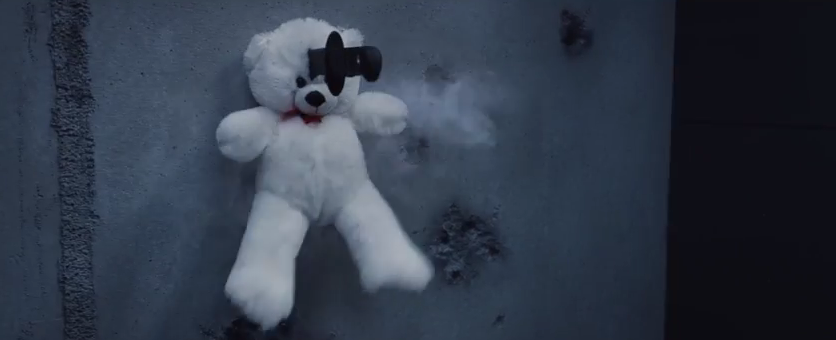 Cat's so pissed, she's kool-aid manning it into all the rooms. Arshead (that's what they call Arsyn behind her back) best watch out.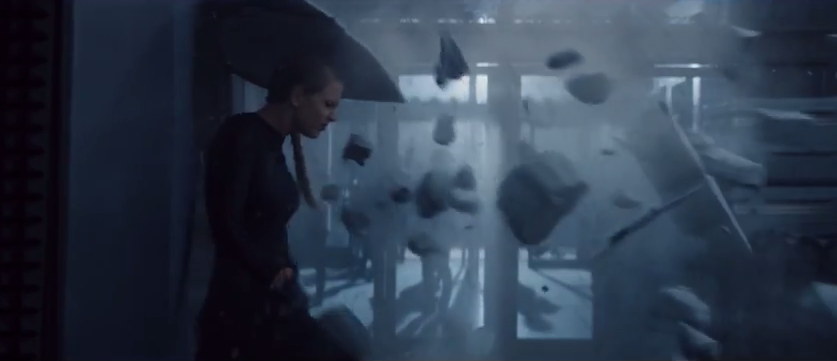 Cat blows up the city looking for Arshead. Don't worry, it's 2060--everybody lives underground.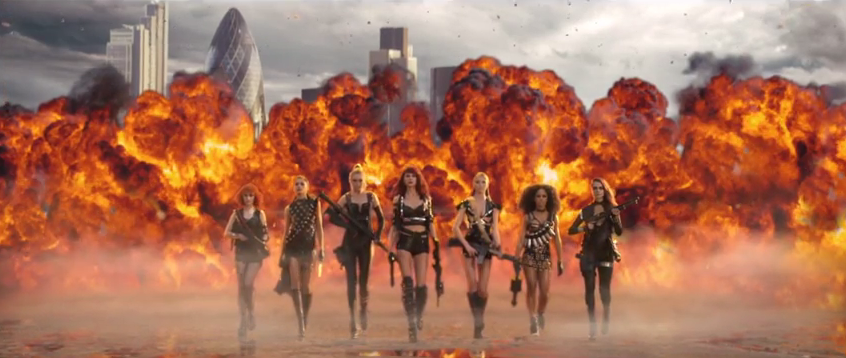 The plan works! Arshead shows up with her SkyMall crew. She doesn't want anybody to be prettier than her, so she makes them wear black masks. #typicalarshead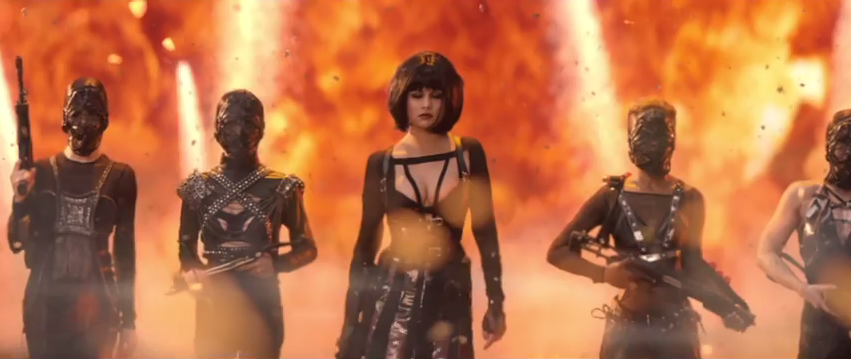 When they meet, it looks like they might talk it out. After all, is this all worth it? All this violence and destruction for a One Direction album signed by Niall, Liam, Harry, Louis, AND ZAYN?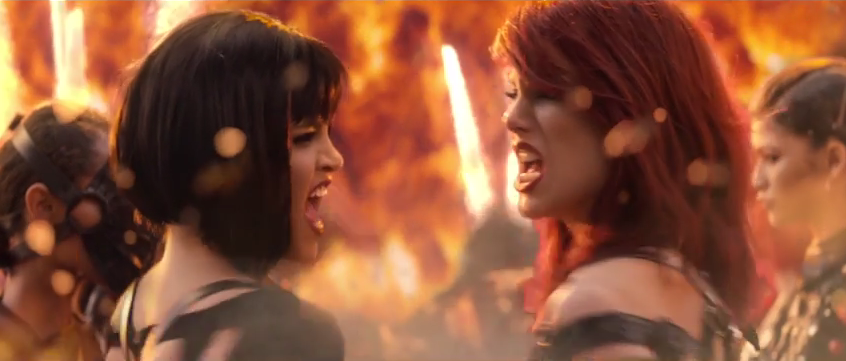 *BITCH SLAP* You're damn right it's worth it!