1.
When your uncle brings up how those red Starbucks cups have started a war on Christmas: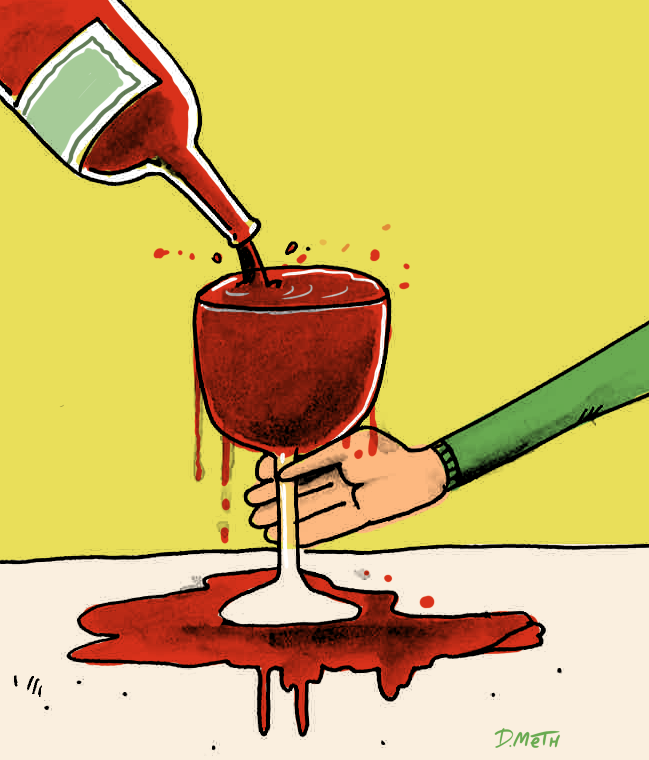 2.
When you grandma mentions how we should build a wall to keep out the "illegals":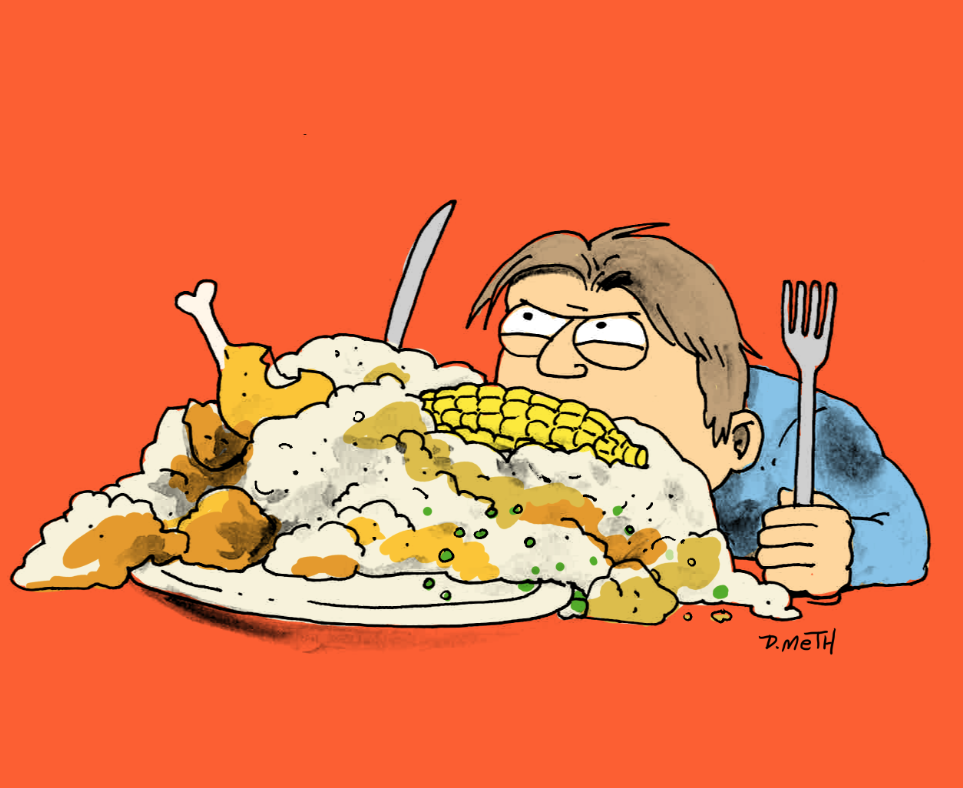 3.
When your grandma brings up Lisa's beautiful babies and asks when you were planning on having some of your own: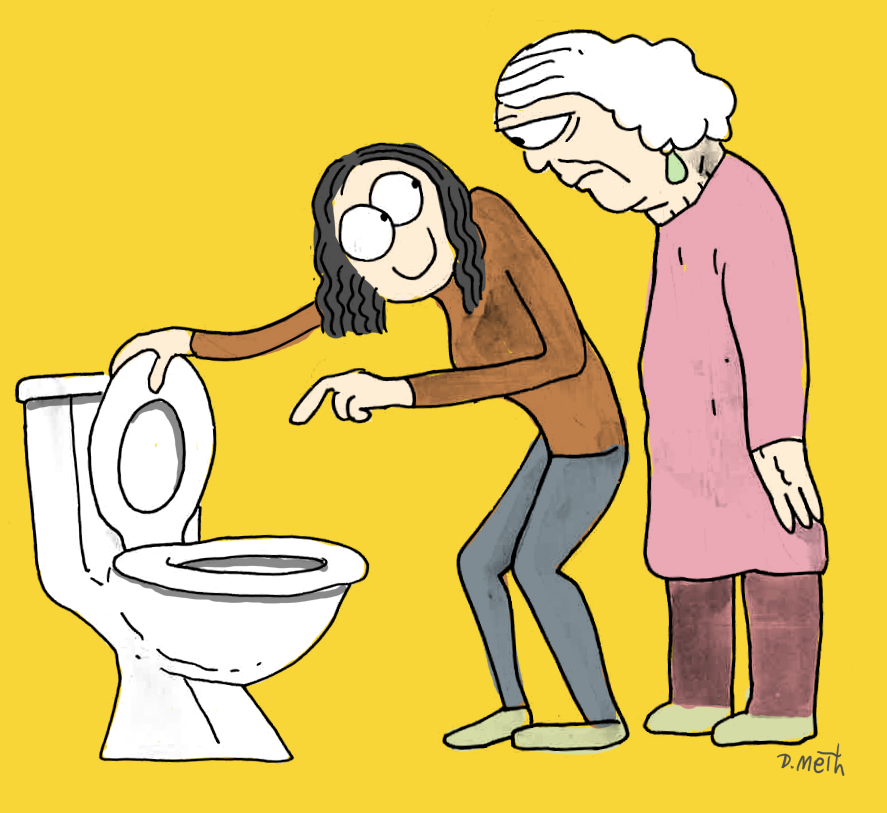 4.
When your aunt asks if you are going to get married anytime soon: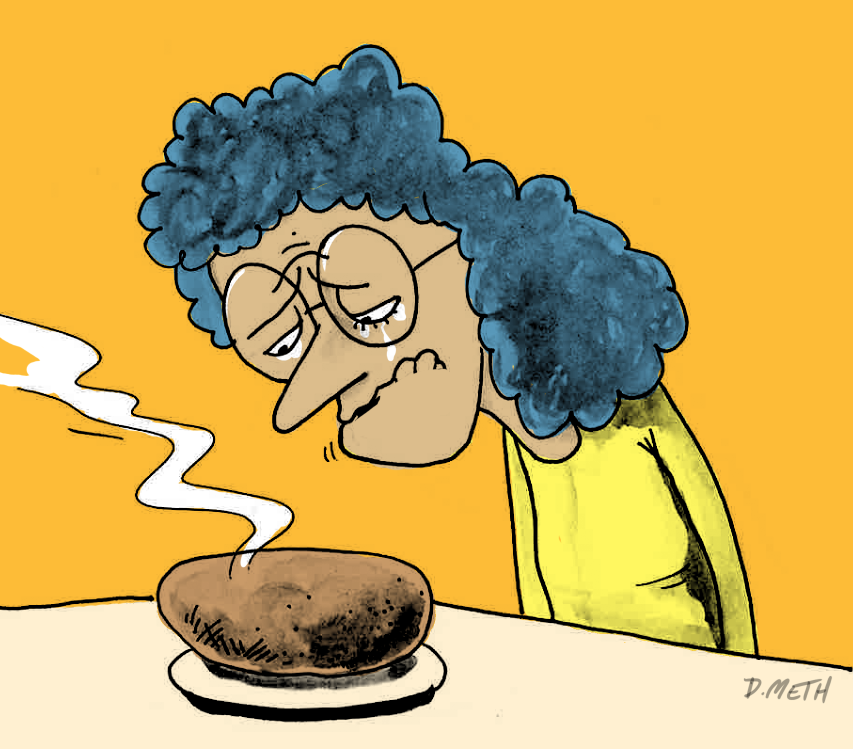 5.
At first mention of Benghazi: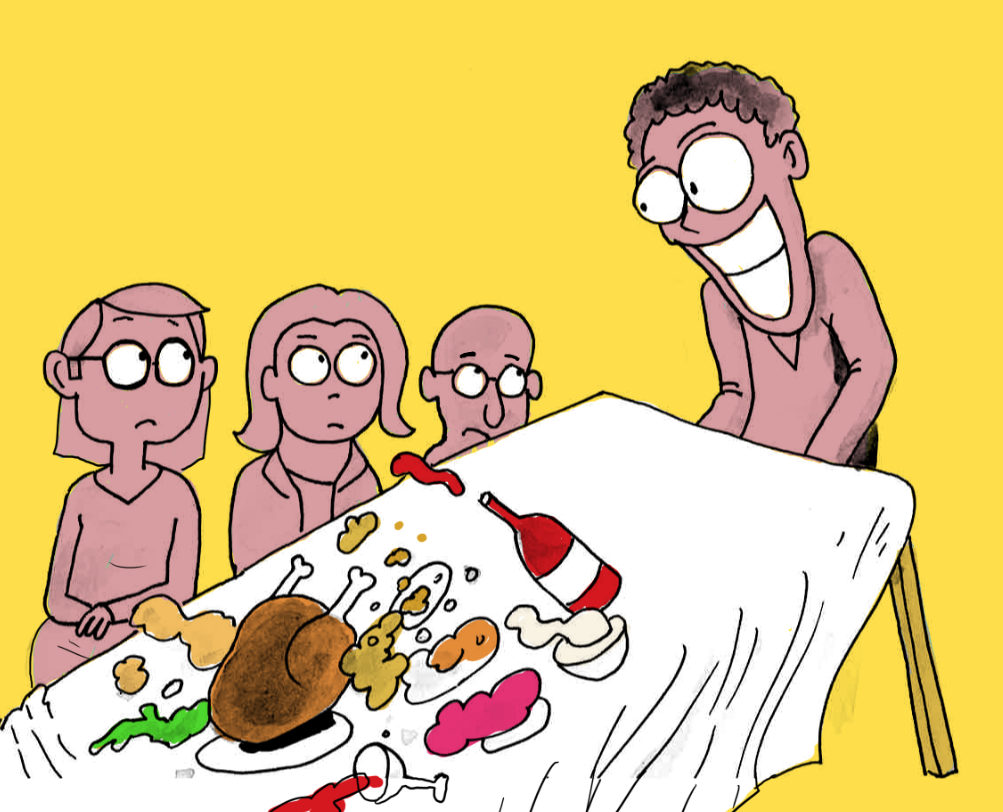 6.
When your dad asks how your job search is going: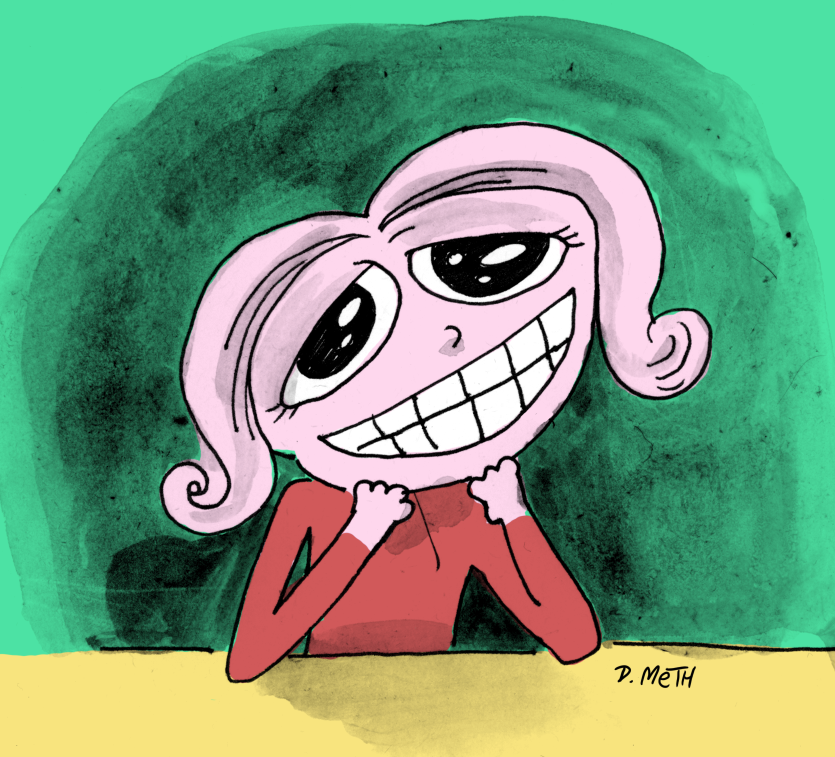 7.
When your sister-in-law asks how you can be against killing animals and not against killing babies:
8.
When your mom comments asks if you really think that top is right for your body shape: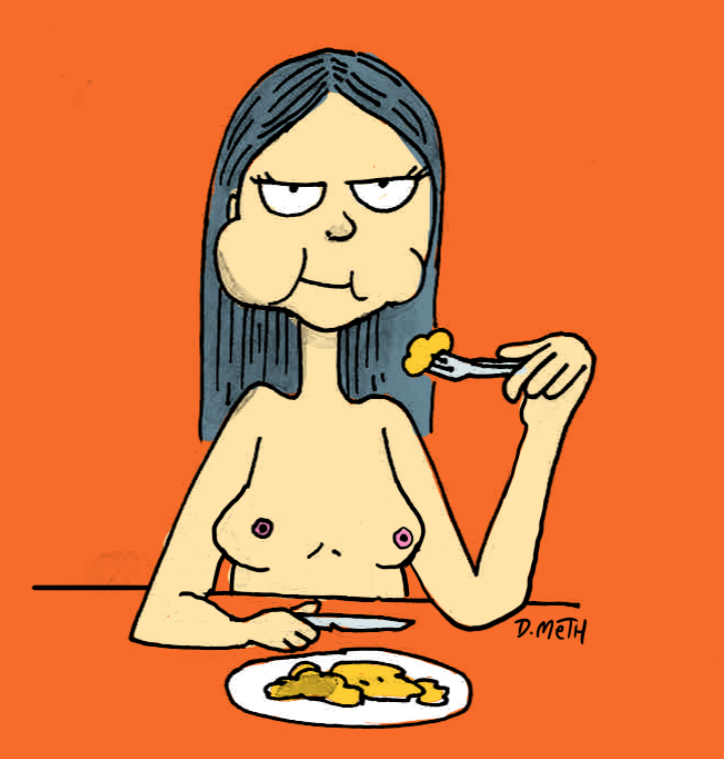 9.
When you hear any of the following: "Shouldn't it be #alllivesmatter?"/ "We shouldn't let any refugees in--unless they're Christian."/ "If Rachel Dolezal isn't black, how is Caitlyn Jenner a woman?"