Stephen Colbert Gives Us The Trump We Need On "The Late Show"
Every interview with Trump is its own fever dream.
Trump visited The Late Show last night, and there was a lot he agreed with Stephen Colbert on.
After every joke and jab at Trump's character, he repeated the same line: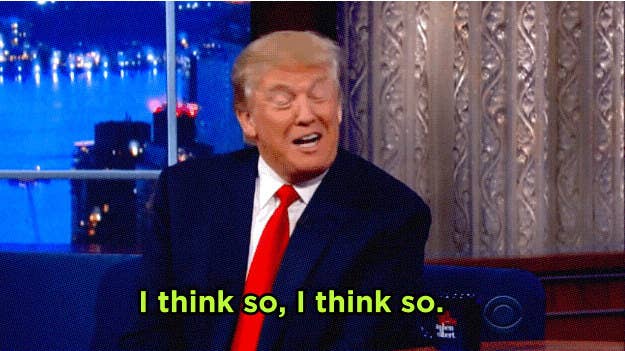 Colbert compared his old demagogic conservative character to Donald Trump (both ran for President in 2008).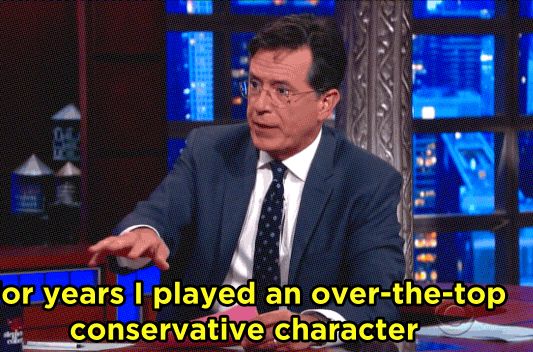 Colbert then apologized cracking jokes about Trump in his previous role on Comedy Central. Colbert continued: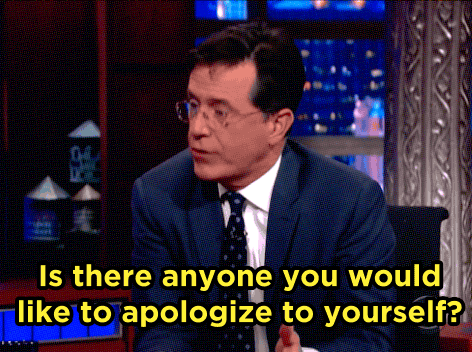 Acting as the Mexican President, Colbert tried to get Trump to role-play how he would get Mexico to pay for the border wall. Trump immediately failed his improv 101 class and used Stephen's real name:
Always a gracious host, Colbert decided to toss Trump an easy "meatball" question:
And Trump gave the Trumpiest non-answer ever.
STICK OUT YOUR TONGUE I GOT A THERMOMETER AND I NEED LET TO CHECK YOUR TRUMP FEVER😜😜😜😜😜😜