This Newborn Baby Gorilla Will Make You Miss Your Mommy
A baby gorilla was just born in Australia. Here are the first pictures of the yet-to-be-named baby.
Zoo keepers just announced the birth of a baby gorilla at the Taronga Zoo in Sydney, Australia.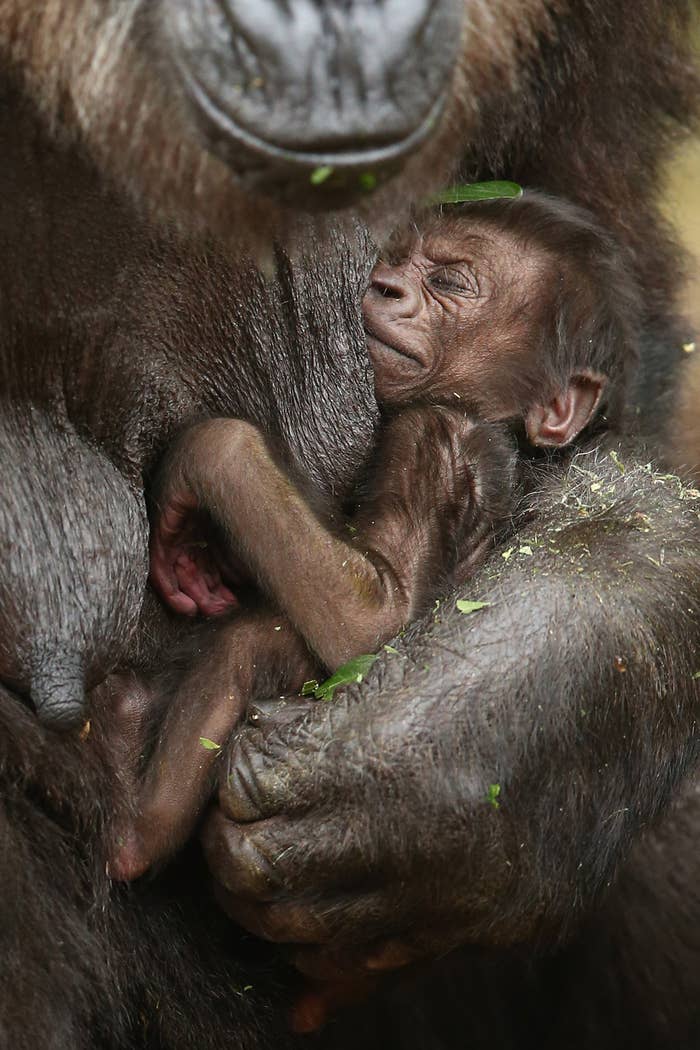 The baby's mother, Frala, is Western-lowland gorilla. The father, Kibali, is a Silverback.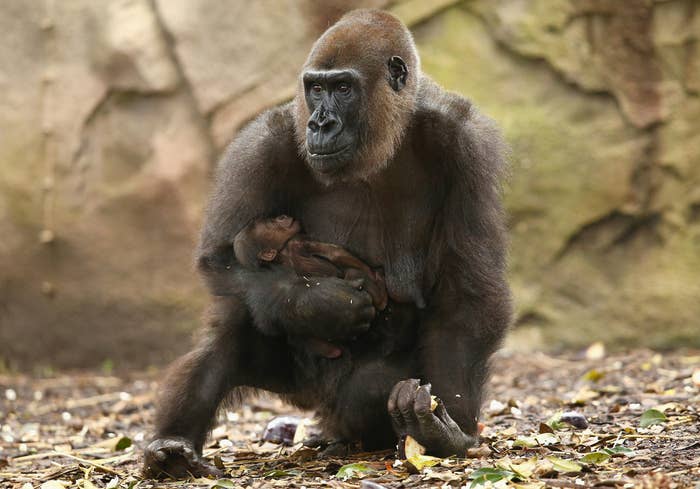 "The baby is strong, healthy, [has] good coloration, gripping on really tight, and we've seen a lot of suckling, which is a really good sign," Lisa Ridley, the primate keeper, told ABC News Australia.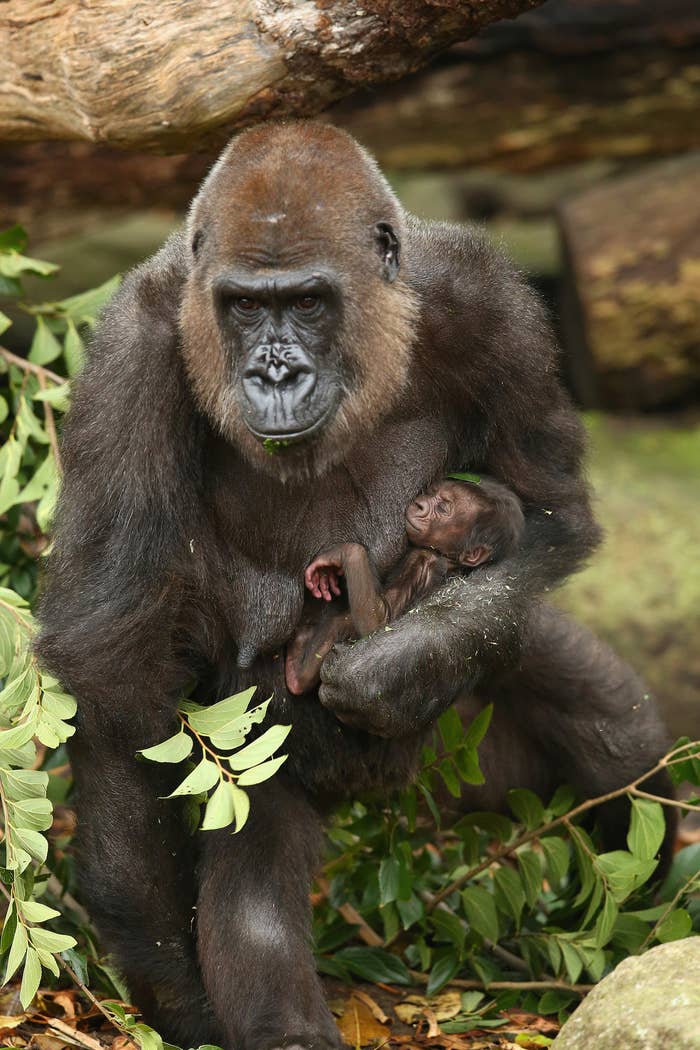 Because Frala has been holding her so close, the zookeepers have yet to determine the sex of the baby gorilla.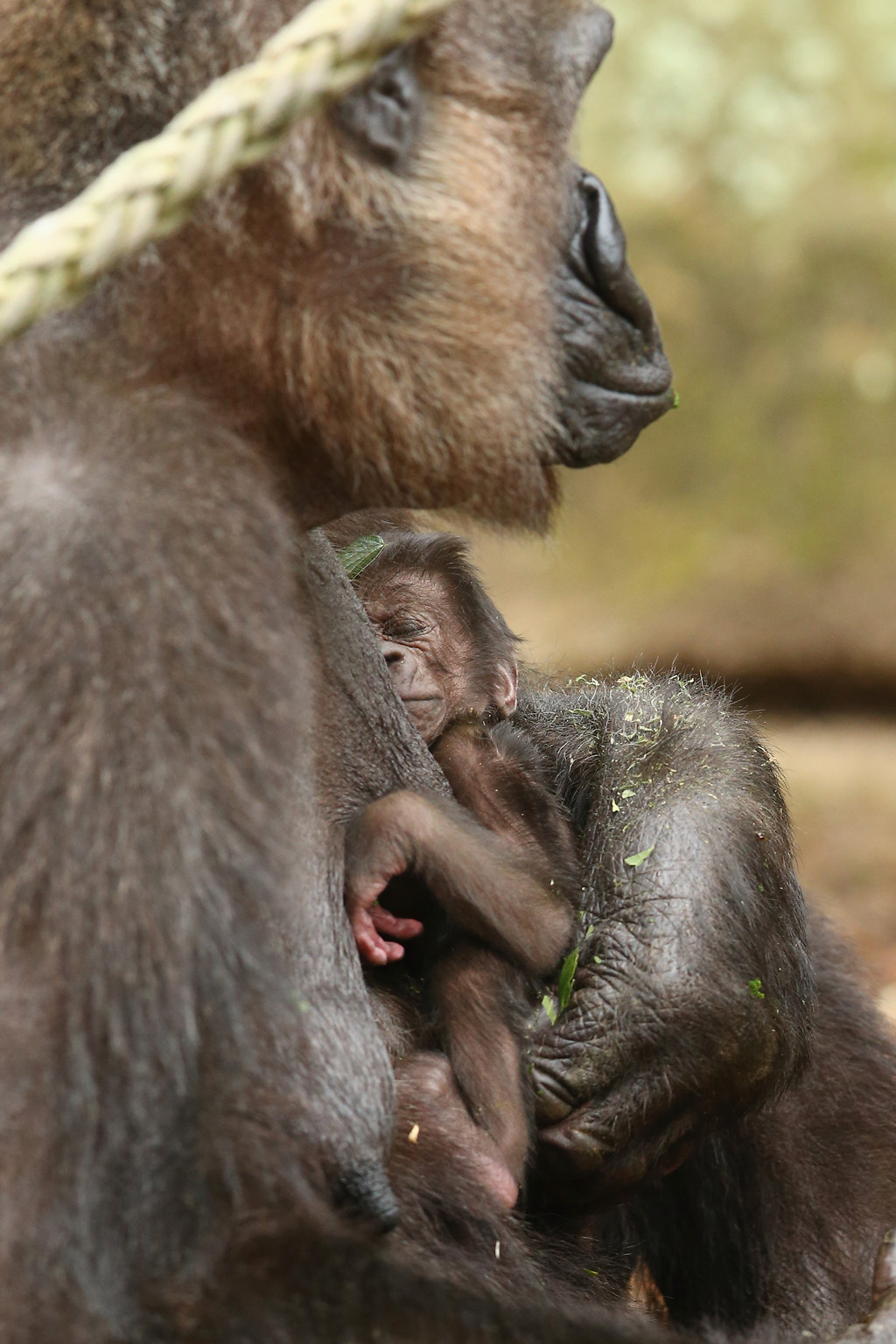 If it means more adorable pictures like this, we'll wait on finding out the sex and name.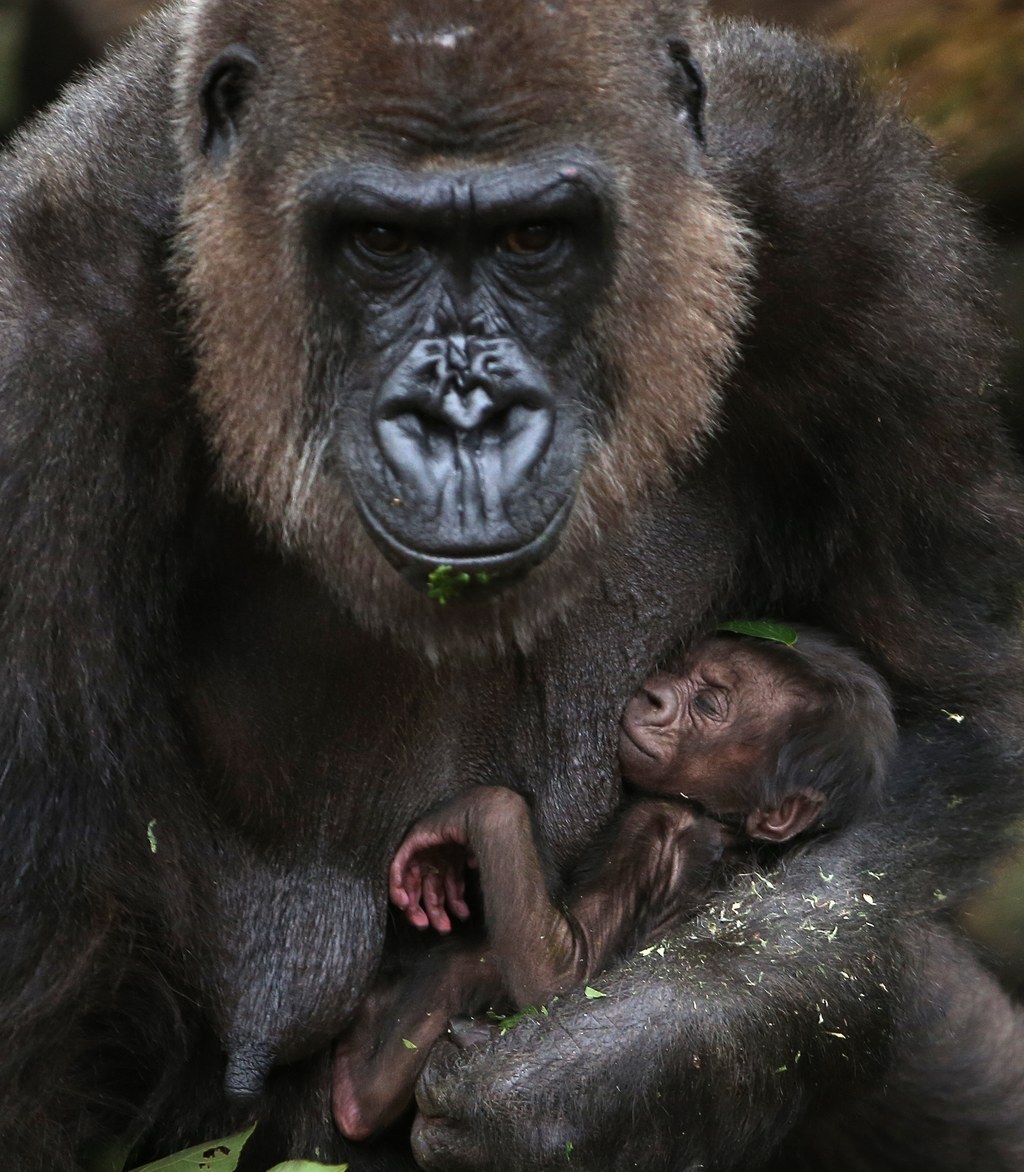 This is actually the second baby born to gorillas in the last seven months. Gorilla baby Mjukuu was born in 2014.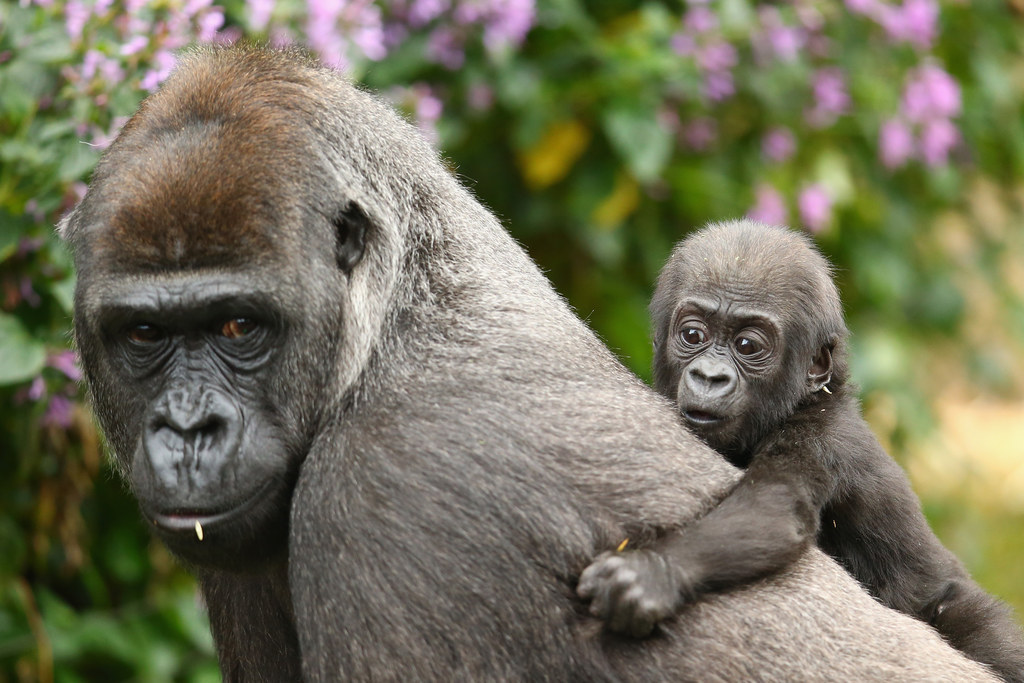 Mjukuu's mom, Mbeli, still loves spending time with her gorilla baby.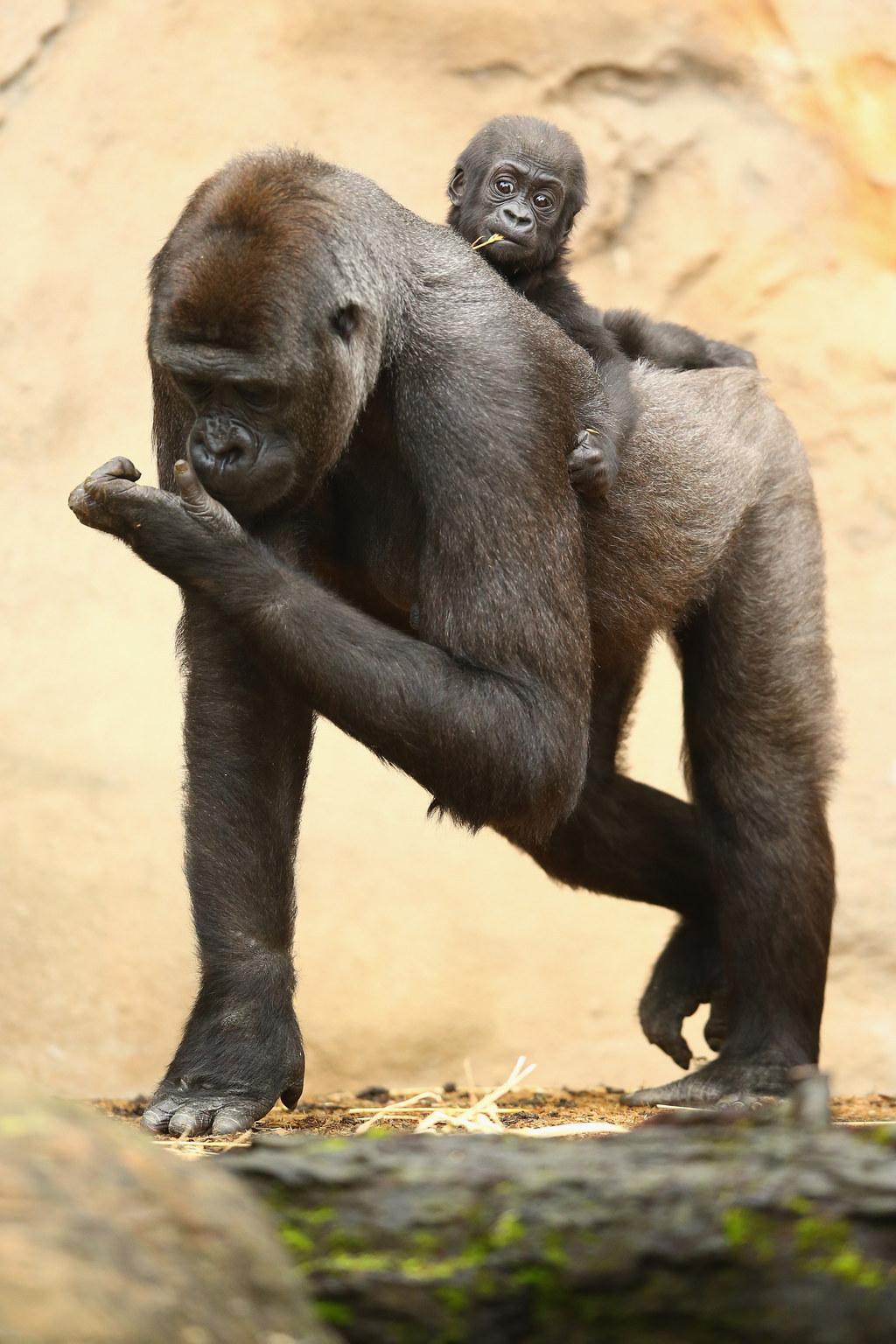 "This new infant is great for young Mjukuu as a future playmate. Socialisation is such an important thing for gorillas," noted Primate Supervisor Lou Grossfeldt.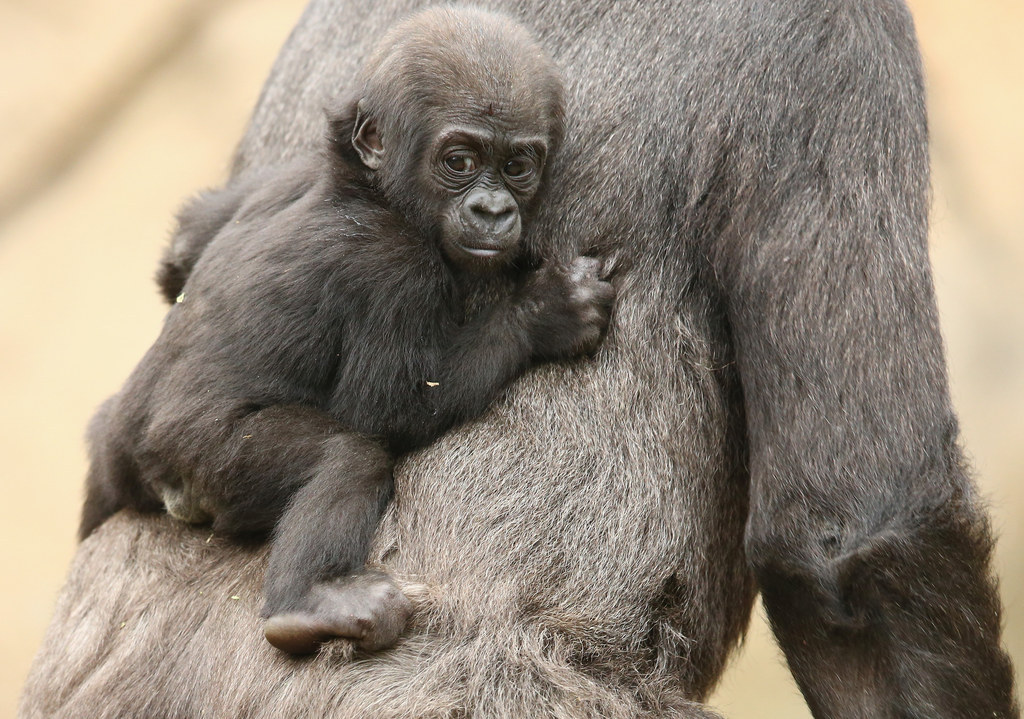 CAN YOU IMAGINE THE TWO OF THEM PLAYING TOGETHER??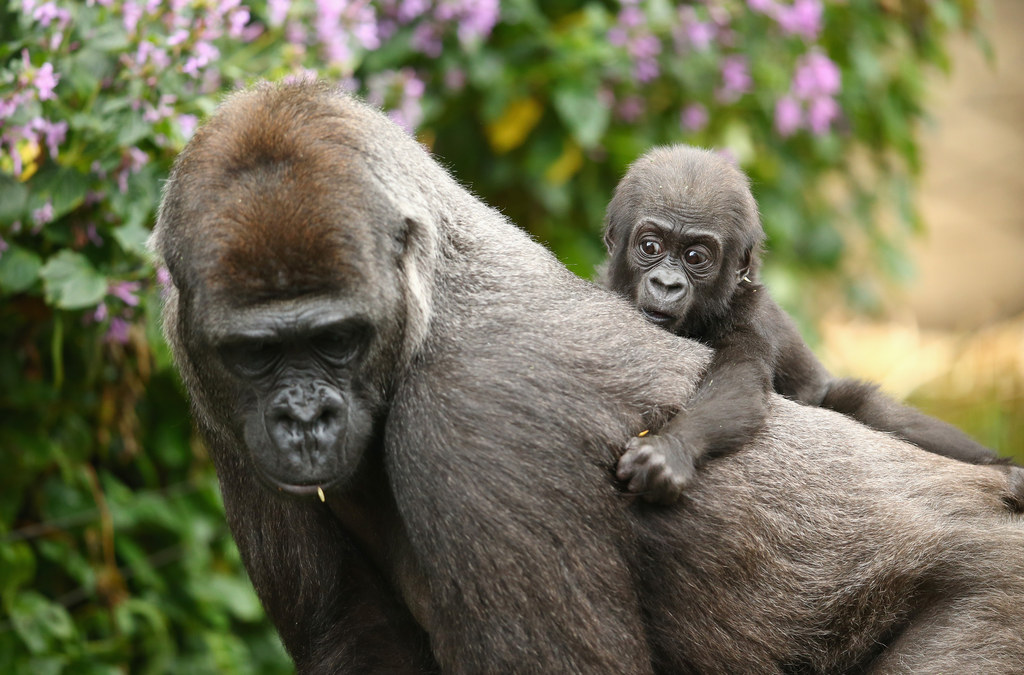 Two gorilla babies? One zoo? Better book your ticket to Sydney now.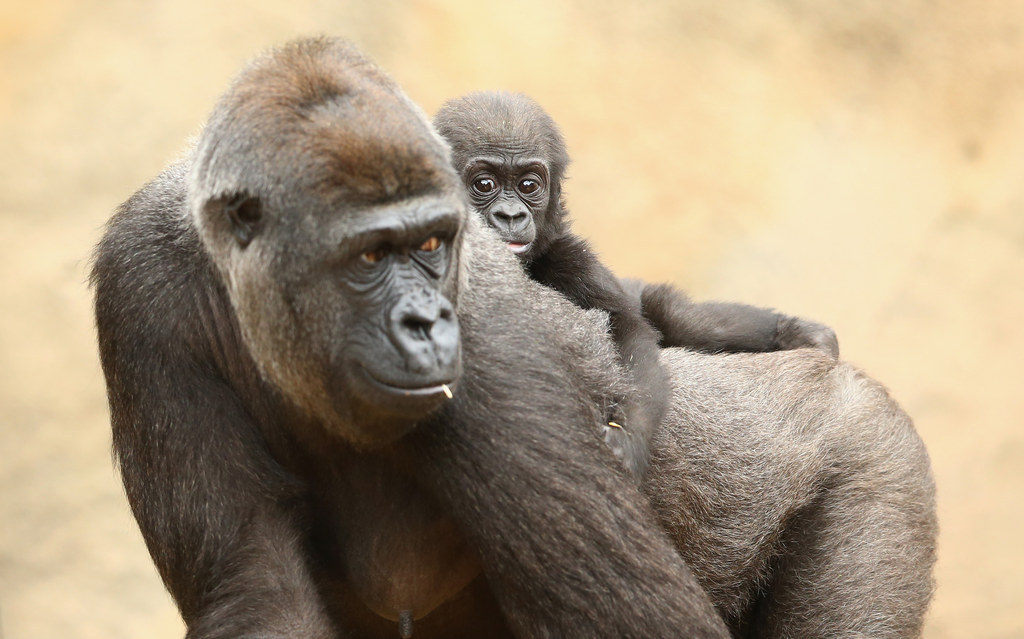 Second thought: book two tickets. One for you, and one for your mom <3