It all started when Placer County, California, resident Carl Moore overheard his chihuahua yelping in fear.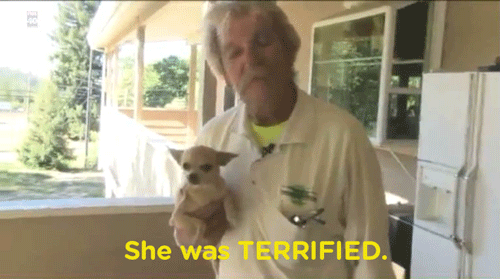 A bear was climbing over his back gate, eager for a taste of foie chihuahua.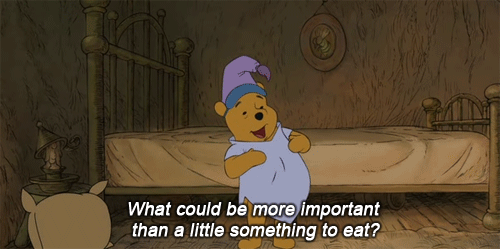 When a bear appears on your deck, ready to eat your puppy, you have no choice. YOU FIGHT THAT BEAR.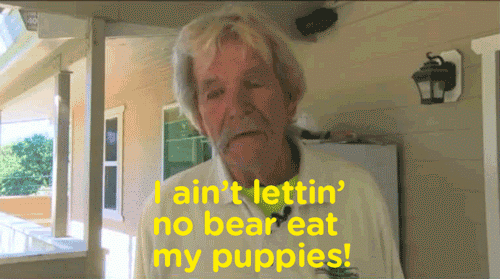 Moore raced outside...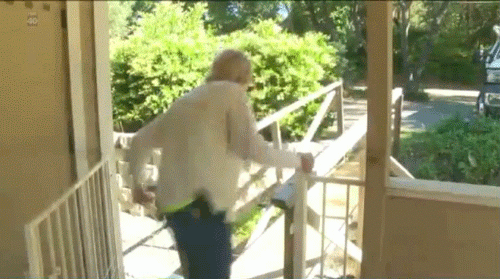 The bear turned to meet him...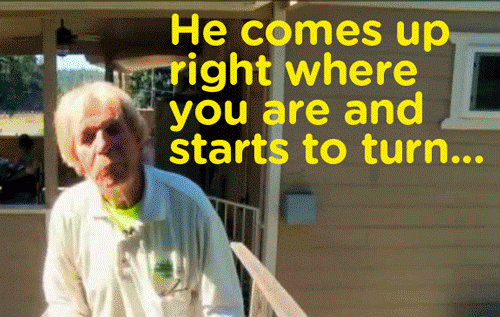 AND BOOM!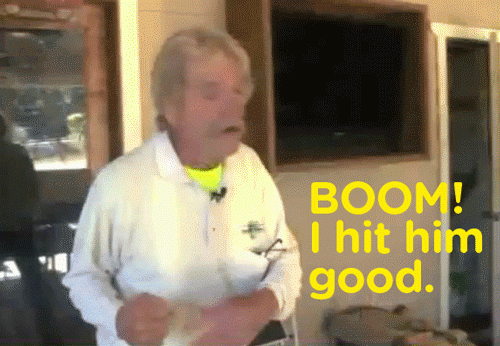 Moore, a former Marine and country-western bar bouncer, knows how to handle intruders.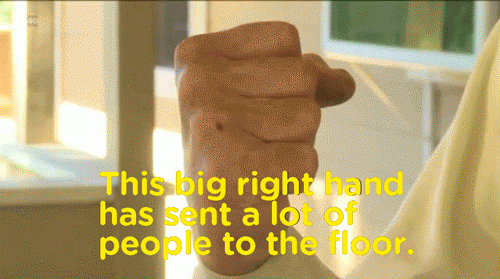 All the while, Moore's other dog, a 15-year-old yellow lab, didn't even bark.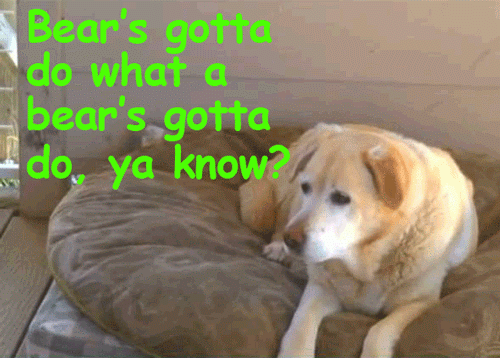 So next time there's a bear attack...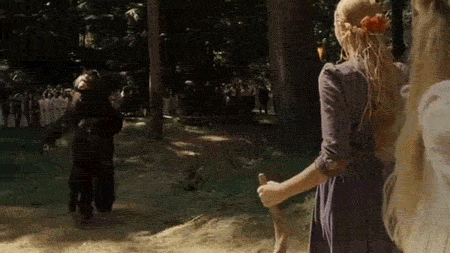 You know who to call.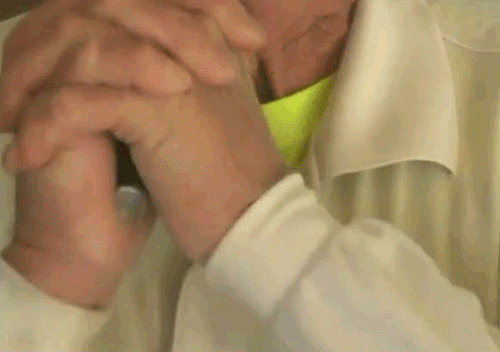 Hey, Werner Herzog, how about a sequel where man punches nature in its dumb face?