Don the collie lives a happy, bucolic life on a Scotland farm — or so his owner thought. Turns out, Don's got the need for speed.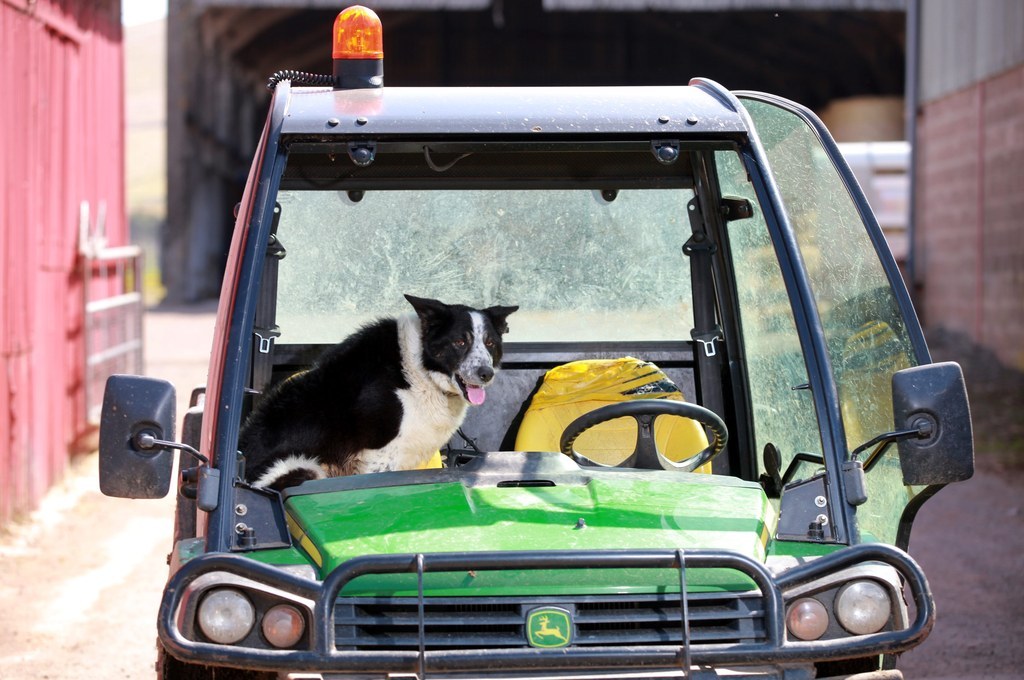 STEAL. THE. TRACTOR.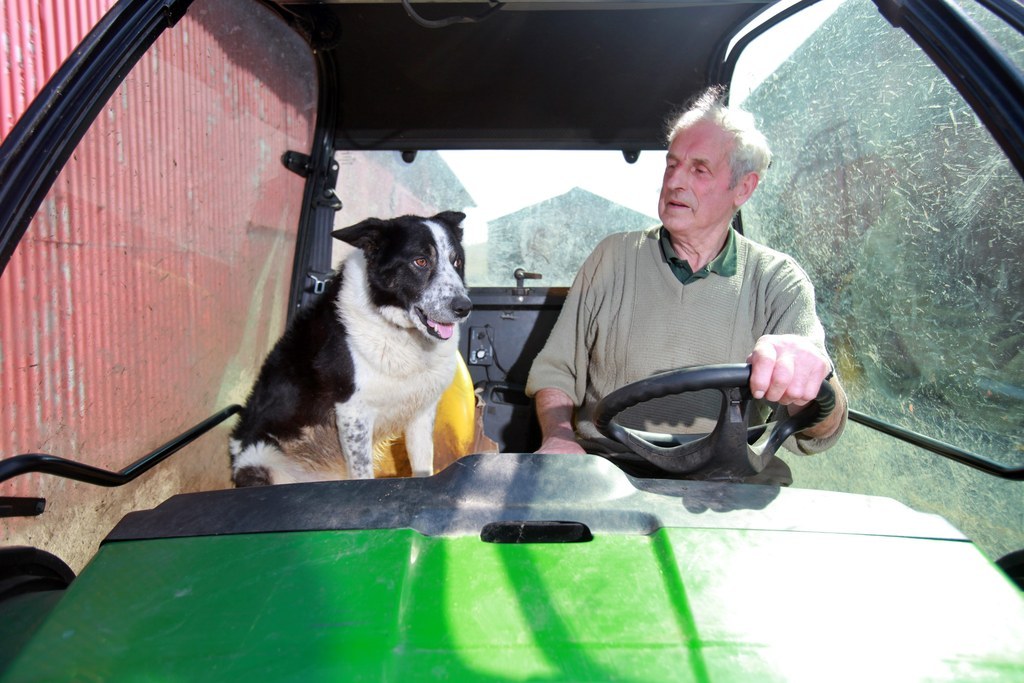 As his buzzkill of an owner tended sheep, Don the collie leaned on the tractor's gas for a ruff ride...
His joyride took him through a fence (sick!) and onto the highway (whoa!) before hitting a median and causing an unexpected paws in traffic on the M74.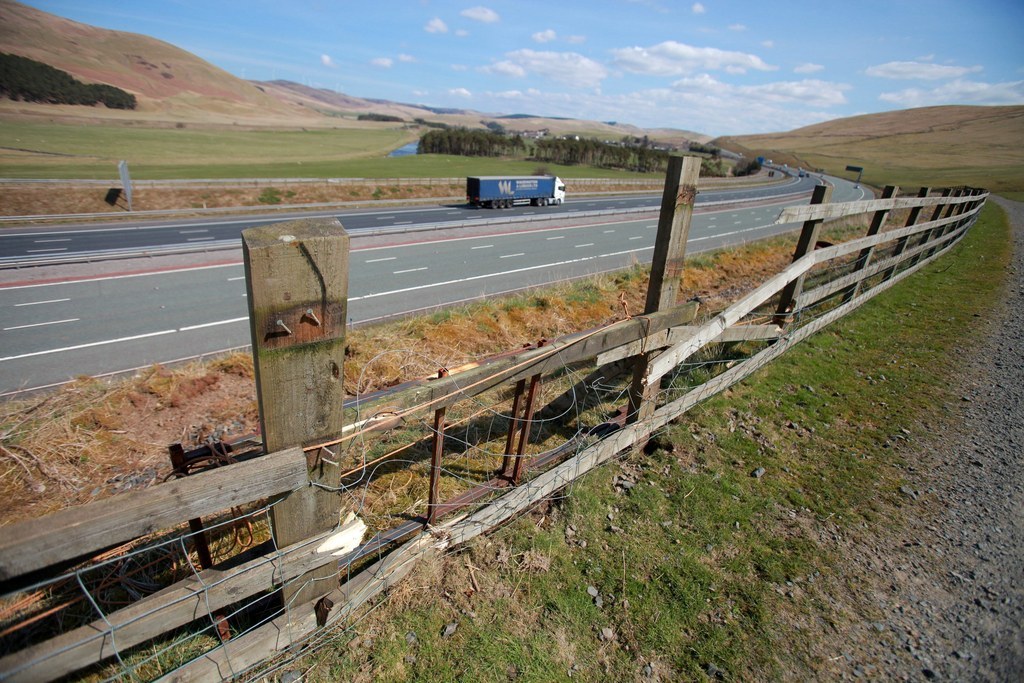 Don was safe for now... But it's only a matter of time before, like the rest of us dogs, he gets restless moving on all fours.
Dogs everywhere have that need for speed, and it's obvious why.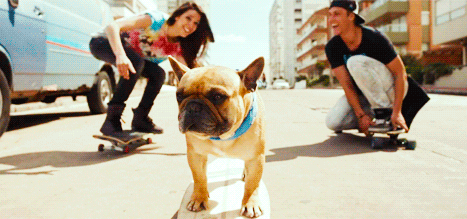 Wheels make you faster than humans, which gives you mad power. Dope.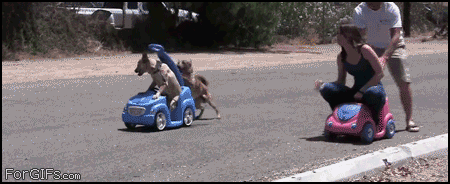 Getting some air on the halfpipe. Living out your dog dream.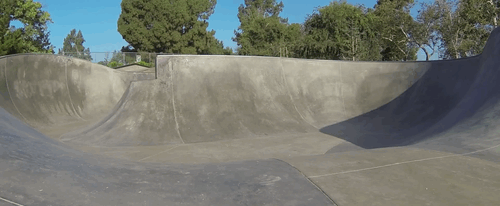 When you're flying this fast, the only thing worth stopping for is a kiss from a hot babe.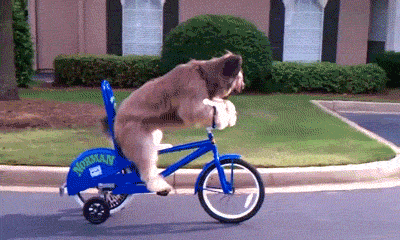 Sometimes you just gotta feel the wind in your fur.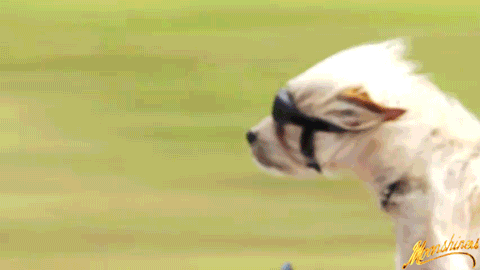 Or maybe the wind in your teeth.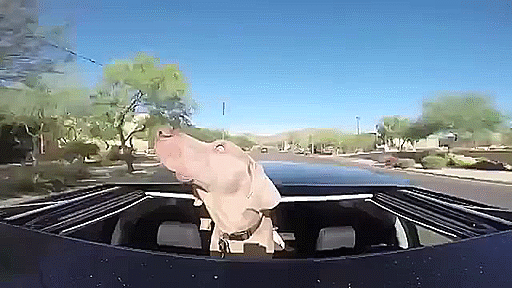 Four wheels > four paws. No doubt.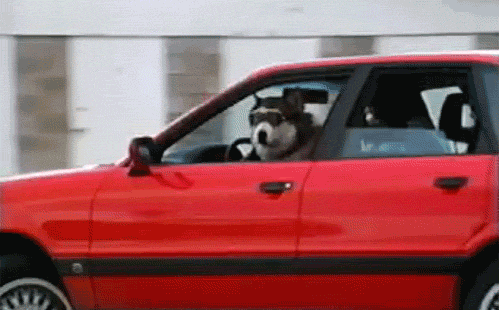 The Fast and the Furriest.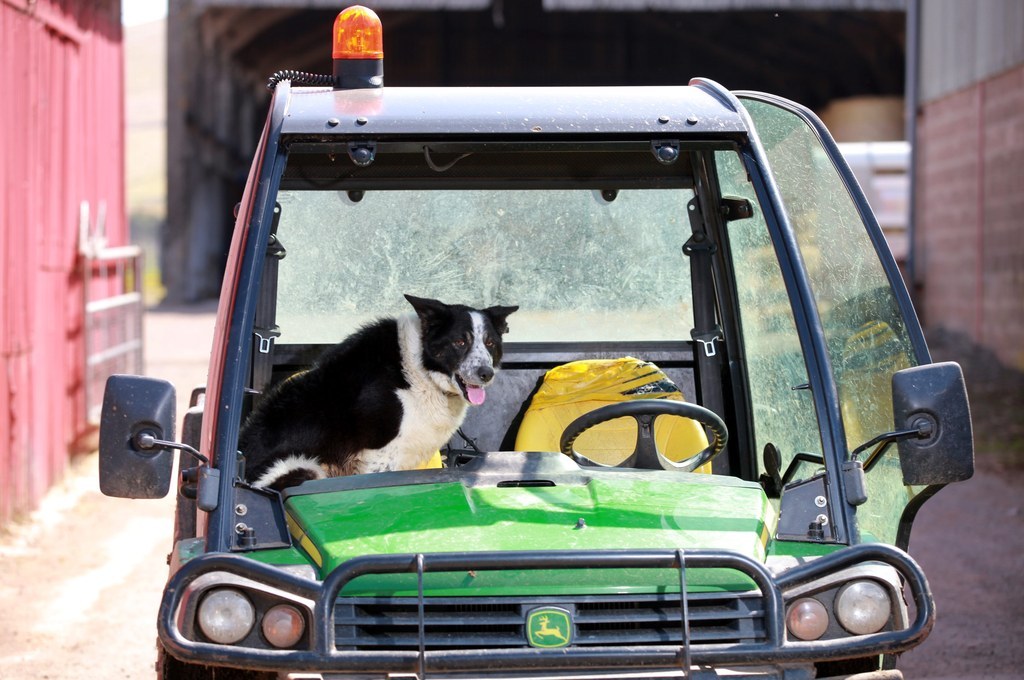 With all this street cred, you can just lie back and wait for the bitches to come crawling.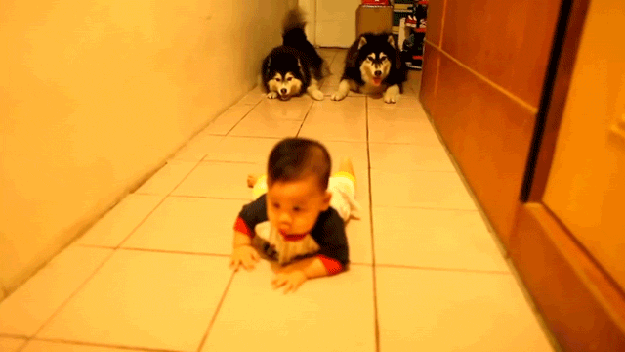 Dog on wheels: the thrill that stands the test of time.