16 Things To Do With The Tears You Cried While Listening To Adele's 25
You listened to Adele. You cried. Here's what to do with those tears.
1.
Freeze the tears and make homemade ice cream: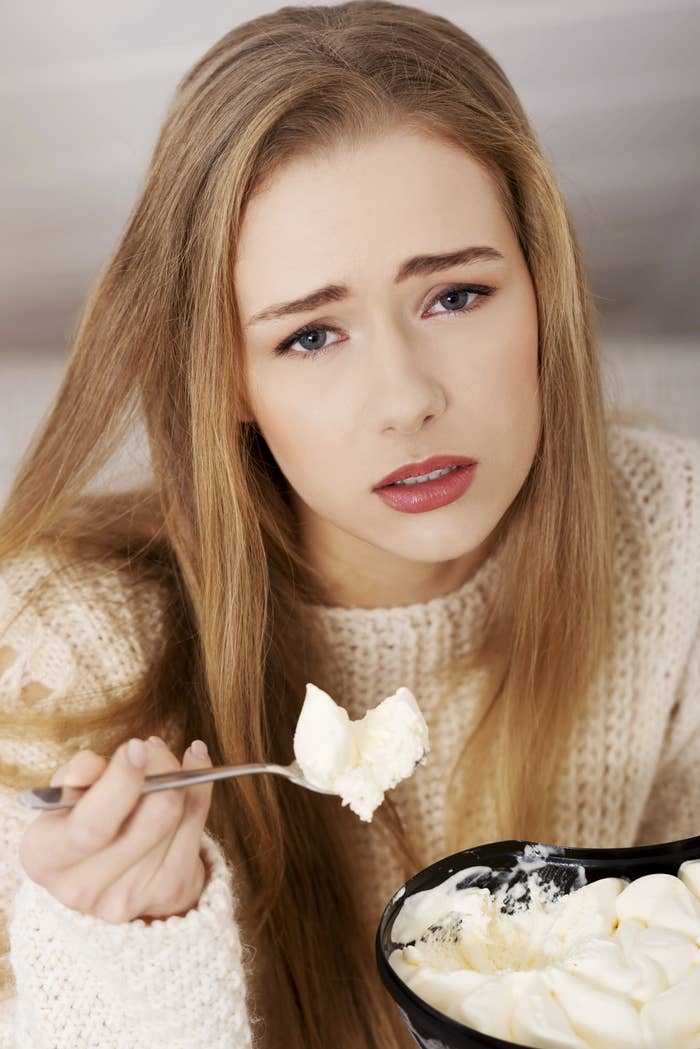 2.
Go for a swim: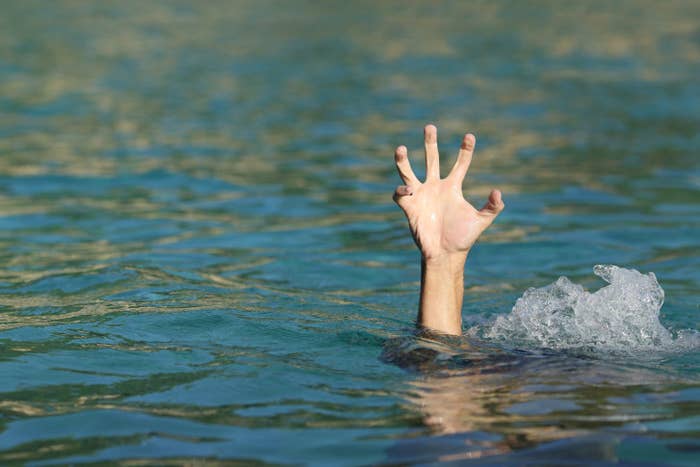 3.
Adopt a fish: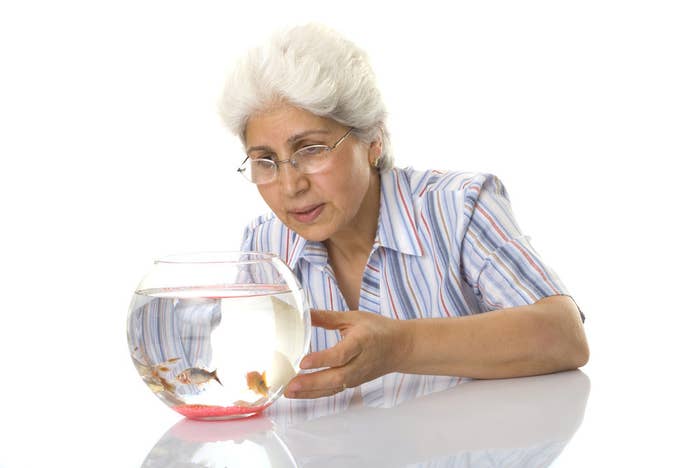 4.
Bathe yourself in tears: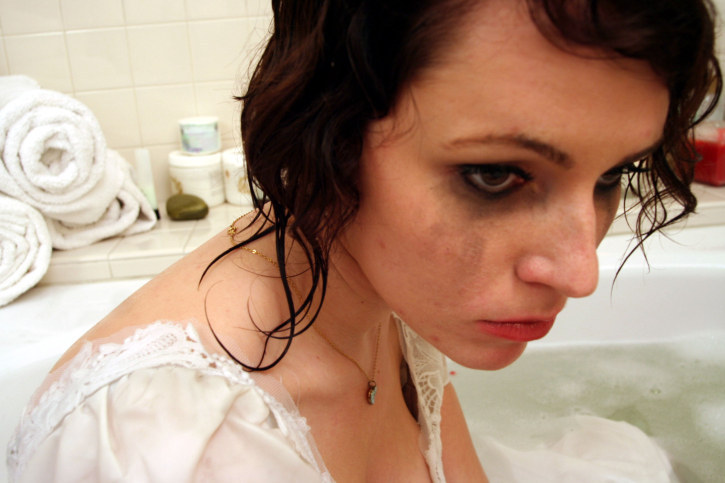 5.
Make a homemade Slip 'N Slide: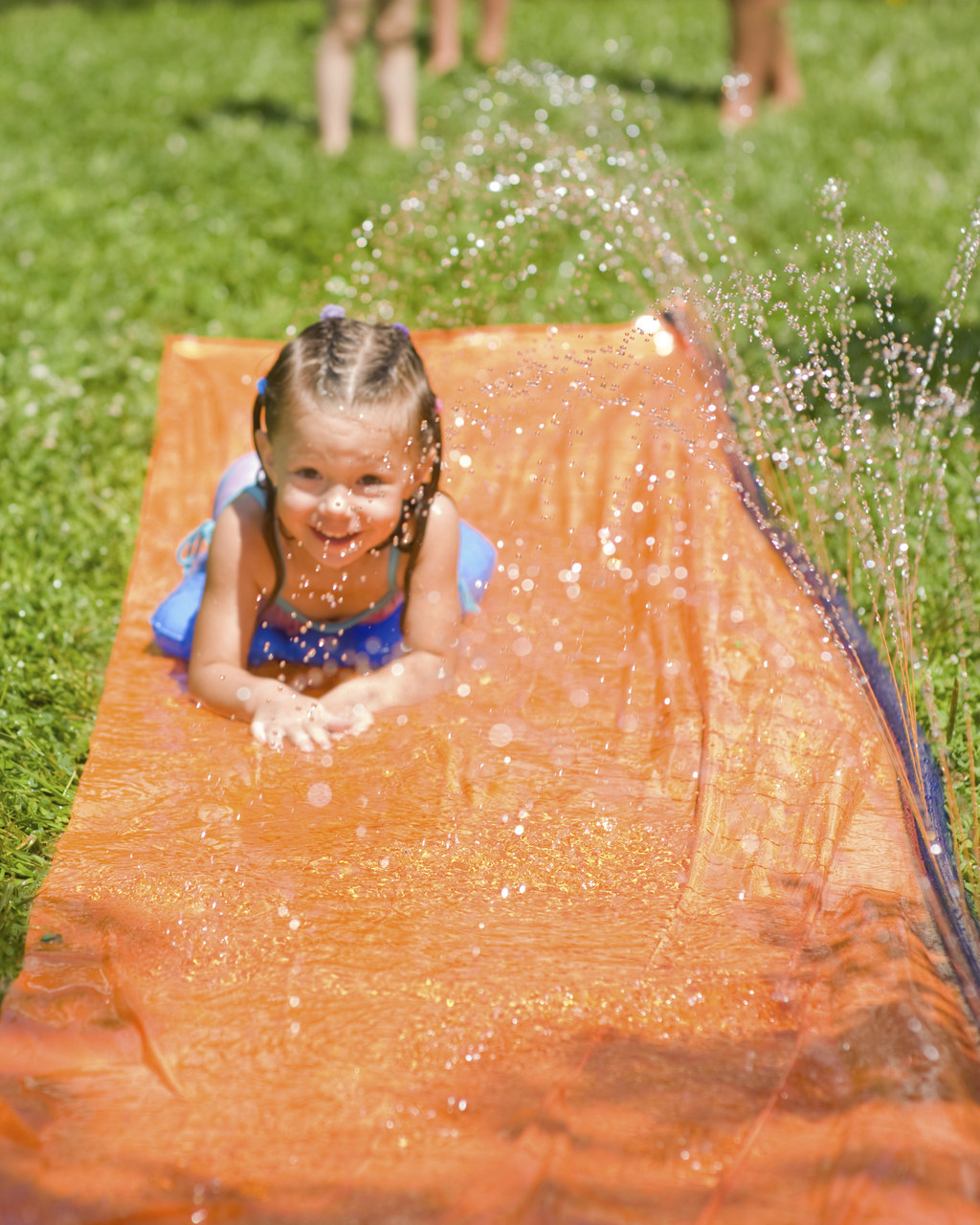 6.
Sprinkle them in sunshine and make a rainbow: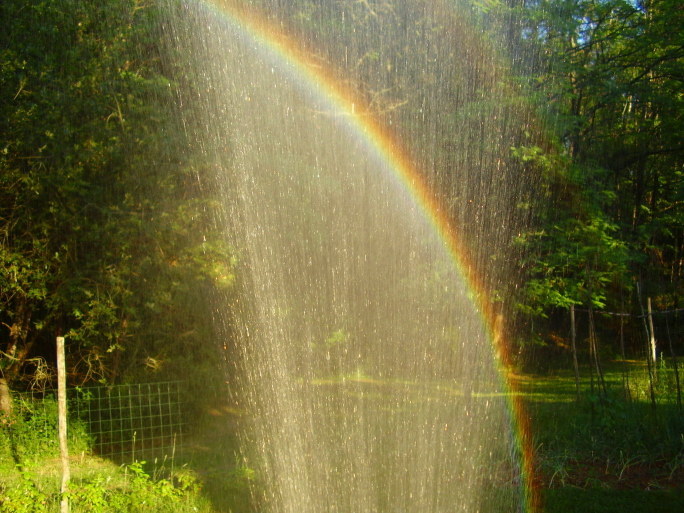 7.
Add lemons and sugar -- yum!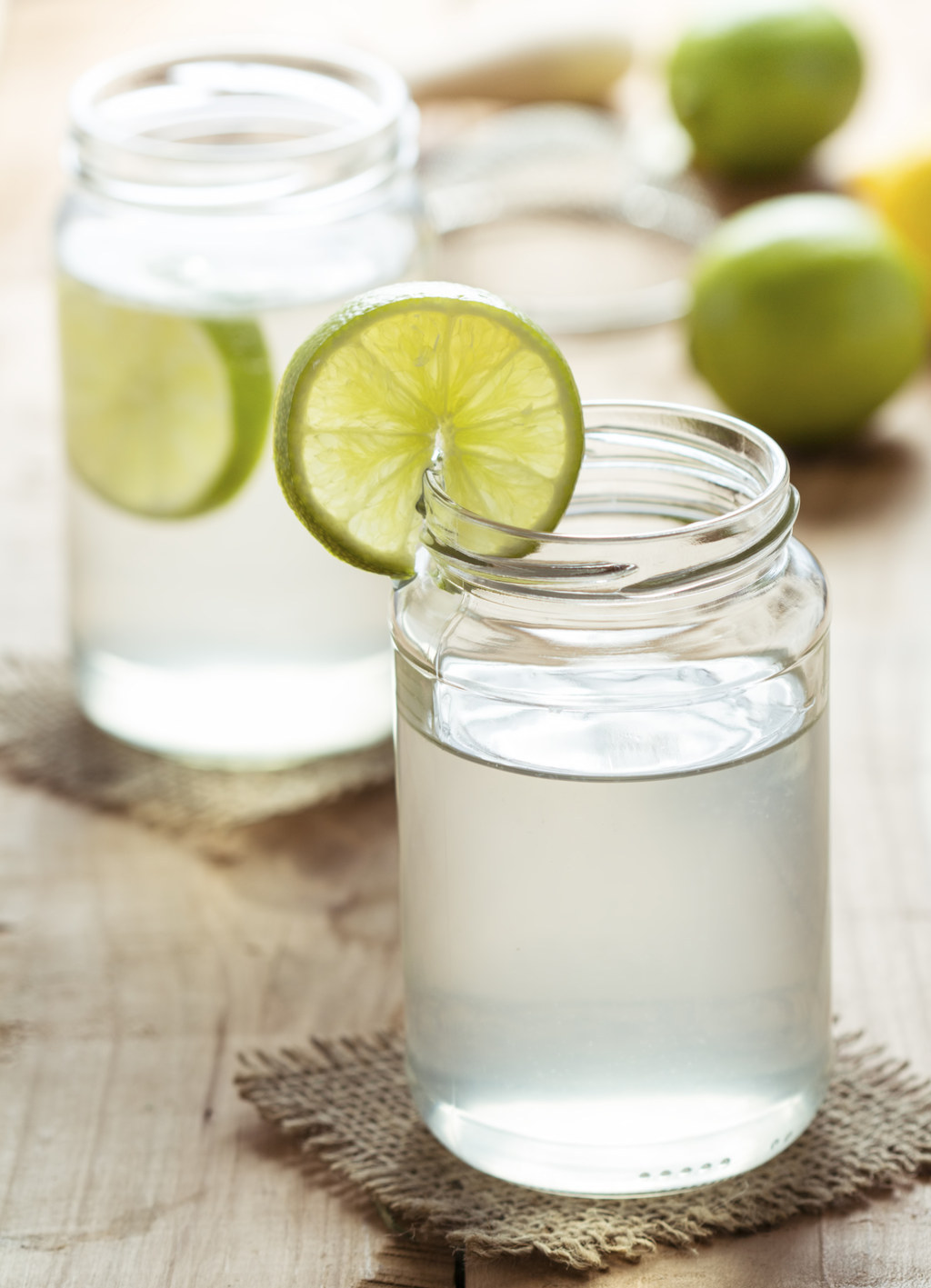 8.
Water your sad plants:
9.
Paint something depressing with watercolors: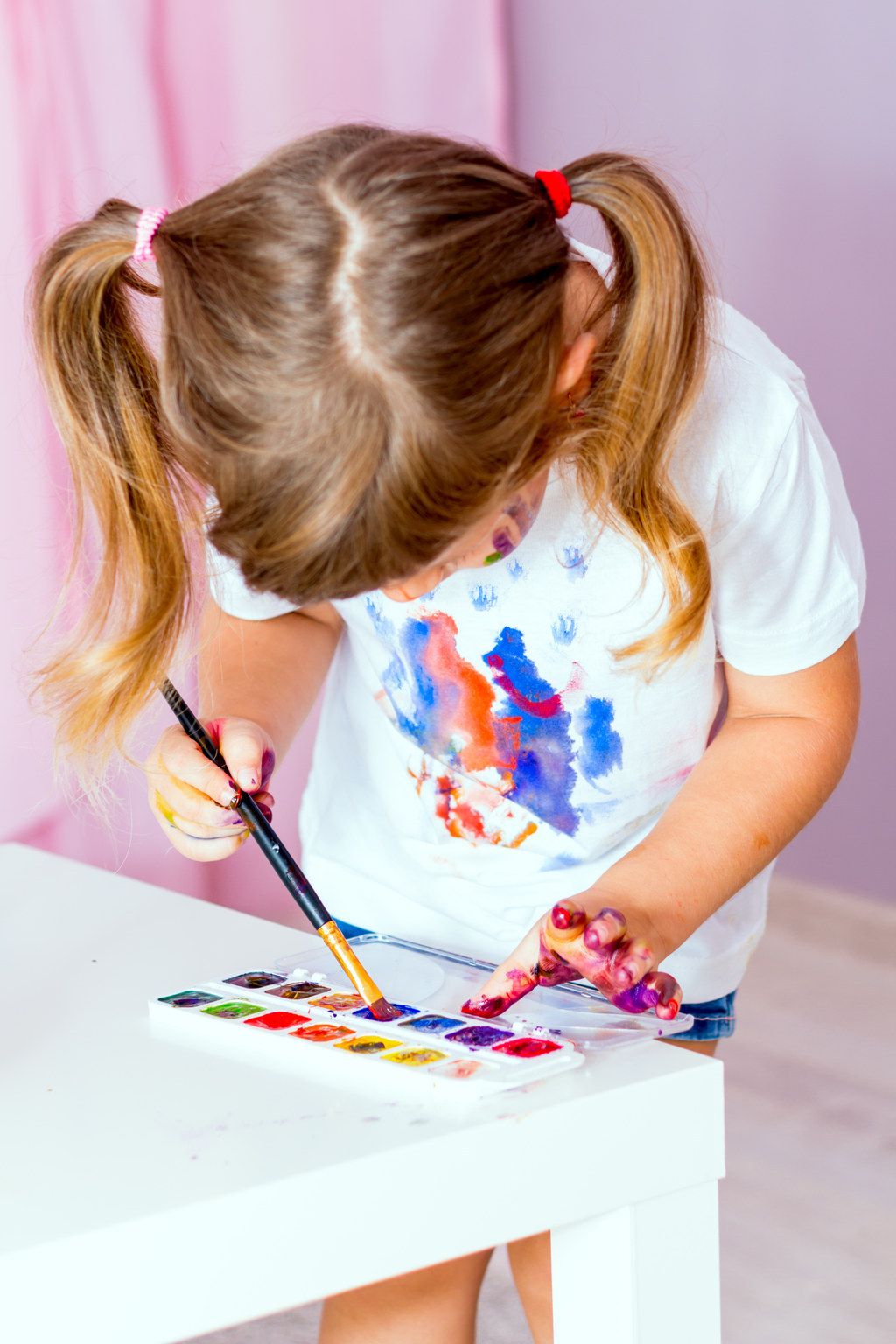 10.
Make easy macaroni and cheese: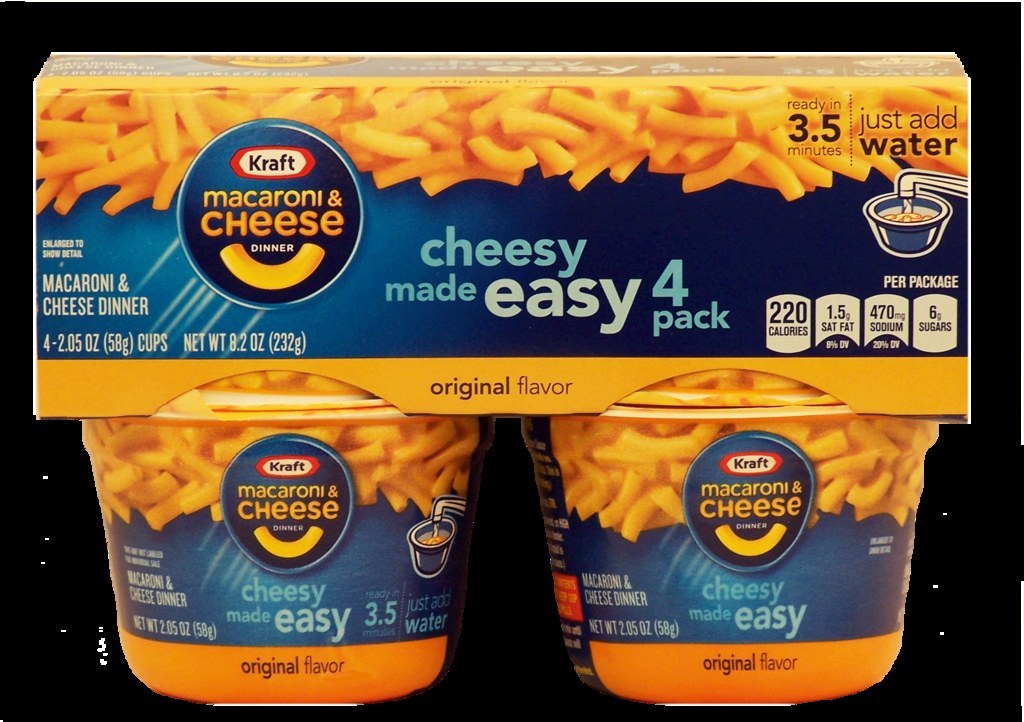 12.
Pour the tears on your shirt and start a wet T-shirt contest: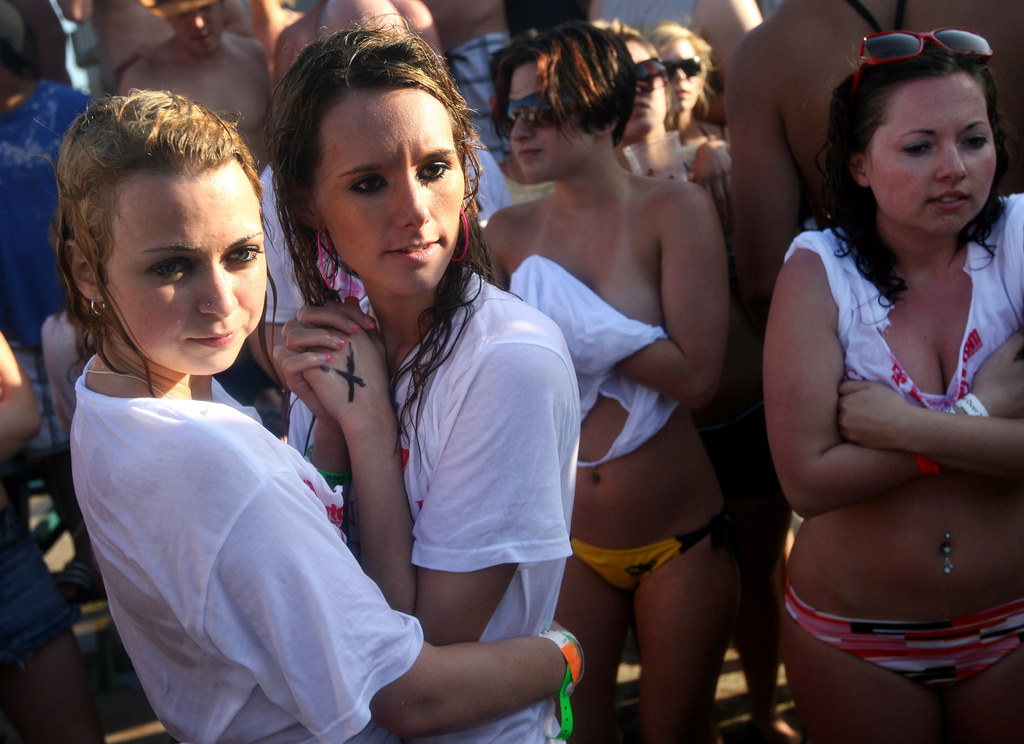 14.
Dump the tears on your hair and do the Ariel head flip:
16.
Make them holy tears to exorcise your inner demons: