18 Life Hacks For People Who Cry Way Too Easily
Whether you just got fired, or saw an unbelievably little dog, we know you're gonna cry in public. Here's how to do it without anyone knowing why.
by
,

1.
Hide your tears behind big sunglasses: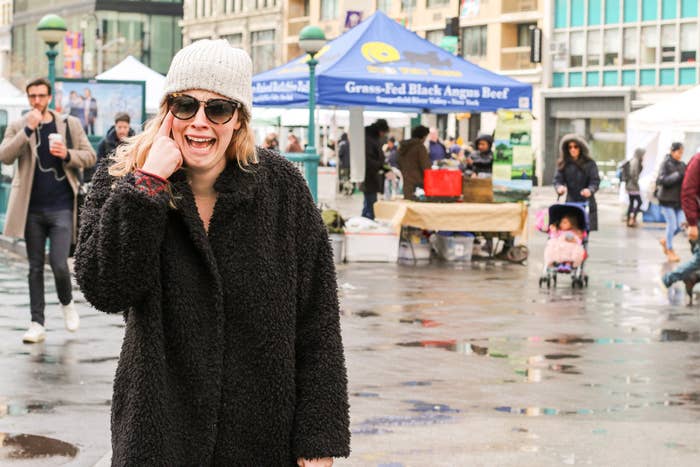 2.
Blame your watery eyes on a sudden cold.
3.
Push your hair in front of your face to pull off that emo look.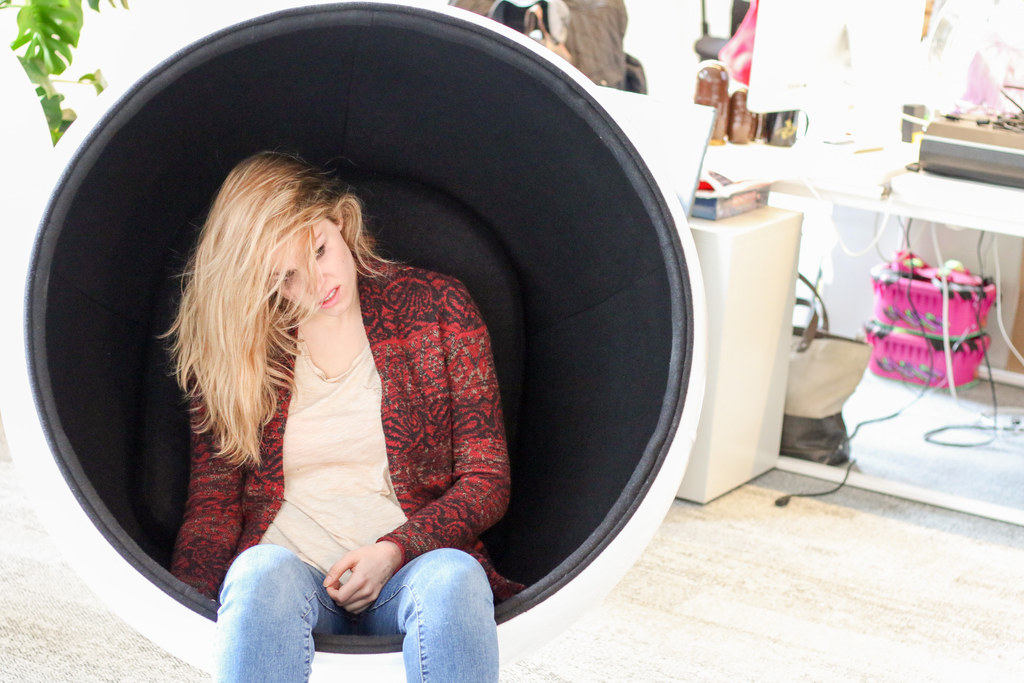 4.
Put on a mask and cry inside it.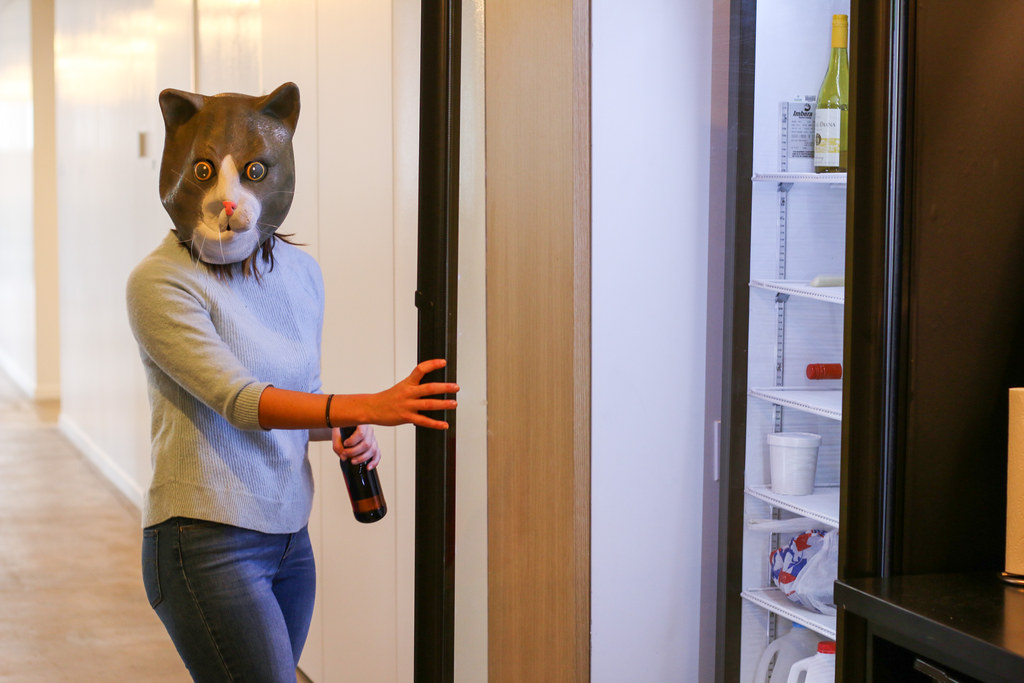 5.
Pull the wool over people's eyes by pulling the wool over your eyes.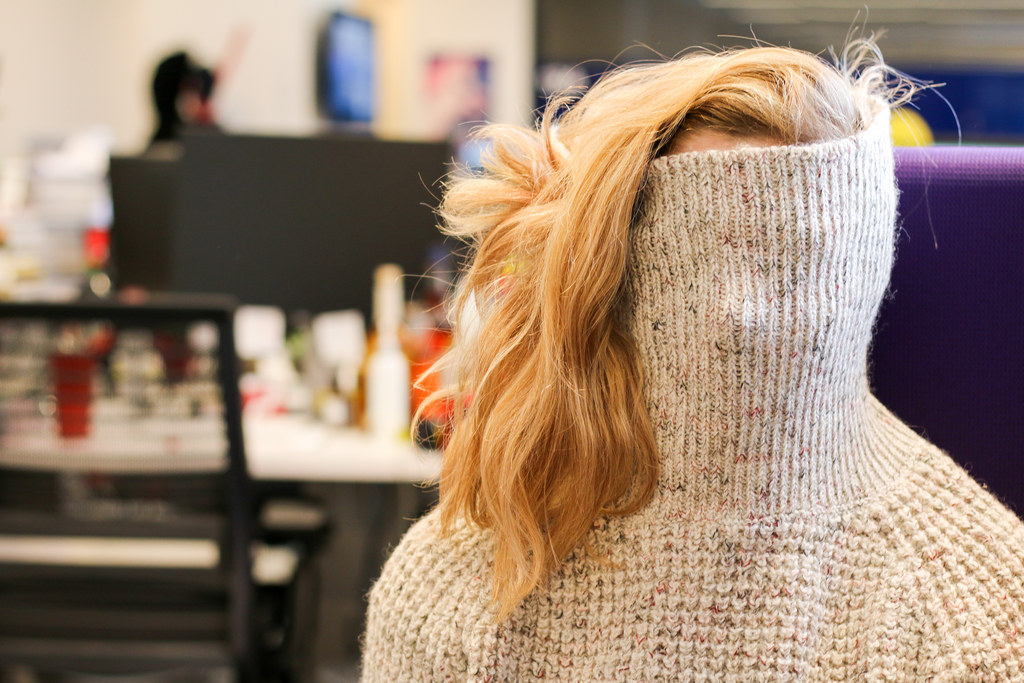 6.
Fall over suddenly and scream, "Ow me leg!"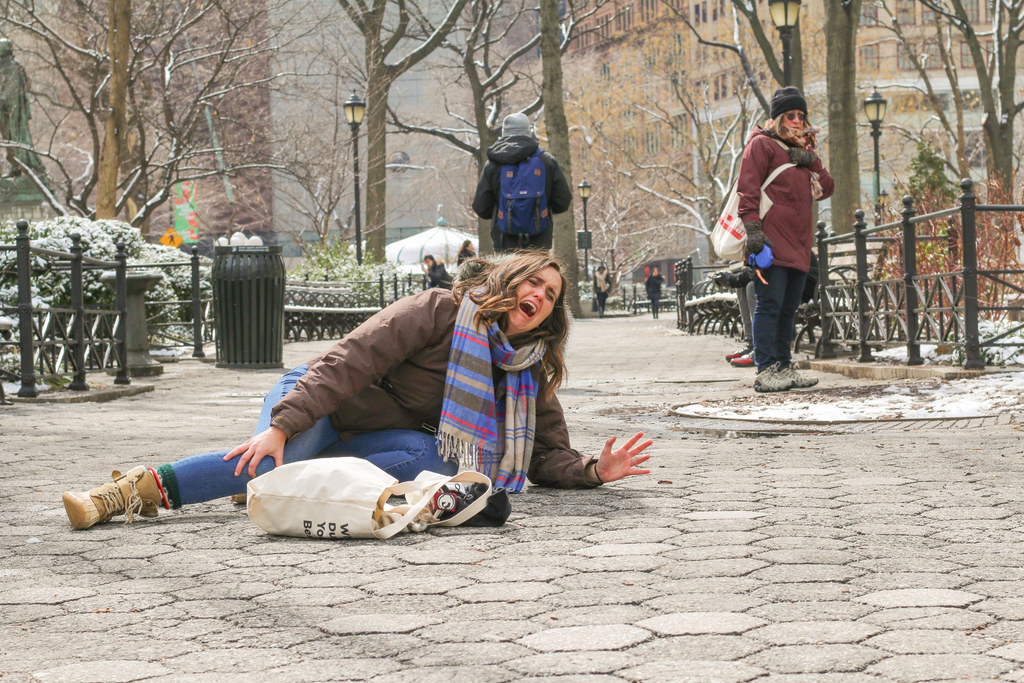 7.
Open a sad video on YouTube and pretend that's why you're crying.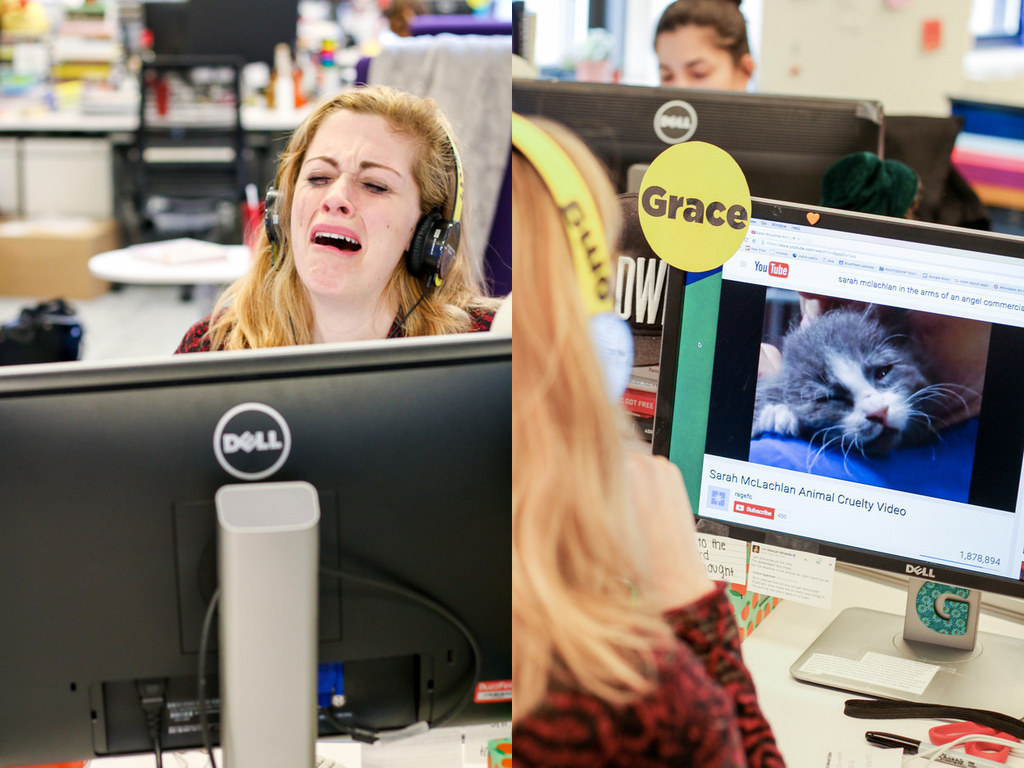 8.
Put on swim goggles and tell everyone you just started taking adult swim lessons.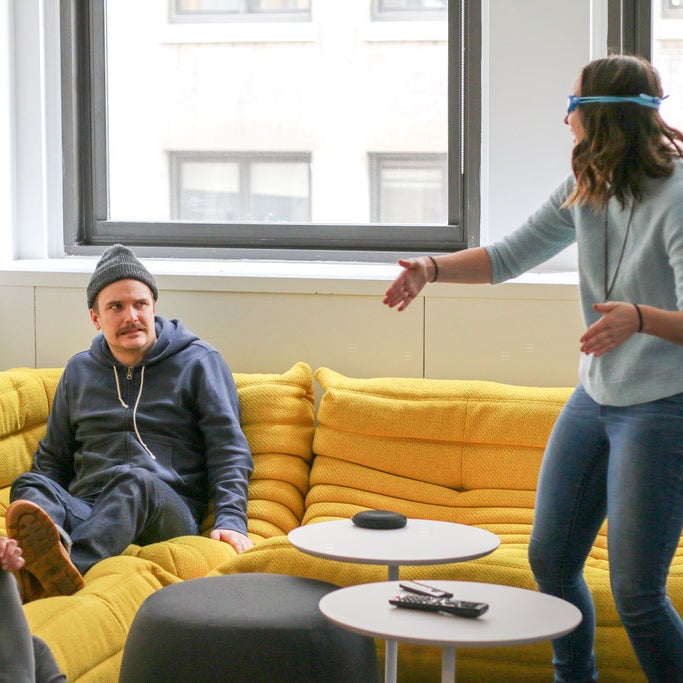 Recommended for: When you're laughing with your friends and one of them tells a joke so funny that you start crying.
9.
Find a large object to hide behind.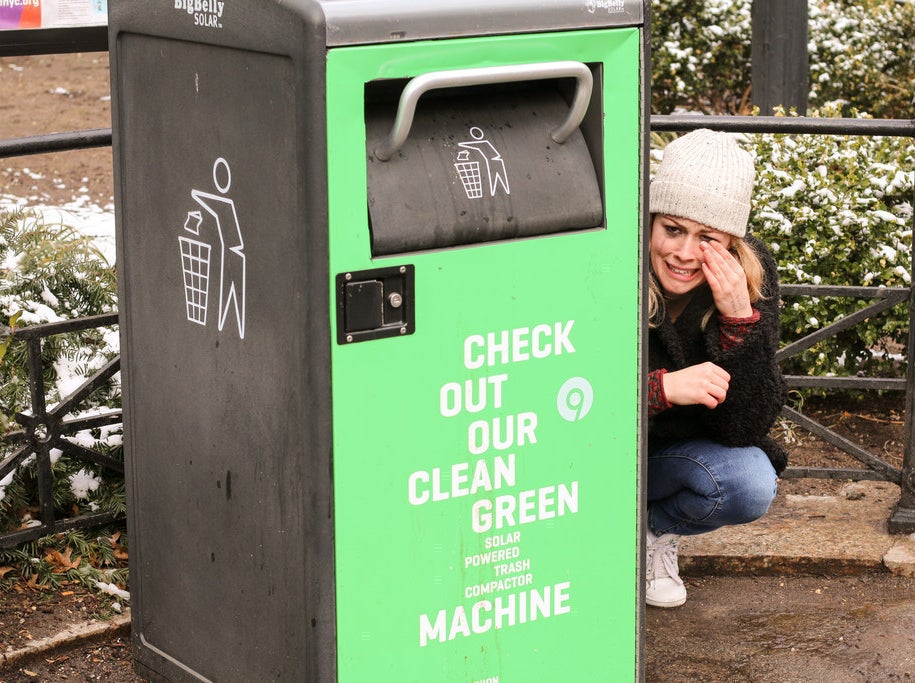 Recommended for: When you see an elderly person eating by themselves in the park and you know they definitely live alone, probably because their spouse is dead.
10.
Chalk it up to seasonal allergies.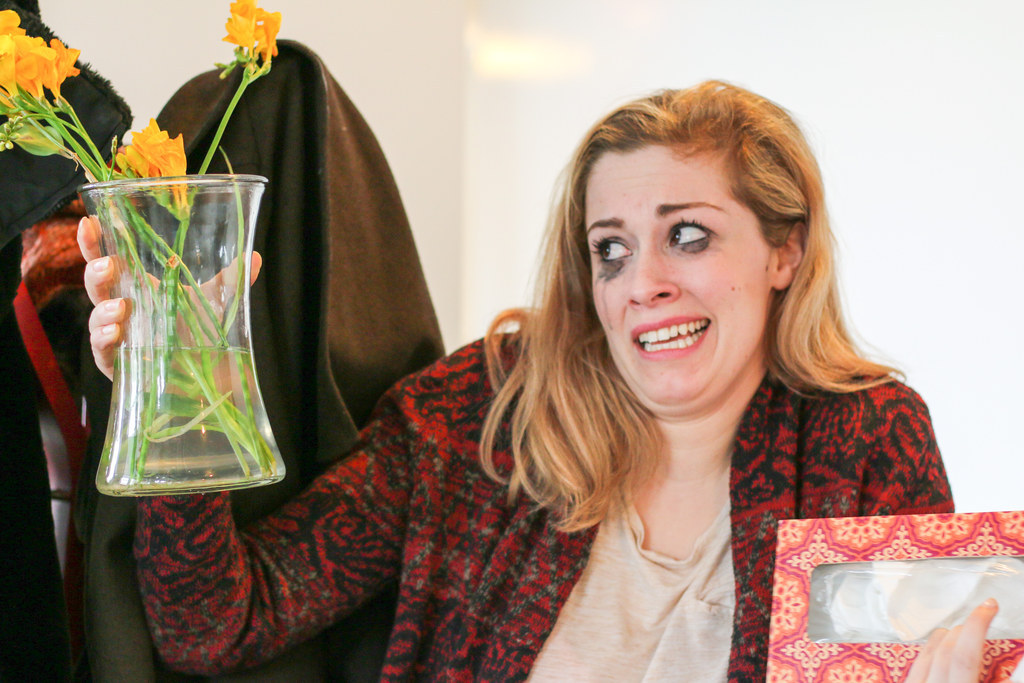 11.
Act like your sports team just lost the big game.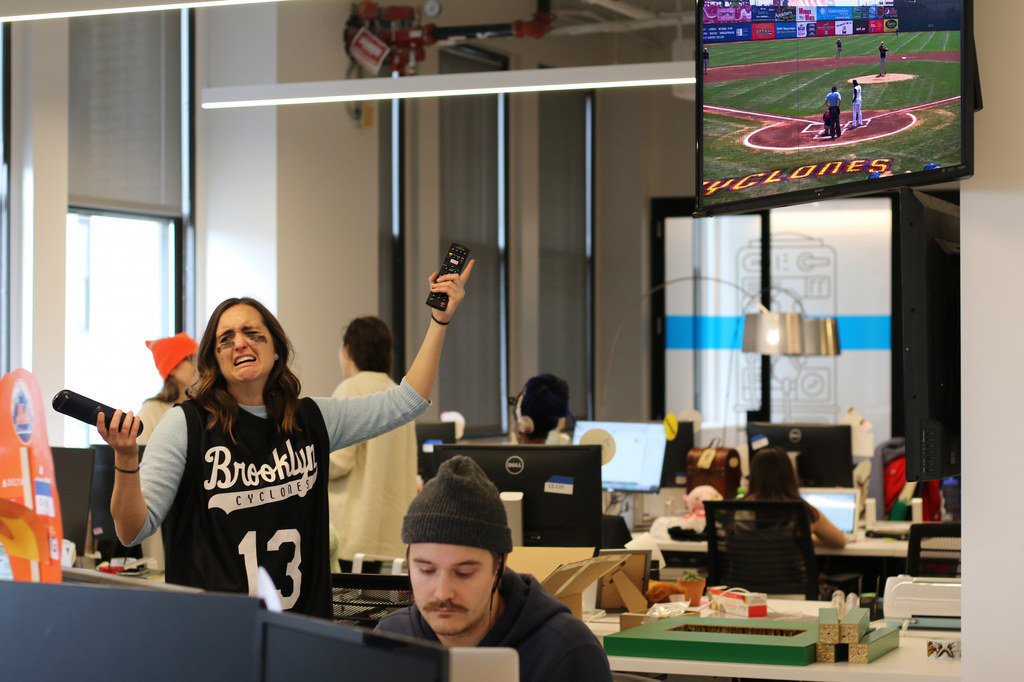 12.
Pull out an onion and start cutting.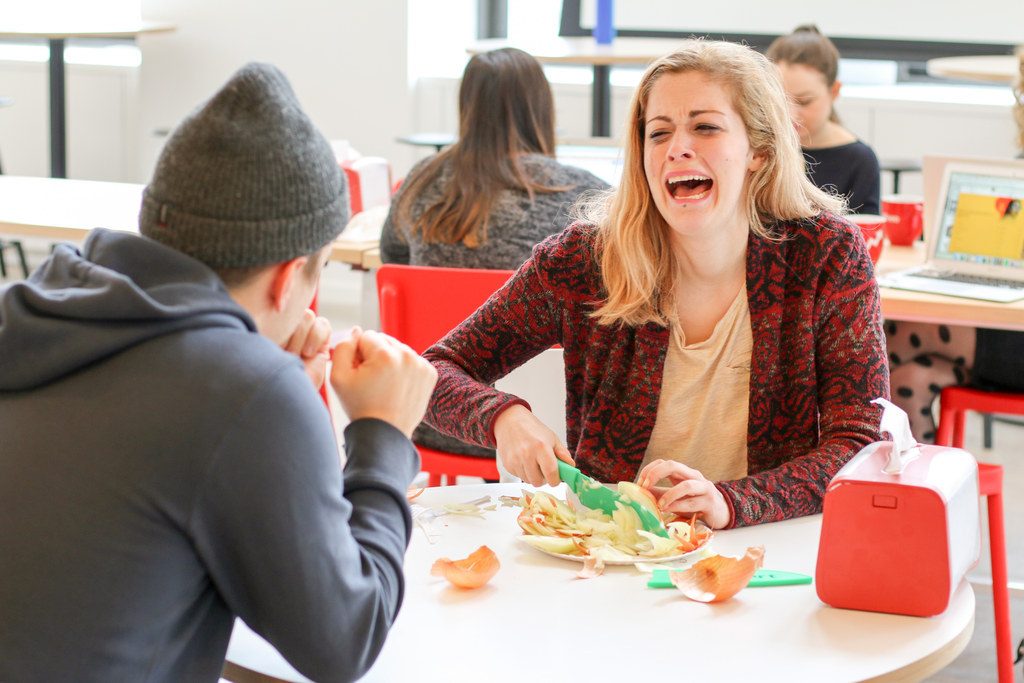 13.
Claim you're getting mentally prepared to ski down a black diamond.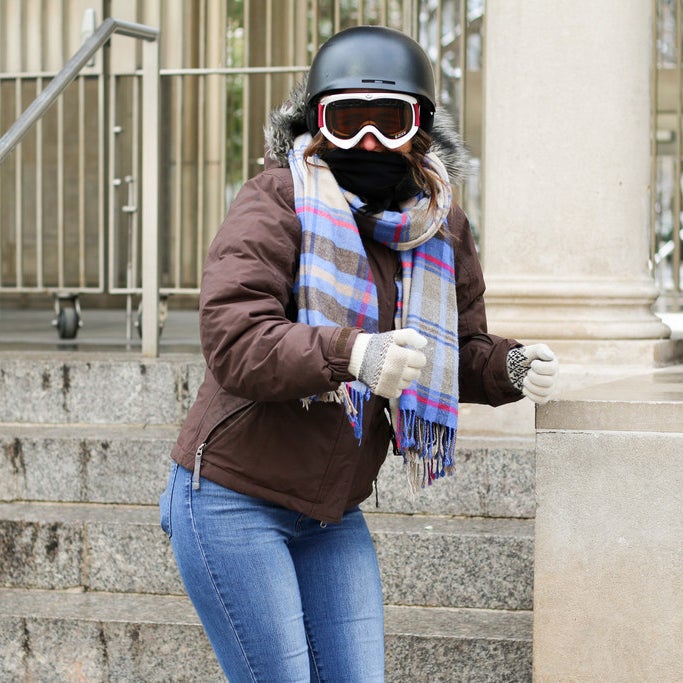 Recommended for: When you hear a sad song for the first time. Sure, "Christmas Shoes" might be obnoxious, but it also tugs at those heart strings. Don't let people know it's making you cry. Instead, hide your teary eyes behind a ski mask. People will think you are a very good skier with expert focus.
14.
Hide your puffy skin with blush and tell everyone you've got a bad sunburn.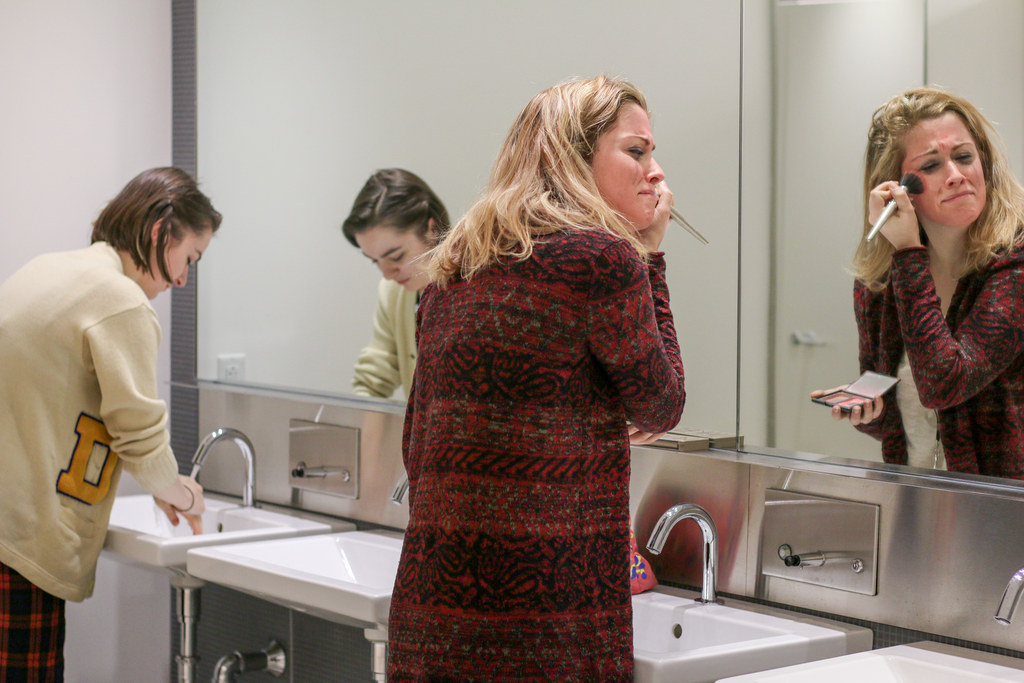 15.
Spread food all over your face to hide your tears.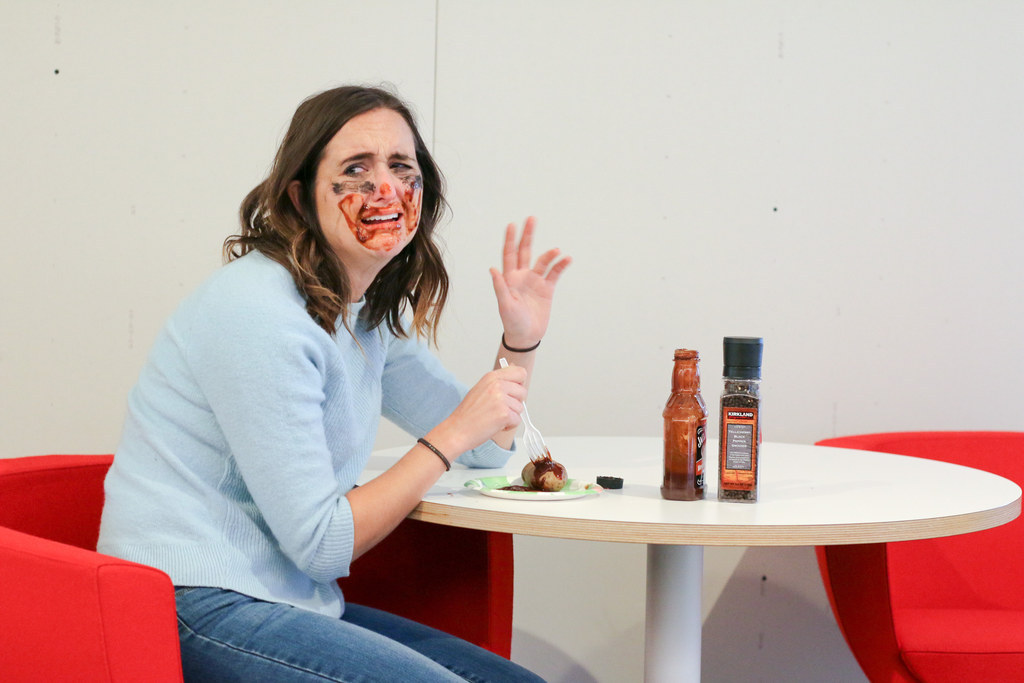 16.
Attribute your wet face to shoving your head under the water cooler.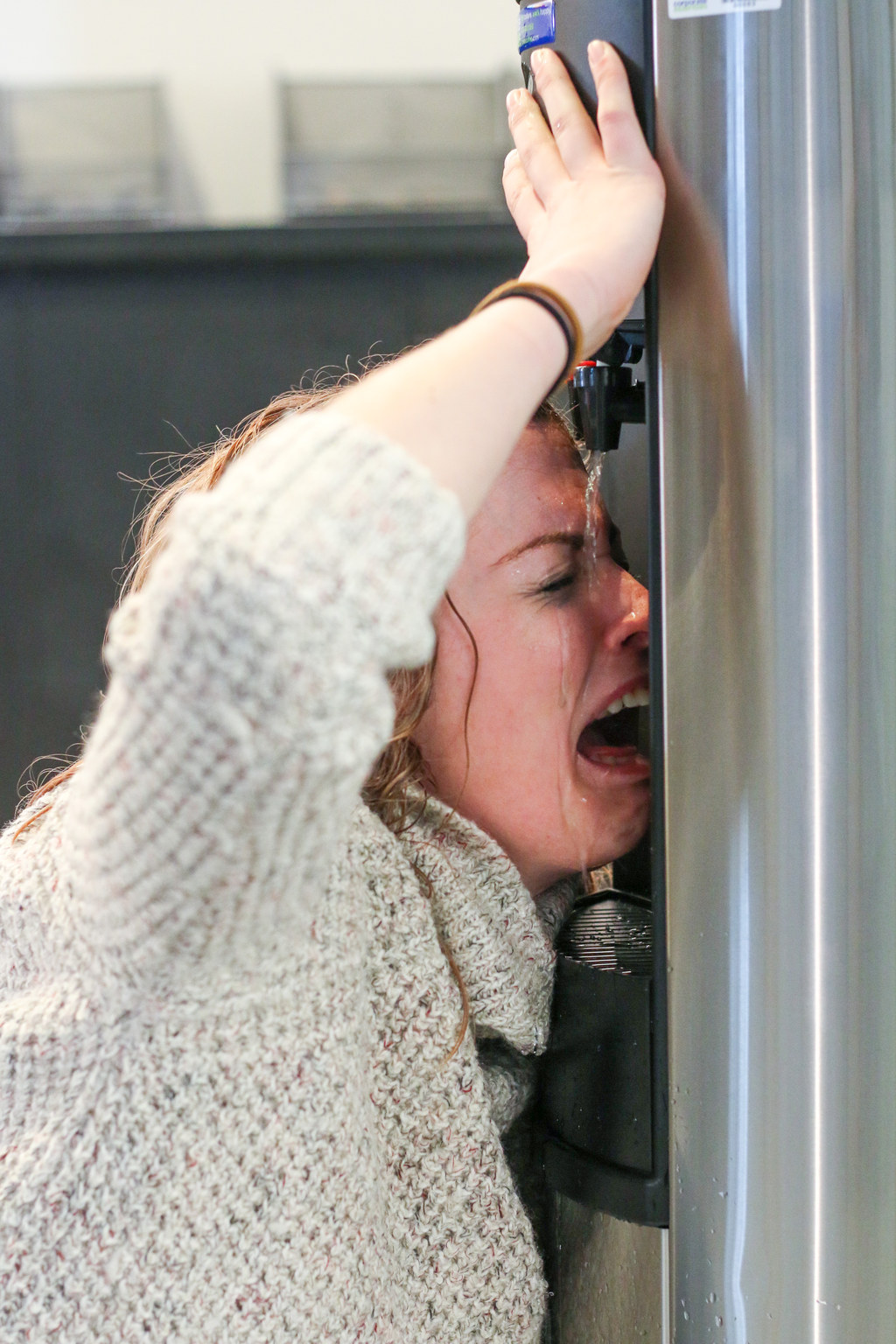 17.
Take your shirt off.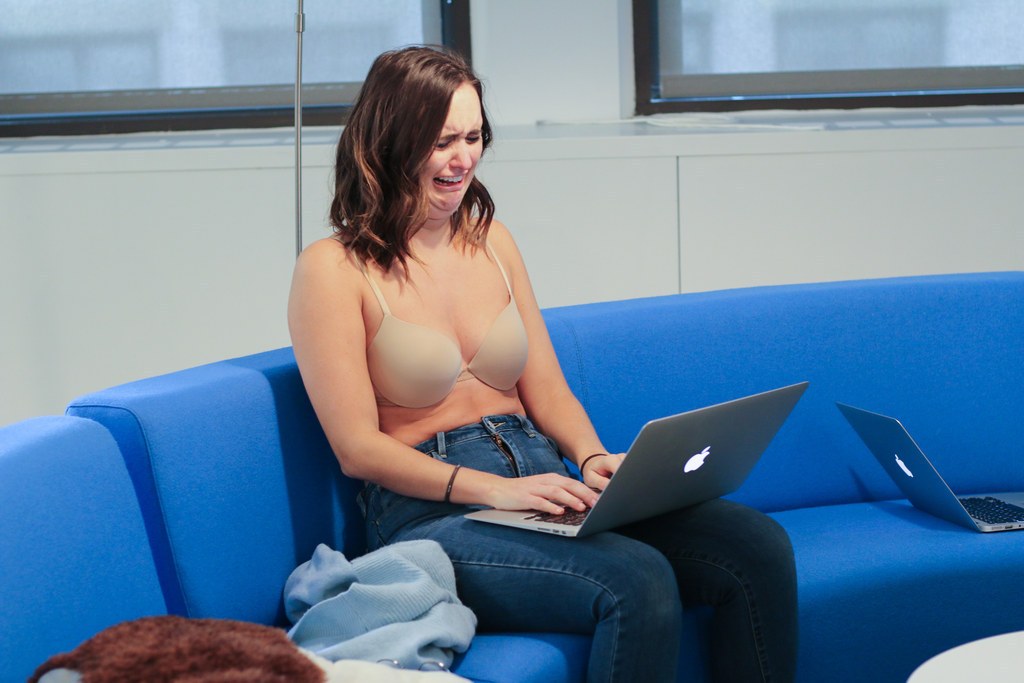 18.
Divert attention from yourself by setting a fire.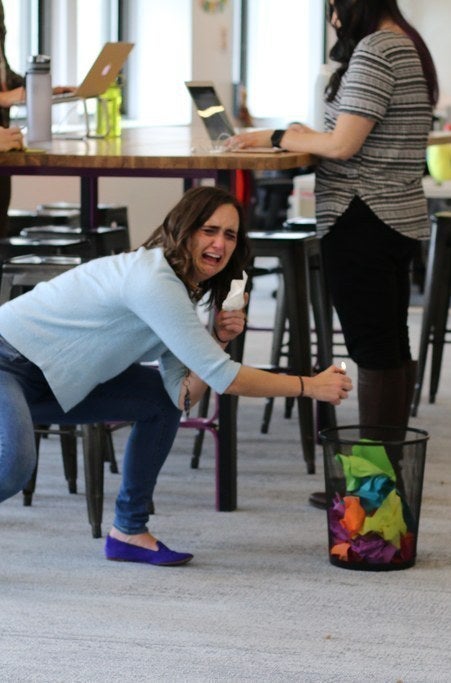 Recommended for: When you just got fired. You have to go back out and face your coworkers. A fire serves two purposes: It diverts attention away from you while punishing the company that dared to fire you.