Pentatonix fans rejoice: Ylvis, the Norwegian comedic duo consisting of brothers Vegard and Bård Ylvisåker, has come out with the parody of your dreams.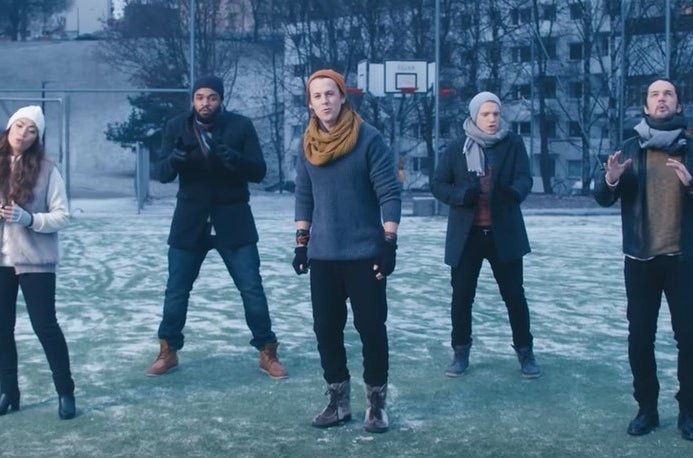 After a boy is bullied at school, the a cappella group appears to help him fight against his bullies. On the way there, they also sing-explain some stereotypes of the genre.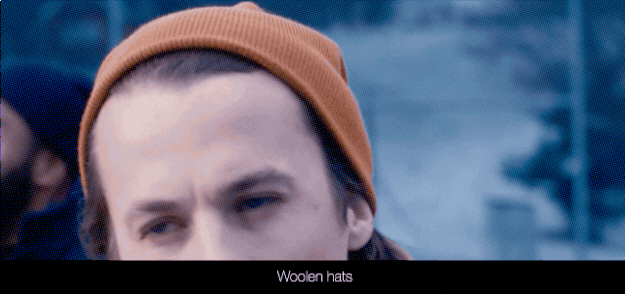 It's important to know how to look if you're going to try this a cappella thing.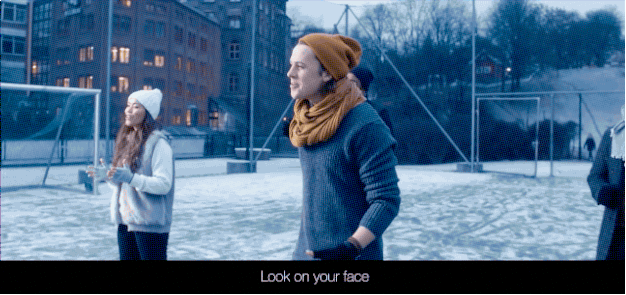 Ylvis reveals the true meaning behind those nonsense words a cappella groups always sing, like "Boodelooap":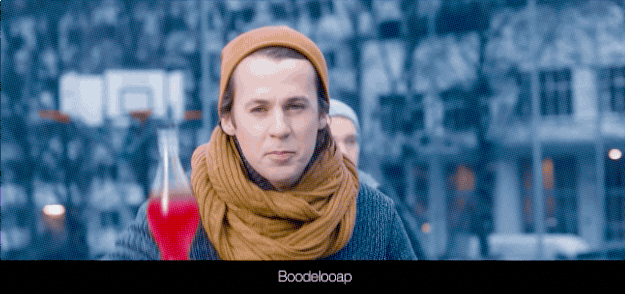 Soon the bullies reappear and the a cappella group scares them away with song.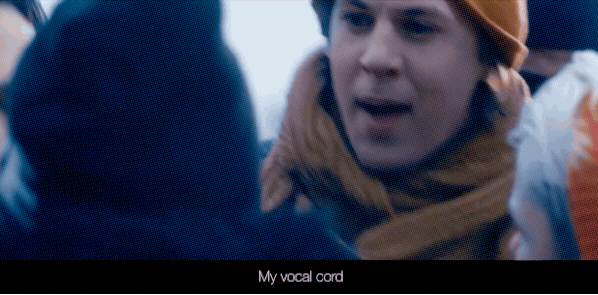 Looks like there are no comments yet.
Be the first to comment!