Someone Needs To Answer These Questions About "True Detective" S2E2
Did they really just George R. R. Martin a character in the SECOND episode? WARNING: SPOILERS AHEAD.
2.
Is this the first depiction of #vapelife on TV?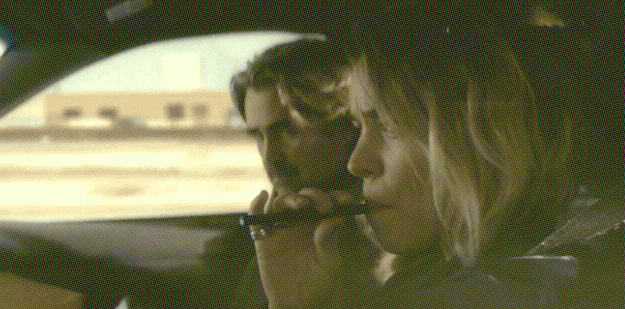 3.
Paul is closeted, right?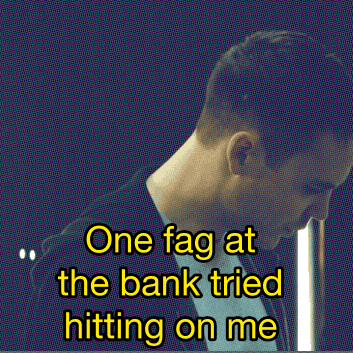 4.
Or is every character just slightly homophobic?
5.
Did Frank just give us the rat goo recipe we didn't know we needed?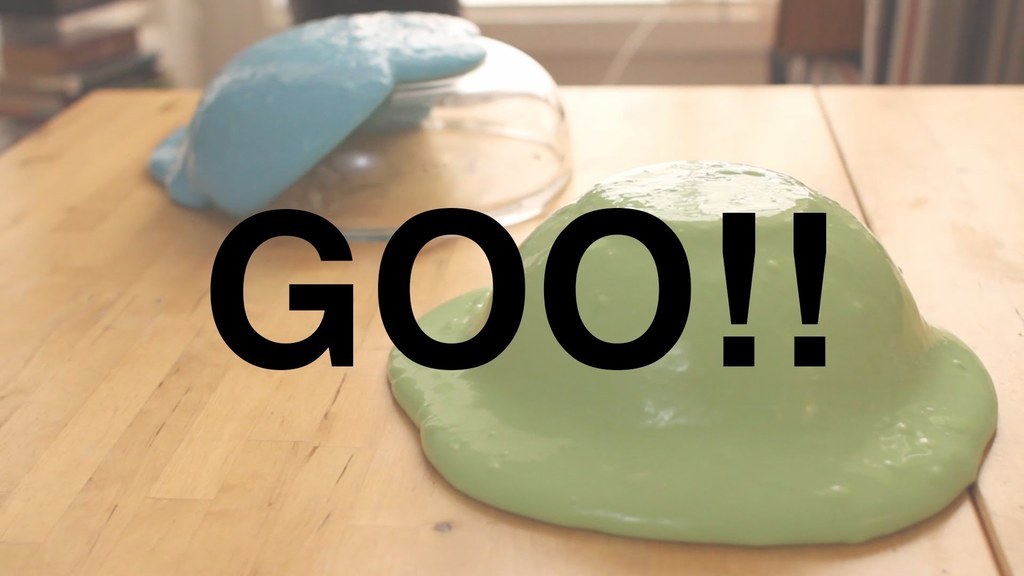 6.
WHERE DID HIS PENIS GO?
7.
Are the stains supposed to symbolize Caspere's eyes, always watching Frank?
8.
Why is Paul's mom so creepy?
9.
What happened to this girl's face? DID CASPERE DO THAT TO HER FACE?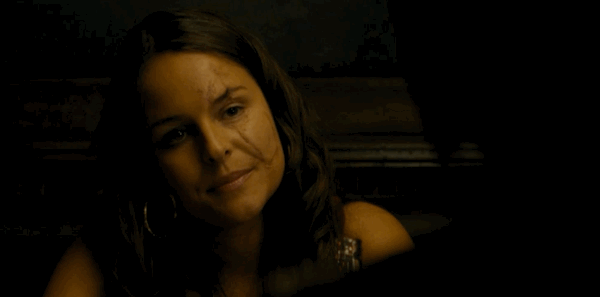 10.
Is the bar girl this season's Spaghetti Monster?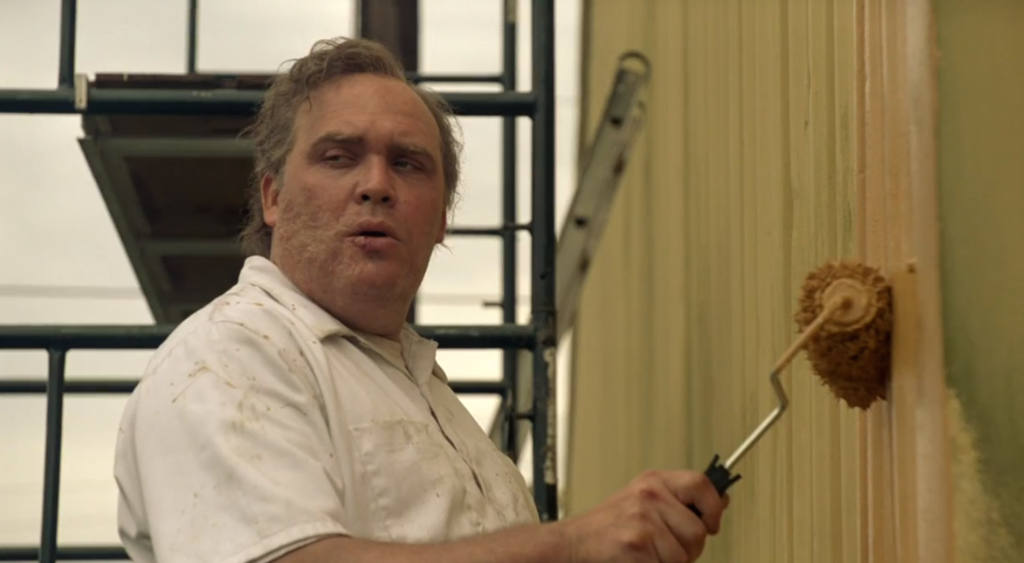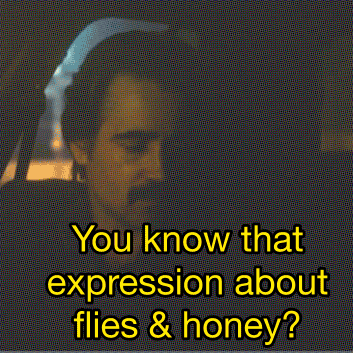 The fuck do I want with a bunch of fish?
12.
Is every Friday "sad music night" at this bar?
13.
Who leaves the water dripping during a crippling drought?
14.
Why didn't he see the car???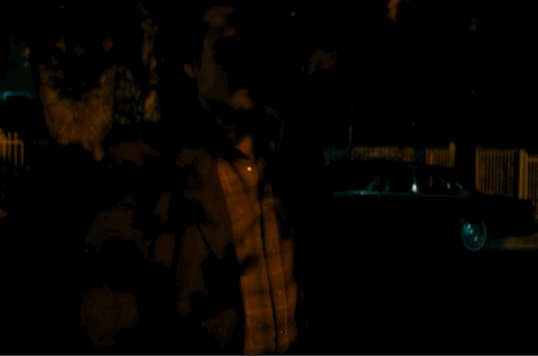 15.
Why didn't he see any of the clues?
16.
Did they really just George R. R. Martin the main character?