The exchange of the season happened in last night's episode of True Detective: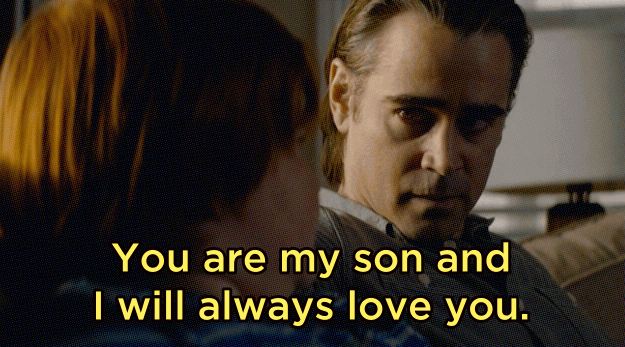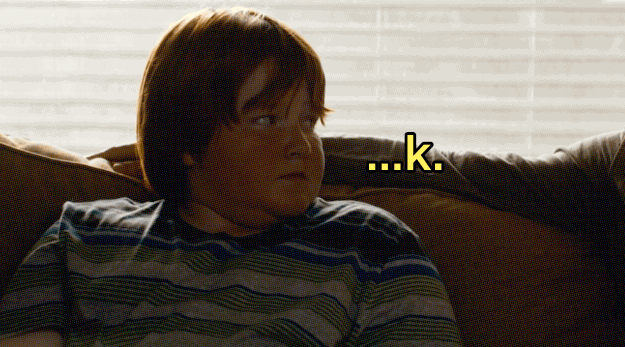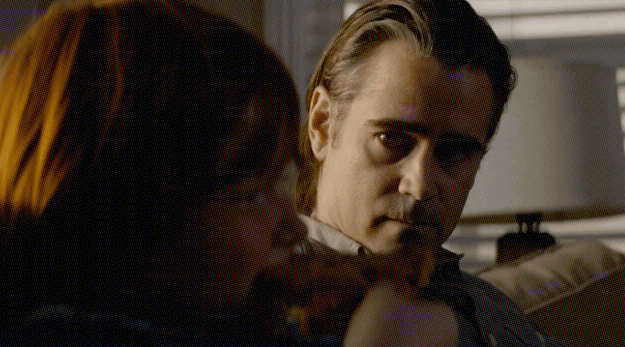 Yo Ray! Stop being all weird and sappy! Chad just wants to eat pizza and watch Friends.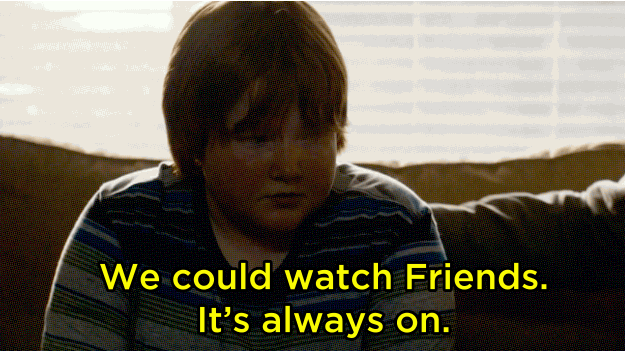 Who among us doesn't want to do exactly that? Friends is always there for you.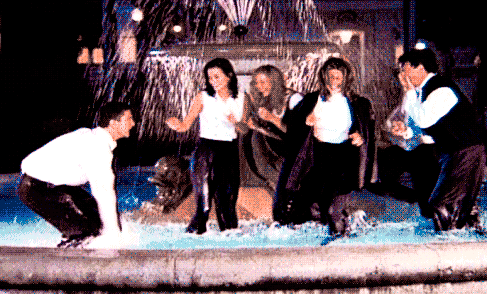 Sometimes you just want to have fun without your dad calling you a "fat pussy."
Sometimes you just want to laugh instead of your dad promising a classmate that he will "buttfuck your father with your mom's headless corpse. "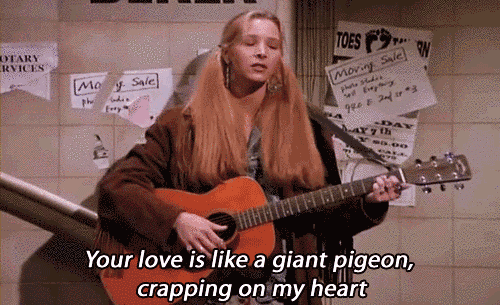 It's like, seriously, Dad, I don't want to hear about the fact that a rapist might be my real father, I just want to watch Friends!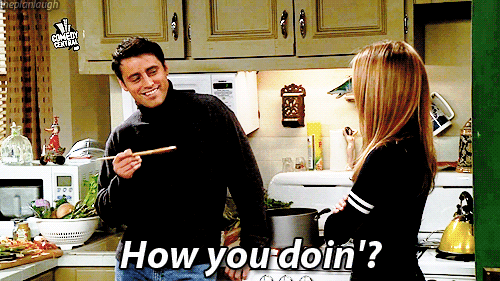 I think we're all with Chad on this one. Let's kick back, watch Friends, and forget about our cocaine-addled dads' proclamations of love.