Buzzfeed Community, please help. We recently discovered (a.k.a. took) this glorious photo. It needs your captions.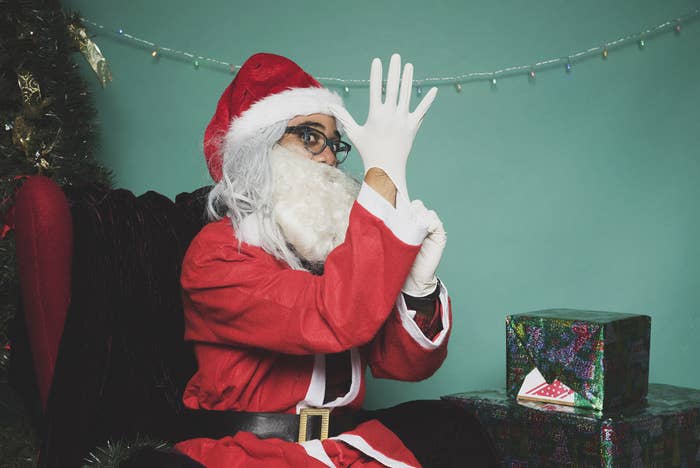 Doctor Santa needs your help.
We know you can do better than this.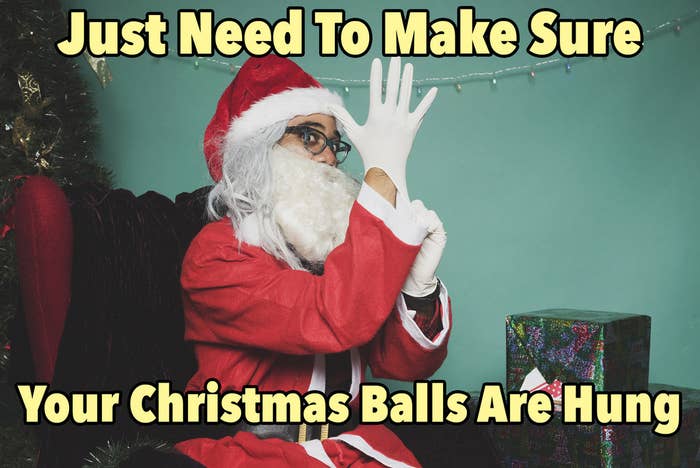 And you can definitely do better than this:
Go, get to work! Together, we can save Christmas--or, at the very least, this joke.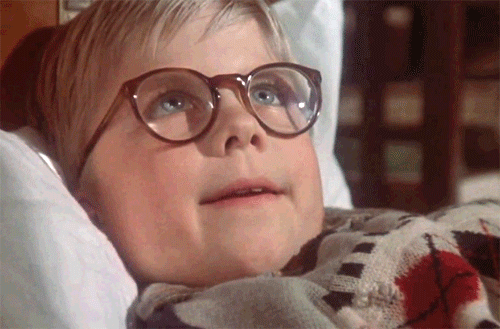 Caption this: