Nicolas Cage is the greatest actor in the universe.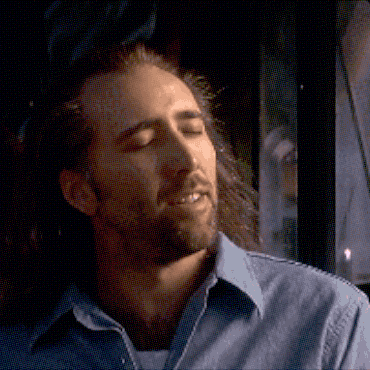 Not the Earth. The UNIVERSE. Because Cage is definitely not from his planet.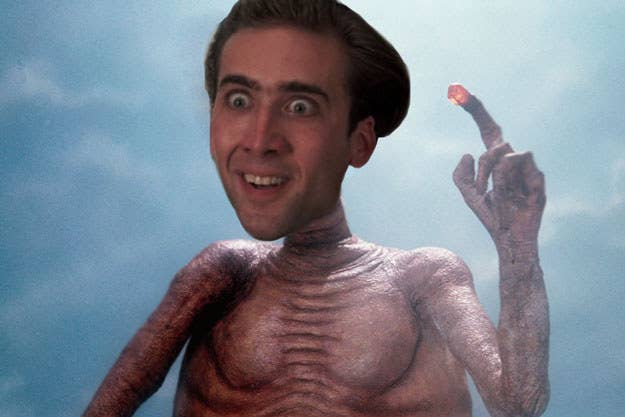 Haven't you ever wondered why Cage seems at home in the weirdest roles?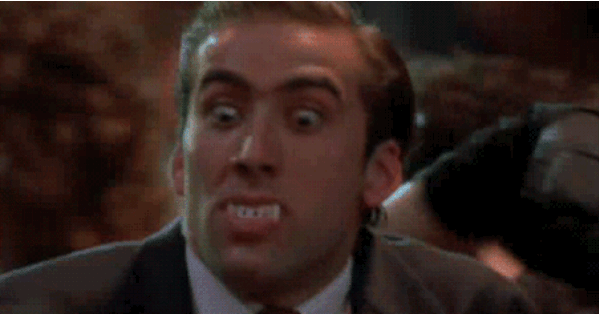 Isn't it suspicious how easily Cage slips into crazy?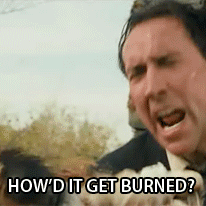 Or that he seems to pick film roles just for the fuck of it?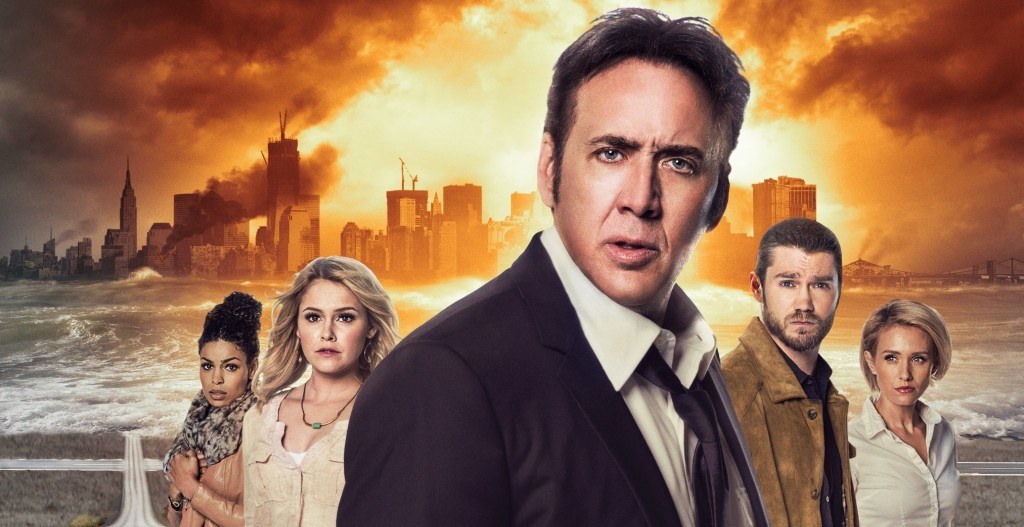 Consider his alien-like orgasm face: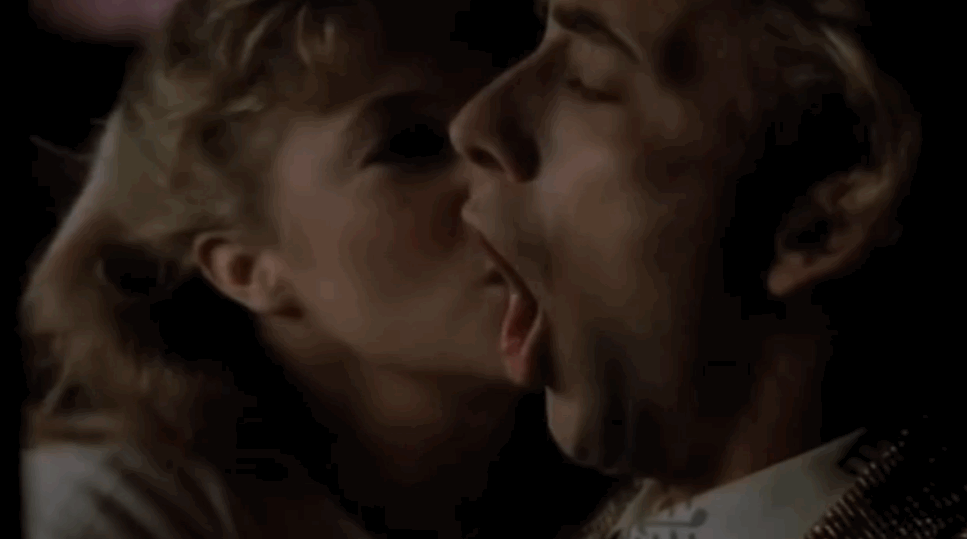 His extreme loathing of shaving points to the possibility that he uses his skin to breathe, like an alien earthworm.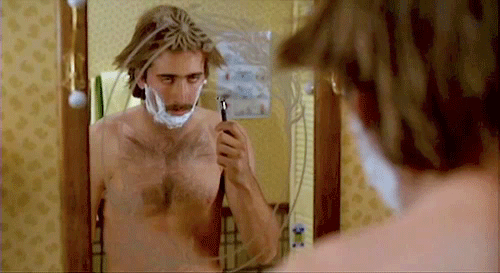 Not to mention Cage's eyes. If you look at them long enough, you will feel your soul escaping.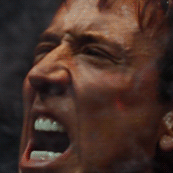 He even OPENLY ADMITS he's doesn't have a life (as humans understand the term), suggesting that his span on Earth is not finite.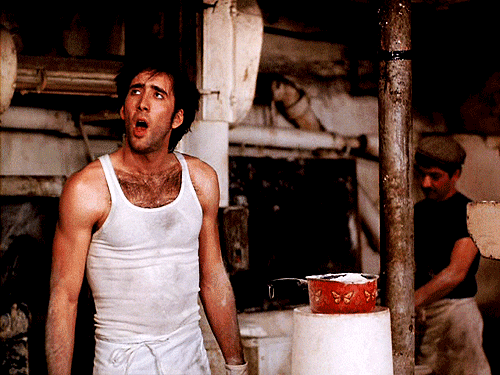 He certainly lacks a fear of death.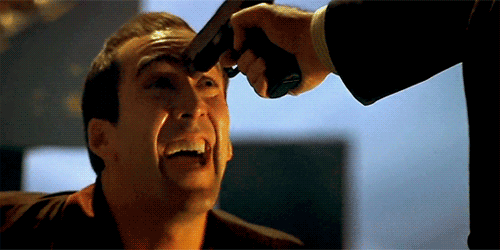 This man has has lived/will live forever. What more evidence do you need?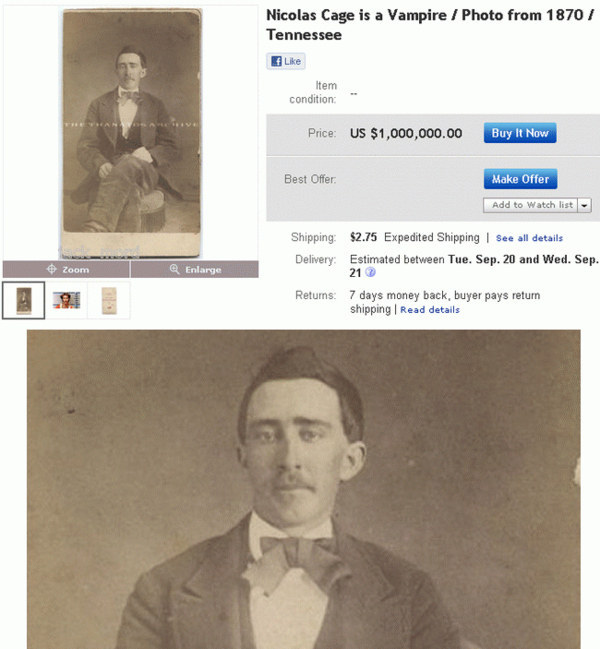 THESE ARE WORDS THAT CAME OUT OF HIS ALIEN MOUTH: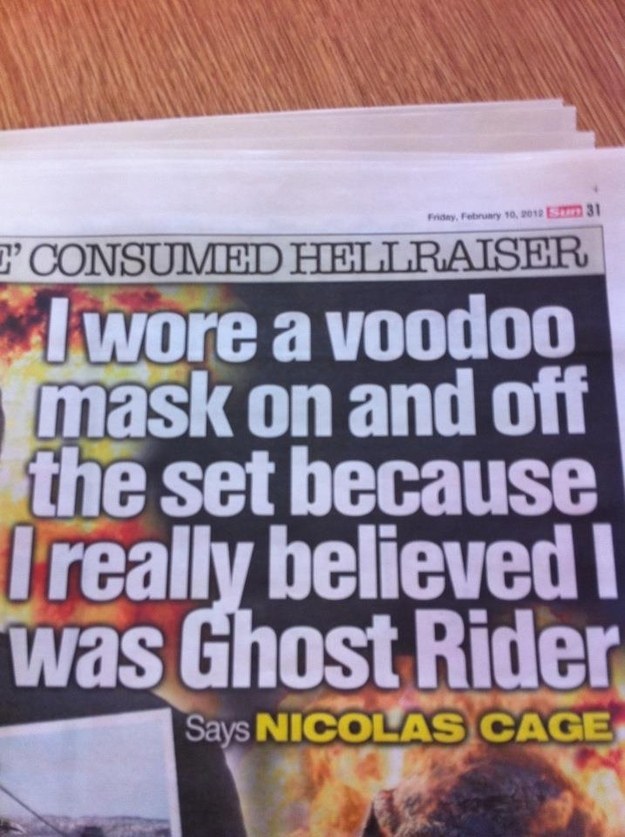 Do you get it? DO YOU SEE IT NOW? NICOLAS CAGE IS A SPACE ALIEN SENT TO EARTH TO ENTERTAIN US.

You don't have to search the internet to know that Nicolas Cage is everywhere. Just look around. HE IS OMNIPRESENT.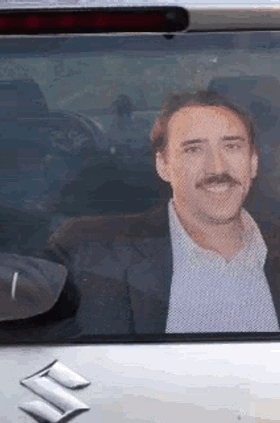 You can put Cage's face on anyone, on anything, and it feels RIGHT. Like it should have had that face all along.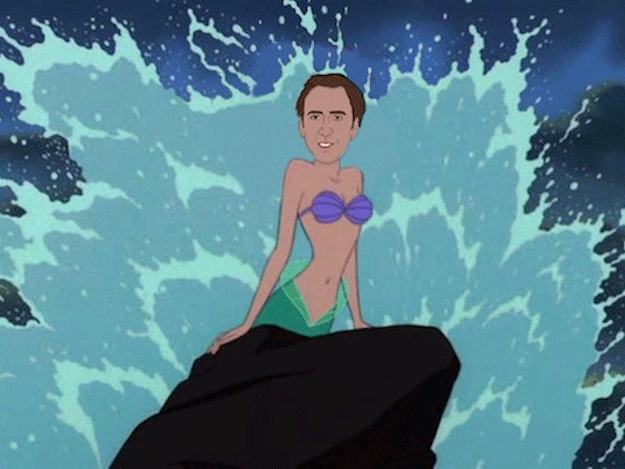 Happy birthday, Nic Cage. You truly are a space god among men.