But Ruby Rose was only the "second coming." After seeing this 1993 Vanity Fair cover, "all the straight ladies in America ran around saying they would go gay or lesbian for k.d. lang," said Savage.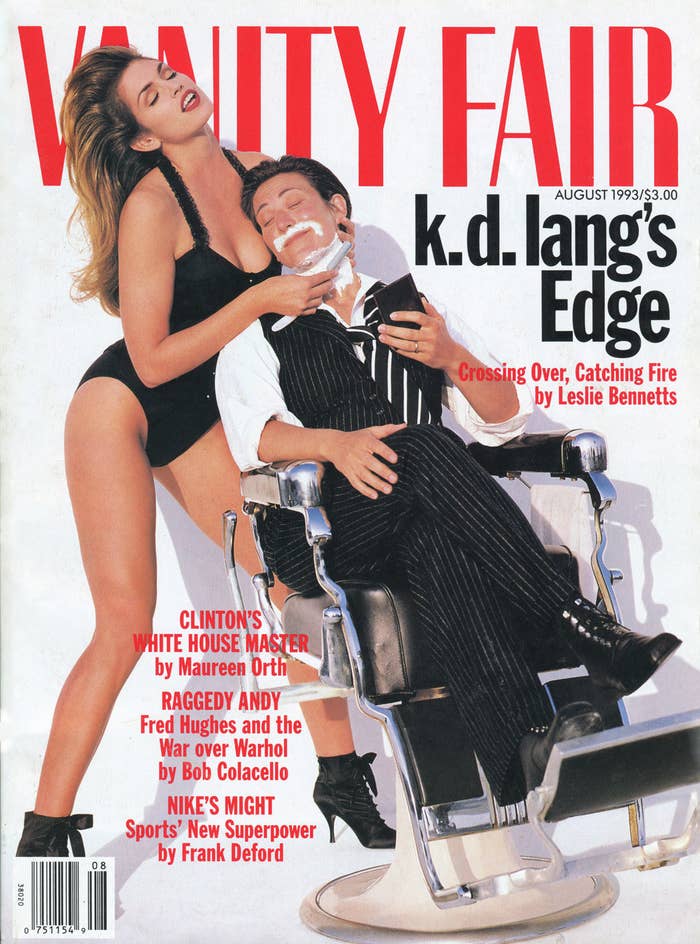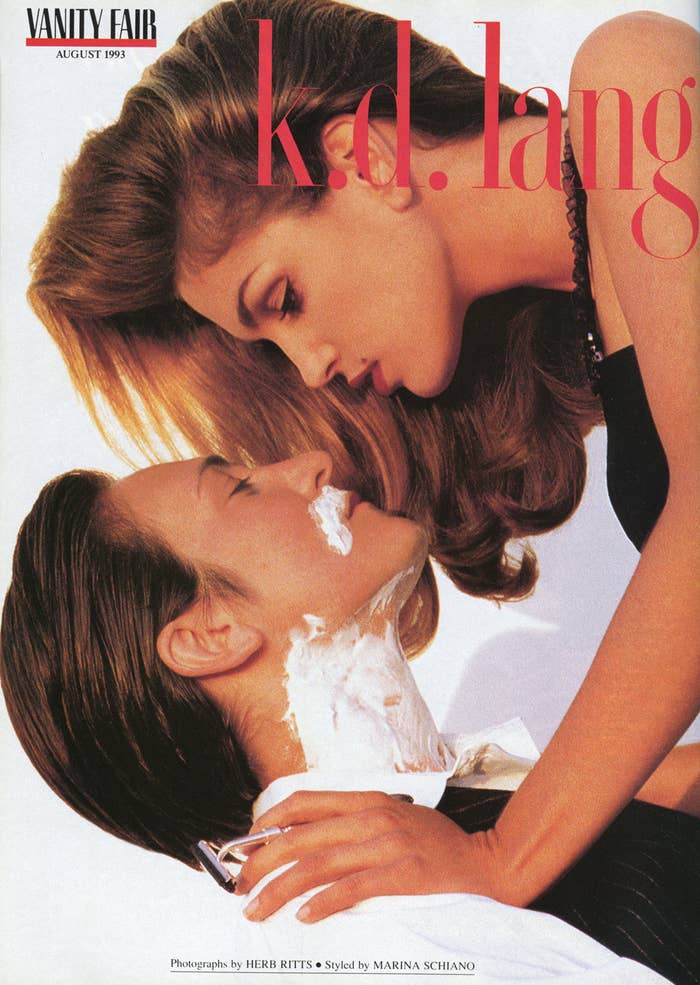 This Canadian crooner won four Grammy awards for her haunting mezzo-soprano voice.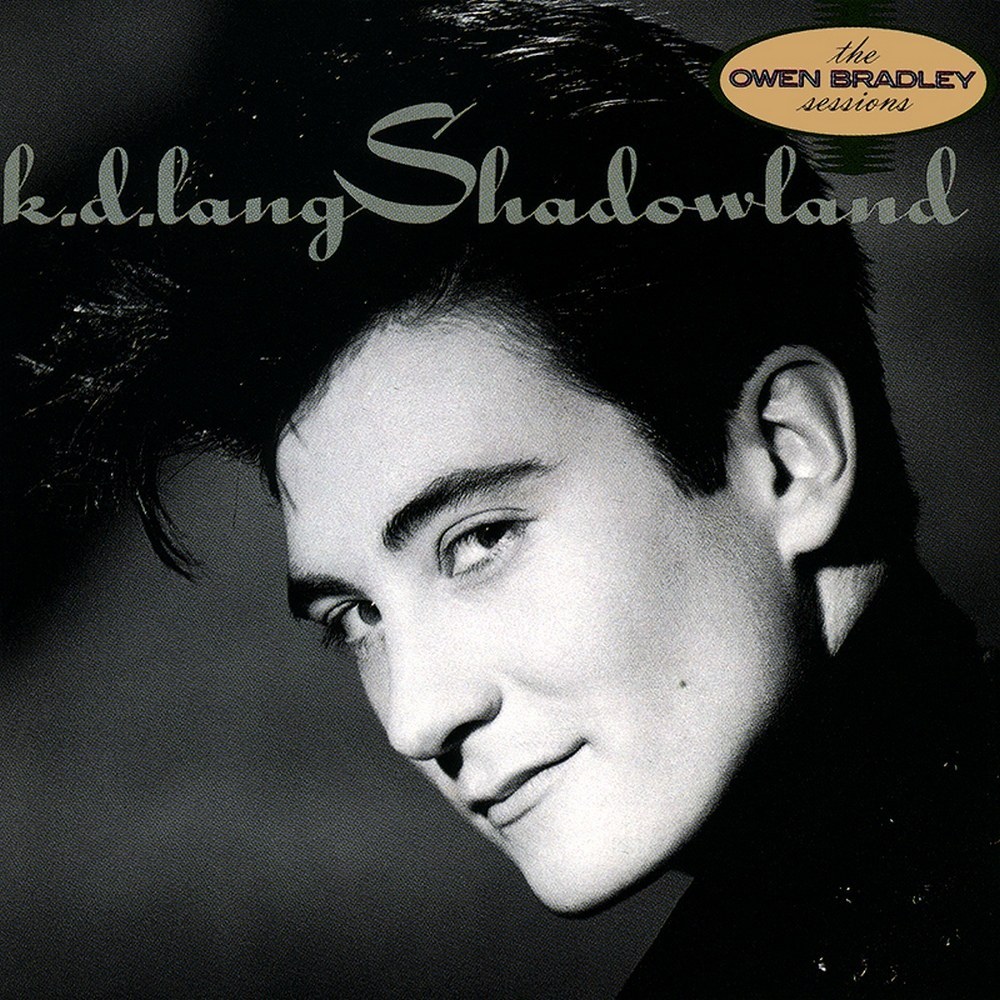 So yeah, in the early '90s, lang was pretty popular.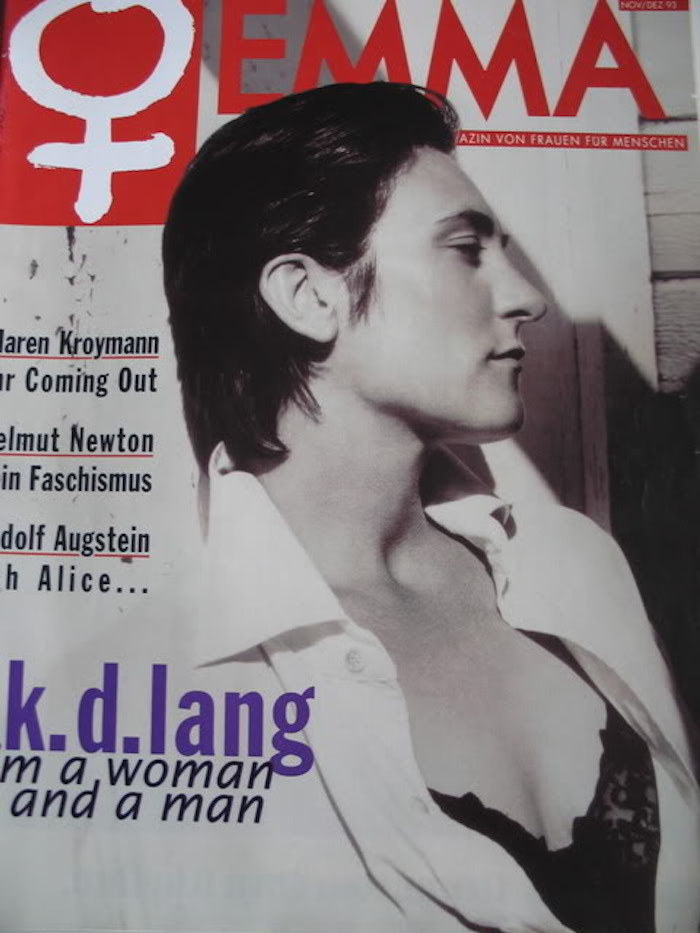 Lang also looked damn good in a dress...
...but even better in a torn jean jacket.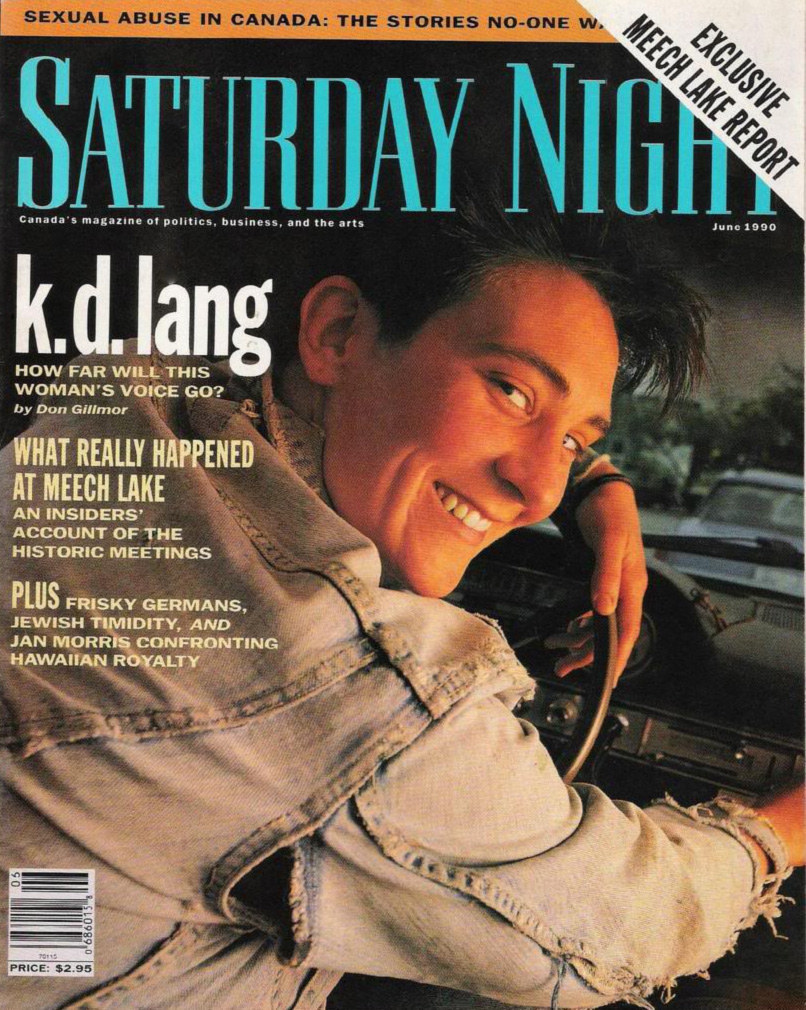 Lang also won Best Female Video at the 1993 MTV Video Music Awards for her song "Constant Cravings."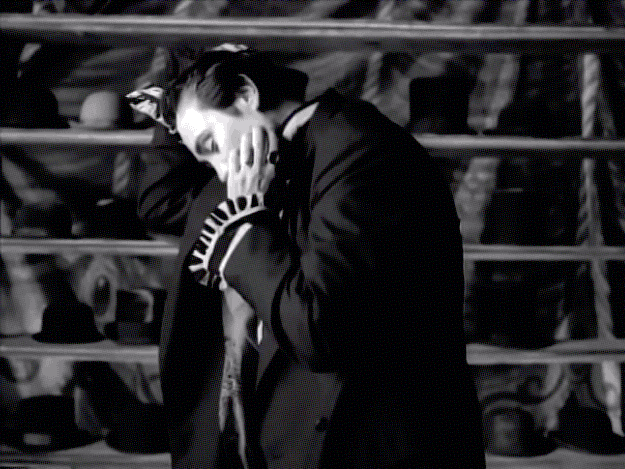 Like Ruby Rose, straight and queer girls alike were disappointed to find out lang was already taken.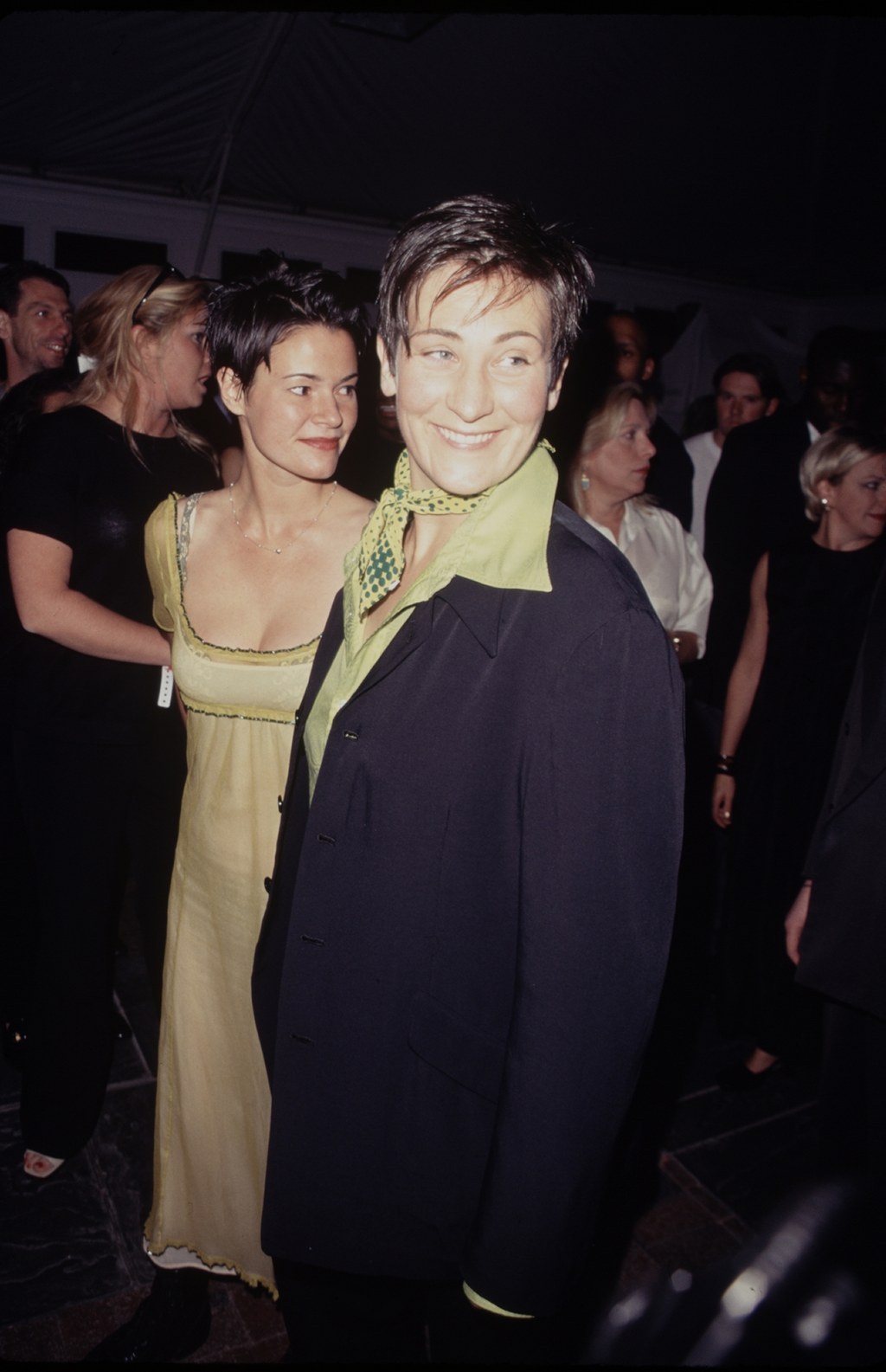 Are you even reading the words anymore?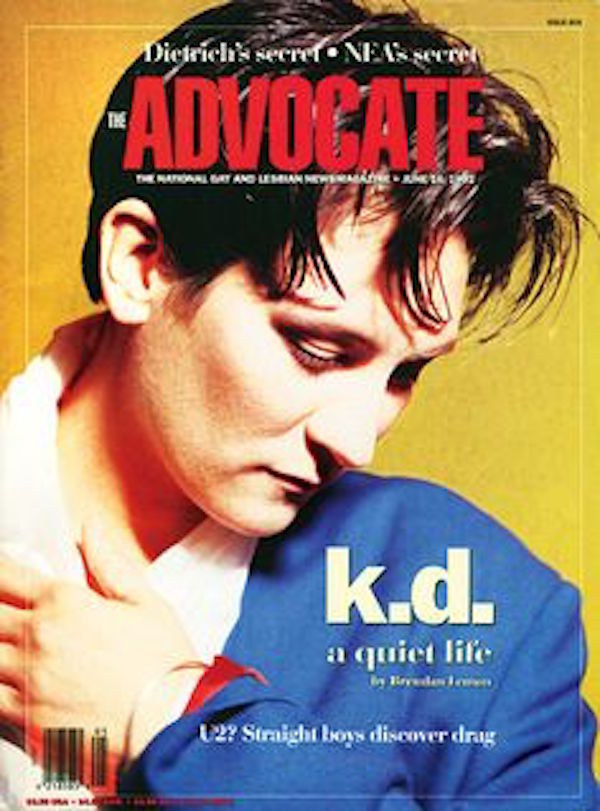 Or are you just looking at the pictures?
Hello?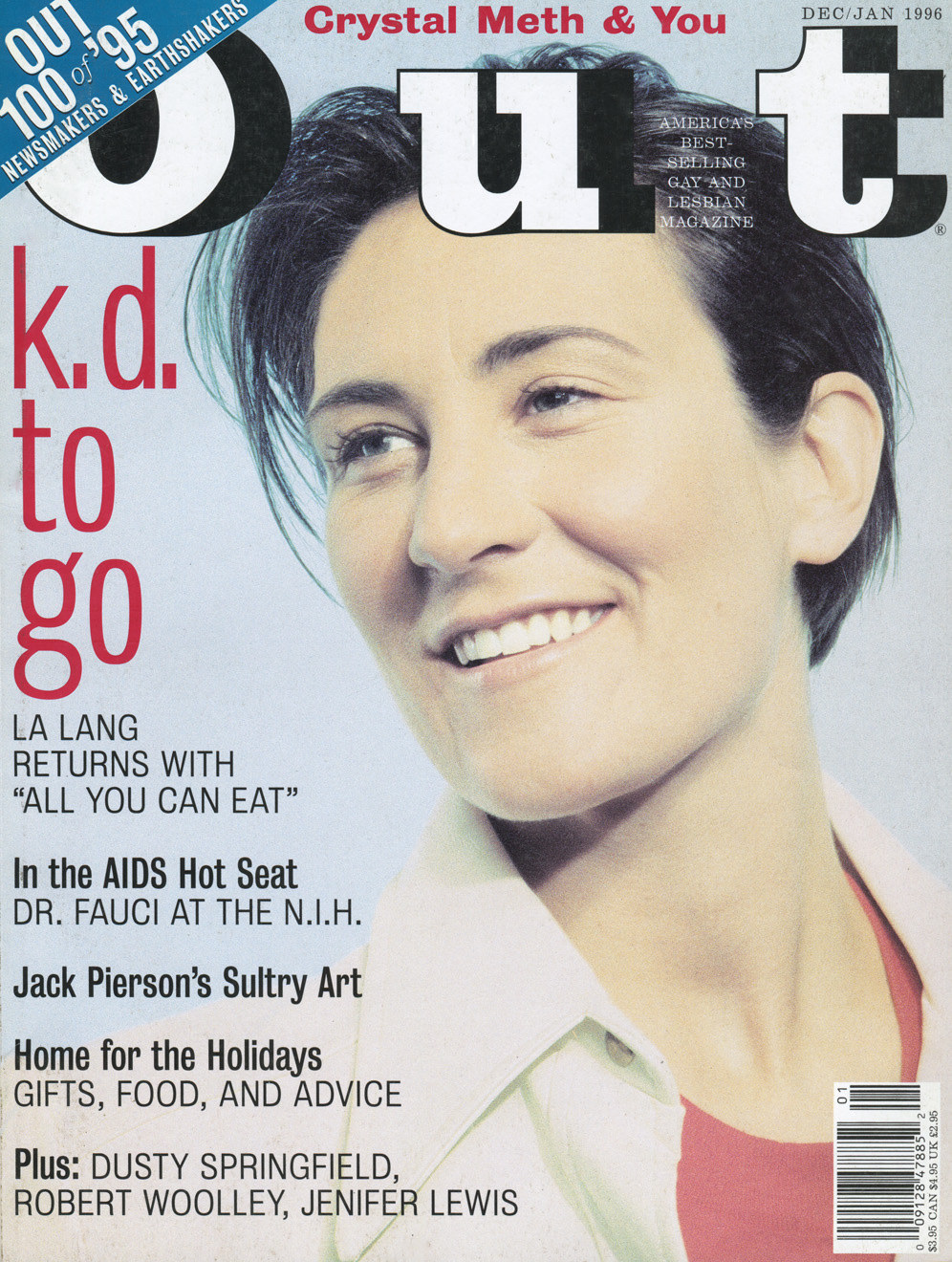 ...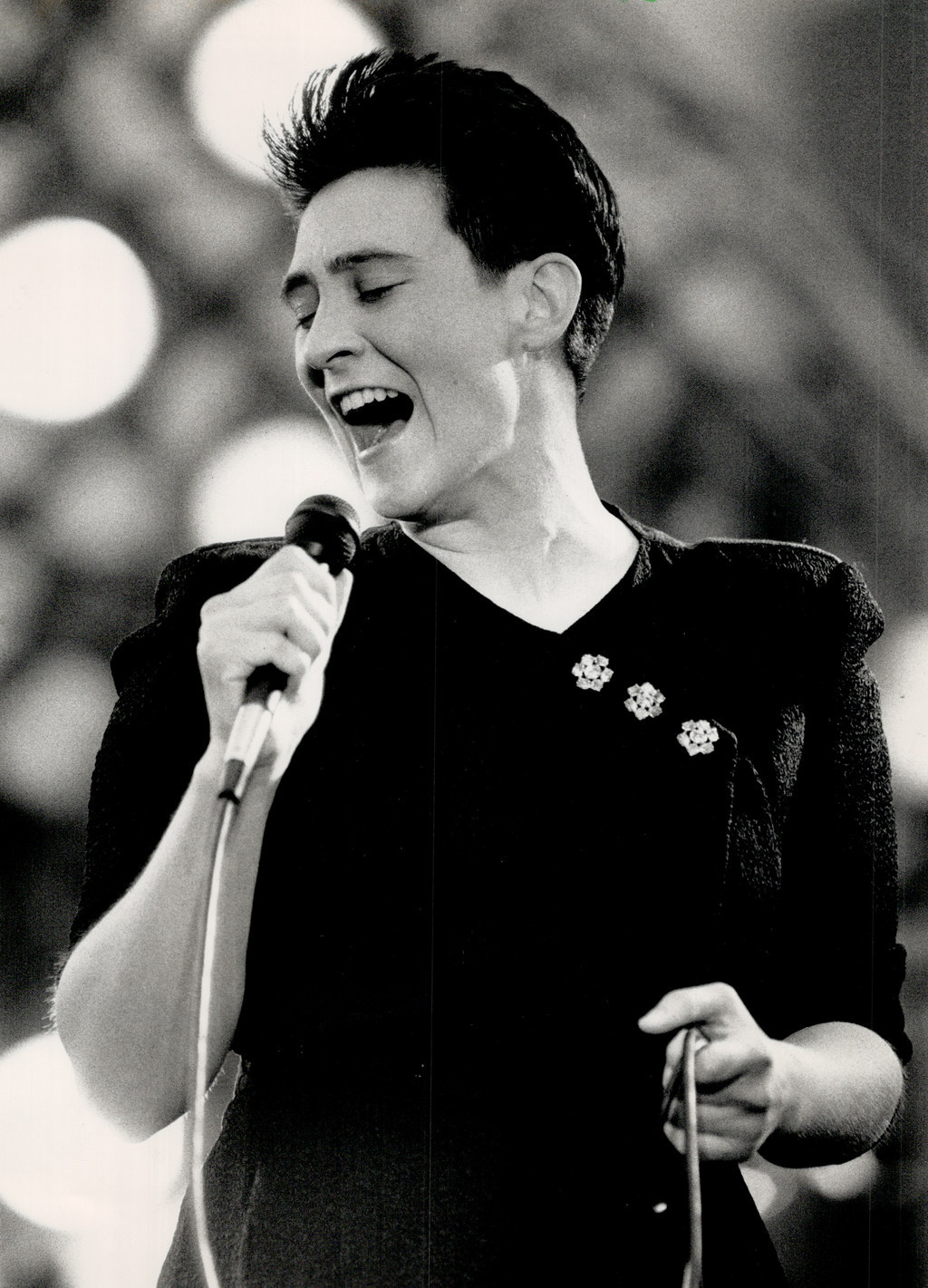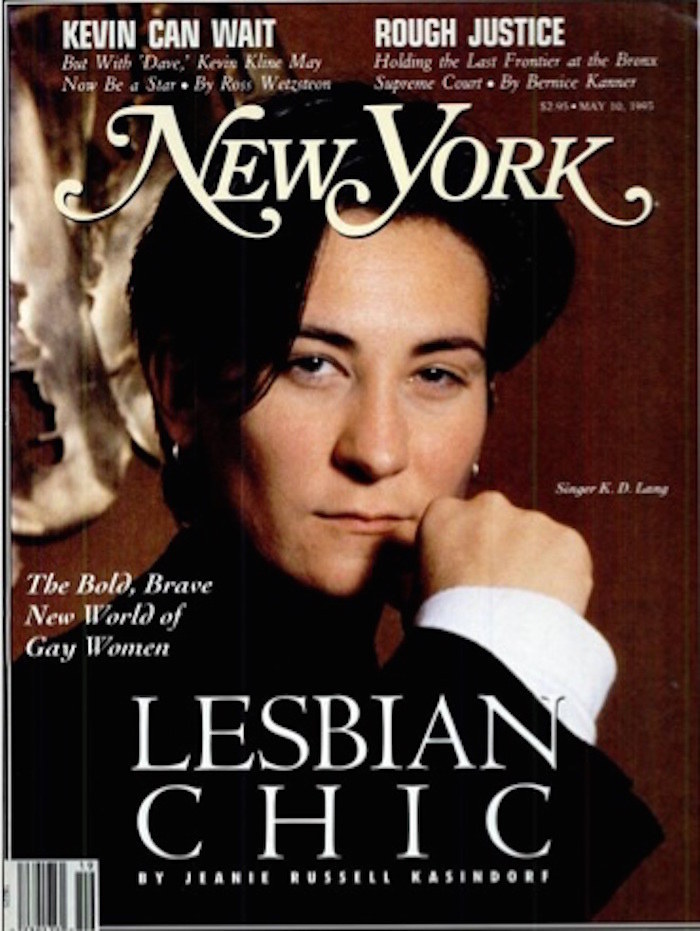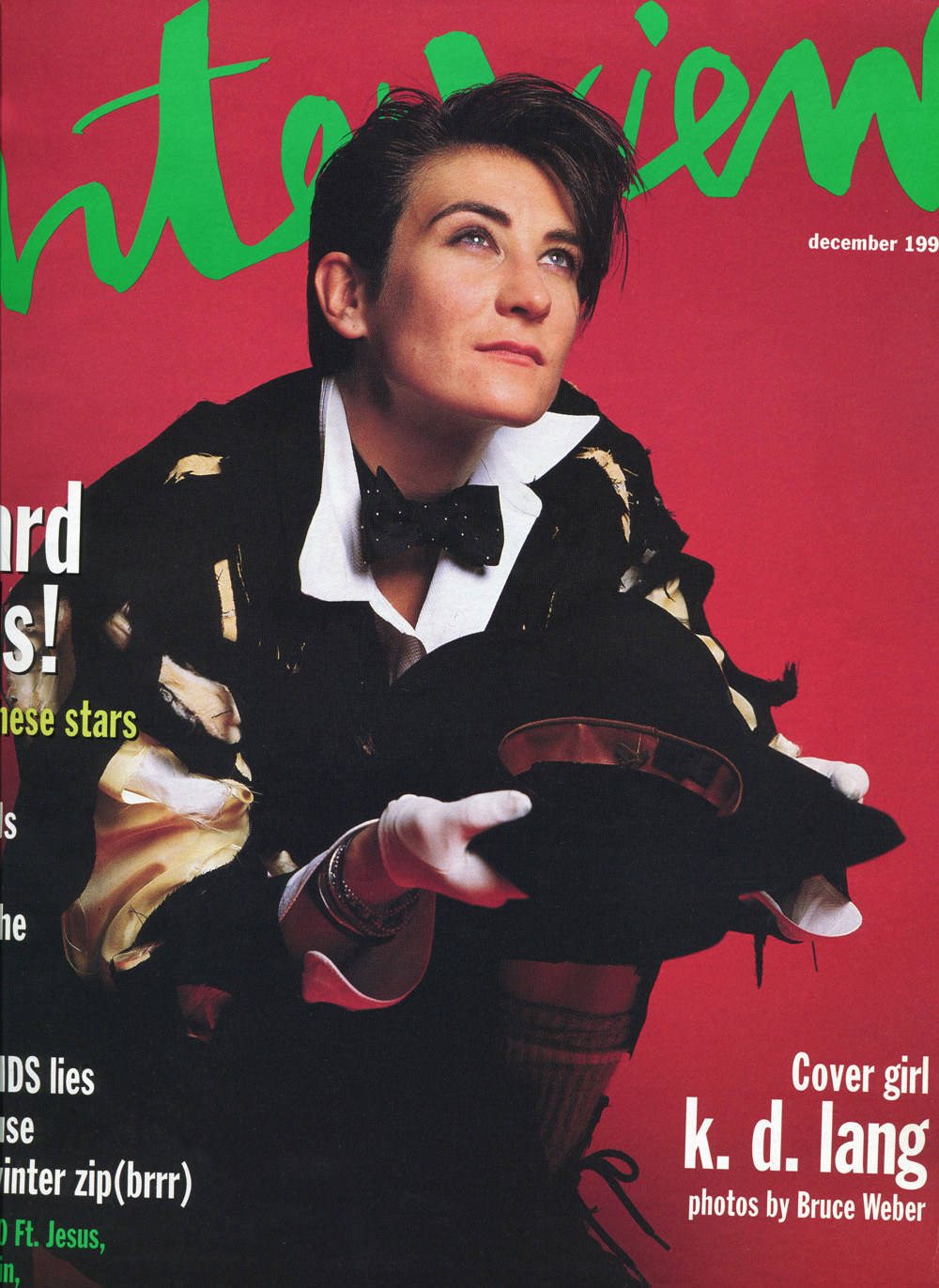 I'll just leave you to your fantasies.