We've all been to McDonald's.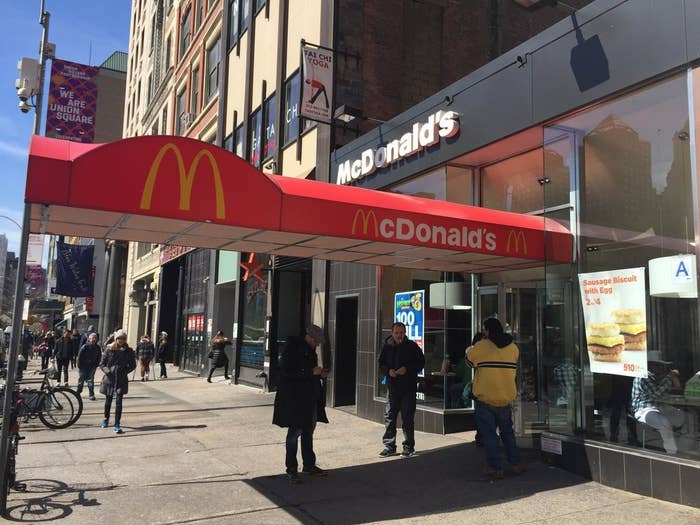 But whether you're a regular or an "only when I'm drunk" kind of McDonald's patron, there's one thing for sure: You fucking love deals.
So it might drive you insane to learn you've been paying entirely too much for your Sausage Egg McMuffin.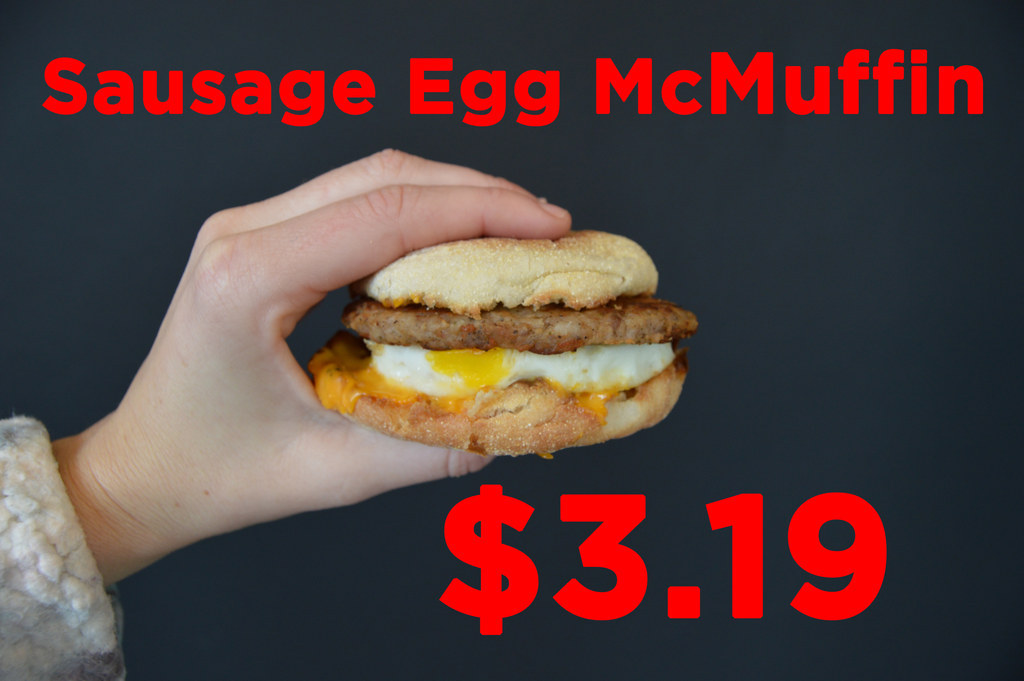 Especially considering that price is higher than if you bought a plain Sausage McMuffin...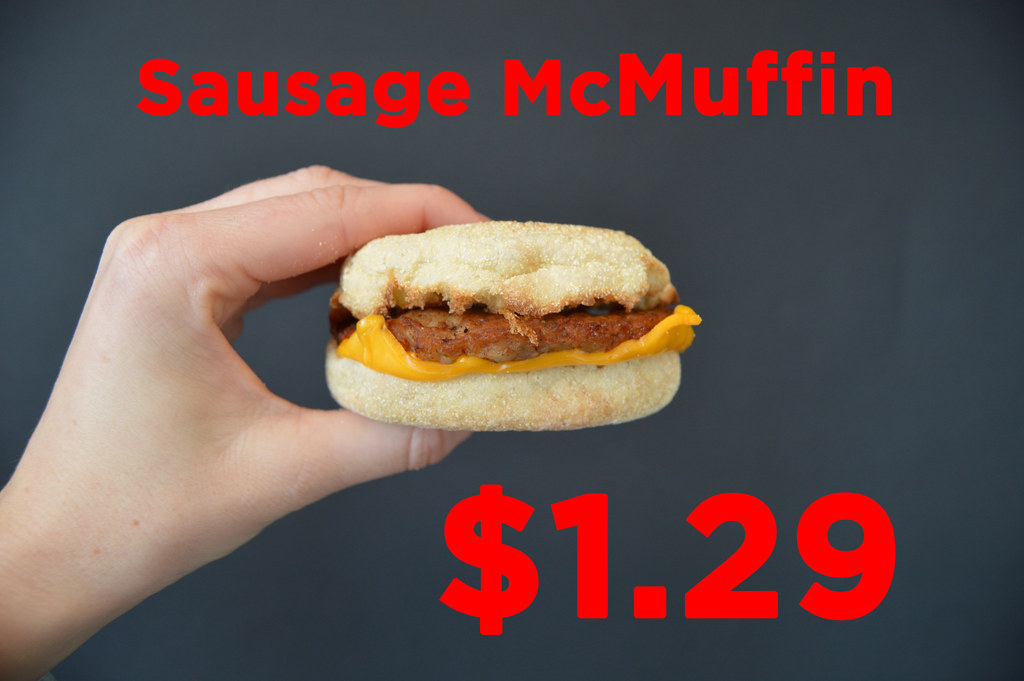 ...and an egg a la carte.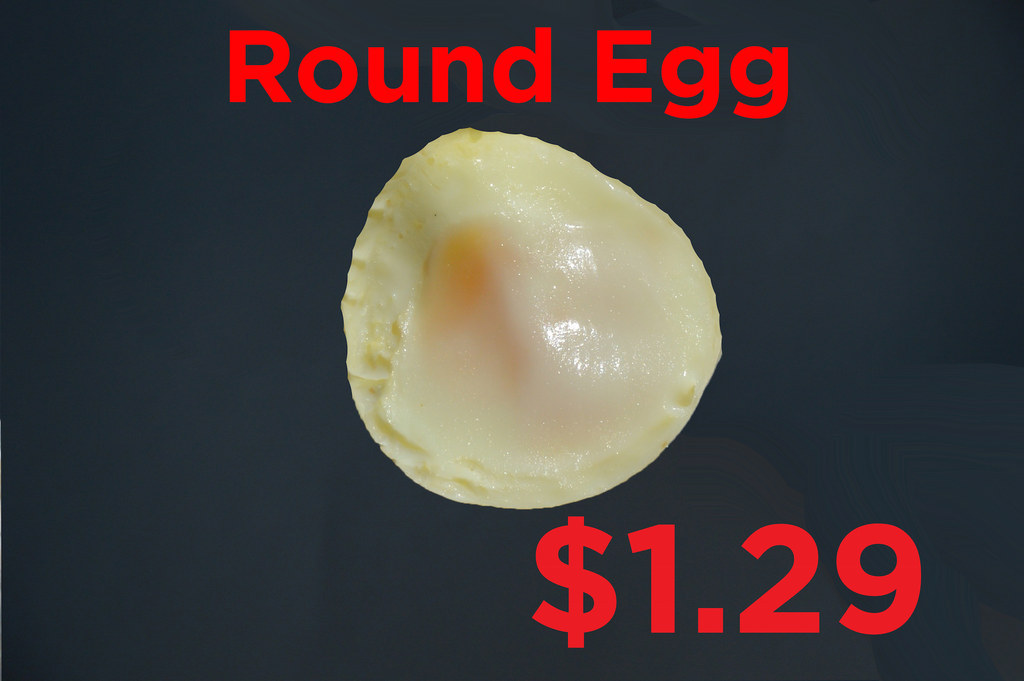 Let's look at McDonald's math.

*pulls out calculator* *scratches head*

But HOW?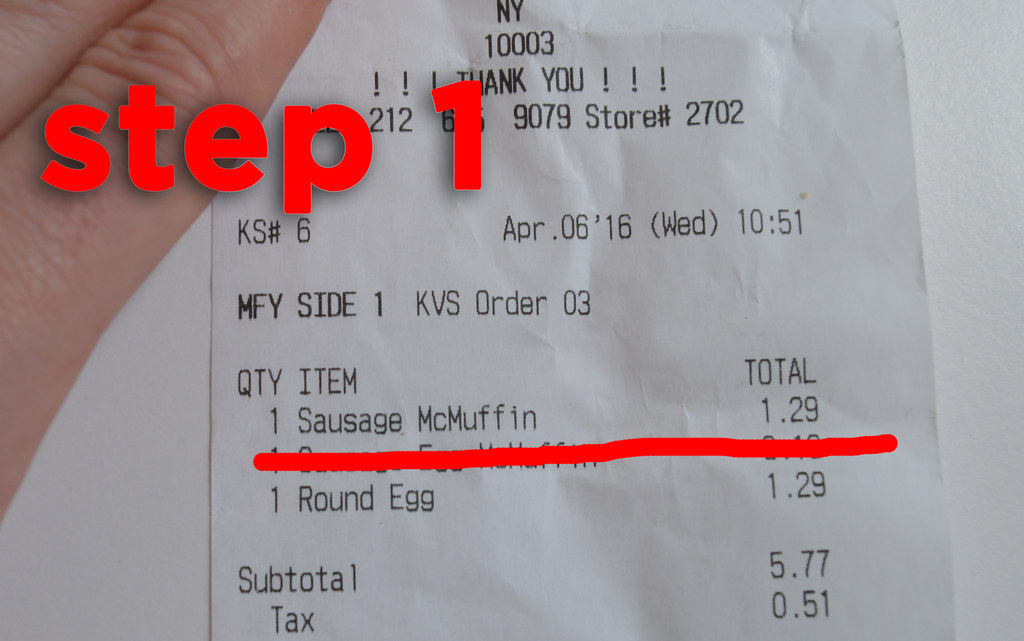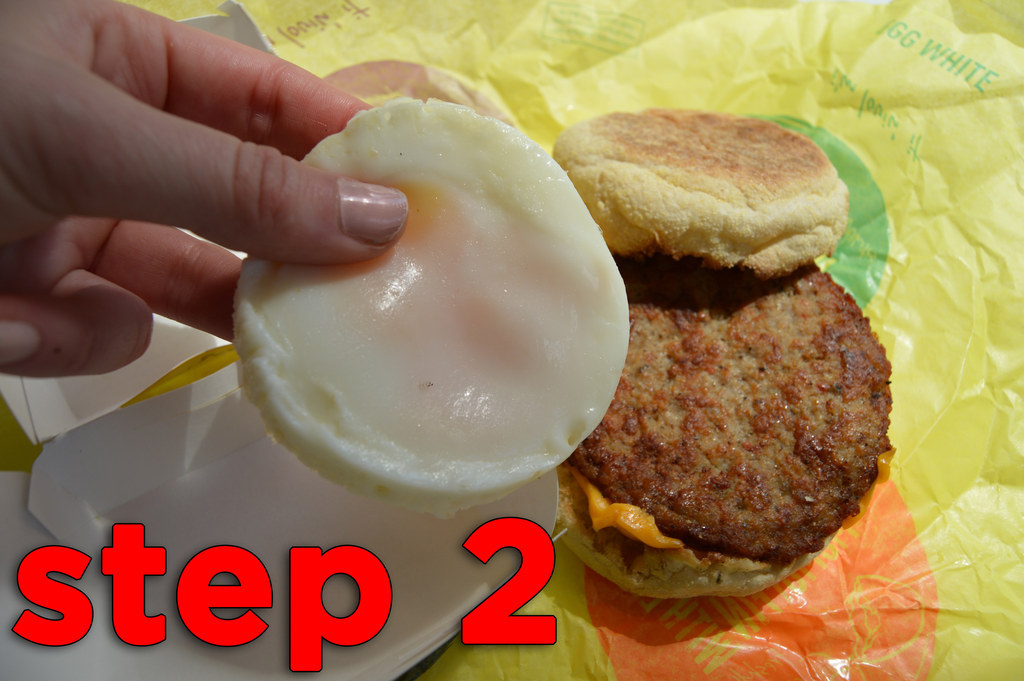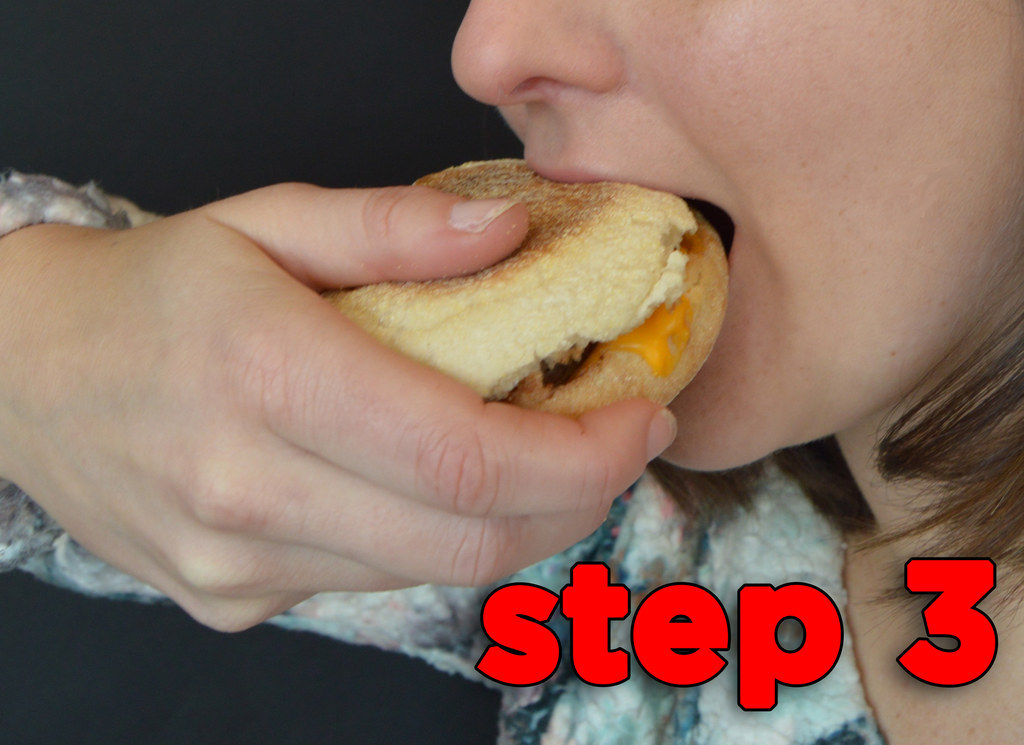 YOU CAN MAKE YOUR OWN AND SAVE 61 CENTS! LOOK THEY ARE THE SAME: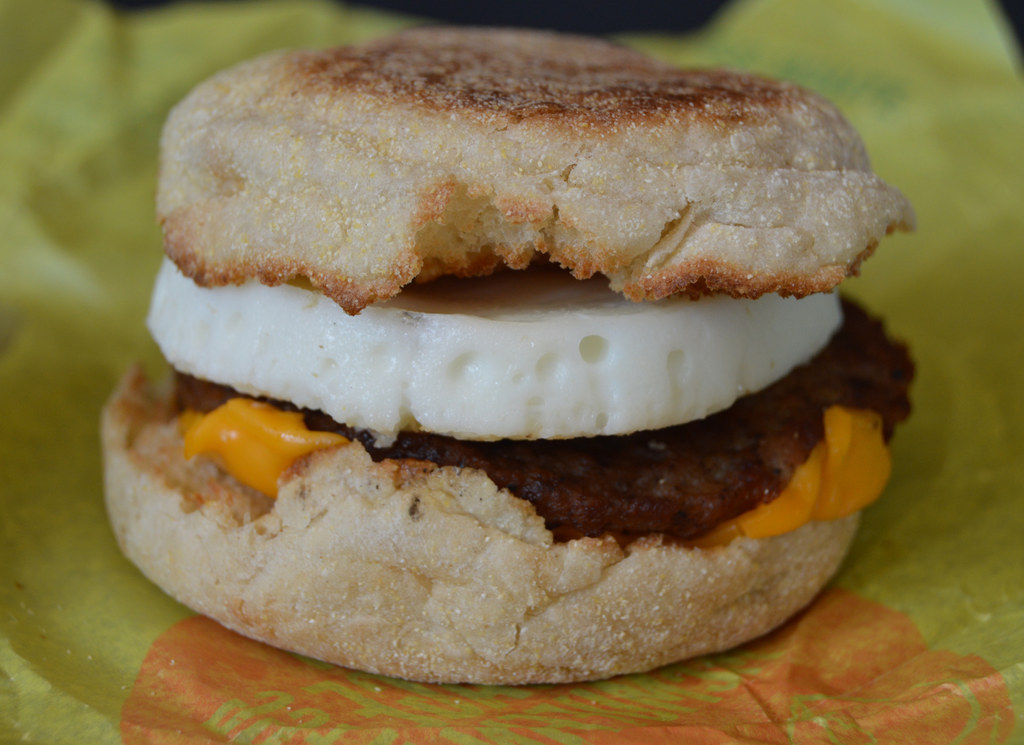 What other McDonald's hacks do you know?
You can save money on an M&M McFlurry by simply buying a plain sundae and adding in M&M's. BUT WHAT ELSE? We need to know.
$0.61 x 365 days = $222.65 in savings! DAMN!