Social media was set ablaze after reports that women had been turned away from Cannes premieres for wearing flats started surfacing.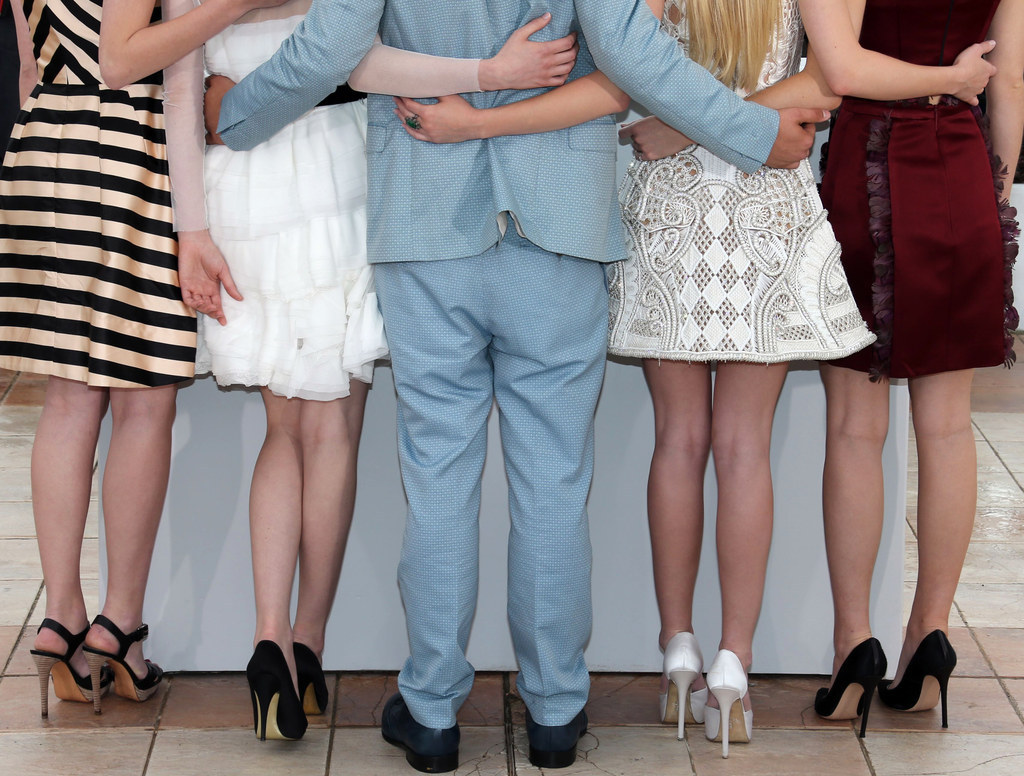 Even Emily Blunt's done with heels. "I think everyone should wear flats, to be honest. We shouldn't wear high heels anymore," Blunt told Variety.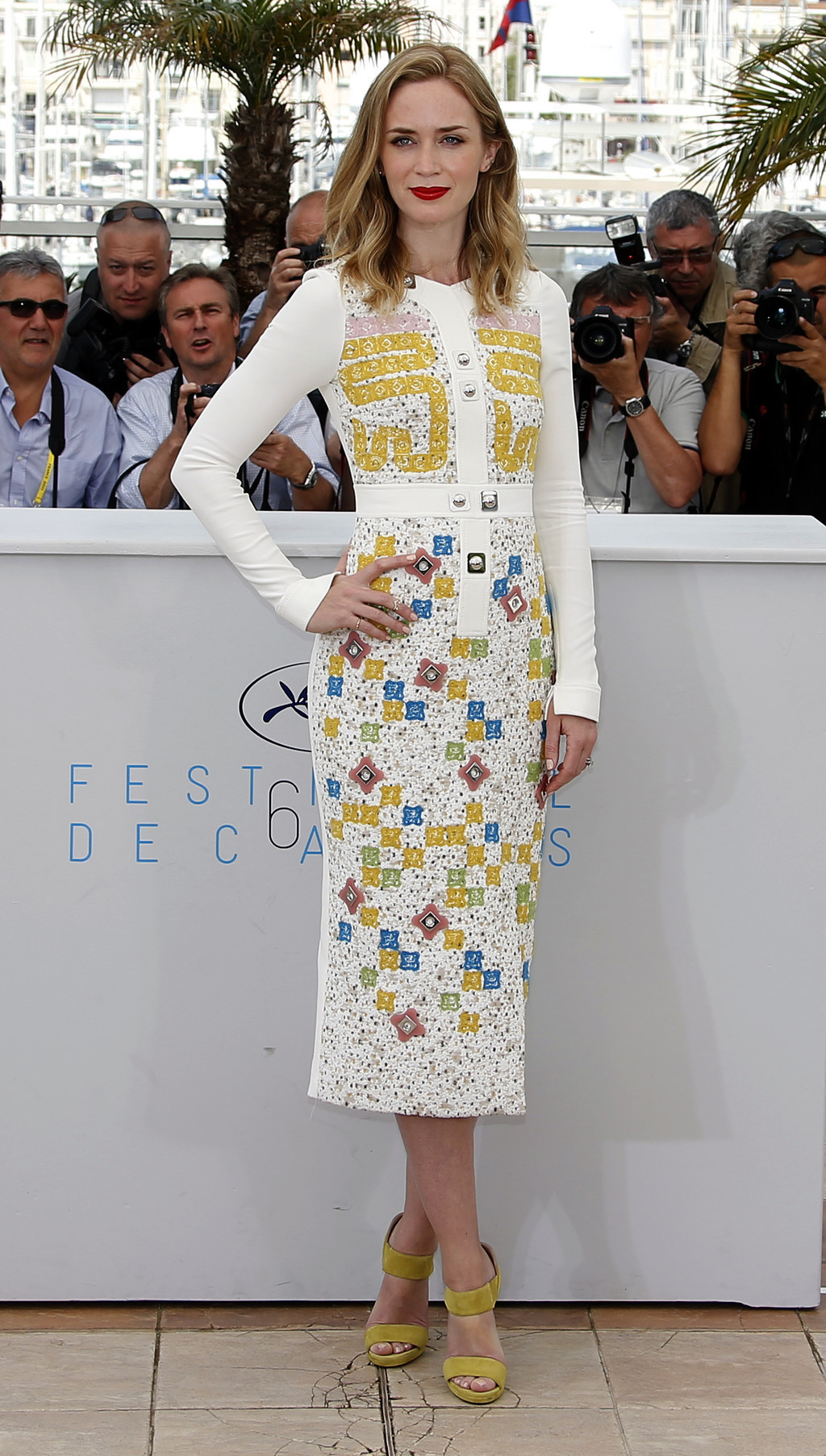 "That's just my point of view—I prefer to wear Converse sneakers."
Hey Blunt, you can have it both ways with Heelys!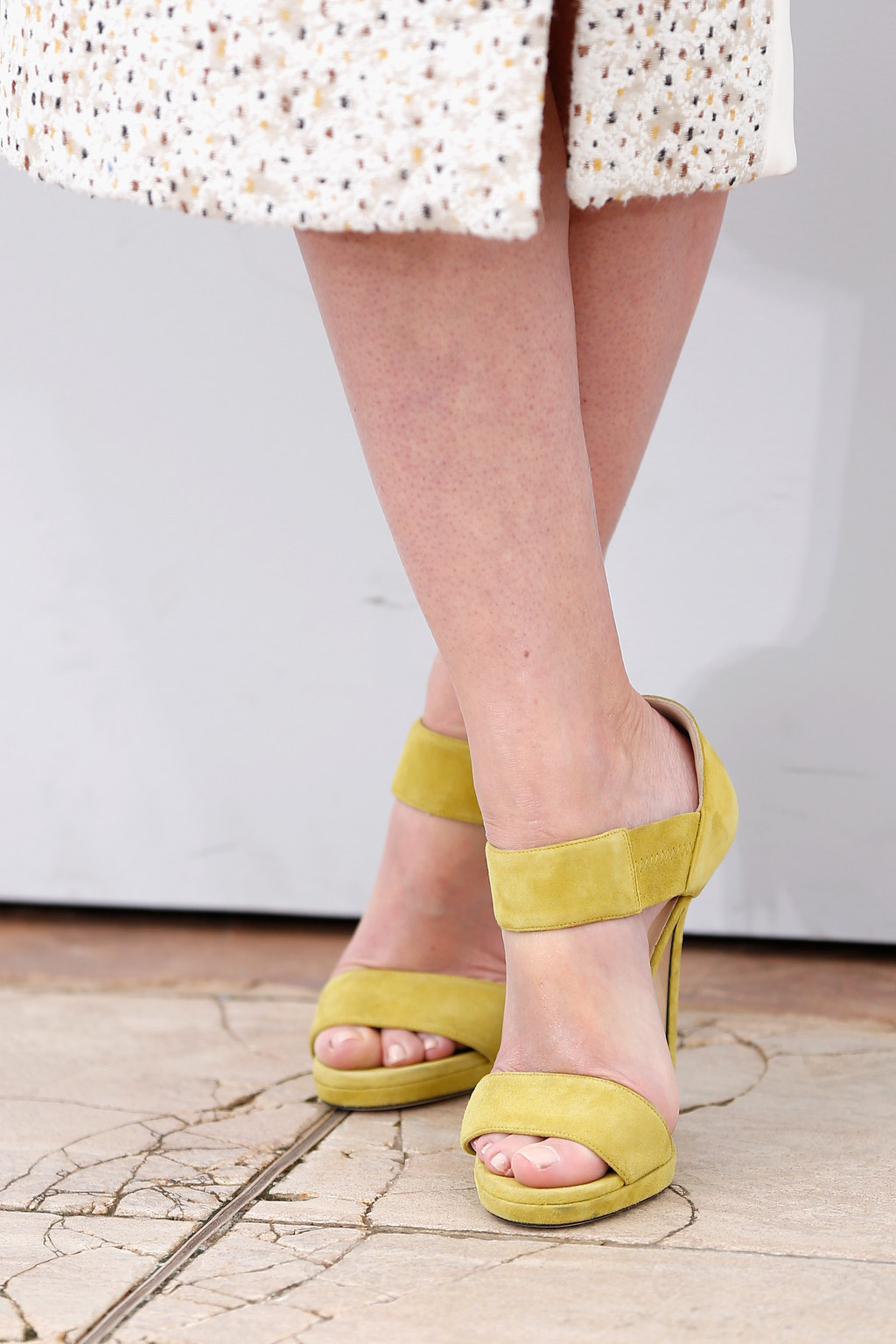 Let's get some Heelys on Adriana Lima!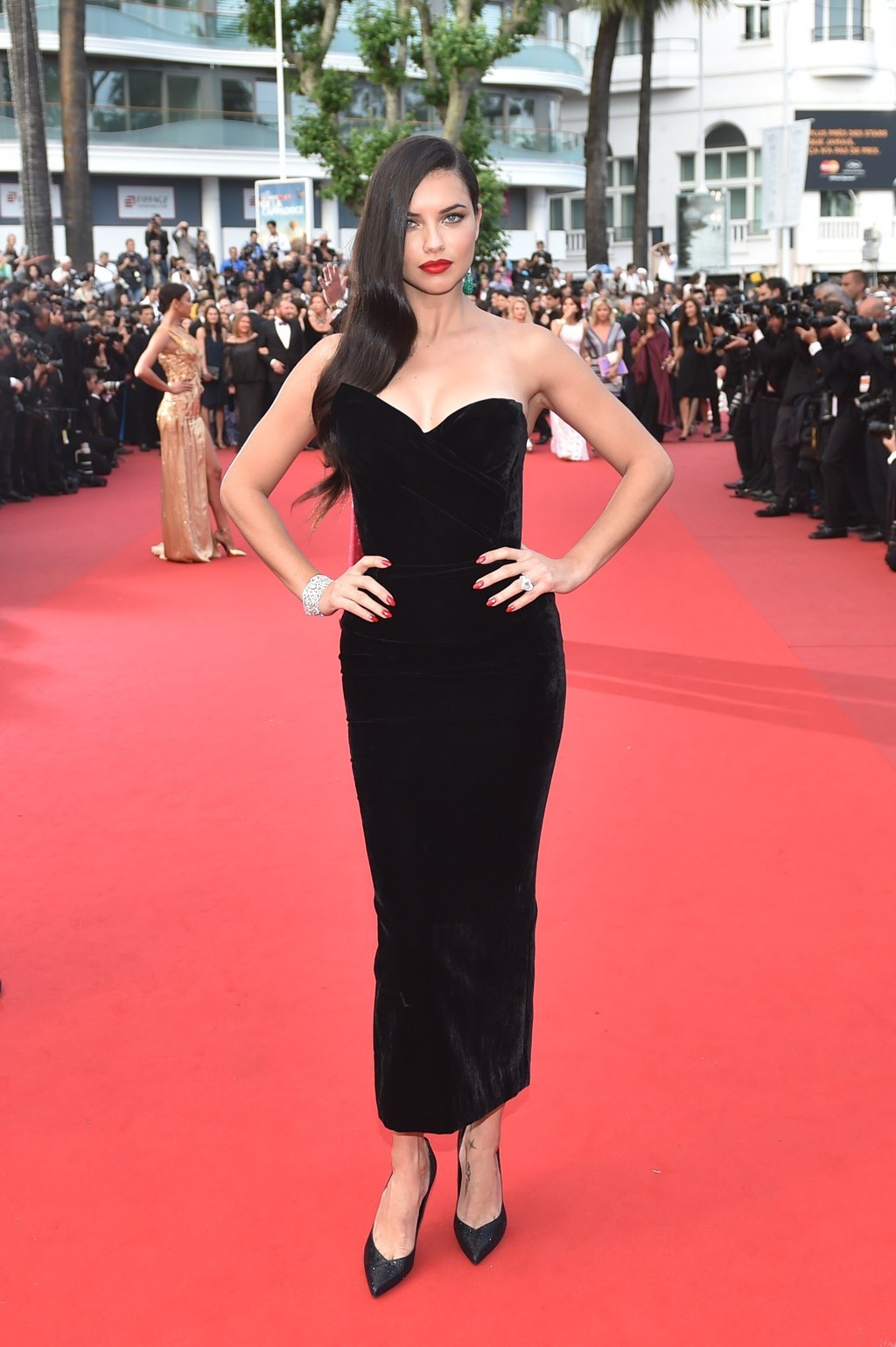 Doutzen Kroes in heelys!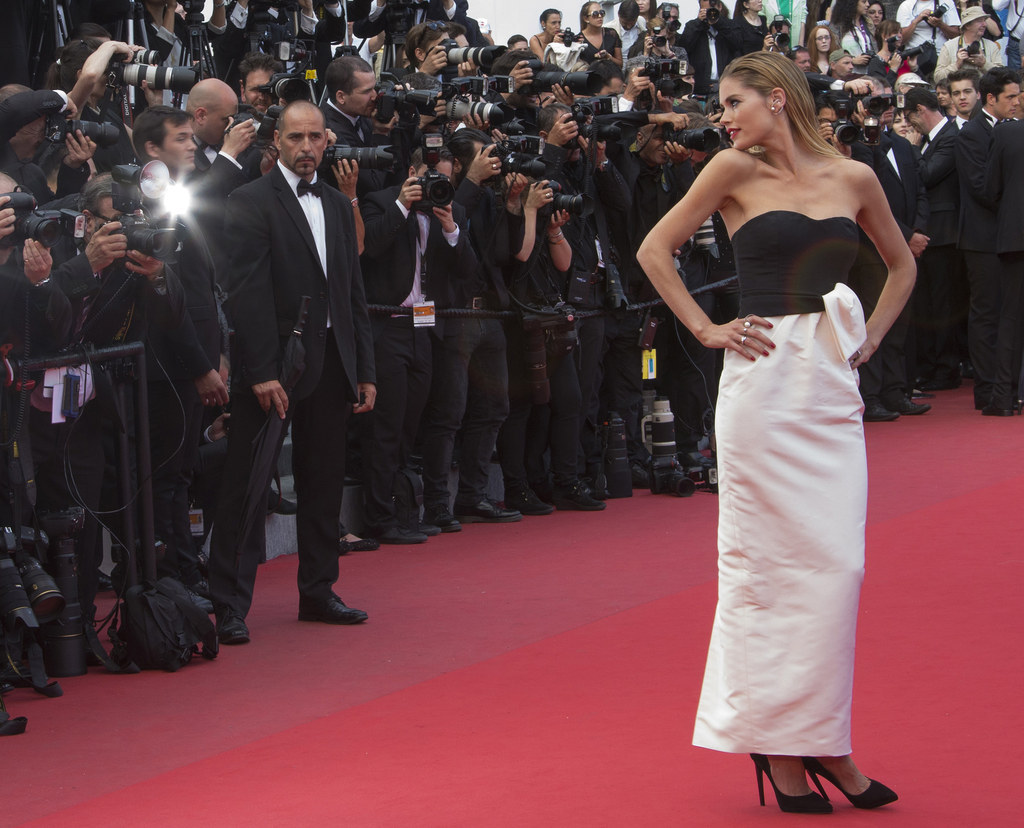 Irina Shayk show us dem Heelys ;)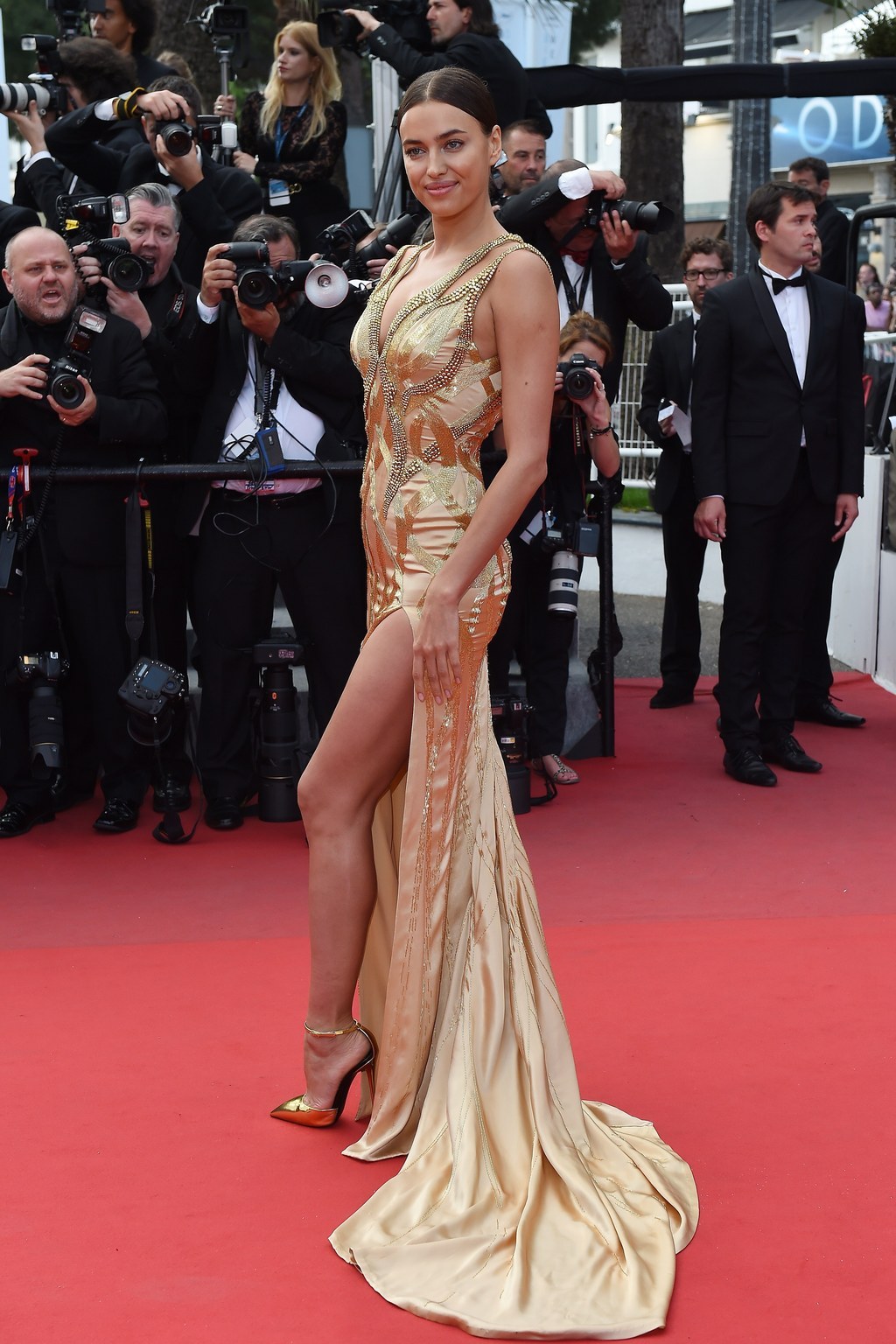 Needing help climbing stairs--much cooler in Heelys!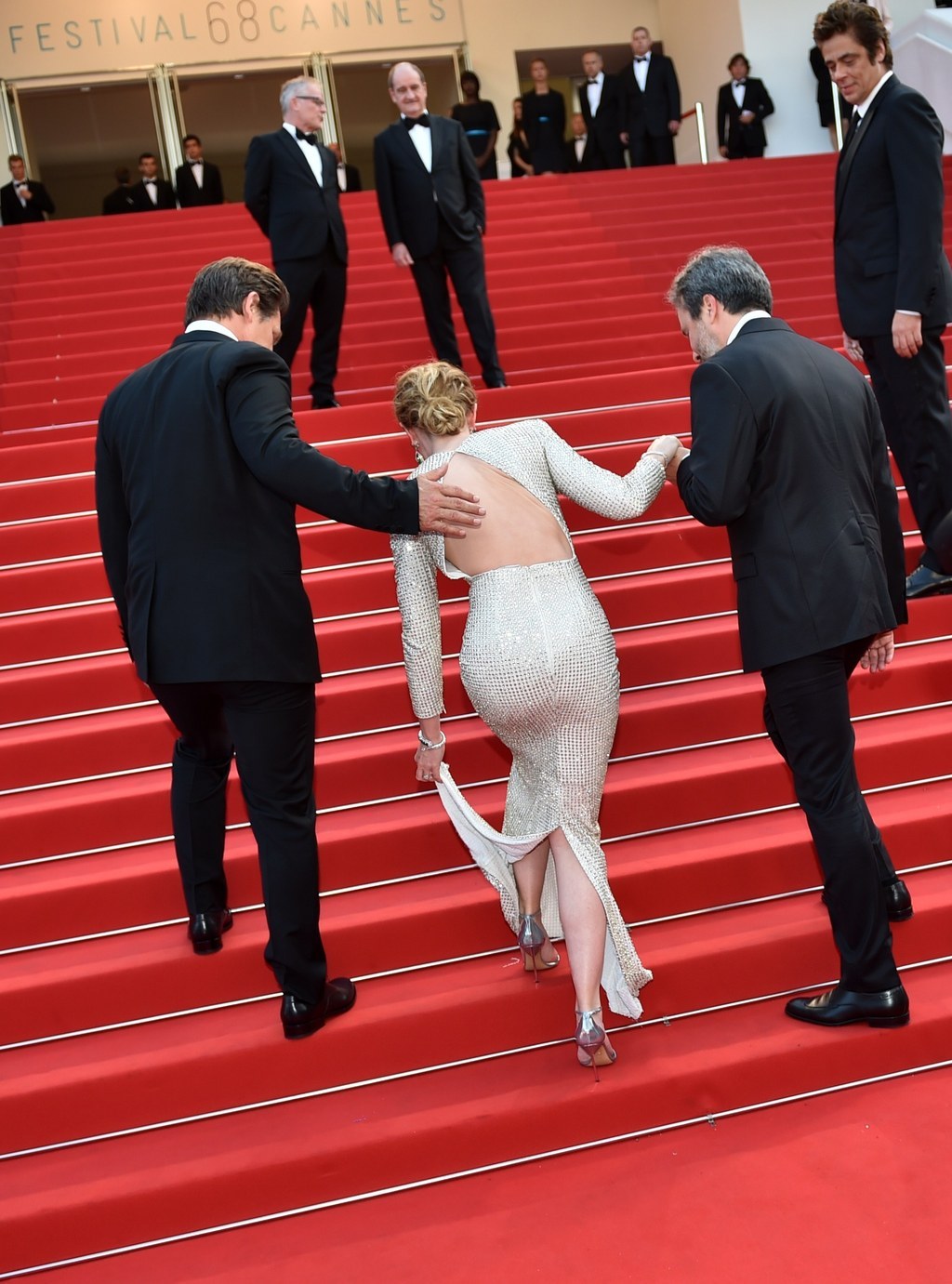 So Cannes, did I sell you on Heelys?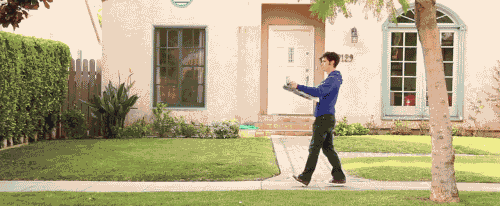 Looks like there are no comments yet.
Be the first to comment!