So there's this new Instagram trend called Barbie Feet.
It got me thinking. If copying Barbie's feet can make you look better, what about copying Barbie's other characteristics?
Big head. Long legs. Tiny feet, waist. HUGE EYES.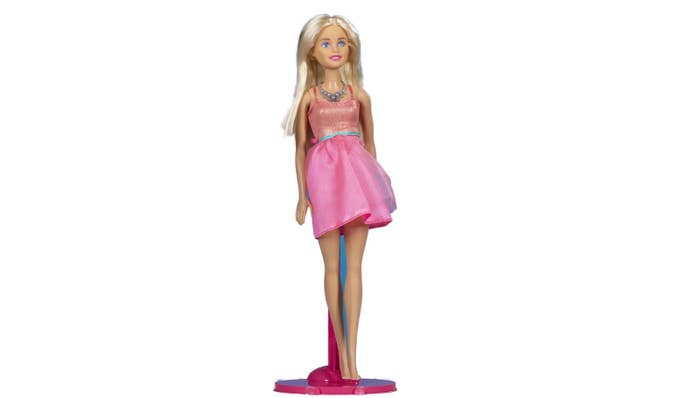 I'm sorry I had to do that. But I did. I really did.
AND YOU ARE WELCOME!!!!