1.
In her 35 years on this Earth, Kim has given us many inspirational quotes. She's taught us that sometimes, it's OK to cry.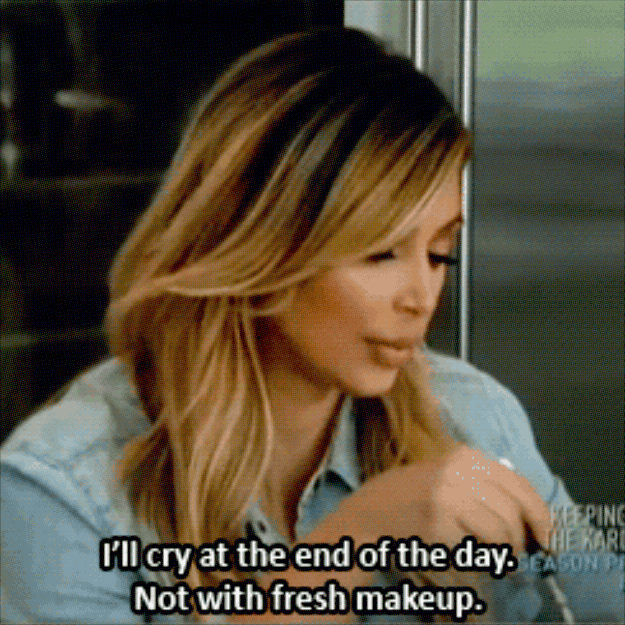 2.
She counseled us on how to find our true blue friends.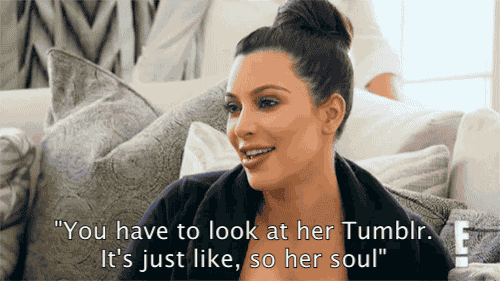 3.
We don't have to stress; we can let loose.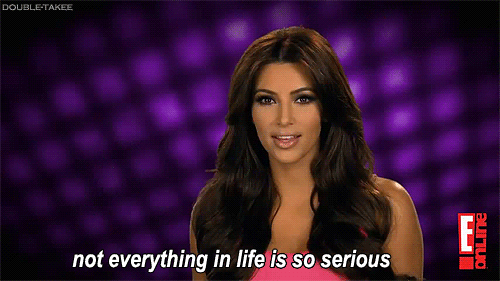 4.
We don't need to feel ashamed for wanting material goods. We all want useless shit sometimes.
5.
You don't have to do something just because everyone else is doing it.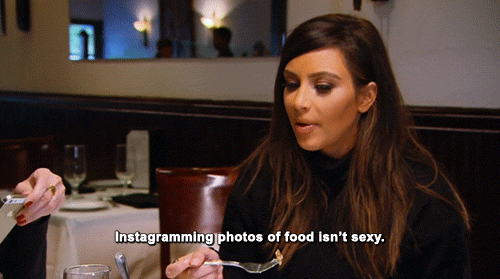 6.
Kim reminded us to take joy in all the creatures of the animal kingdom.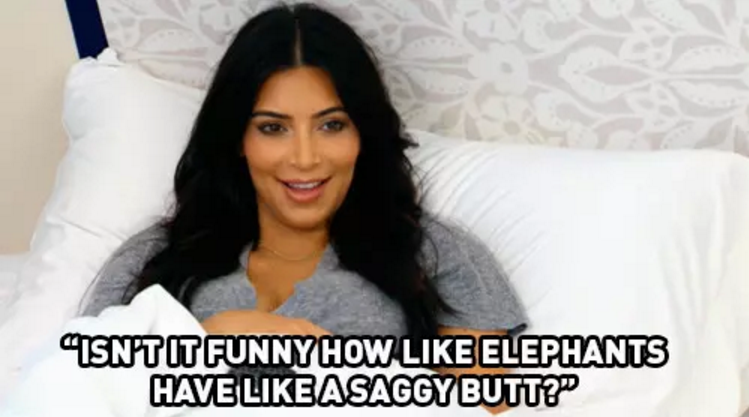 7.
We should put our health first.
8.
If we believe in ourselves, we can do anything.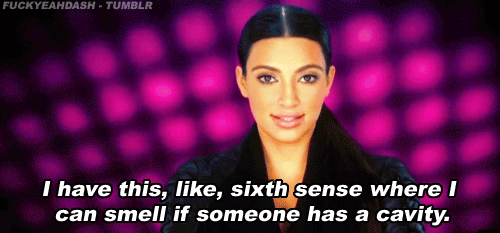 9.
We just need to find the silver lining in every cloud.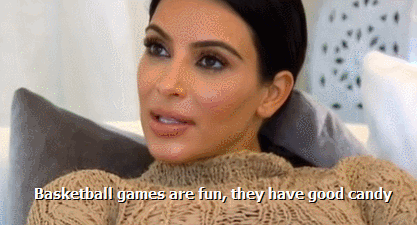 10.
And remind ourselves that the lord is with us.
11.
Take time to reflect on life and ask yourself meaningful questions.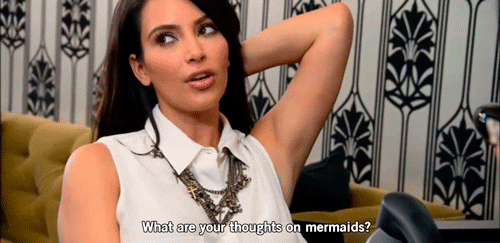 12.
Know your strengths and weaknesses. Know your limits.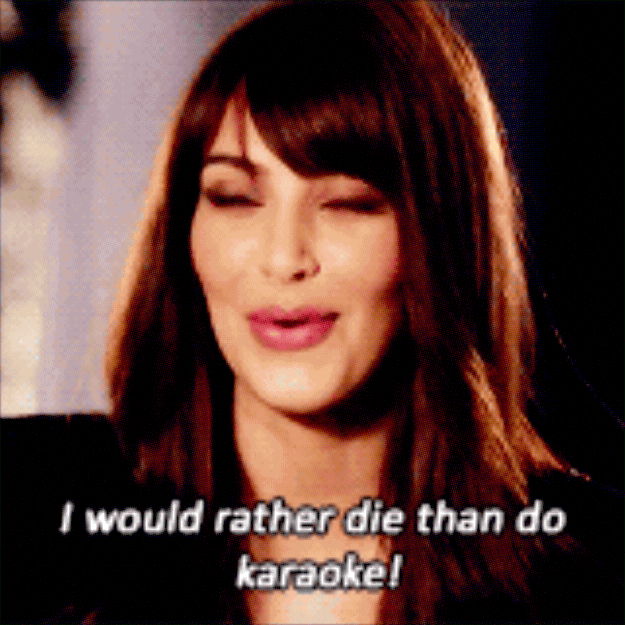 13.
Treat everyone and everything as equal.
14.
Be kind.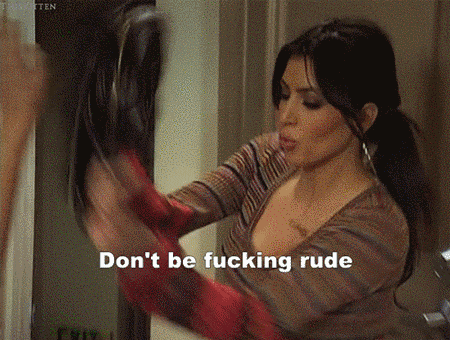 15.
Stay informed.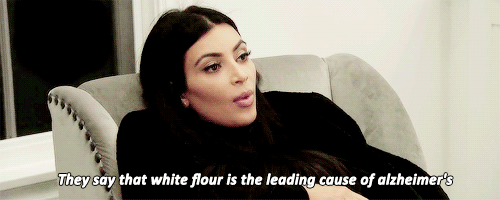 16.
And stay young.
17.
When you get to a fork in the road, take everything: the roads and the fork.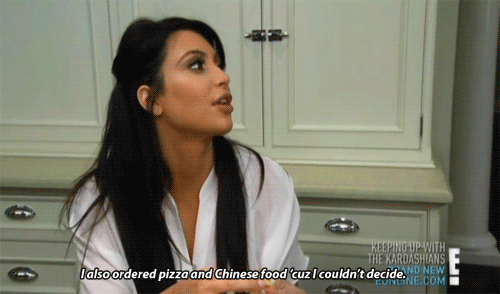 18.
Thank you, Kim. You're an inspiration.
19.
Kim, never change.