Brothers with across-the-sea underdog campaigns? Or an international political dynasty, set on world domination?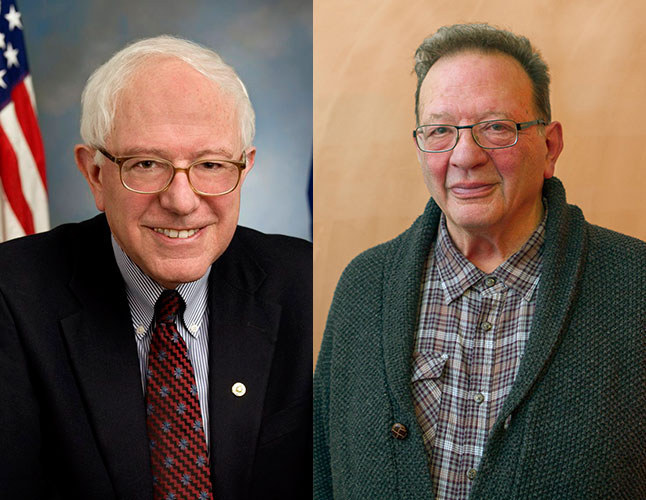 Thursday Senator Bernie Sanders announced that he is taking on Hillary Clinton for the democratic bid for president.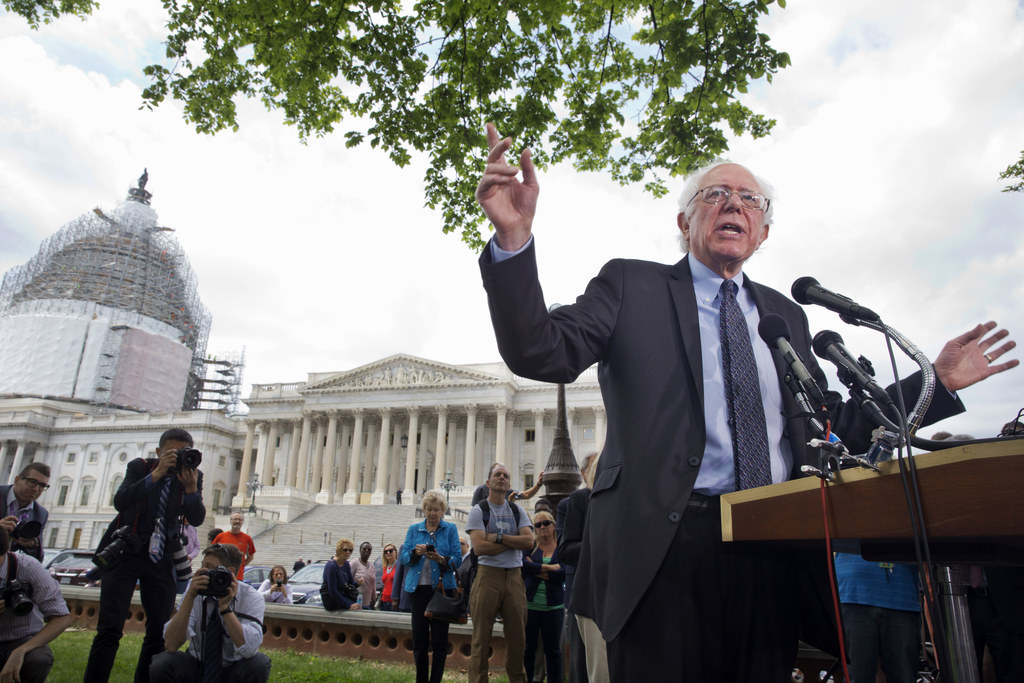 Meanwhile, his older brother Larry is campaigning to become the Green party MP for Oxford West and Abingdon in southeast England. The election takes place May 7.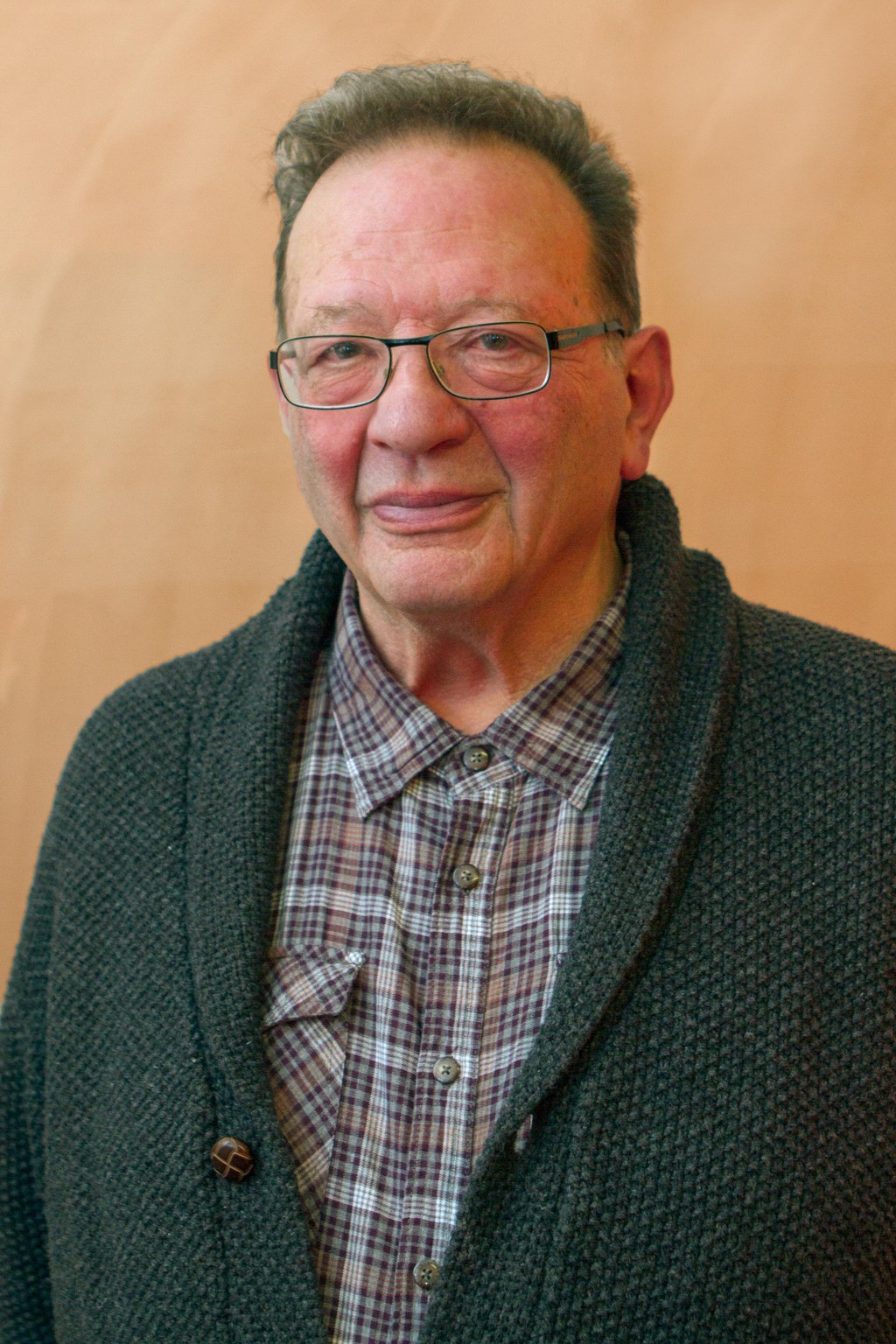 And that plan is suspiciously similar to his baby bro's. They are both democratic socialists fighting against corporate interference in government.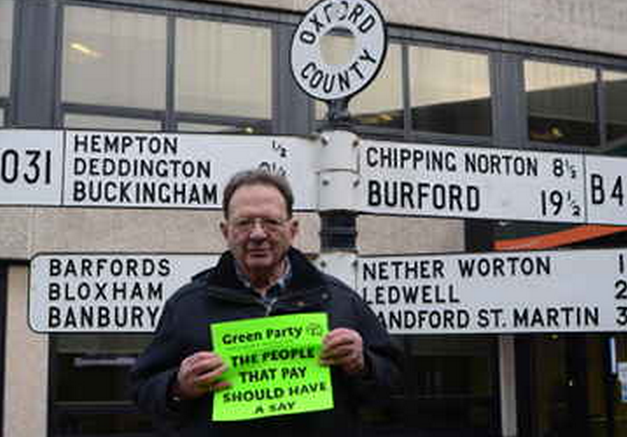 According to Bernie, "We did not have a lot of books in the house, and it was my brother who actually introduced me to a lot of my ideas." Oh so is that when they decided to TAKE OVER THE WORLD?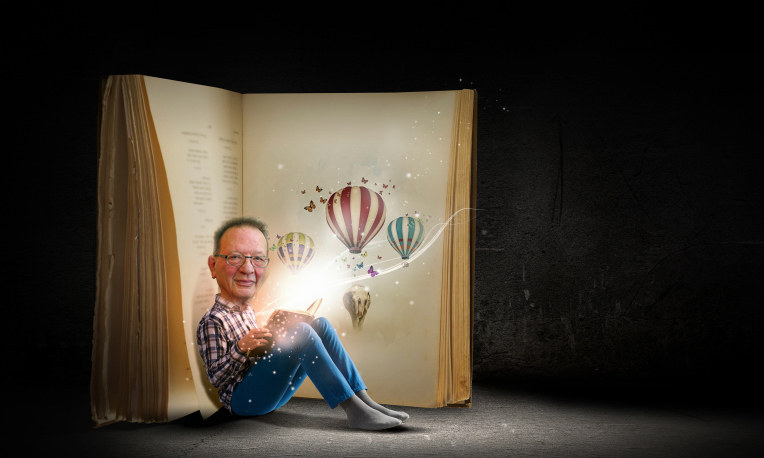 Will their faces pop up on our TV screens, waking us up every morning? Huh BIG BROTHER LARRY?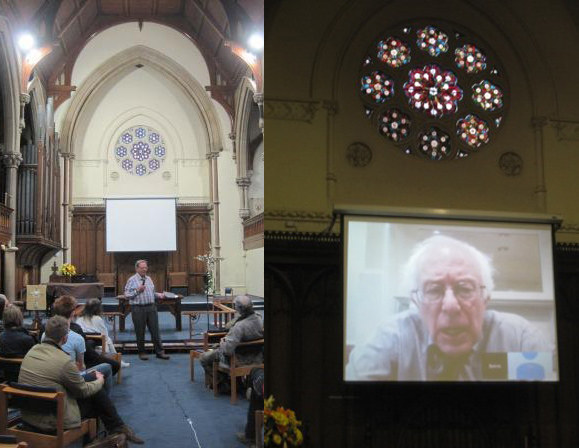 Further proof of their dastardly plans.
Bernie detailed the sibling's plans for takeover, telling the media that he did not expect his brother to win. Wait--what? Oh. No world domination? UGH I really thought I was on to something :(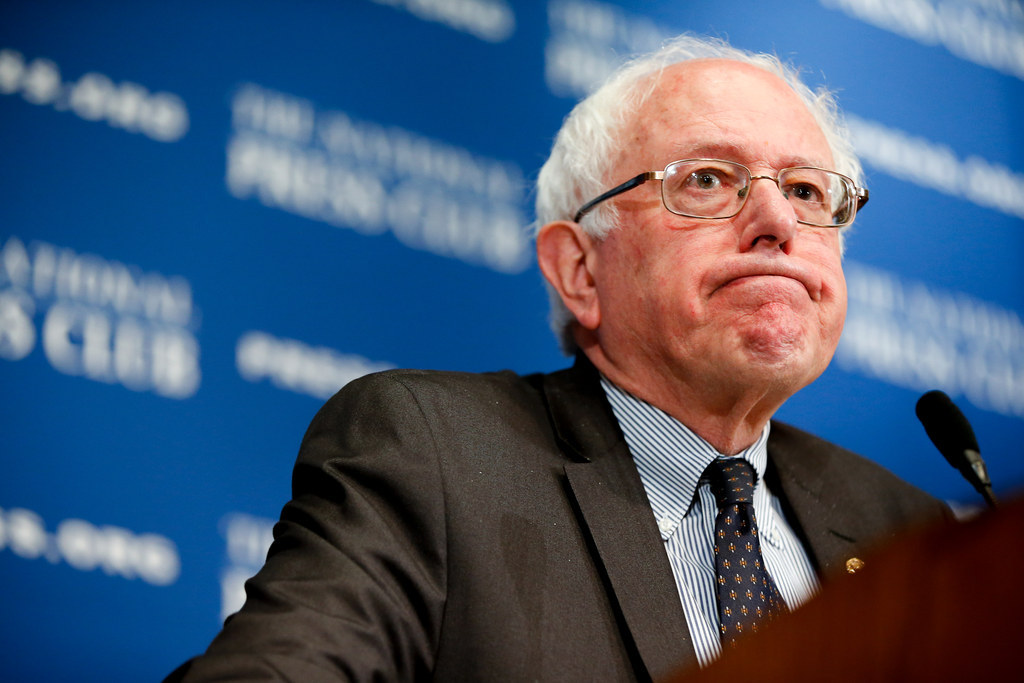 Darn. Well, anyway, to test your new knowledge of Larry Sanders, please enjoy--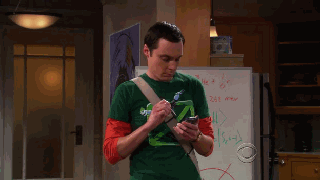 Larry Sanders, Larry Sanders, or Larry Sanders?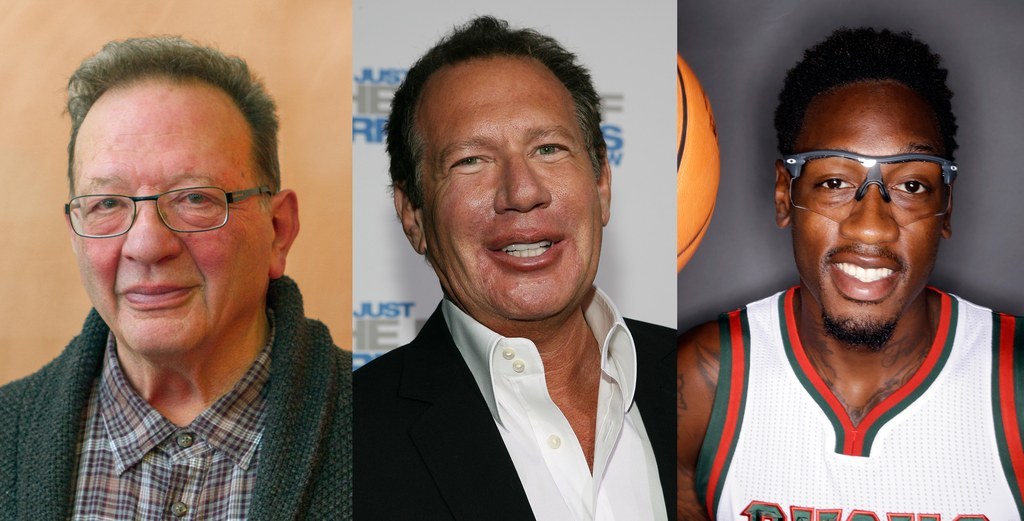 1.

Larry was born in Fort Pierce, Florida.

Green Party Oxford / Via greenoxfordshire.com

Michael Buckner / Getty Images

Michael Buckner / Getty Images

(AP Photo/Morry Gash)

(AP Photo/Morry Gash)

2.

Larry Sanders is 6'11" and 235 lbs.

3.

Larry left his job due to increasing pressure from networks.

4.

Larry Sanders is also a writer, painter, and musician.

5.

Larry grew up in New York.