Wait, this isn't a list of haunted houses? WTF is a Hell House? Parishioners portray scenes depicting issues such as abortion, suicide, and school shootings. Churches put up these Hell Houses with the goal of giving thrill-seekers a chance to receive salvation. 2.
Hell House - Cedar Hill, Texas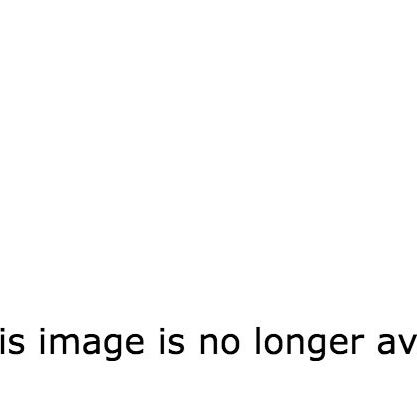 In the past, the church has presented scenes including a preacher officiating over a same-sex marriage and a high school football star committing suicide. No one under 12 is allowed.
"Hell house is an alternative to Halloween and an incredible outreach to the lost, and to those battered by life's hurts and lies of the enemy."
Judgement House reported that the saved three souls on October 10.
"It was incredible, very well done. It hits home to you that where you're going for eternity really matters."
This Hell House also offers seven frightening scenes, ranging from drunk driving crash to a school shooting.
"HELL HOUSE is the only attraction that offers a $5 refund IF you can finish!"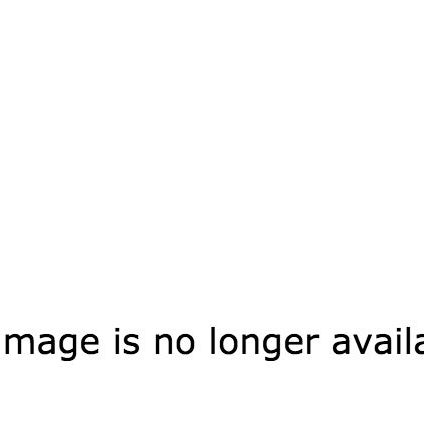 This Judgement House is actually free. Free entertainment, free food. Walk-ins are welcome.
You can do a video walk-through of the 2013 tour here.