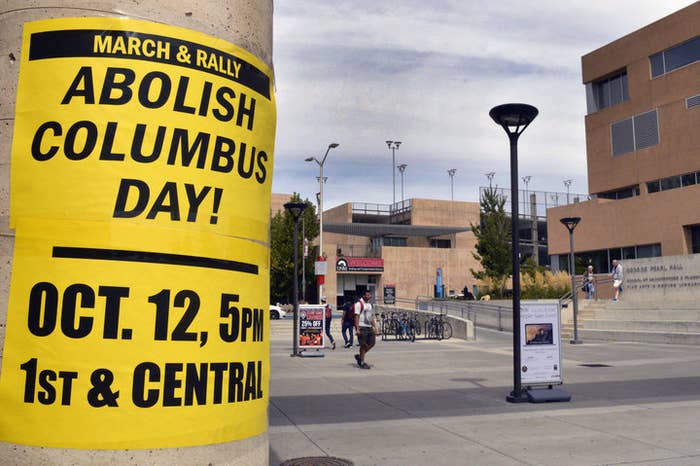 Portland and Albuquerque are among the cities now calling it "Indigenous People's Day". San Francisco has been calling the holiday "Italian Heritage Day" for over a decade.
Oops. Something went wrong. Please try again later
Looks like we are having a problem on the server.
But what do you think? What should Columbus Day be called?
I don't care just give me off work/school