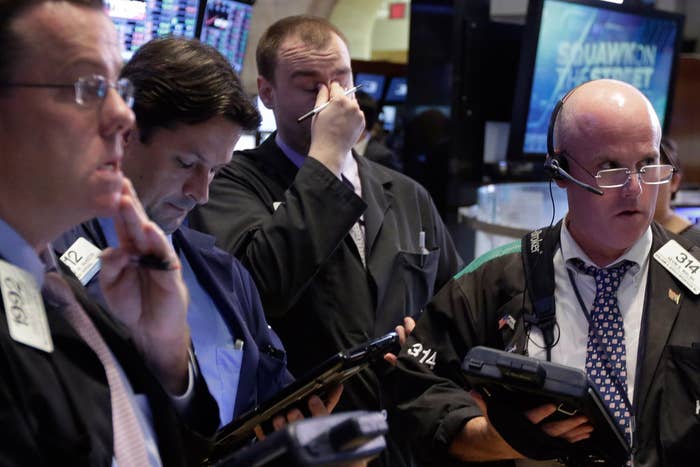 Don't cry over your disappearing money. Twitter is here tell you the right ways to invest!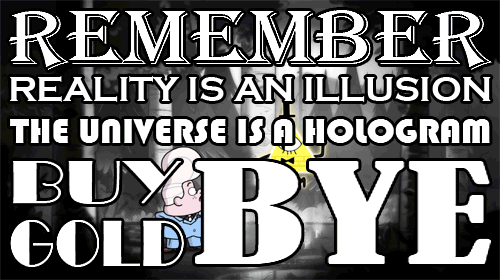 2.
Invest in oil!
After all, oil is black, so it seems appropriate.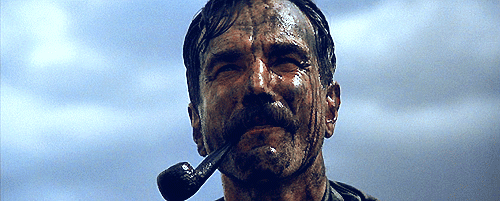 3.
Photos of panicked men on Wall Street.
ThinkStock's investment in these photos is sure paying off.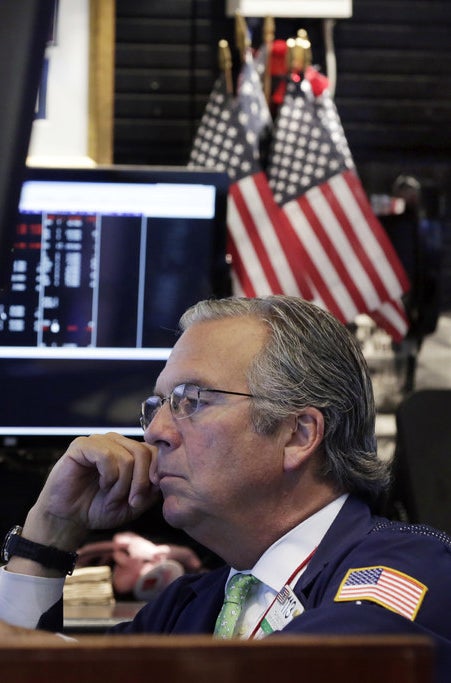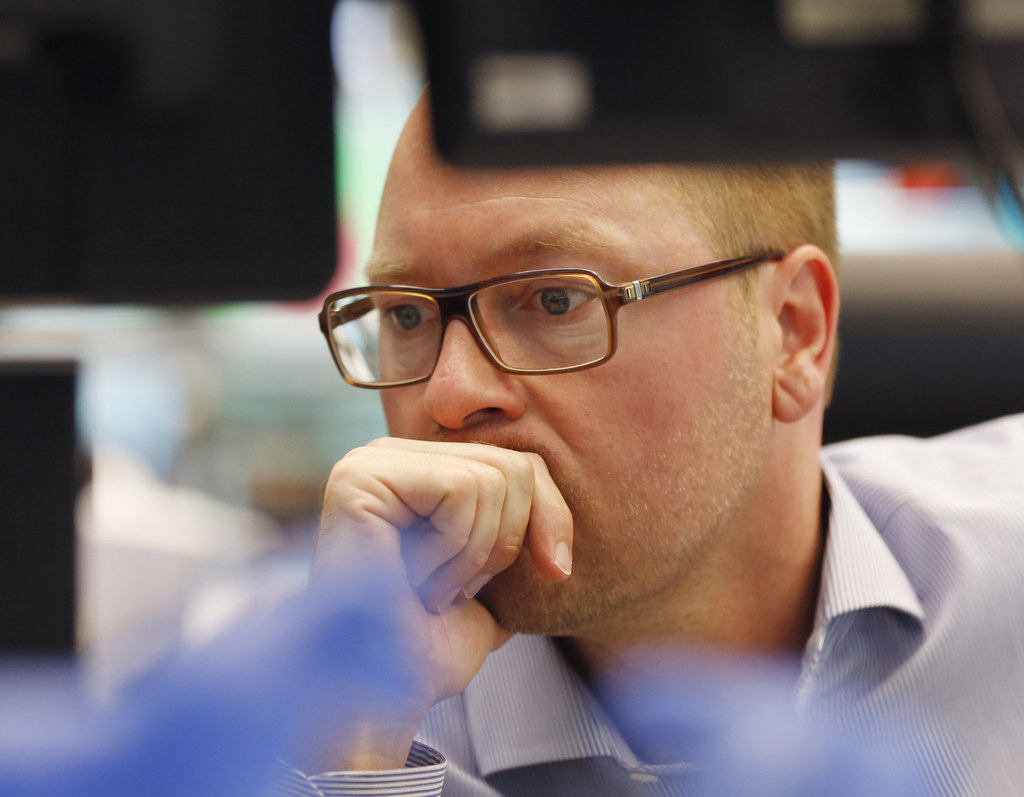 4.
Invest in Art.
You never know. A pretty painting today could be worth MILLIONS tomorrow.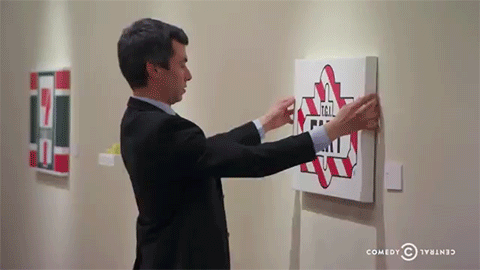 5.
When money is tight, booze is always a smart investment.
Soon you'll have forgotten about all the $$$ you just lost.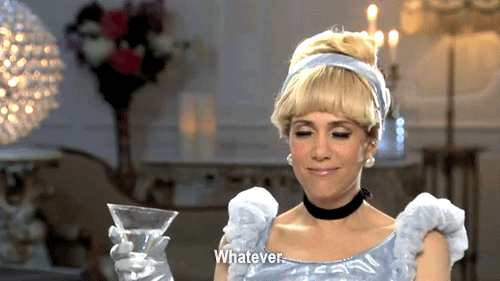 6.
Or go healthy, and invest in eating right and exercise.
Now that you've skimmed away all those nasty greenbacks, you can actually swim laps in your pool!

7.
Best get some coupons.
Invest in savings (and royalty).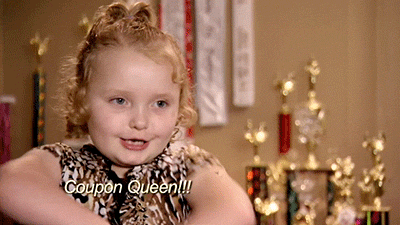 8.
Fantasy Football.
Maybe bet on the Seahawks?
9.
BUY. MORE. SLEEPING.