On Late Night, Seth Meyers asked Hillary Clinton the question we've all been wondering for years.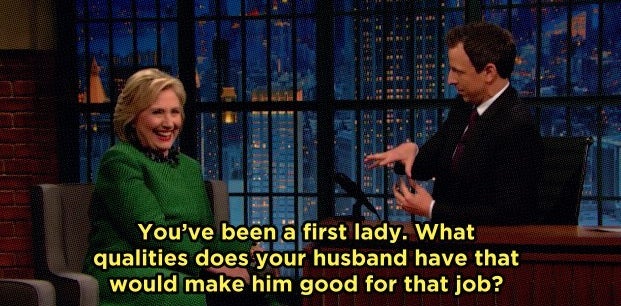 Bill Clinton could possibly become the first male First Lady. What would he be like?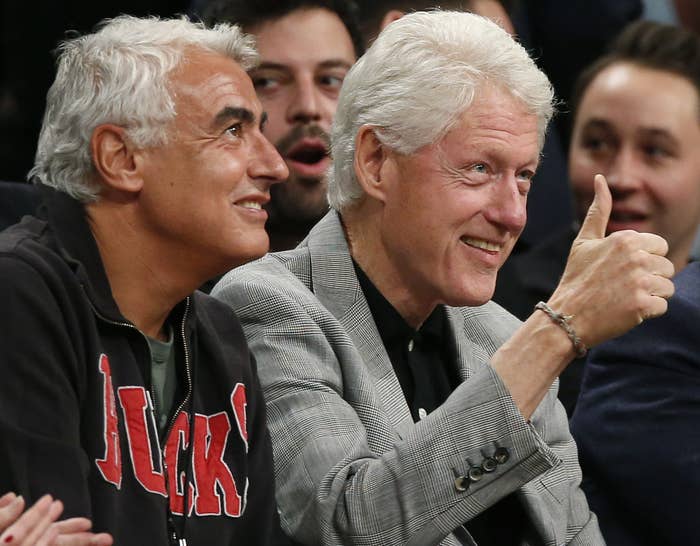 Clinton thought her husband's natural charm would go a long way as the First Spouse.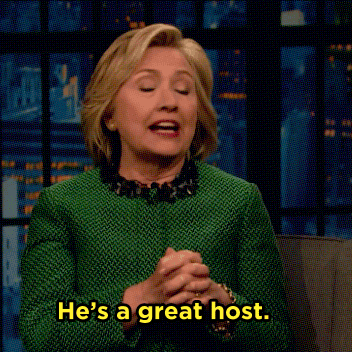 Bill would be great a picking out menus that suit all needs and dietary preferences.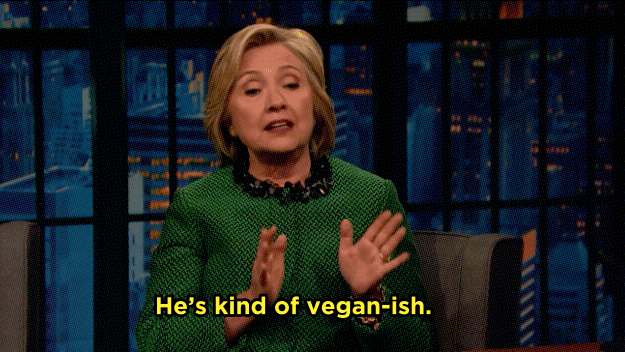 She also thought Bill would be great at tours, which is very fun to imagine.