19 Things Everyone Who Owns A Flip Phone In 2015 Knows To Be True
There's nothing wrong with kickin' it with the classic. #Nokia4life
1.
It sucks getting the same reaction every time you pull out your flip phone: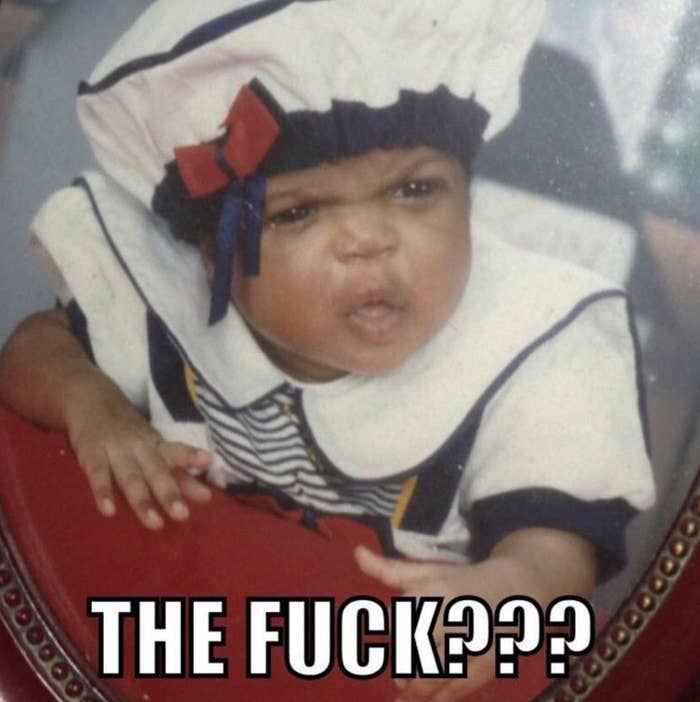 3.
Phone companies continue to sell them (even though they also throw mad shade):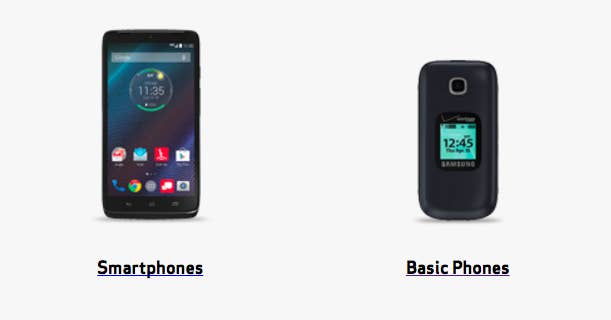 4.
Not that flip-phone people care. You're all just jealous because with the flip phone, I'm walking nostalgia: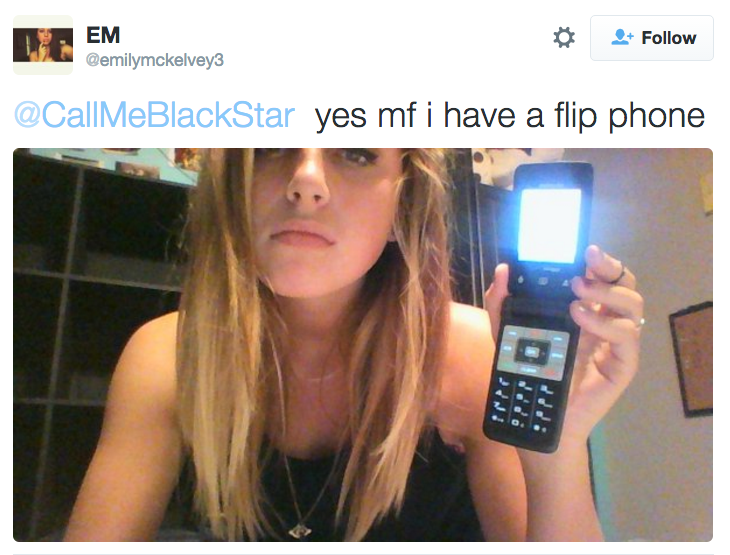 5.
And I'm not the only one: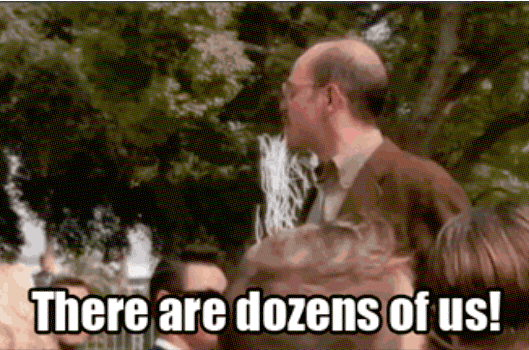 6.
It's kinda cool that it's impossible to read any emojis on texts so people gotta stick with the classics :-)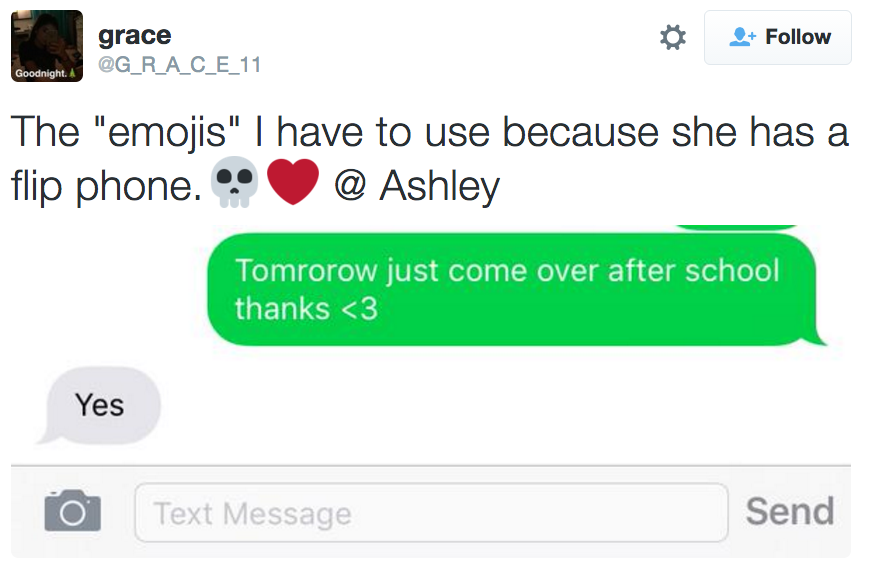 8.
I mean if Rihanna has one it's definitely cool:
10.
But flip phones last FOREVER. Forget gorilla glass, these babies are made from pure steel.
11.
Smartphones can do much more, but isn't most of that just a distraction that wastes your time?
13.
And yes, there are some downsides. You have to be careful how angrily you close the phone, because you might just rip it in half: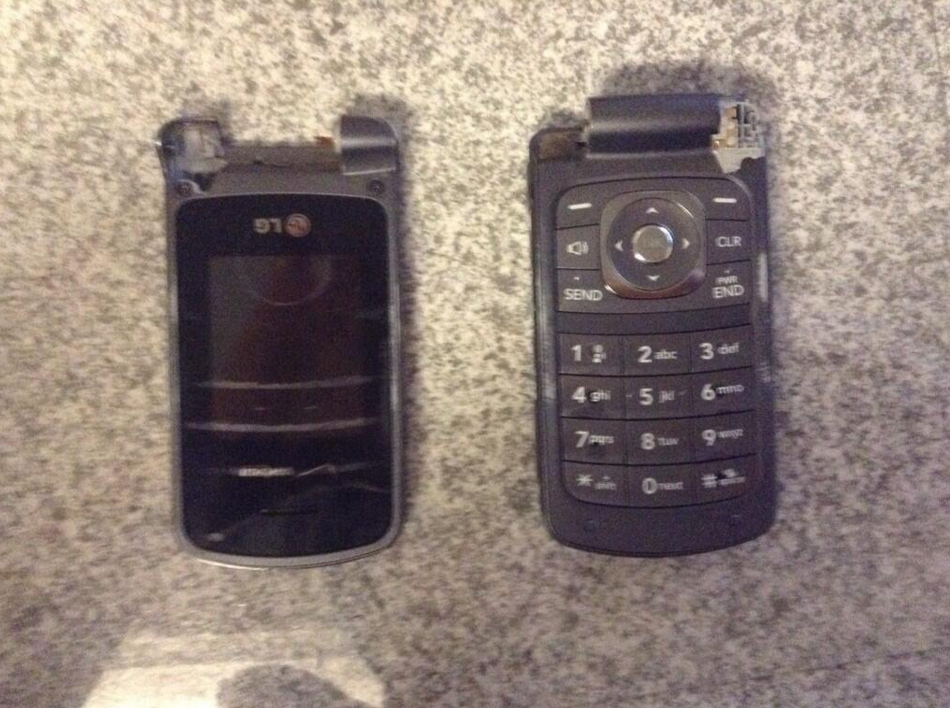 15.
How could they not? You can't end a conversation with dramatic flair with a smartphone:
16.
With a smartphone, you can't answer a call this fierce:
17.
Sliding phone remain very cool, very chill.
19.
Haters are gonna hate, but they can't deny the truth. The flip phone is back, bitches.