Where are you from?

Martha Connolly

Pennsylvania (But I'm not Amish)

Massachusetts (but I'm a good driver)

New Jersey (but not the Shore)

Farmland (in the middle of nowhere)

Connecticut (but not the rich part)

What did you do on EVVY36?

Nick Dell'Omo

Made rundowns and call sheets

Got nominated but didn't win

Made sure you could hear Thomas crystal clear and why you didn't hear him screech when he was shoved into that weird jumpsuit thing backstage…..

Literally just attended the show

Listened to Abby, Kelli, and Sam scream for 3 hours

Hung lights, focused lights, ran cables, coiled cables, organized equipment, ran around and cried a bit, etc

What is your job?

Intern at a place that rhymes with NSMCB

TV Support Specialist in Tufte

Barista at Starbucks (but not the one on Tremont)

What Emerson TV show would you most likely find yourself on?

Martha Connolly

The Emerson Channel Comedy Special

What's your catchphrase?

Time lapse in front of the Majestic!

What is this - a crossover episode??

Ace! Guys that's gonna be my new catchphrase

Where can you be found on a weekend?

Hiding in my room far away from social interaction

Crying and doing homework

Two words: Disney and Wine

Purchasing DVDs in mass quantity

Traveling to a foreign country or to LA for the 5th time this semester

Which "Did Someone Say" quote are you?

Chris Black

Did someone say It Worked?

"Did someone say Good Morning Emerson?" GOOD MORNING EMERSON?! WHAT'S THAT???
Which Member Of "Did Someone Say Maine" Are You?
You got:

Christopher Black
The best of the six, to be honest. Pretty much everyone in Emerson TV land knows and adores you because of your dedication to and hard work on every single show you work on. People love you and are crushed that you will be leaving Emerson for 2 years! How will ECTV FunPosting survive without the daily memes?? Only time can tell...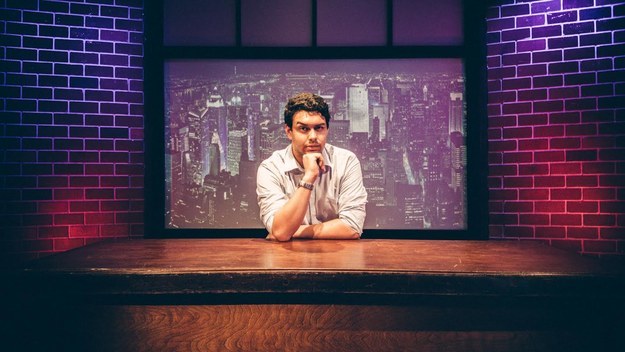 You got:

Tristan Flanagan
Are you a freshman? Sophomore? Junior now?? Who knows.. Despite the confusion, you are a core member of the Emerson TV community. You work hard and remain calm during the high stress of live shows, despite your vendetta against Camera 3. (It's always Camera 3). People love being around you because you are so kind and compassionate. Sometimes you need a little help from your friends to make decisions. That's OK because there are plenty of people willing to help since you help everyone else so often!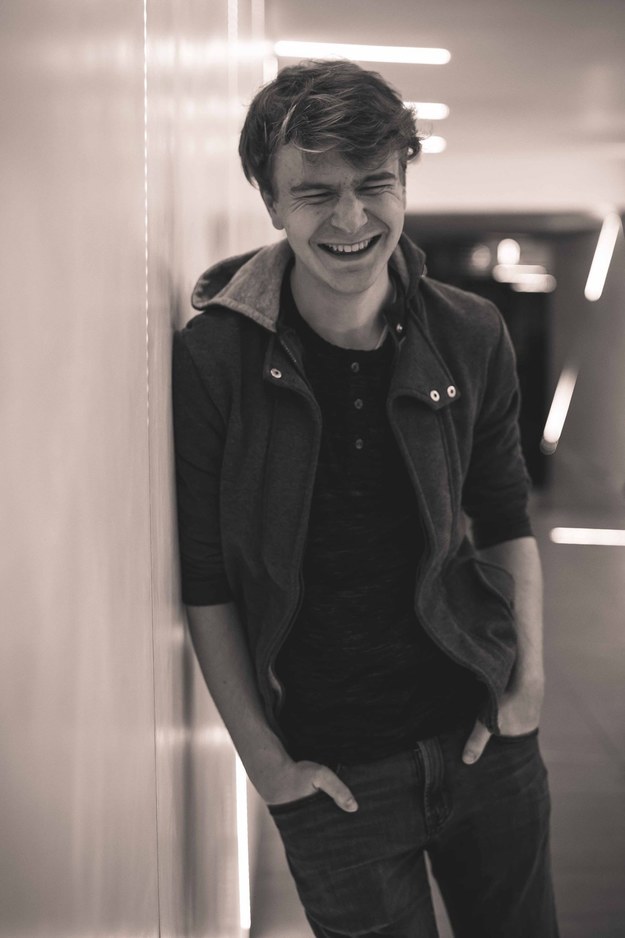 Even though you entered the Emerson TV world your sophomore year, you quickly became a familiar name amongst EPs and crew members. You are actually not a VMA major but a Poli-Com major, and you're out to steal everyone's job - aren't you, you little Dickens? You help to supply the group with JackBox.tv and food due to your surplus of Board Bucks. People enjoy your company and constant compassion towards others.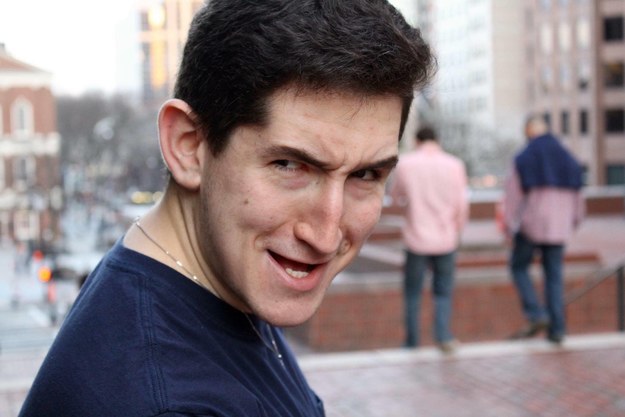 Despite the fact that you are the only female-identifying member of the group, you are definitely "one of the bros." You help to keep the conversations moving and offer advice when people need help. You're one of the most positive people to be around while working on any Emerson TV show, or hey, maybe even a theater show because you do that too! While you try to be involved with as many shows as possible, you also take time for your mental health because, let's be real, you need all the help you can get..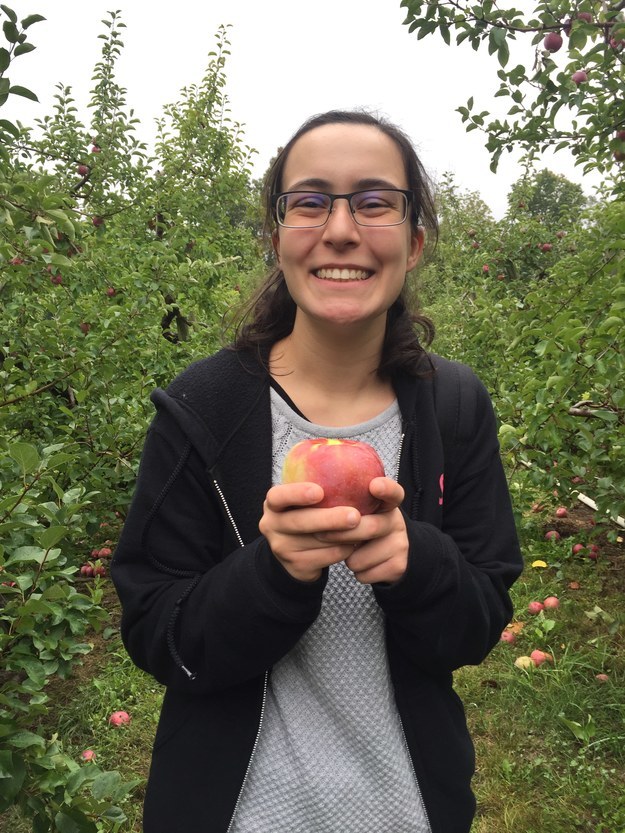 Although you were deemed "everyone's favorite Lighting Designer" by Internews, the EVVYs seemed to disagree.. Ironically you have a hard time with colors, but that doesn't mean you aren't colorful, yourself. You are kind, flexible and enjoyably awkward!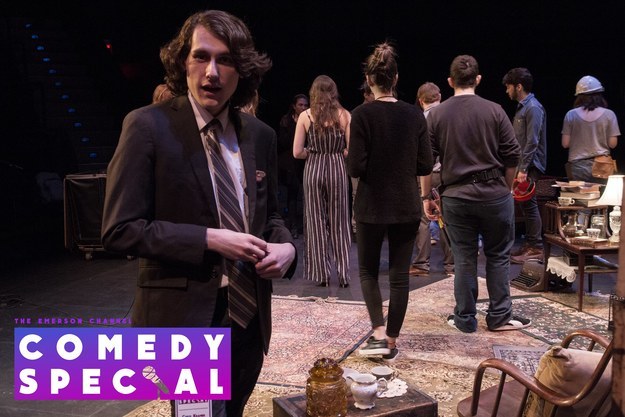 You've made it, you're an A-list EmCeleb! When you're not entertaining the masses as the host of Breaking News or playing the next incarnation of Jesus on EIV's Daddy?, you are using your stellar organizational skills to EP shows like GME and master the art of creating production schedules for the EVVYs (spelled all caps with a lowercase s).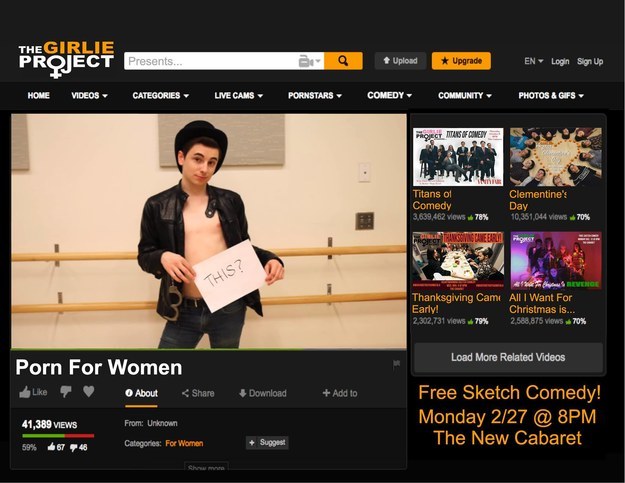 This post was created by a member of BuzzFeed Community, where anyone can post awesome lists and creations.
Learn more
or
post your buzz!