1.
You have insane driving skills
2.
You work tirelessly.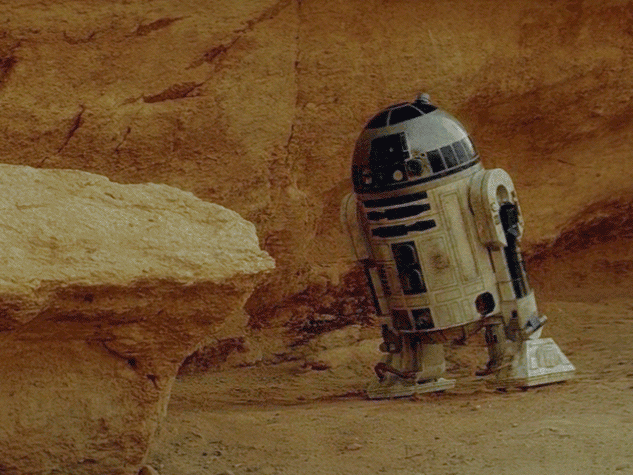 3.
You're awesome at passing time on the road.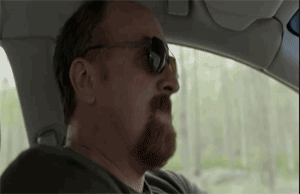 4.
These are the bane of your existence.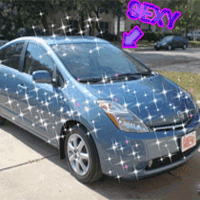 5.
You have a strong opinion on over-the-road vs. local driving.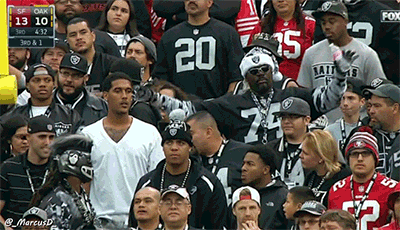 7.
You understand federal Hours of Service laws can change on the drop of dime.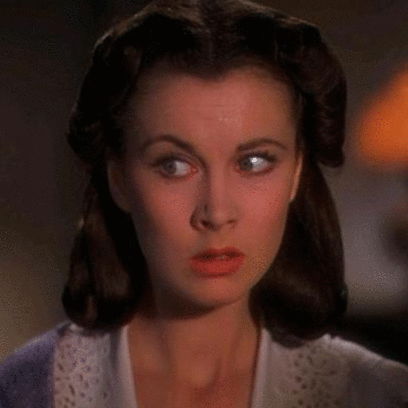 8.
You do more than just drive.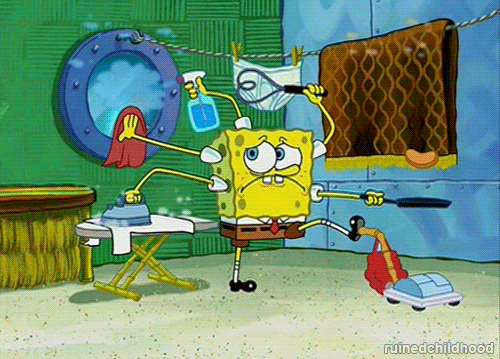 9.
You take your life with you on the road.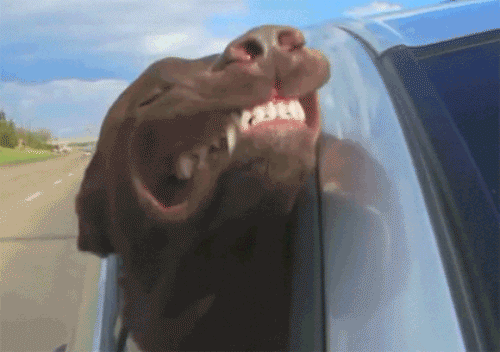 Sarah Barbod and contributor Parth Raval are editors at Teletrac Navman.