1.
A Head Boy/Girl pin to assert your prowess over measly first years.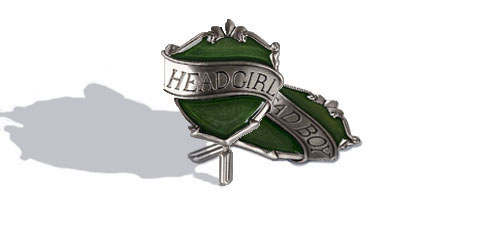 2.
This reusable stamp which keeps your Dark Mark tattoo looking so fresh and clean.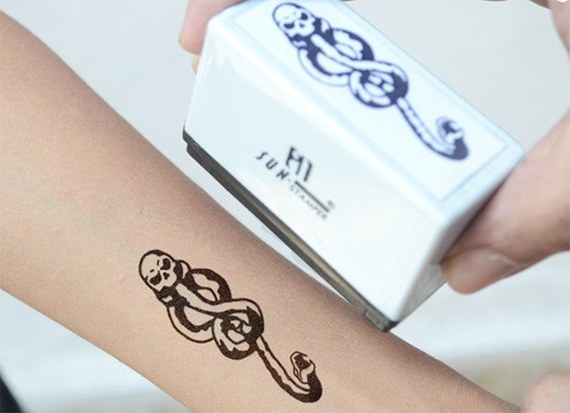 3.
This Trelawney-approved Divination planner to lumos maximize your time.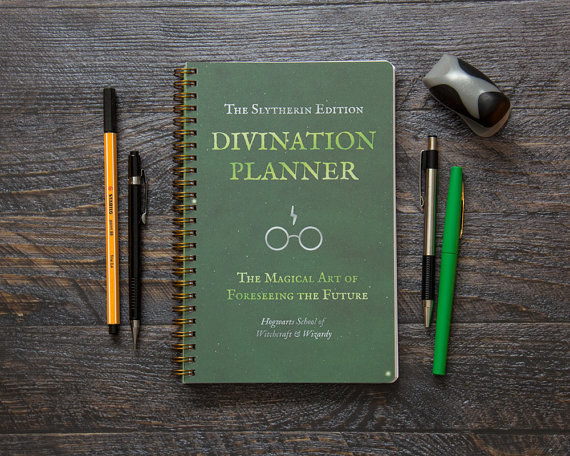 4.
Ingredients to showcase your natural potioneering talents.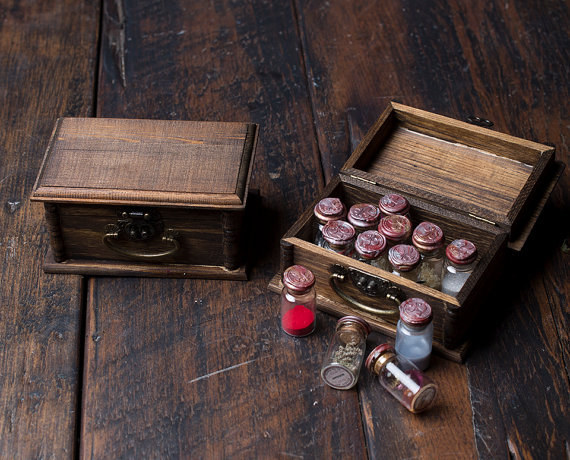 5.
A journal to hypnotize any nosy Gryffindors.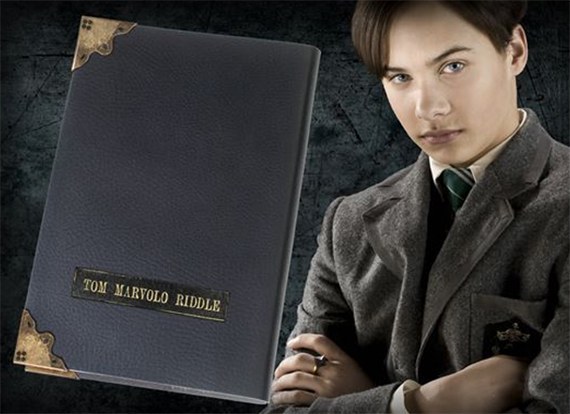 6.
This banner to flaunt a little extra Slytherin pride.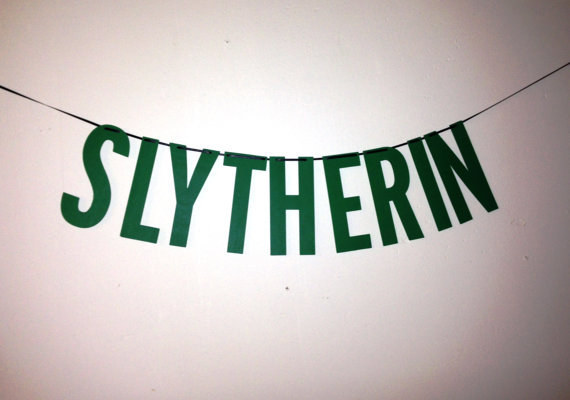 7.
This book clutch which illustrates the genius (that all Slytherins possess) required to hide a cavernous chamber from all of the Wizarding World for hundreds of years.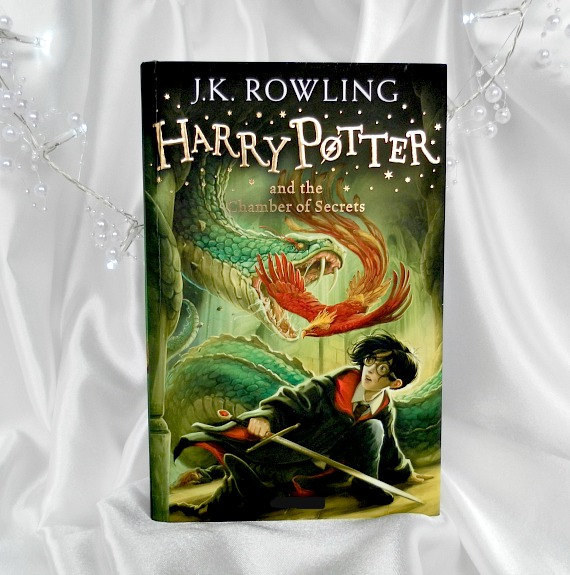 8.
A flashy class ring to let everyone know that you come from the best house.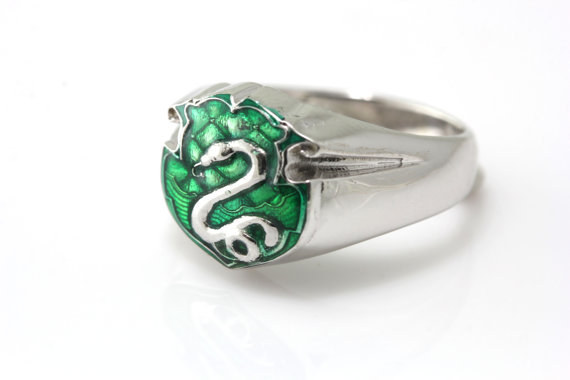 9.
This pair of underwear.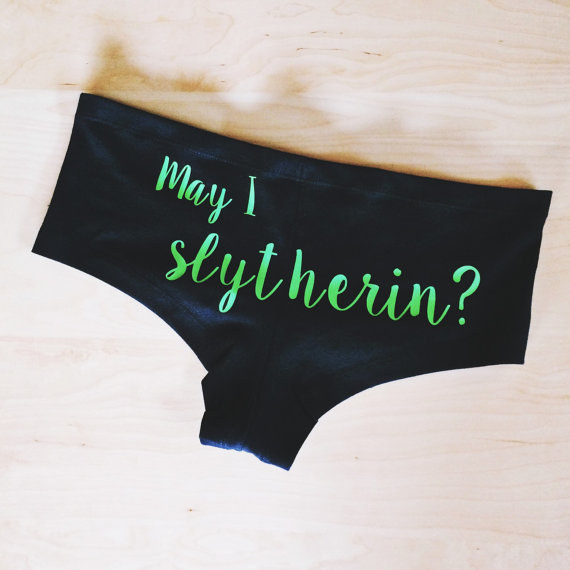 10.
This Slytherin-inspired bubble bath and body wash.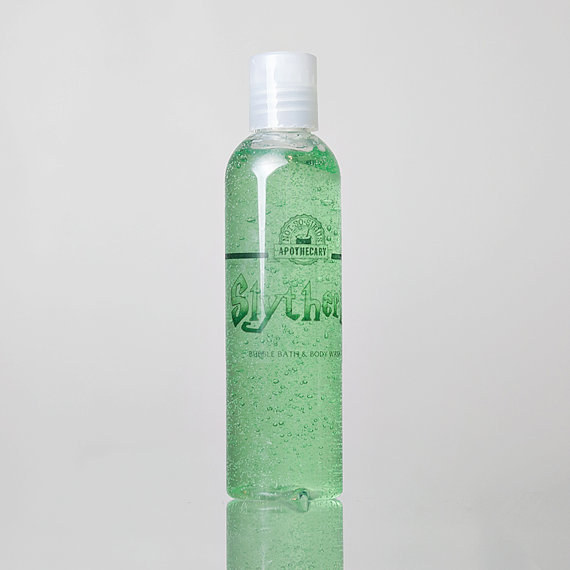 11.
A customizable print that will bring you back to your Quidditch glory days.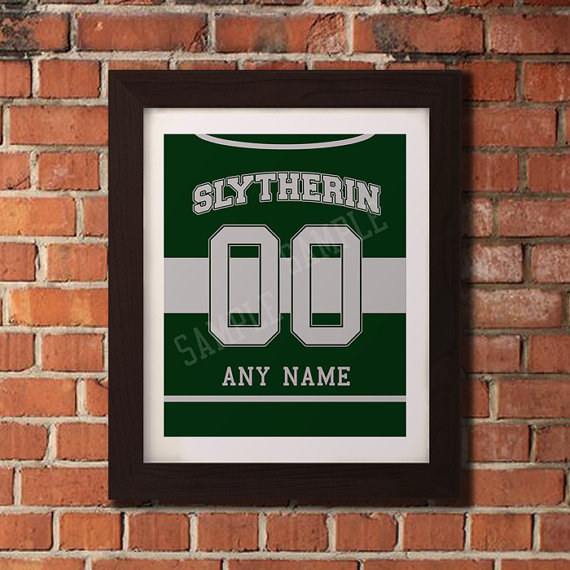 12.
And while we're at it, why not pick up a jersey as well?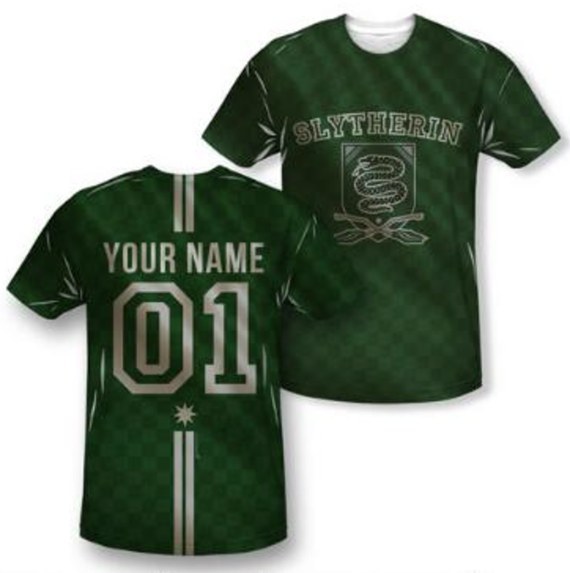 13.
These lights to brighten up your dungeon.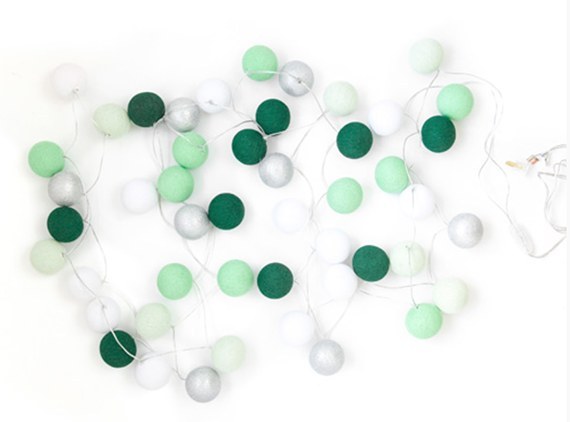 This post was created by a member of BuzzFeed Community, where anyone can post awesome lists and creations.
Learn more
or
post your buzz!