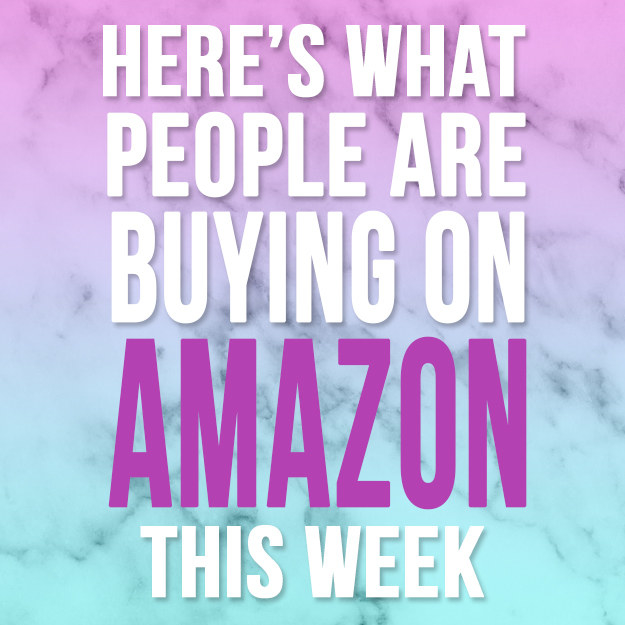 We hope you love the products we recommend! Just so you know, BuzzFeed may collect a small share of sales from the links on this page.
Amazon has a list of products called Movers and Shakers which curates items that are ~trending~ in Canada.
Here are some of the coolest and most useful products from that section this week:
1.
This 8-piece set of Pokémon gym badge pins that will complete your new trainer aesthetic ($19.99–$24.99).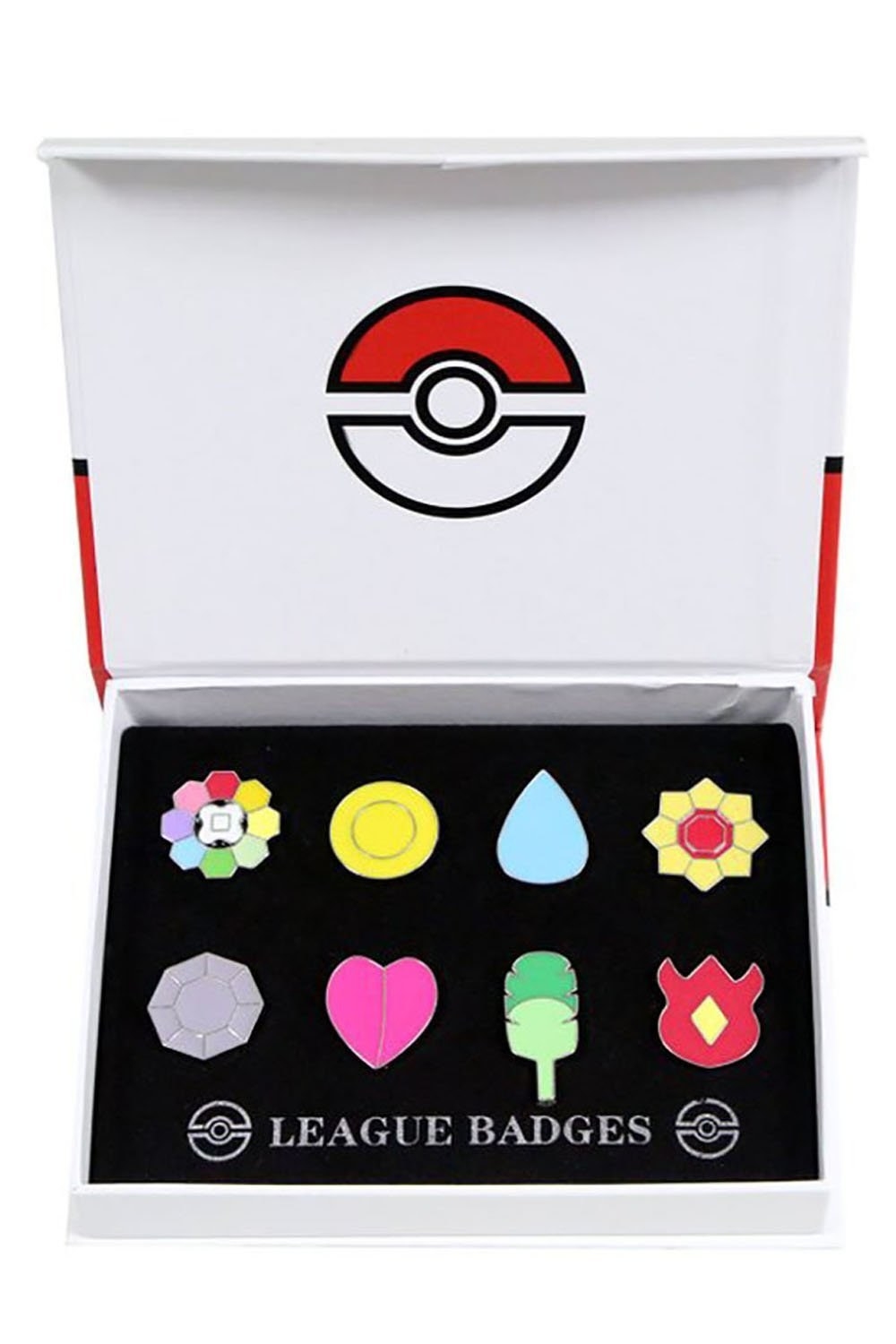 2.
An essential oil diffuser with mood lights that also doubles as a humidifier ($38.99).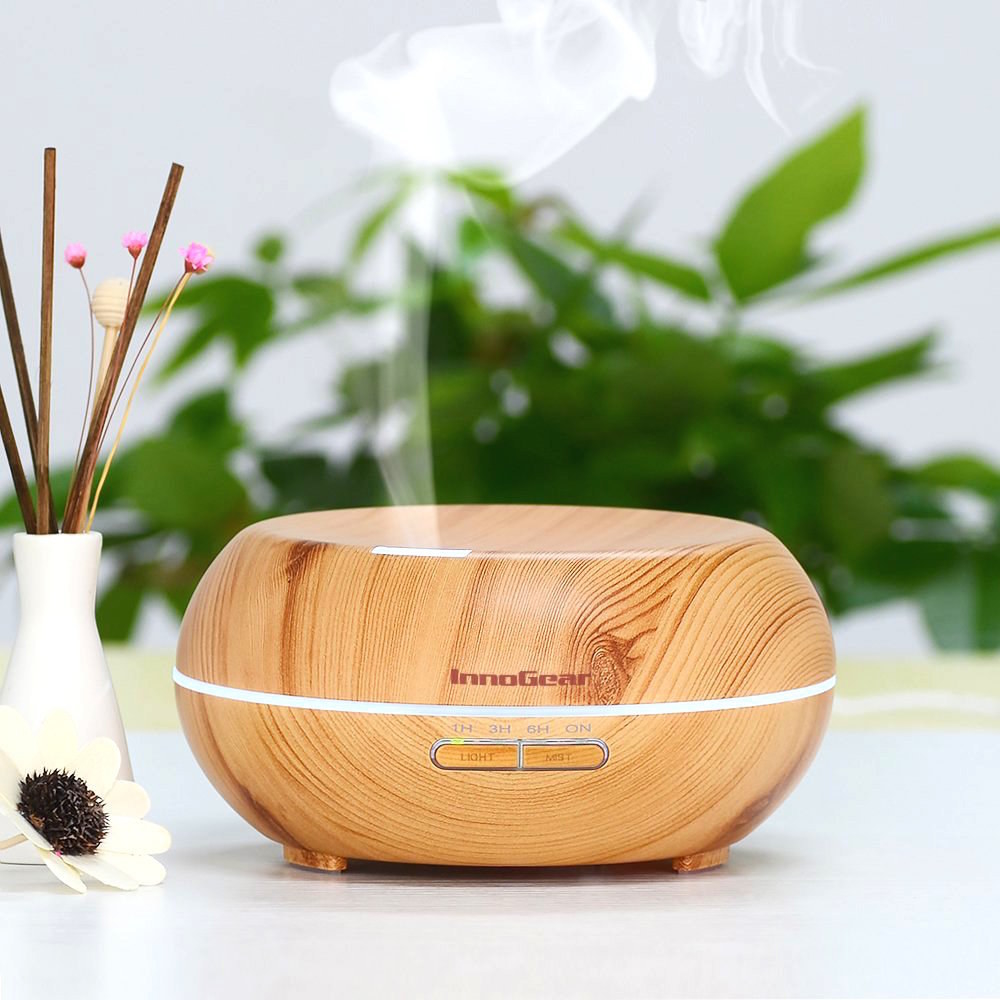 3.
A 36-pack of plastic pouches that will help you create homemade and delicious ice pops ($9.99).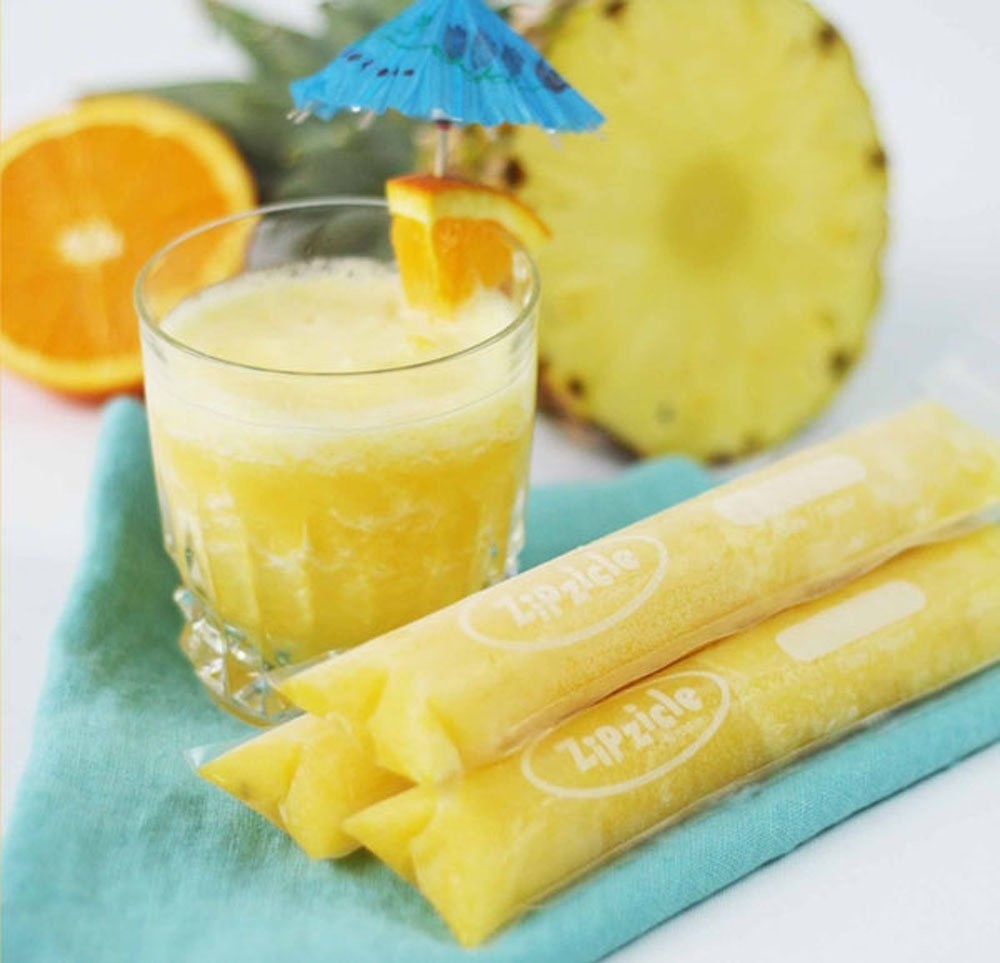 4.
This magical paperback book that is considered required reading for anyone who self-identifies as a wizard ($7.99).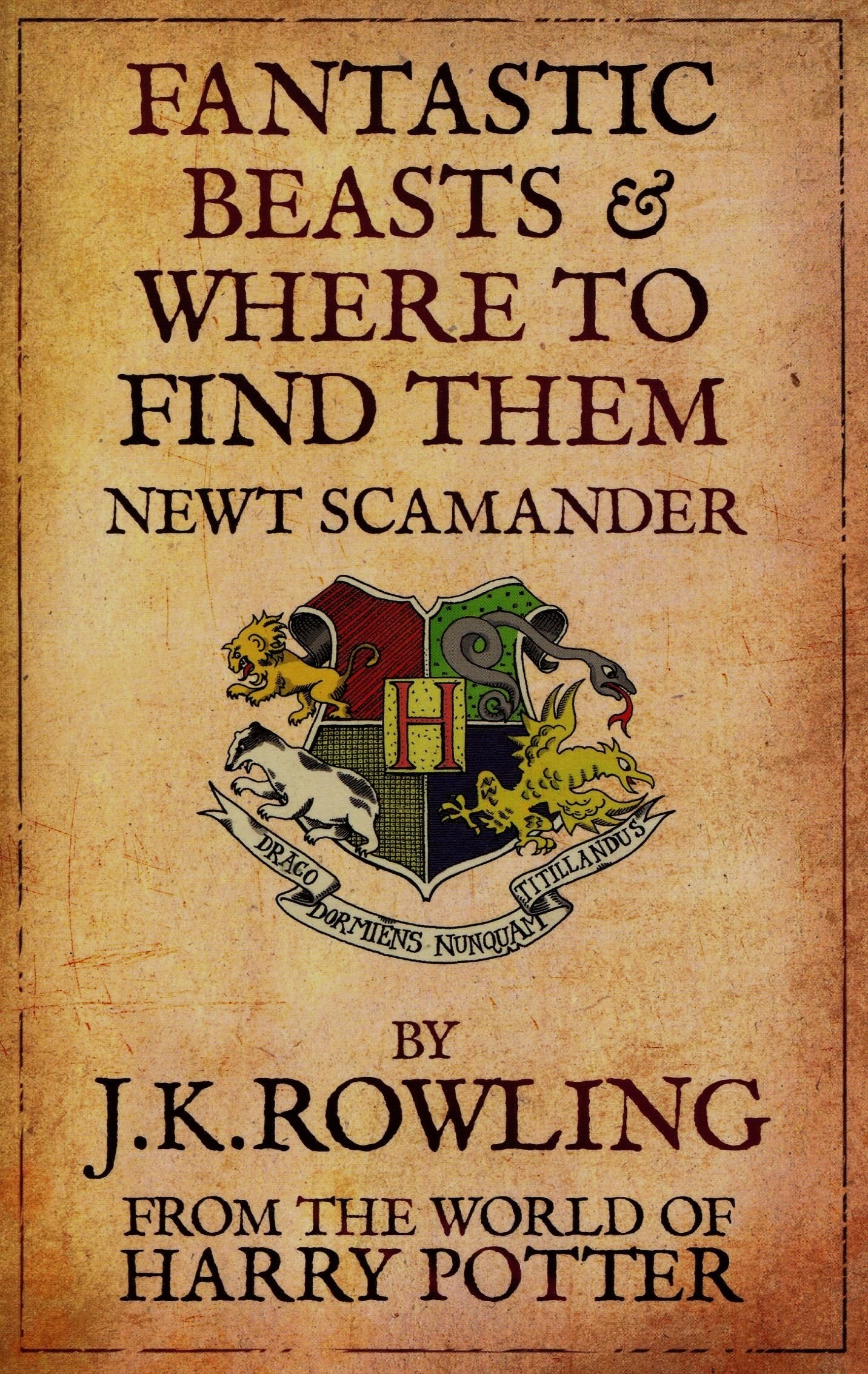 5.
This sleek MacBook Air case that will keep your laptop both stylish and safe ($24.99).
6.
An adorable cloth pencil case that looks like you threw your backpack in the dryer ($11.00).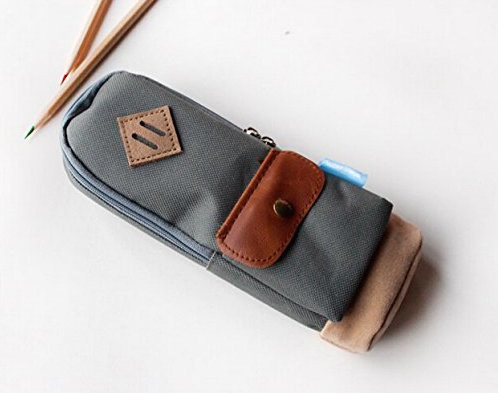 7.
These ~weird~ nail clips that help remove gel polish off ​of your ​nails​ without having to do them one by one ($3.86).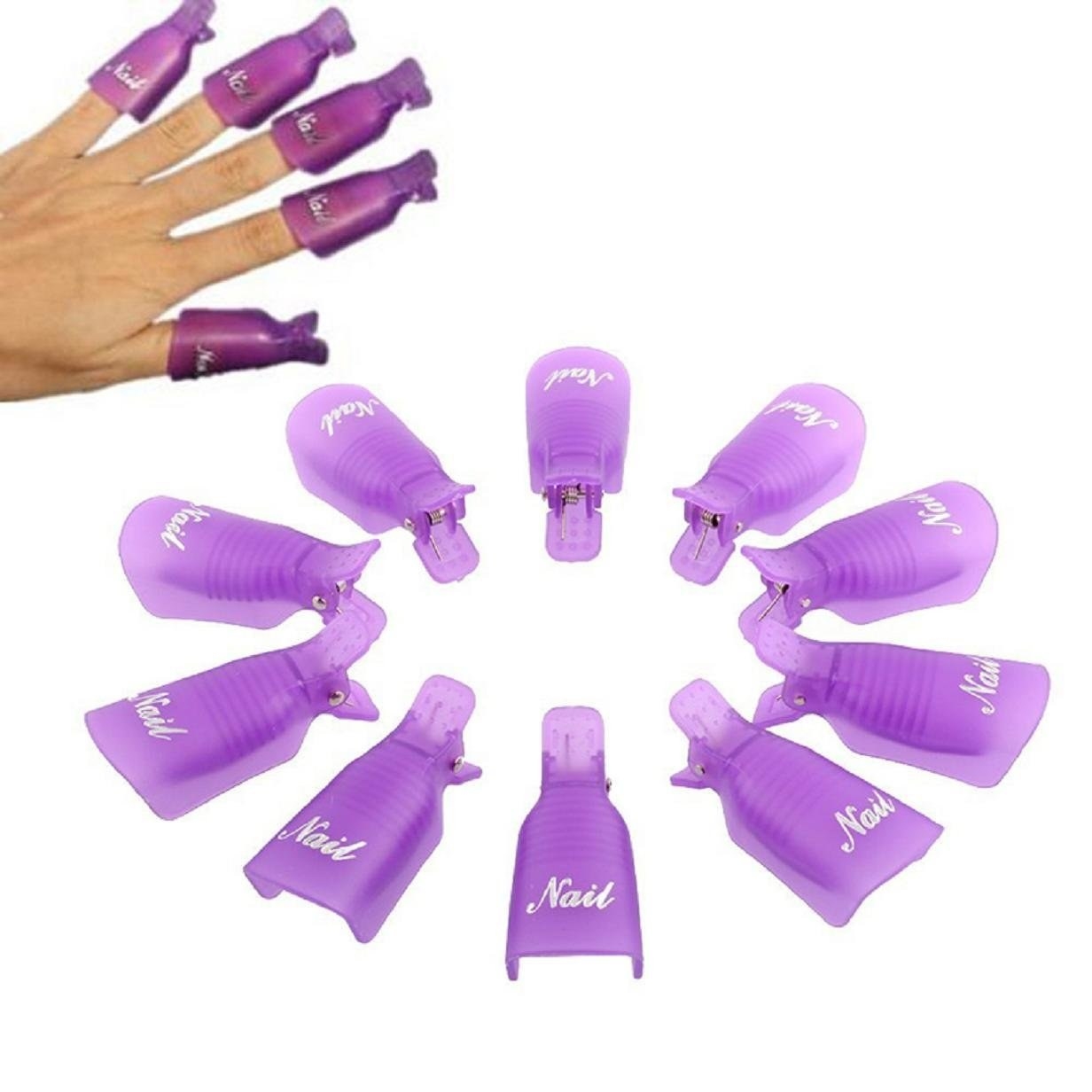 8.
A cute sloth plush that is perfect for kids *or* adults who need some more snuggles in their life ($19.99).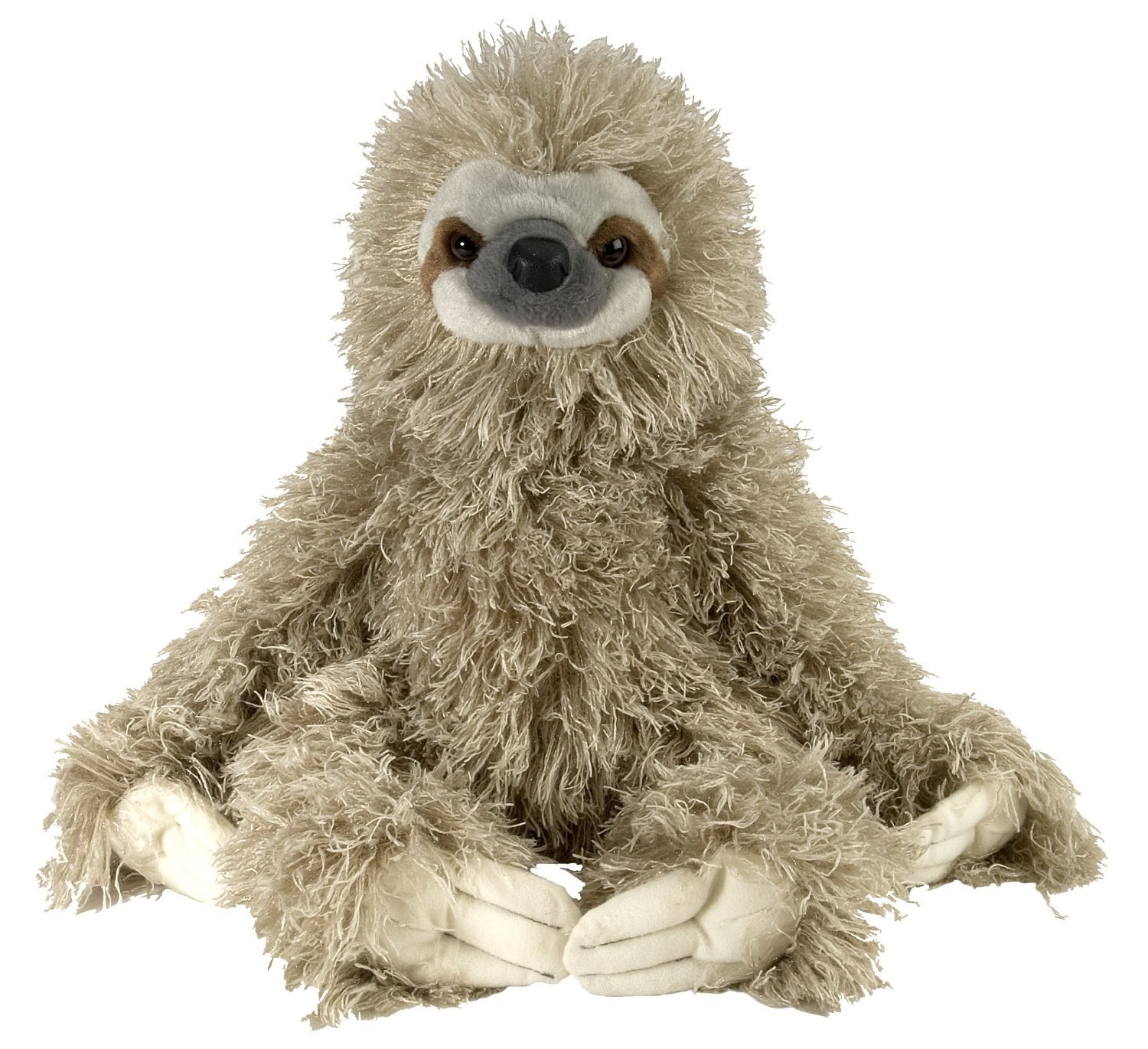 9.
A bottle of honey bubble bath that will keep you feelin' fresh without irritating your eyes ($9.97).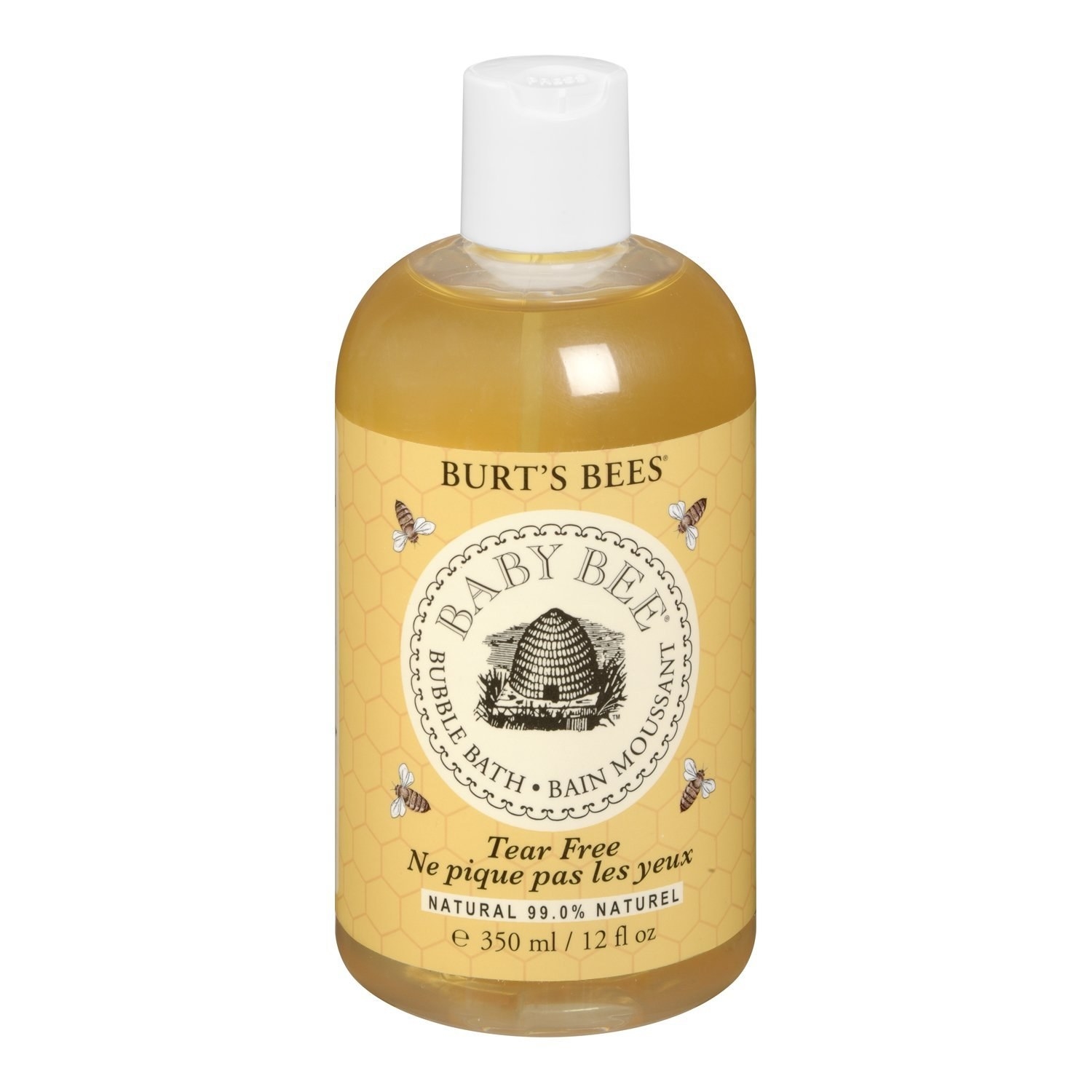 10.
And lastly, this Nintendo NES controller that any old-school gamer would love and cherish ($13.12).