We recently checked in on all our favourite MuchMusic VJs from the 90s. But what about everyone who followed in their footsteps? Here are what some of your favourite VJs from the 2000s are up to now: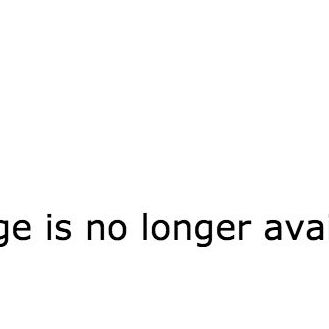 Sarah went on to become a celebrity ambassador for Plan Canada and World Vision. She has recently been working on an ongoing photo project that is dedicated to reducing stigma about mental health.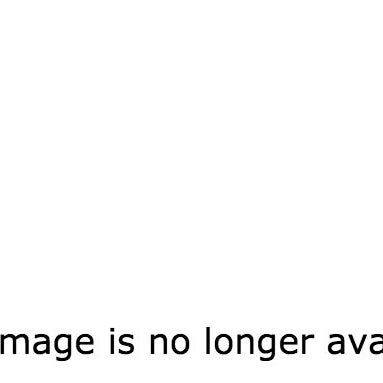 Since her departure from the station, Amanda went into acting. She has scored roles on both Sons & Daughters and more recently, Lost Girl. Leah went on to work at eTalk and hosted So You Think You Can Dance Canada, which has since been cancelled. She also tied the knot with musician Dallas Green, a fellow Canadian. After leaving Much, Hanna went into the acting biz. She now stars opposite of Zooey Deschanel, playing Cece in New Girl.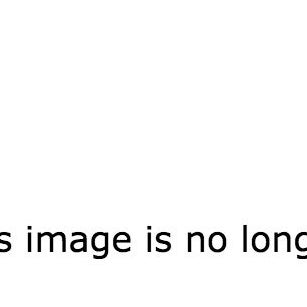 And Nardwuar The Human Serviette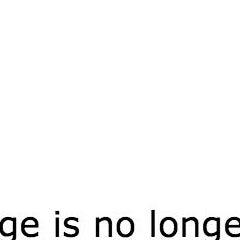 Oops! So You Think You Can Dance Canada has been cancelled since Leah Miller hosted. An earlier version omitted this detail.