It's somehow almost June, which means two things: 1) 2023 is almost halfway over (?!?!), and 2) BabyCenter just dropped its list of the most popular baby name trends of the year (so far!).
So, let's get down to business. Here are the top baby name trends from this year so far:
First, nature-inspired names continue to dominant the charts, like they have for the last years. Olivia still ranks as the #1 girl name since 2021 (along with its male counterpart Oliver), which both derive from the fruit "olive."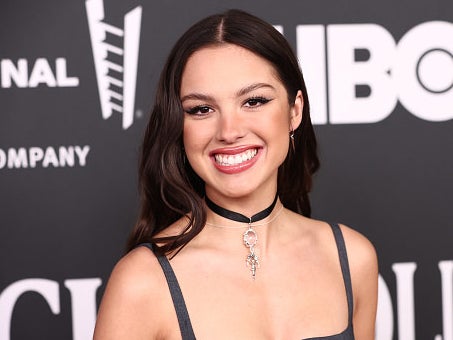 But more specifically, baby names that take direct inspiration from flowers are really taking off. Violet, Hazel, Willow, and Ivy continue to be popular, but there are some floral newcomers as well...
Iris just broke into the Top 100, Jasmine is making somewhat of a comeback, and Daisy is an old favorite that's on the rise.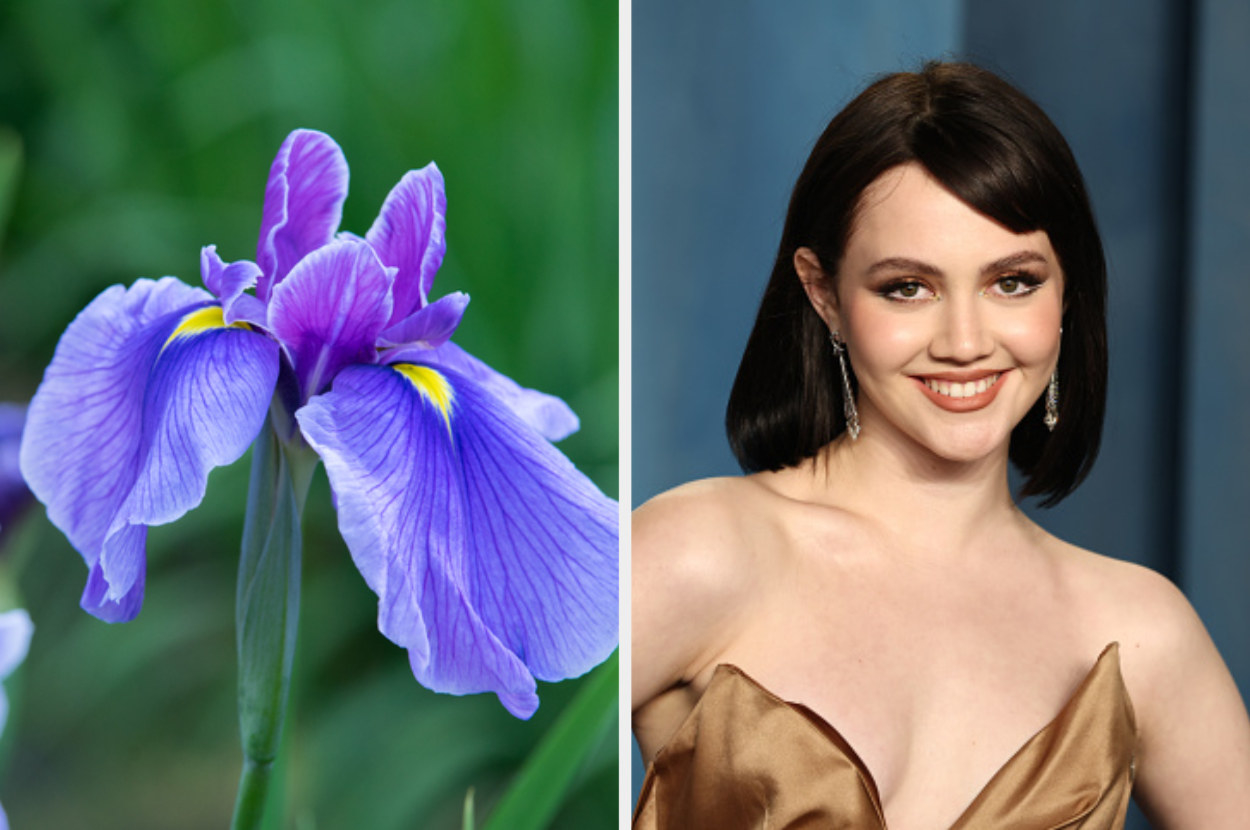 The second big trend we're seeing is names that used to be nicknames. Just look at Liam, which is short for William. It didn't rank as an independent name until the 1960s, but it's now been one of the most popular boy names for a solid decade.
Some of the most popular nicknames-turned–full names are Mia short for Amelia, Nora short for Eleanor, Lucy short for Lucille, Josie short for Josephine or Josette, Eli short for Elijah, and Enzo short for Lorenzo (or other Italian names ending in -zo).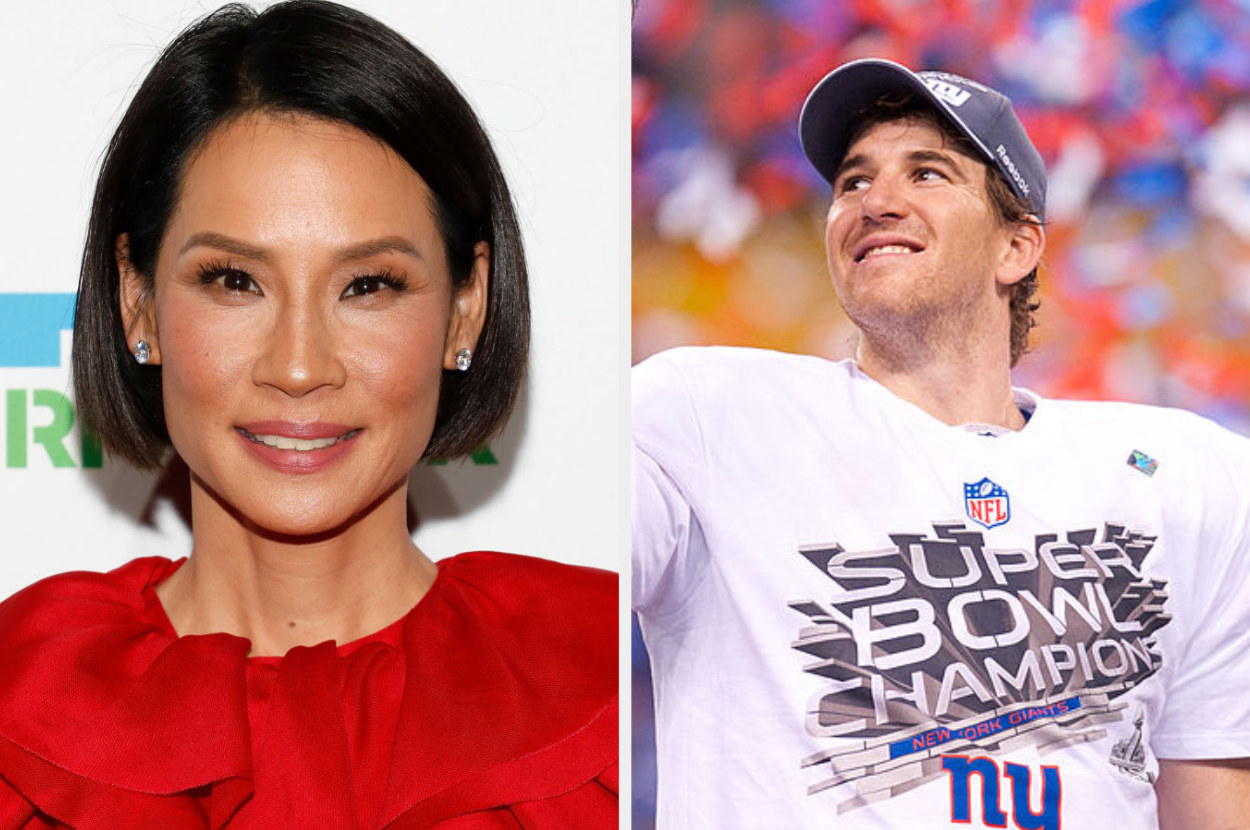 Parents are also reviving some vintage names — some over 100 years old — for their new little humans. Charlotte, Evelyn, Alice, Audrey, Lydia, and Clara are all trending again.
Let's not forget about the boys, too. They're also dusting off names like Theodore and Silas.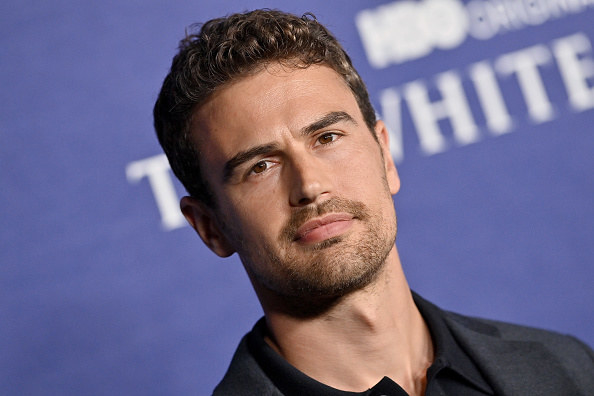 Interestingly, we're also seeing parents keeping it short and sweet with names under four characters — especially for boys. Classic names like Luke, Adam, and John continue to be popular, but there's some new ones making a big impact...
Milo, Ace, and Zion are the newest short names breaking into the charts.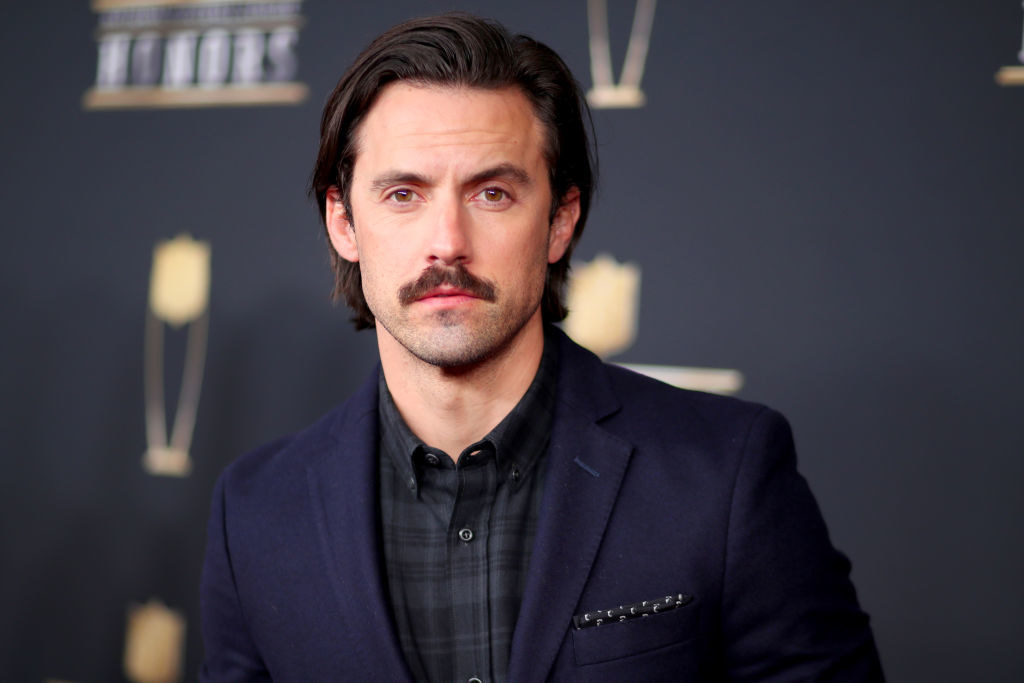 And lastly, names with strong, optimistic, and inspiring meanings are making a big splash. In some cases, they take direct inspiration from the words — like Faith, Grace, and Serenity.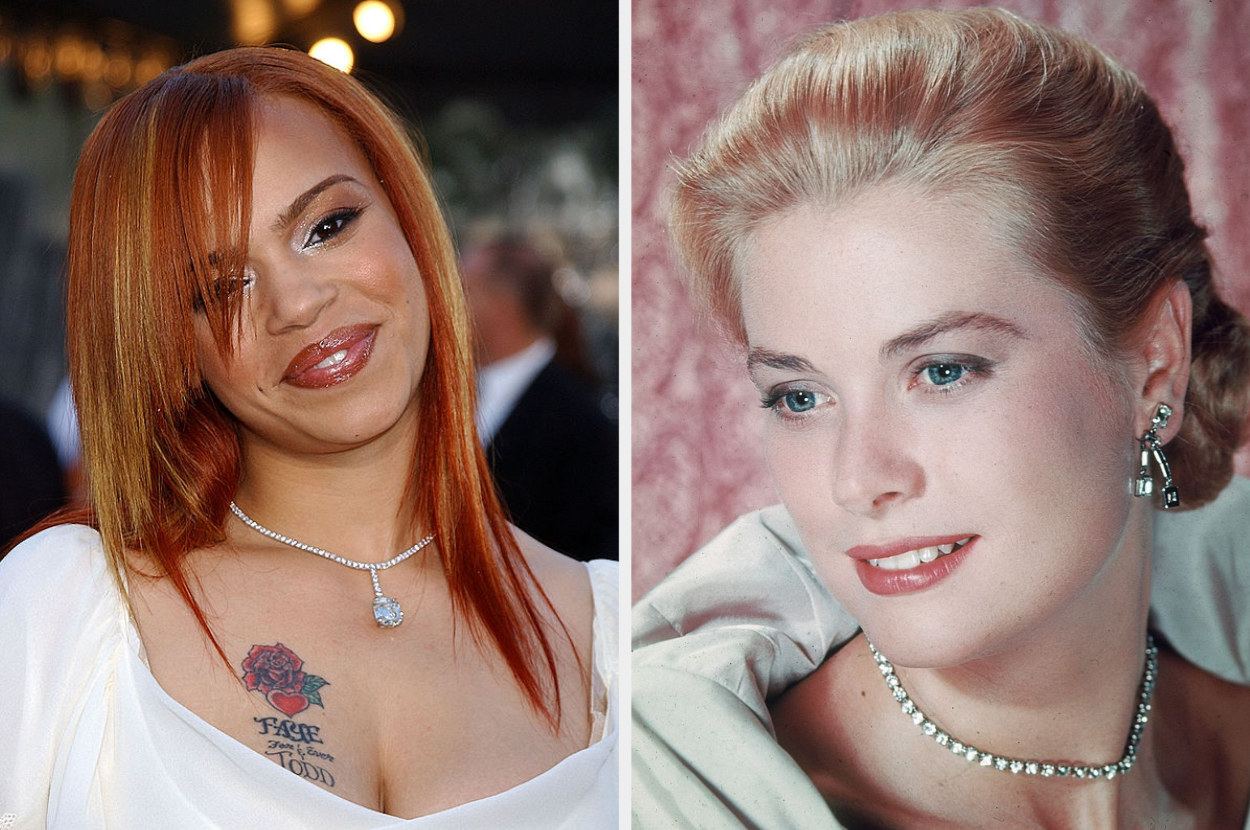 The majority of parents are being a bit more subtle, with names like Ezra, a Hebrew name that means "helper," or Naomi, which means "pleasant."
Other meaningful names that are trending this year so far include Valentina (meaning "strong"), Maverick (meaning "unorthodox" or "independent-minded person"), and Sophia, Sophie, and Sofia (meaning "wisdom").
Those were the trends and notable stories! Now, here are the top 10 lists for 2023 (so far):
Top 10 Girls Names:
1. Olivia
2. Emma
3. Charlotte
4. Amelia
5. Ava
6. Isabella
7. Lily
8. Luna
9. Aurora
10. Mia
Top 10 Boy Names:
1. Noah
2. Liam
3. Oliver
4. Elijah
5. Leo
6. Mateo
7. Ethan
8. James
9. Lucas
10. Aiden