Here's The Actual Menu From The Titanic, Pick Seven Foods And We'll Reveal If You're Jack Or Rose
My hunger will go on.
IMAGINE THIS: It's 1912 and you're a passenger on the RMS Titanic. Oh! And you're absolutely starving. Grab your fanciest outfit (and jewels, obviously) and get your butt to the dining room!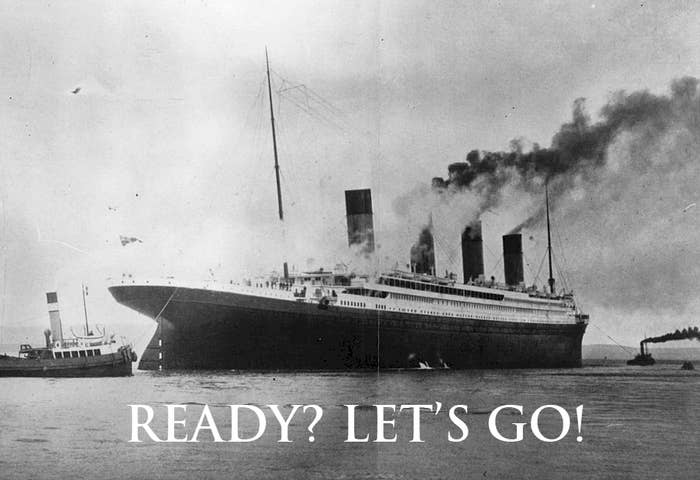 Enough talking! Let's eat!